Nothing is black and white in this life is it. If it was things would be so much easier however that would leave us wanting and we can't have that now can we. Just like the market, when I see the cryptocurrency market drop so low I wonder if that's an indication of how the stock markets will be but in a delayed reaction.
If this is the case then it could be a good thing if you're ready for it and have enough money put aside for investment. For a society a all crashes will be recovered in time, those who saw it coming and had the money to invest bought up properties, stocks, and whatever else they thought would endure in times like this.
You don't get rich by panic selling, you don't get rich by doing whatever one else is doing. Do just the opposite with intelligence and do diligence and you will come out just fine. It's easier said than done of course, it does take understanding a lot more then this but what I'm saying is in the right direction.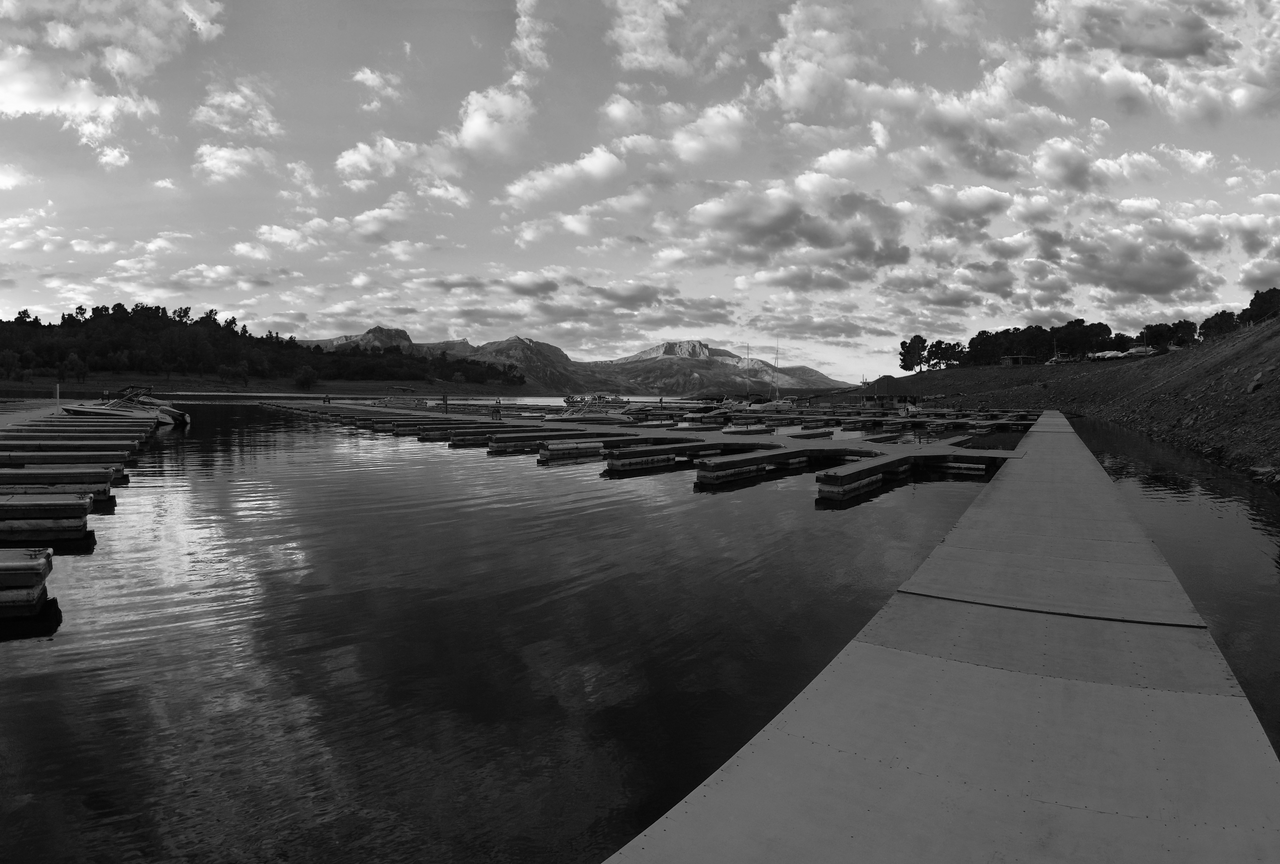 | Camera | Yi Action 4K+ |
| --- | --- |
| Settings | Auto |
| Lens | Stock |
| Style | Landscape |
| Location | California |
| Software | Gimp 2 |
| Artist | Jonbit |

Make @shadowbot your Witness Voting Proxy
Simply follow the 5 steps below:
Head to the Vote for Witness page.

At the very bottom of the page you will see "You can also choose a proxy that will vote for witnesses for you. This will reset your current witness selection."


Type in shadowbot and click "SET PROXY".


You will be asked to login using your active key. Sign in with your active or master key.


You have now set @shadowbot as your Witness Voting Proxy!

Read more about how and why you should make @shadowbot your Witness Voting Proxy:
https://steemit.com/steemit/@bigdeej/how-and-why-to-make-shadowbot-your-witness-voting-proxy-pro-tips
More Information