In many ways life is like war with many battles you fight each day you're trying to do something for your self and you're family or to just do it for the well bean of humanity you can expect to fight constantly because in this world we have many who would try and take everything you have while on the surface act like they are doing it to help you.
If you're not fighting then you're in the flow of least resistance and while that can be acceptable at times the majority of your time is to fight for what you want out of this life because everyone else who understands this mindset. What most people don't understand is that the many battles are with in your self, what you allow and don't allow in your mindset. to keep from being clouded by the propaganda and fear others spread for there own gains in the background. We see this all the time on the news and media when we get some big popular investor who has a lot to gain by manipulating words on national TV telling everyone to buy/sell while they do just the opposite in the background.
Remember people like that didn't get rich by making other people rich, they got rich by making them self rich at the expense of everyone else around them who didn't know any better. It's strange how everyone gathers around people who are successful.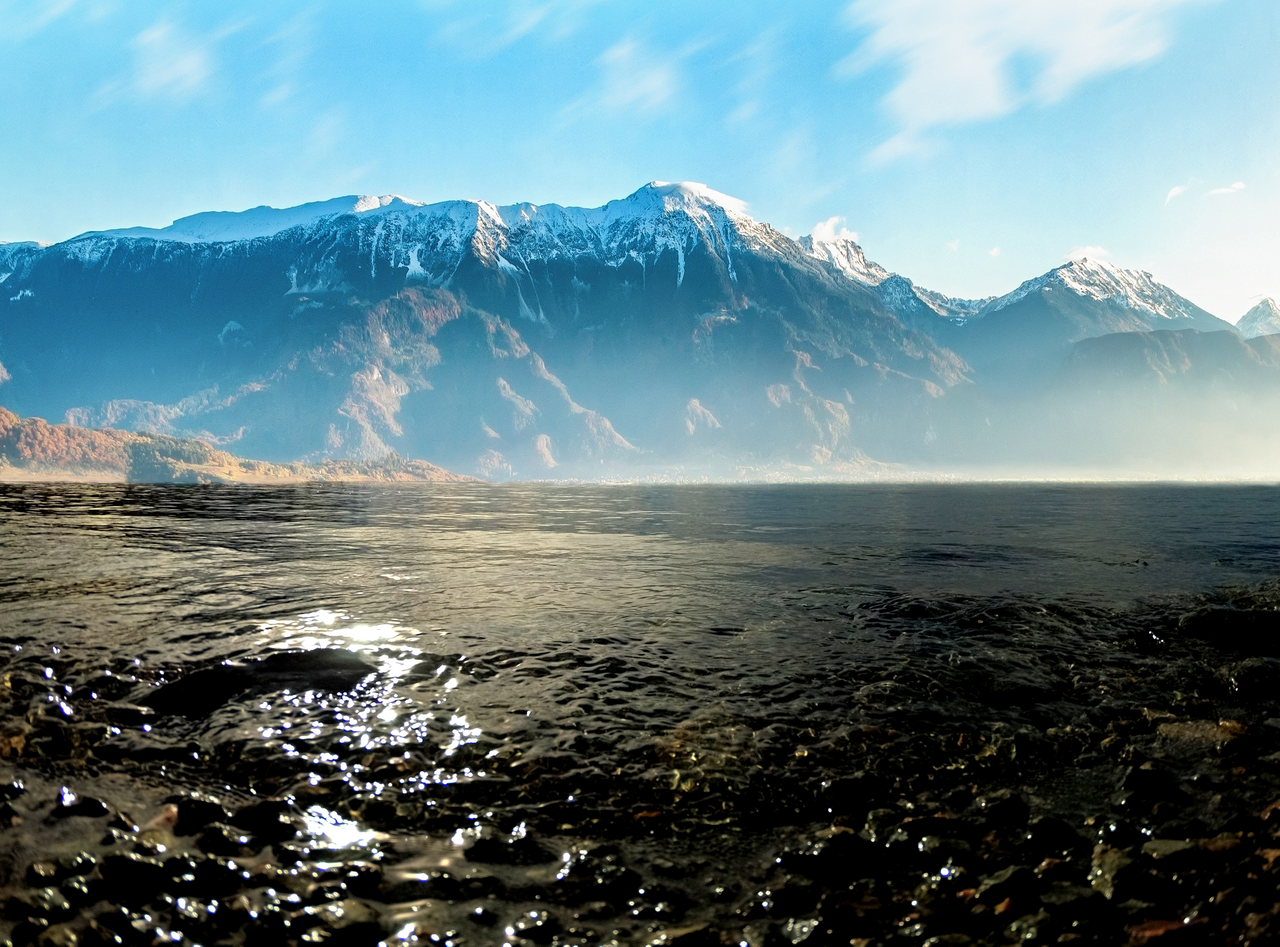 | Camera | Yi Action 4K+ |
| --- | --- |
| Settings | Auto |
| Lens | Stock |
| Style | Landscape |
| Location | California |
| Software | Gimp 2 |
| Artist | Jonbit |

Make @shadowbot your Witness Voting Proxy
Simply follow the 5 steps below:
Head to the Vote for Witness page.

At the very bottom of the page you will see "You can also choose a proxy that will vote for witnesses for you. This will reset your current witness selection."


Type in shadowbot and click "SET PROXY".


You will be asked to login using your active key. Sign in with your active or master key.


You have now set @shadowbot as your Witness Voting Proxy!

Read more about how and why you should make @shadowbot your Witness Voting Proxy:
https://steemit.com/steemit/@bigdeej/how-and-why-to-make-shadowbot-your-witness-voting-proxy-pro-tips
More Information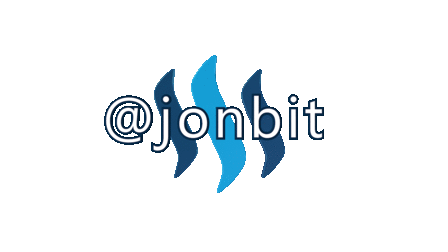 Never fight an old battle if you wish to win a new war.