Tonight I'll just watch the sunset over the mountainous lake as the sky fills with brilliant colors of orange and midnight blue classing together as if first met. Clouds displaying the excitement of the calmness in slow motion as the night falls together. My eyes catch the reflecting water playing with the memories stored in this time shimmering as if it's the heart beat of this life.
Nights like this just draws you in mesmerizing you're thoughts toying with your thoughts to recall old memories or better yet new ideas that's been stored in the back of your mind. You know the ones that flash out at you when you're taking a shower but forgotten the moment you step out. Yes it would see this night has many roads to go down but it started with you just kicking back relaxing for your self in a place that would engulf you into a dream state atmosphere.
Maybe it's just a beautiful night to you and you don't have any of the above mention happening, perhaps you're not relaxing enough or trying to reach a meditated state of relaxation. I wouldn't be surprised most of us spend all of our time working and taking care of family so when would you have the time to learn how? Take the time learn how to relax reduce stress so you live a longer life and for me I think that's a good enough excuse don't you? I mean lets face it in 100 years we will have the same kind of stressful situations going on but a different person stressing over it. Enjoy my photo and art.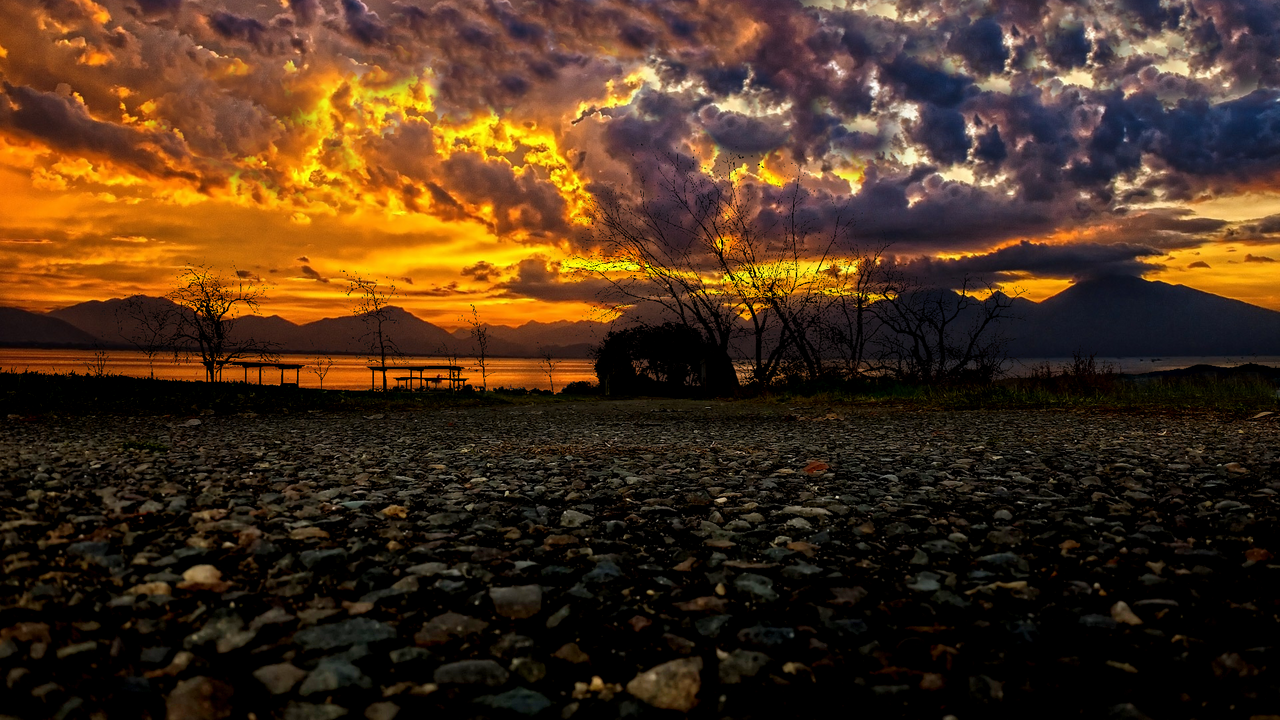 | Camera | Yi Action 4K+ |
| --- | --- |
| Settings | Auto |
| Lens | Stock |
| Style | Landscape |
| Location | California |
| Software | Gimp 2 |
| Artist | Jonbit |

Make @shadowbot your Witness Voting Proxy
Simply follow the 5 steps below:
Head to the Vote for Witness page.

At the very bottom of the page you will see "You can also choose a proxy that will vote for witnesses for you. This will reset your current witness selection."


Type in shadowbot and click "SET PROXY".


You will be asked to login using your active key. Sign in with your active or master key.


You have now set @shadowbot as your Witness Voting Proxy!

Read more about how and why you should make @shadowbot your Witness Voting Proxy:
https://steemit.com/steemit/@bigdeej/how-and-why-to-make-shadowbot-your-witness-voting-proxy-pro-tips
More Information