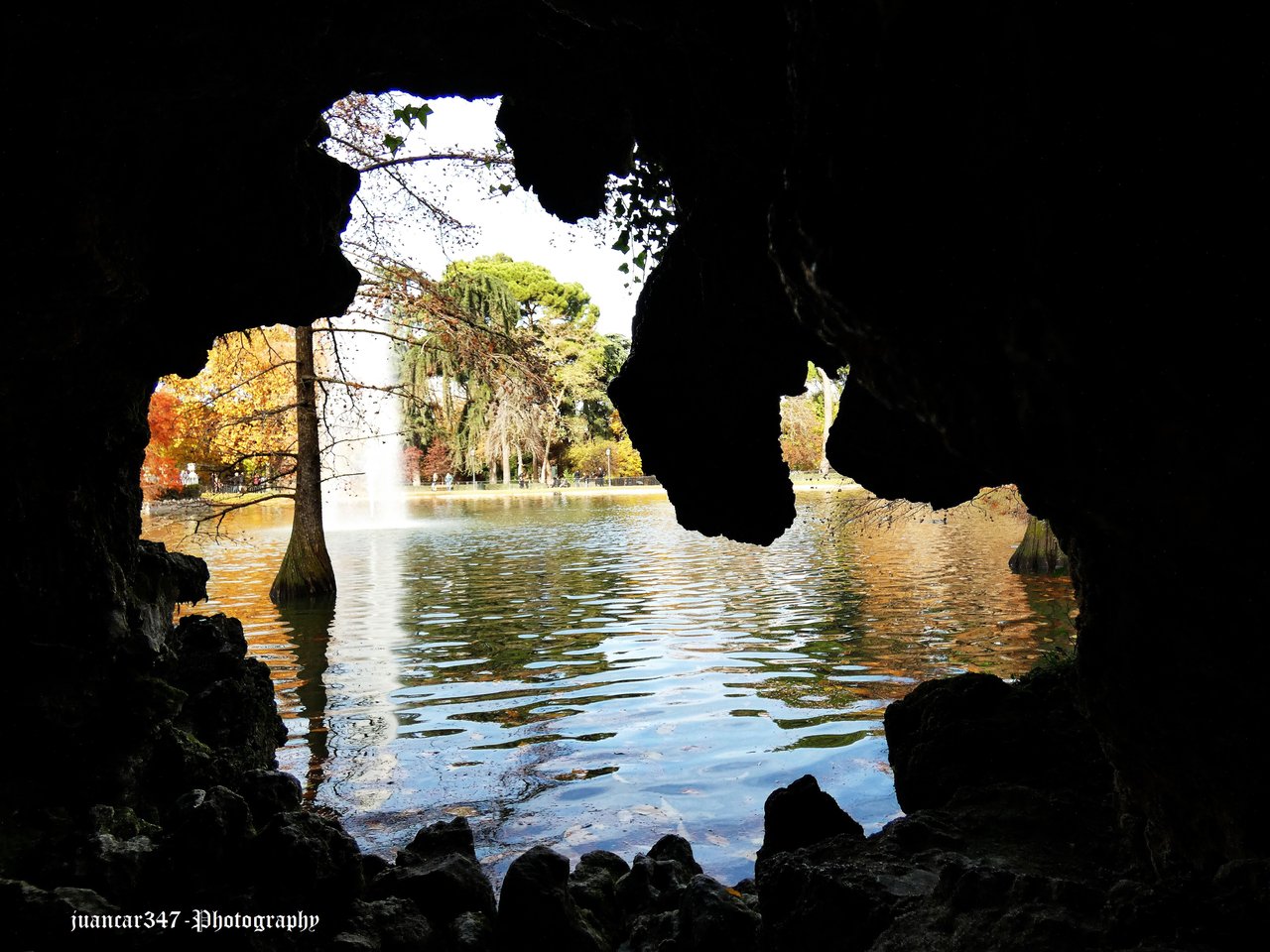 That incorrigible and taciturn Romanian philosopher, Emil Cioran - who died in 1995, in that cemetery of broken dreams, which is always Bohemian Paris - thought that life is a boast of matter.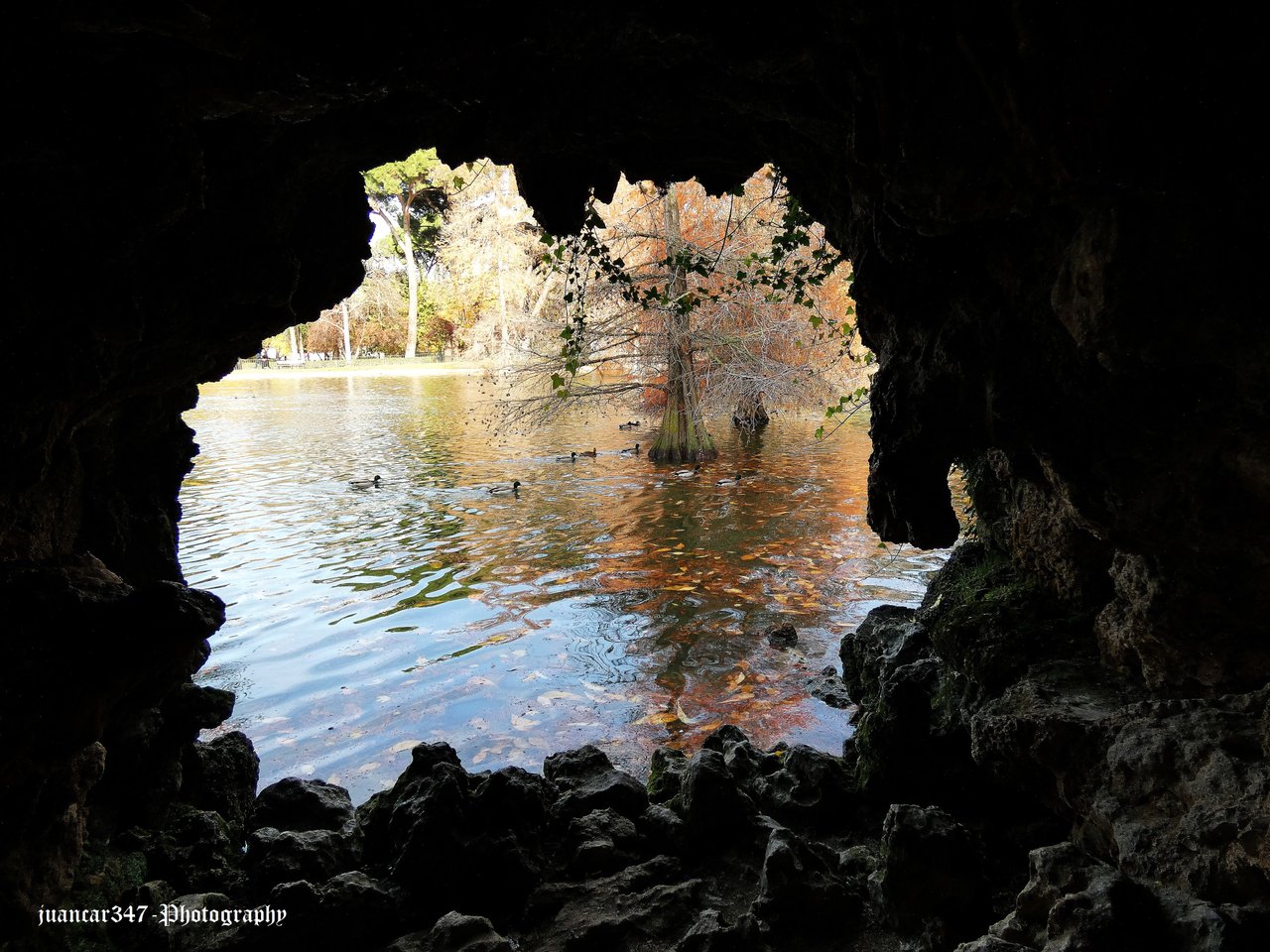 And although he also went so far as to affirm, on another occasion, that a saxophone like Plato caused the same pleasure, I want to think that he had a certain affinity with the latter and far from his ironic rudeness, he founded part of his vital ideas, in the famous Myth of the Cave .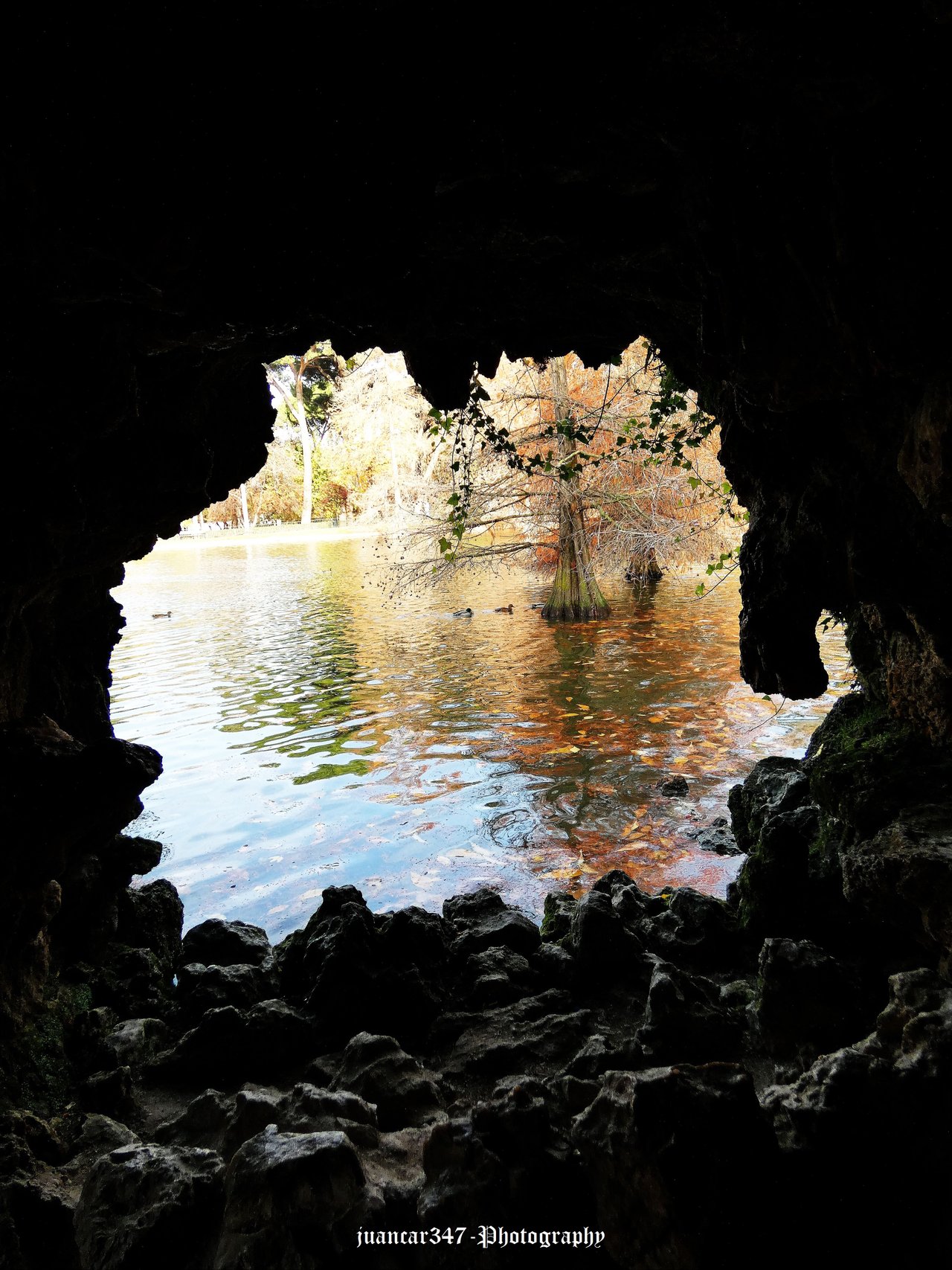 A myth, which was basically summed up in the rise of that divine spark, which is the Idea - buried in that metaphorical cave, which is consciousness - to the gross world of Form.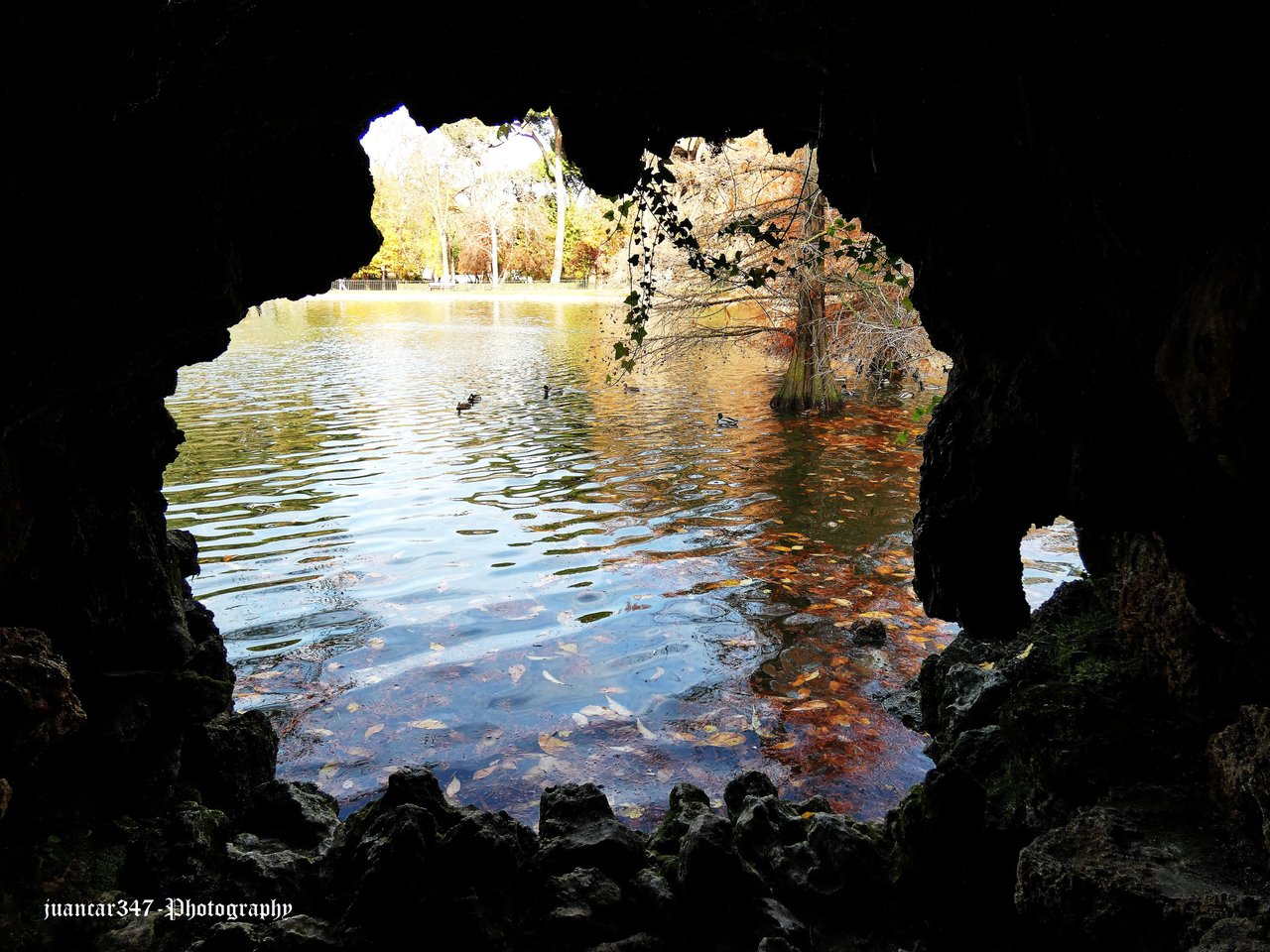 NOTICE: Both the text and the accompanying photographs are my exclusive intellectual property and are therefore subject to my Copyright.