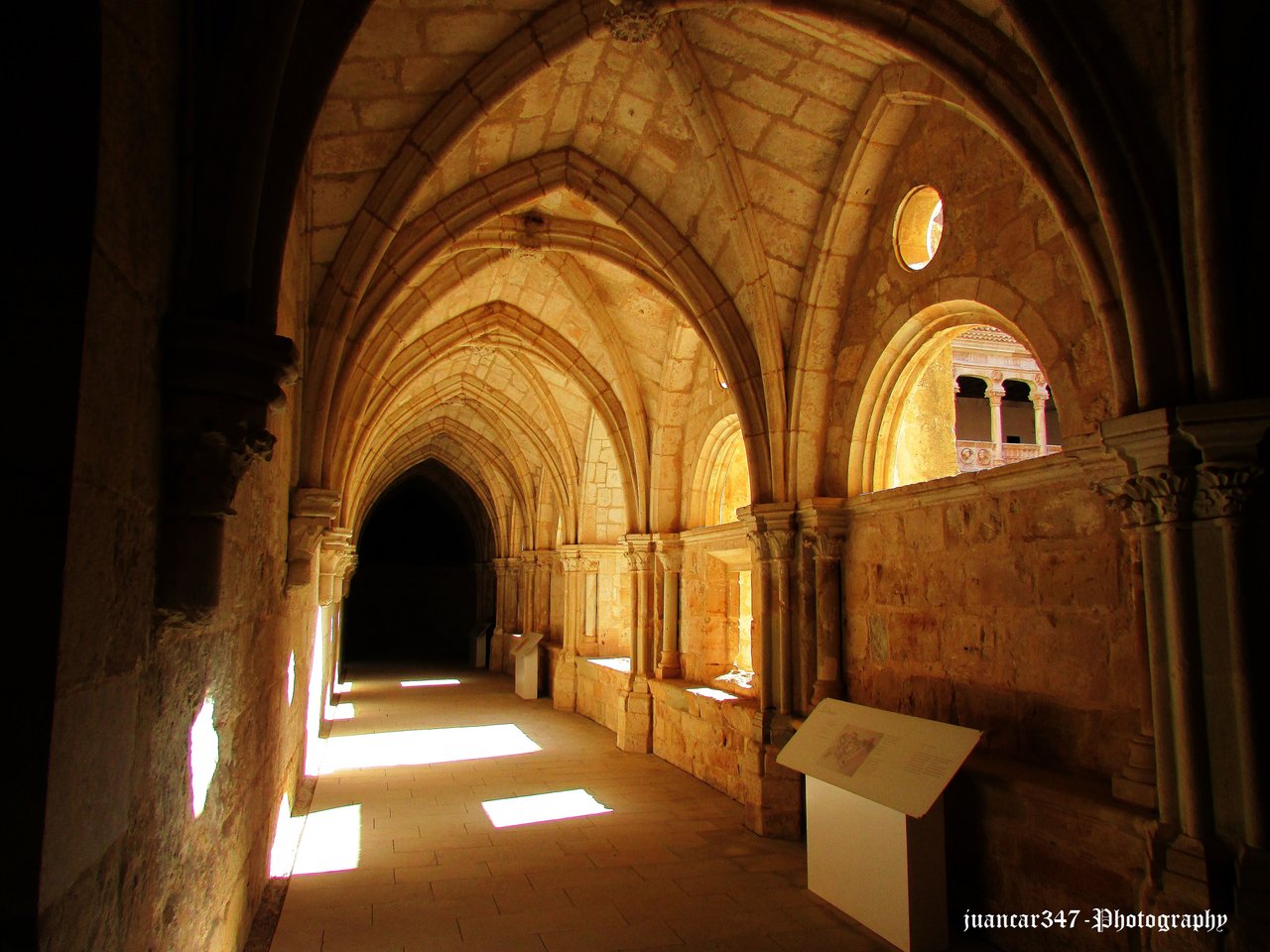 I really do not know what the great writer Ramón María del Valle Inclán intended, when in the work of the same name as the title of this post, he thought of a blind man as his main character.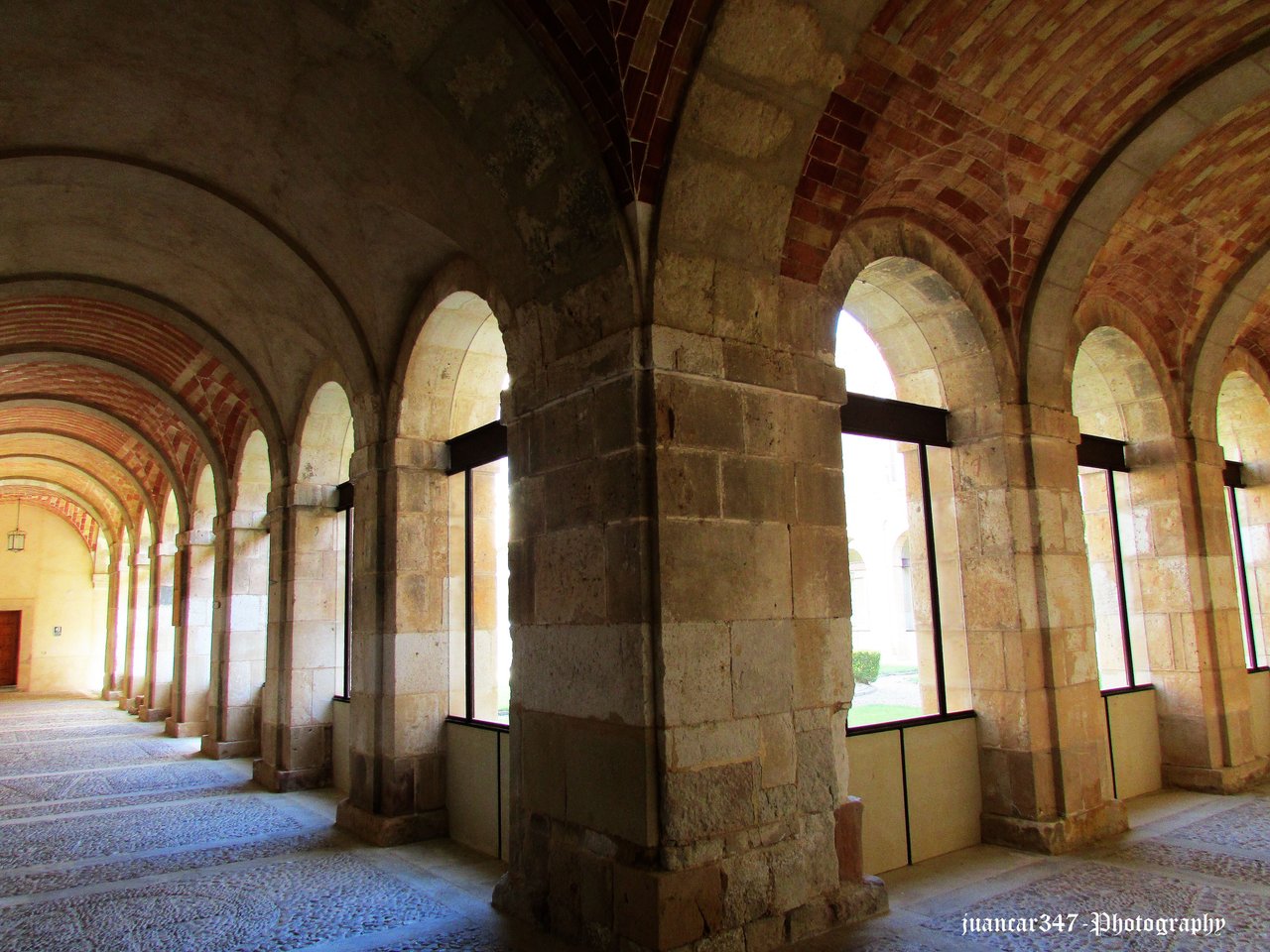 I want to suppose that, deep down, the bohemian Valle Inclán is the same as Villon's snows of yesteryear, Poussin's bucolic Arcadia or Celaya's ineffable Byzantium syndrome.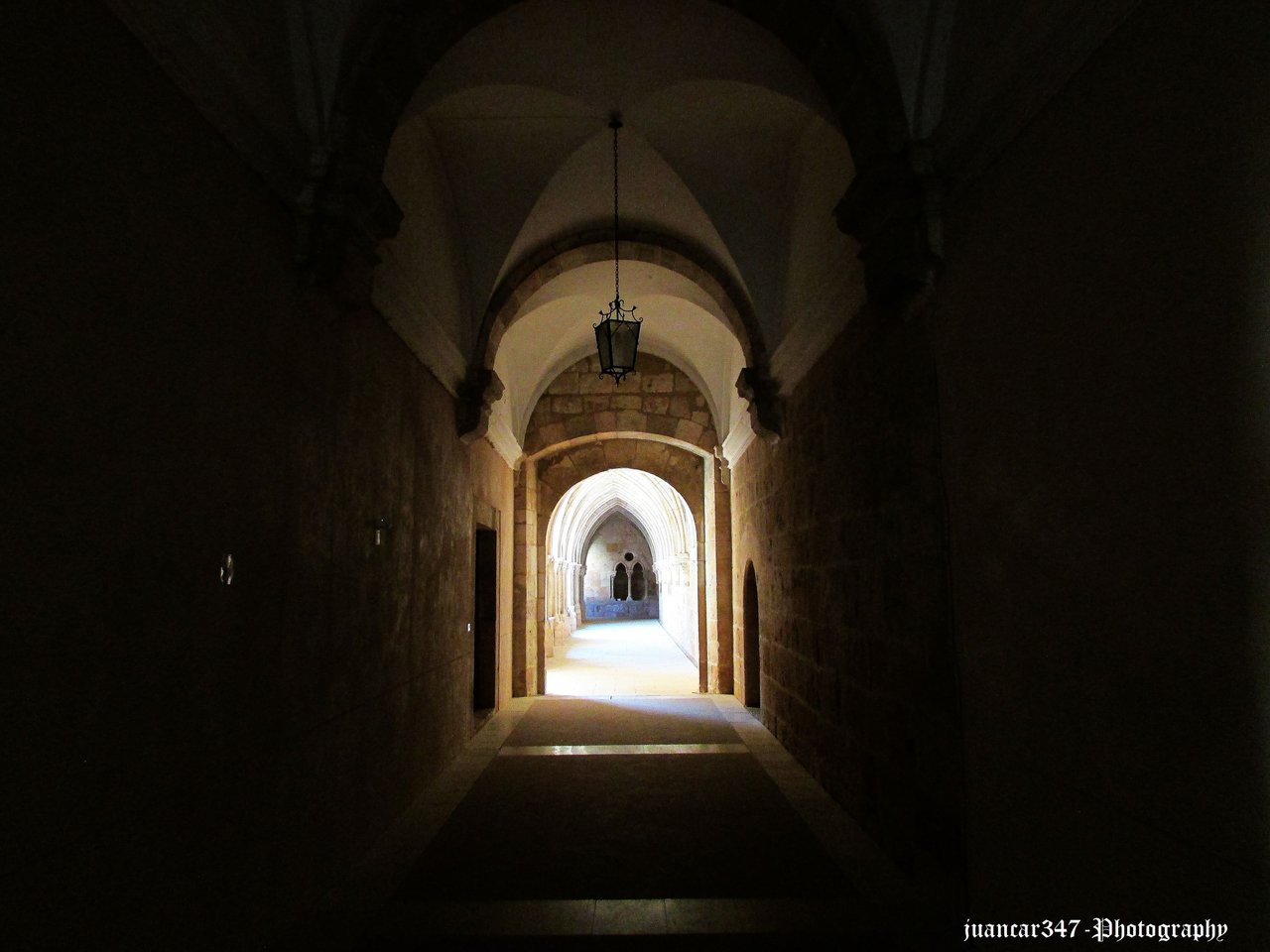 In a closer aspect, which is certainly not less melancholic, although somewhat removed from the mundane, I do not deny that part of bucolic rejoicing, which makes medieval architecture capable of moving the spirit, based on the poetics it displays. the star king, when its rays kiss with relish the ancient stones.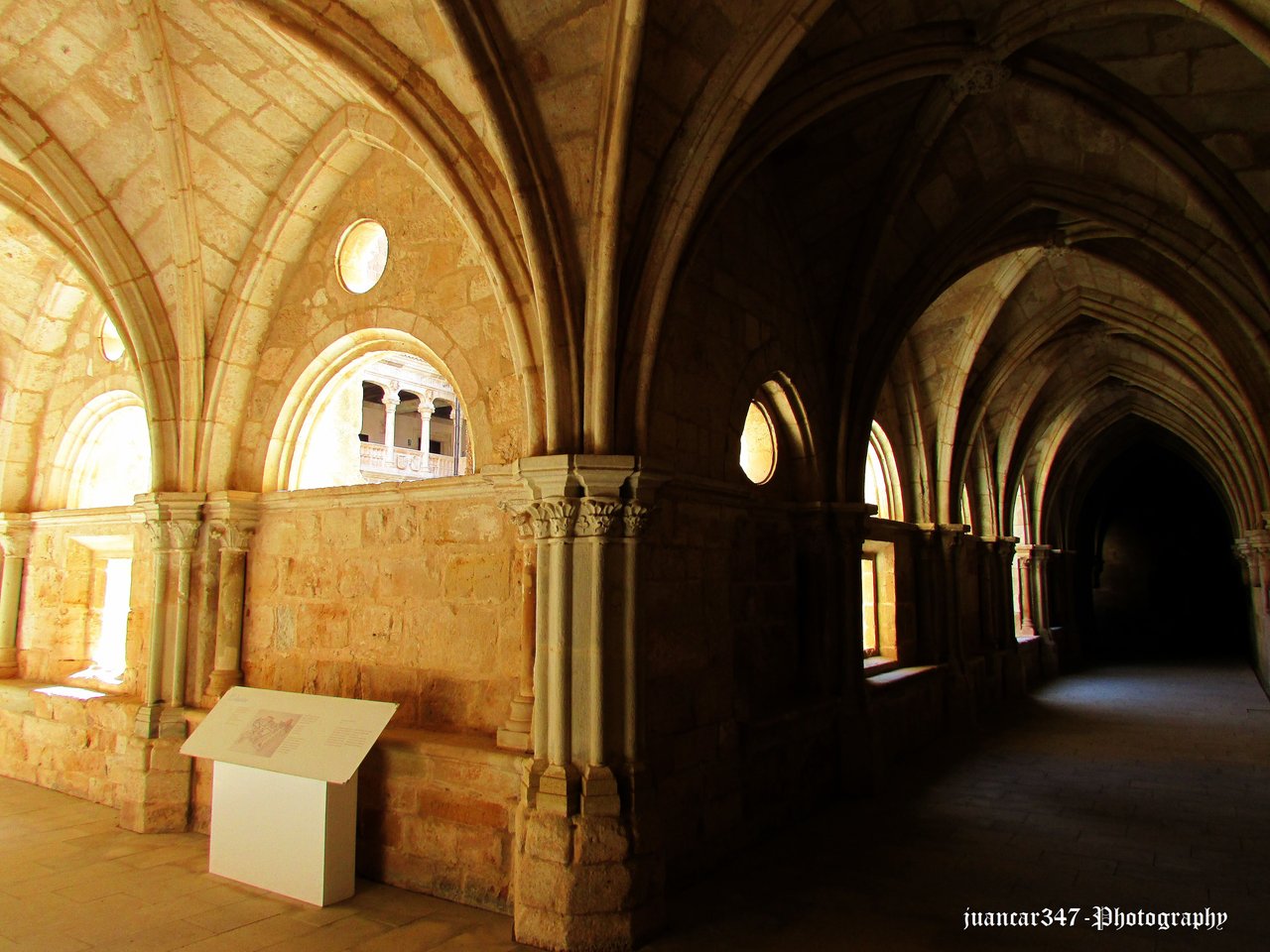 Those golden hues, which painters of all ages imitated to circumcise with glory the reliquary heads of the saints, come to be the same ones that blind the shadows of cloisters and churches, when the pilgrim sun makes its corresponding scales in the four cardinal points of his eternal path.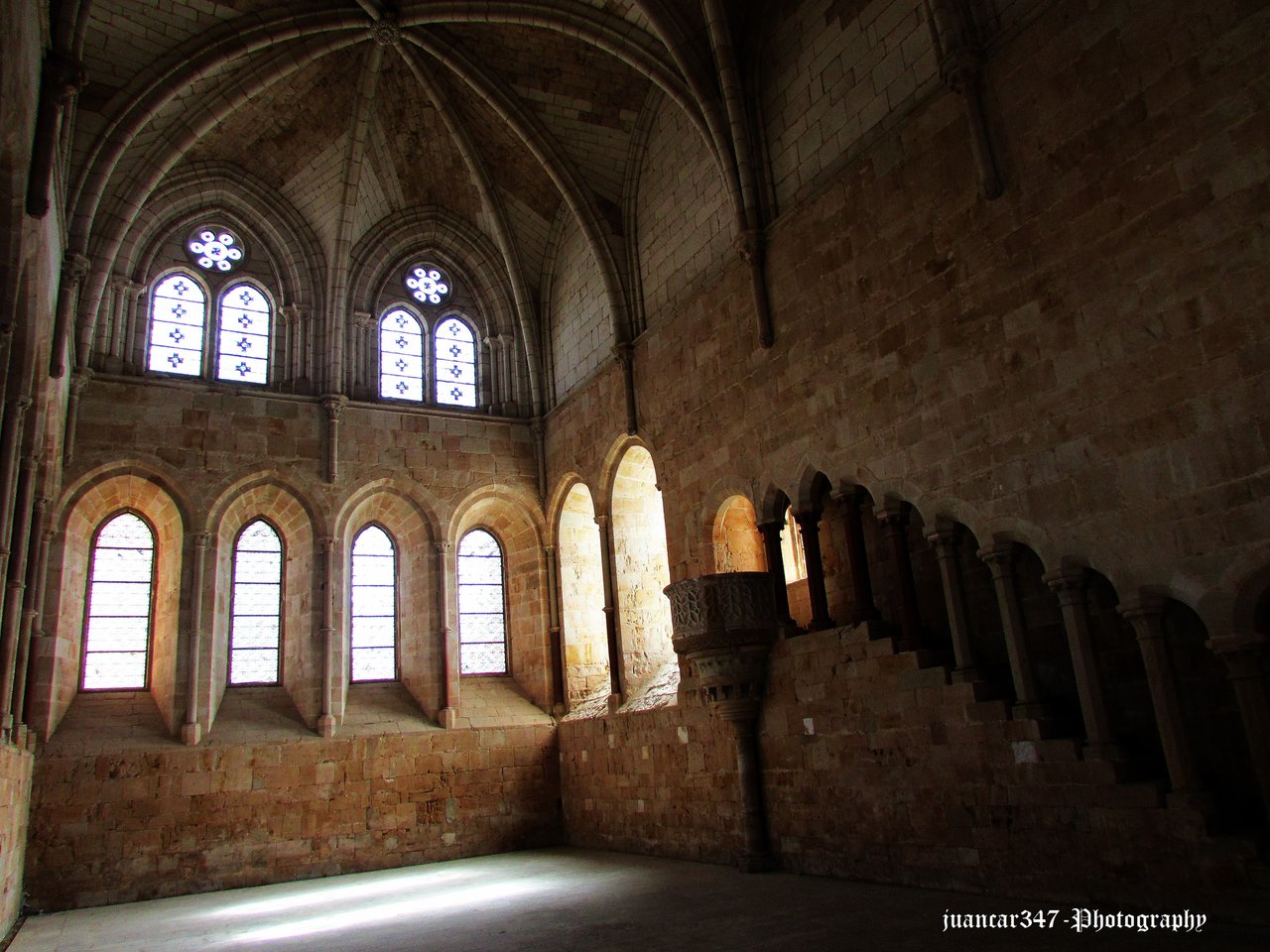 It may be the closest thing I can think of, to that primordial state for meditation, which the wise philosopher Plato called the Night Council and which could be defined as that special moment of intimacy, in which the lonely dawn has the opportunity, before to disappear, to caress the rosy cheeks of a sun that is just beginning to yawn.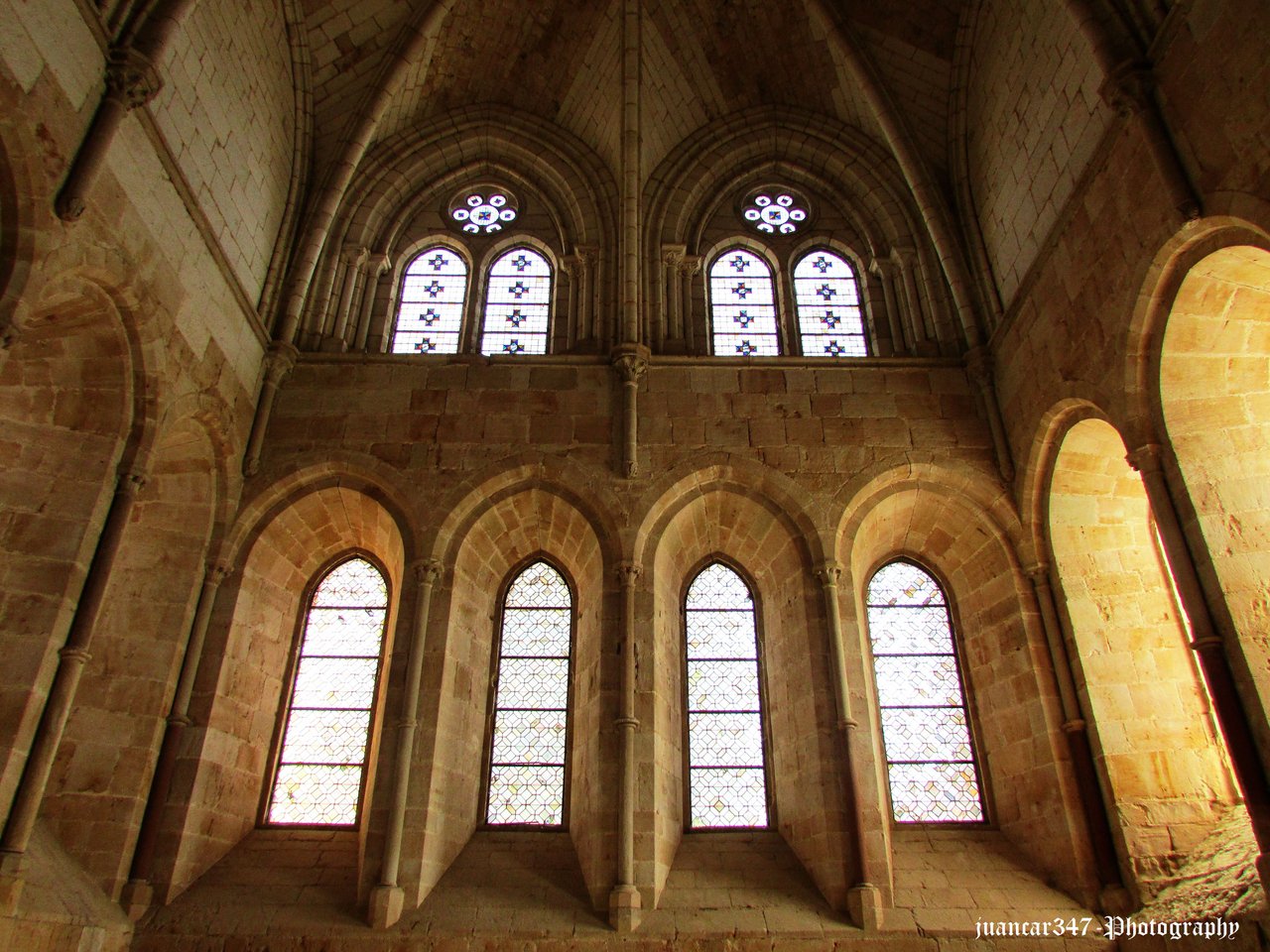 Seeing it, comparatively and metaphorically speaking, in the different rooms of an old Cistercian monastery, is not without, deep down, that wonderful poetic expressiveness, to which we hardly usually pay attention, blinded, not by the smoke, as the old woman says. song, but by the band of the most futile of materialisms.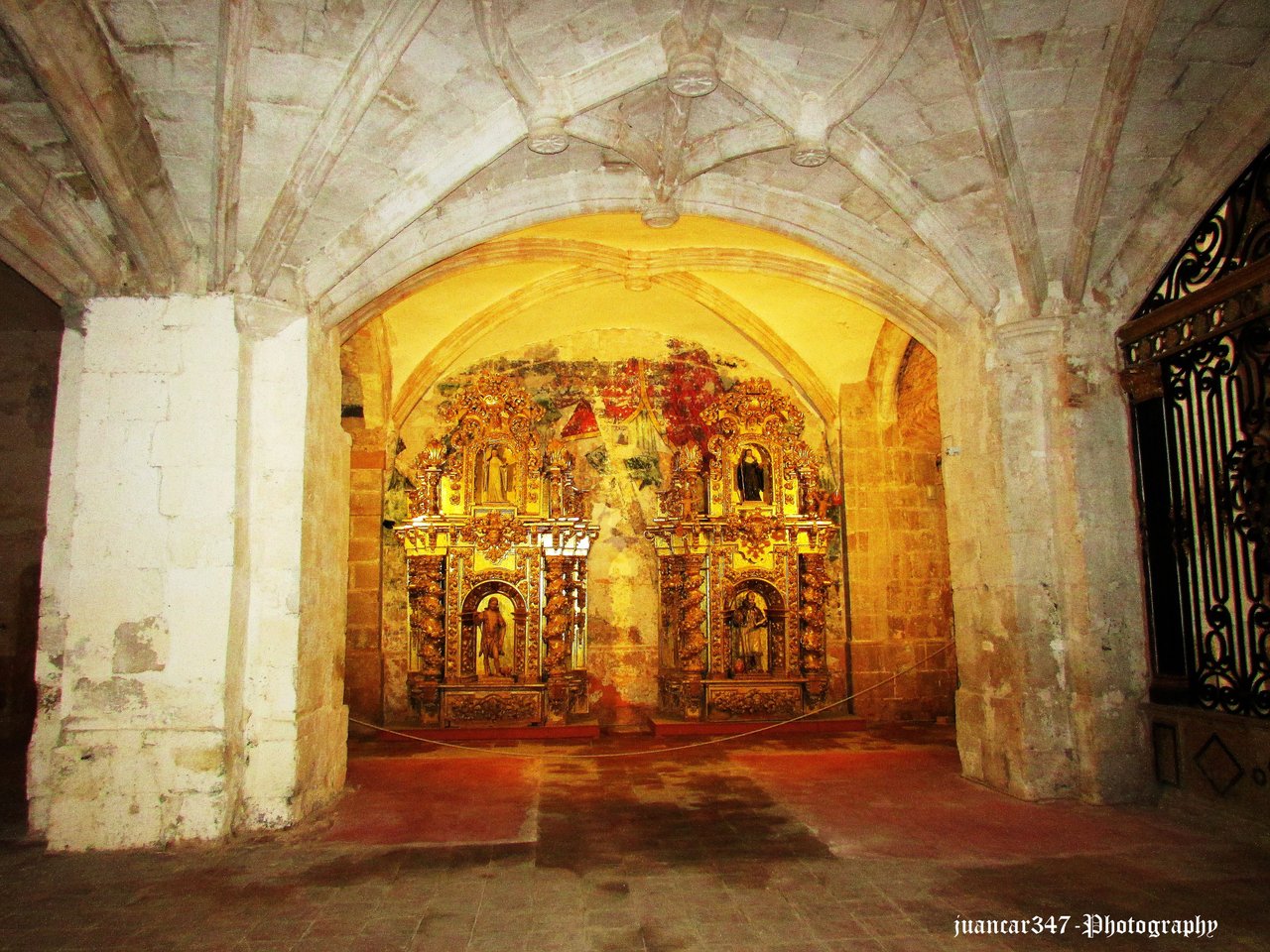 NOTICE: Both the text and the accompanying photographs are my exclusive intellectual property and are therefore subject to my Copyright.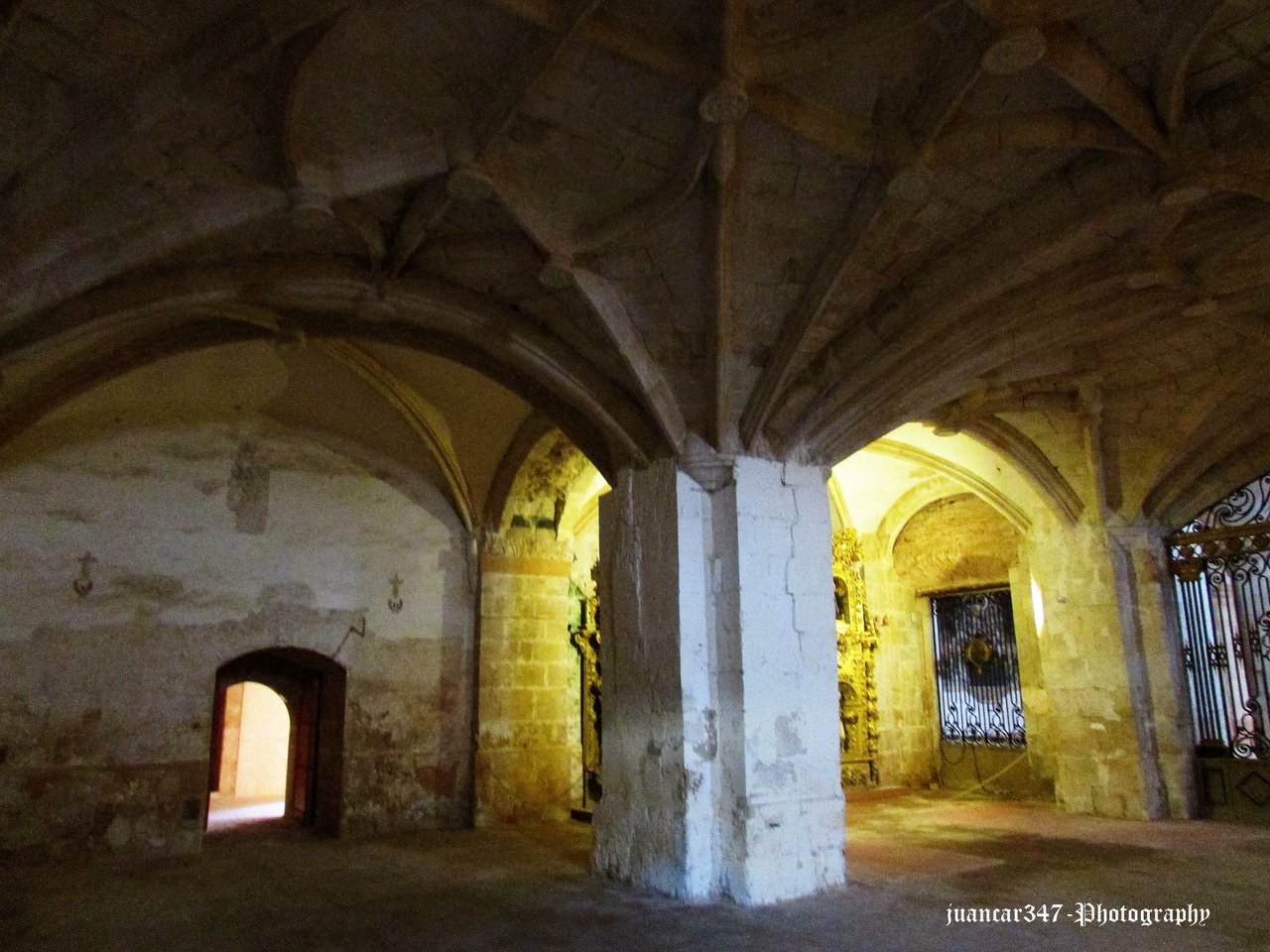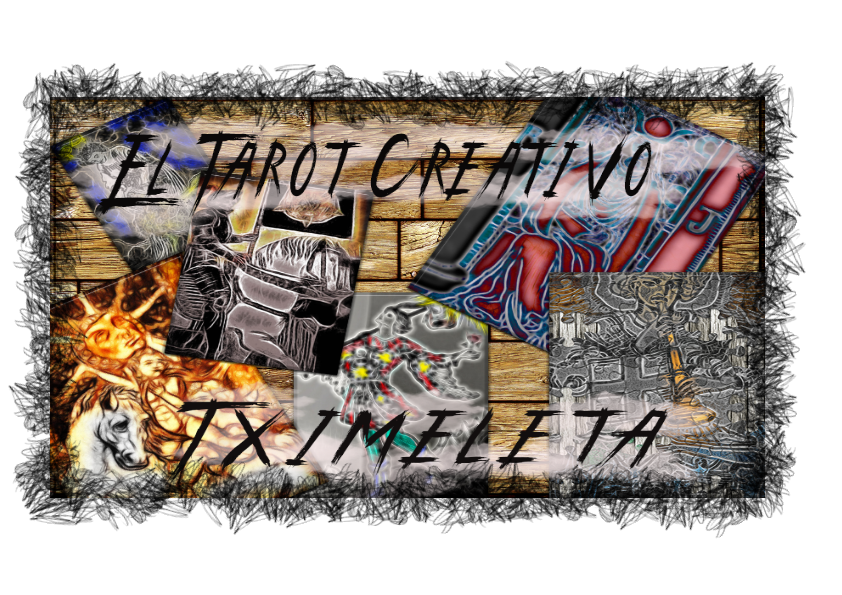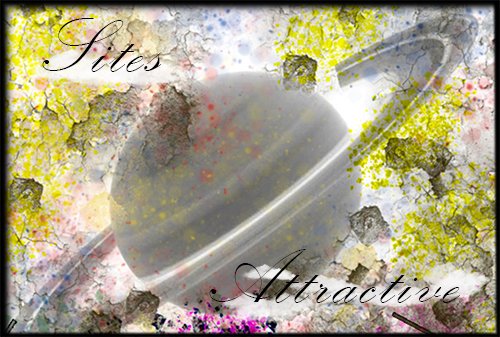 )