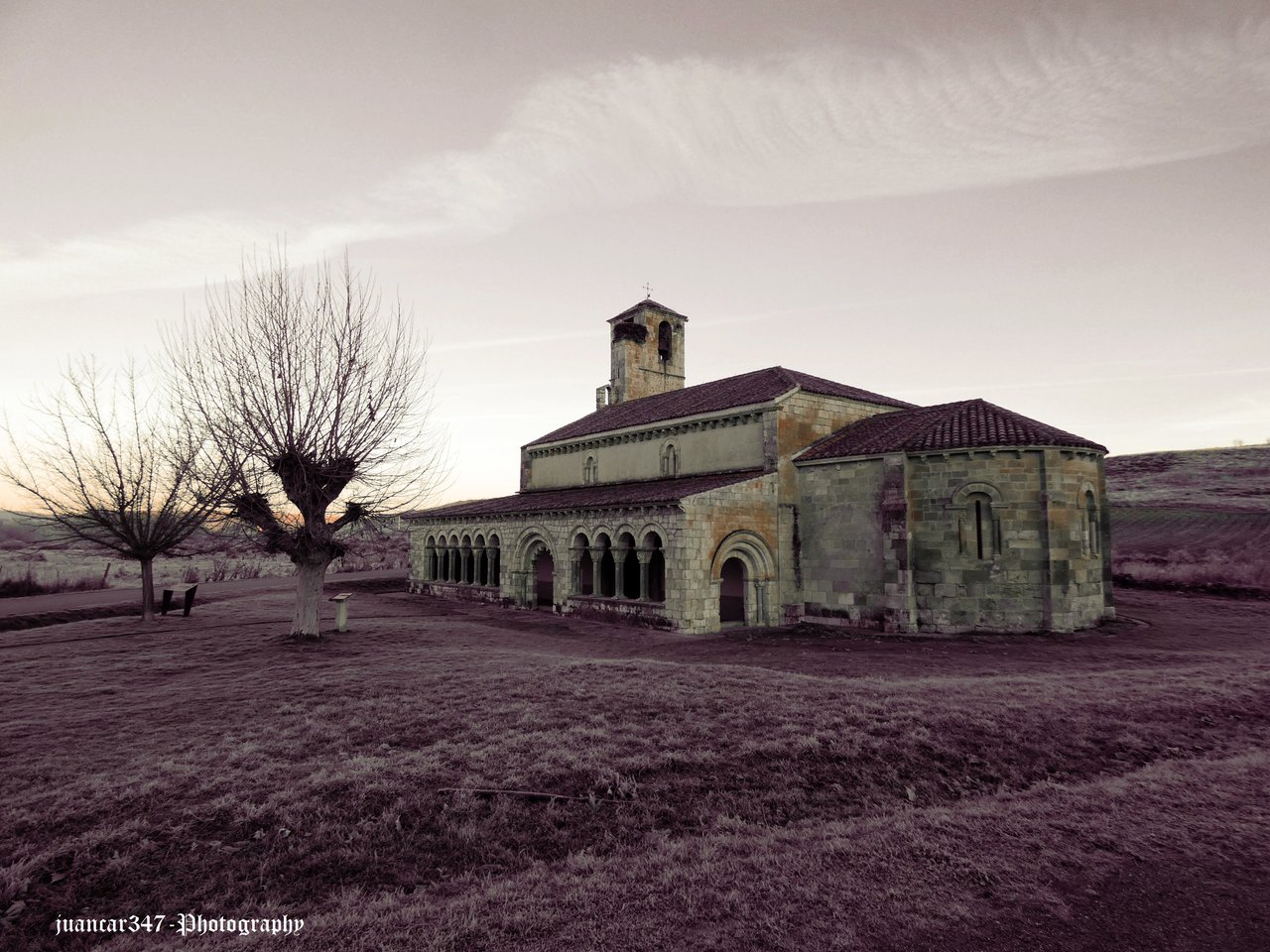 In a secluded place, its four sides being beaten by the harsh winds of the mountains, an old Romanesque church watches life go by with the sweet indifference that indifference and loneliness always grant.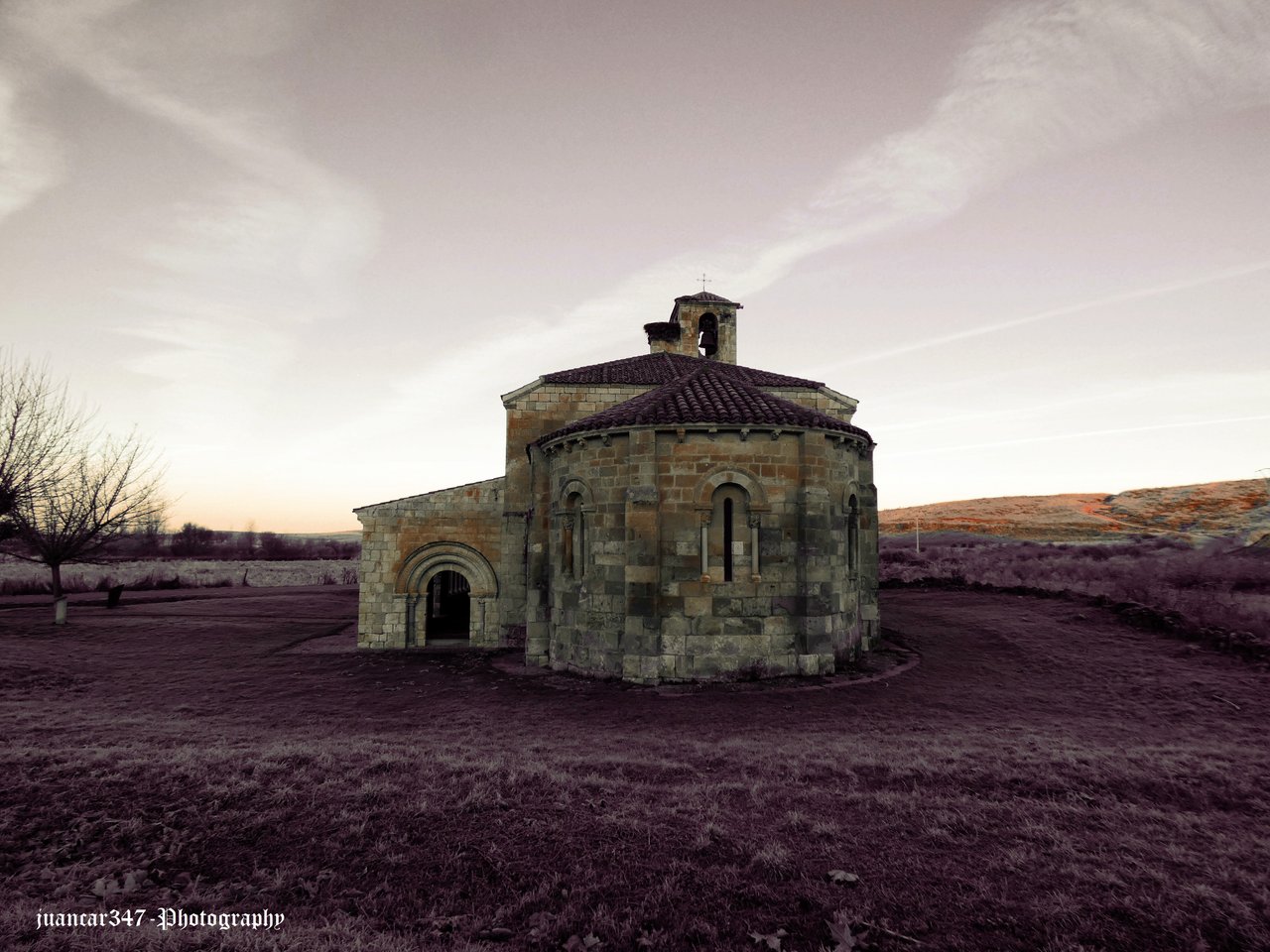 Far from the tourist routes par excellence, it is, however, another of those innumerable pearls that make up a historical, artistic and cultural legacy, which is the best of the heritages of a country, Spain, which, unfortunately, has not always known it. cherish and preserve.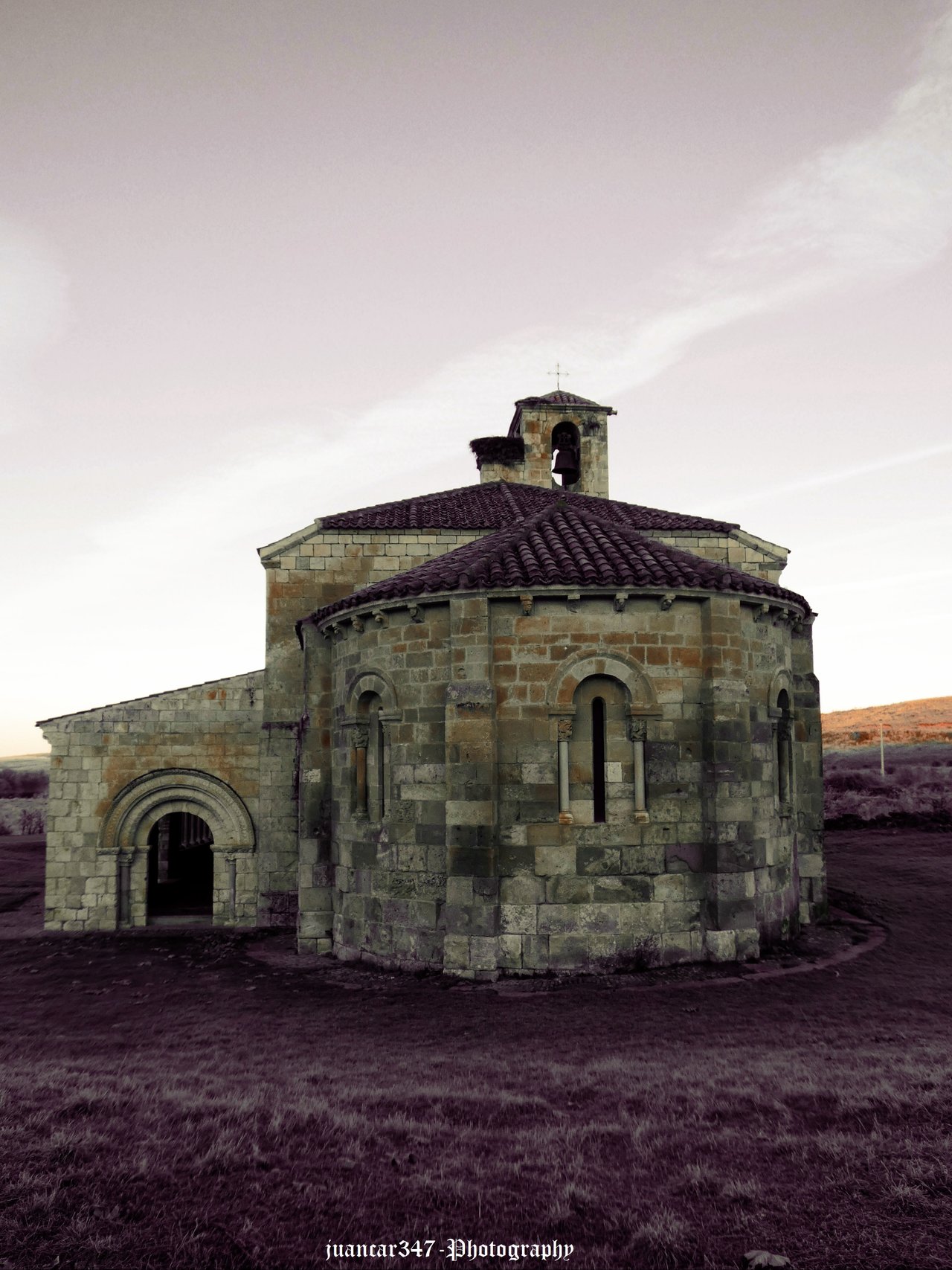 But despite this and despite the centuries and oblivions, her message continues to be clear, since as Saint Bernard defined God, her divine essence is also appreciated, whose attributes are none other than: beauty, harmony , measure, balance and proportion.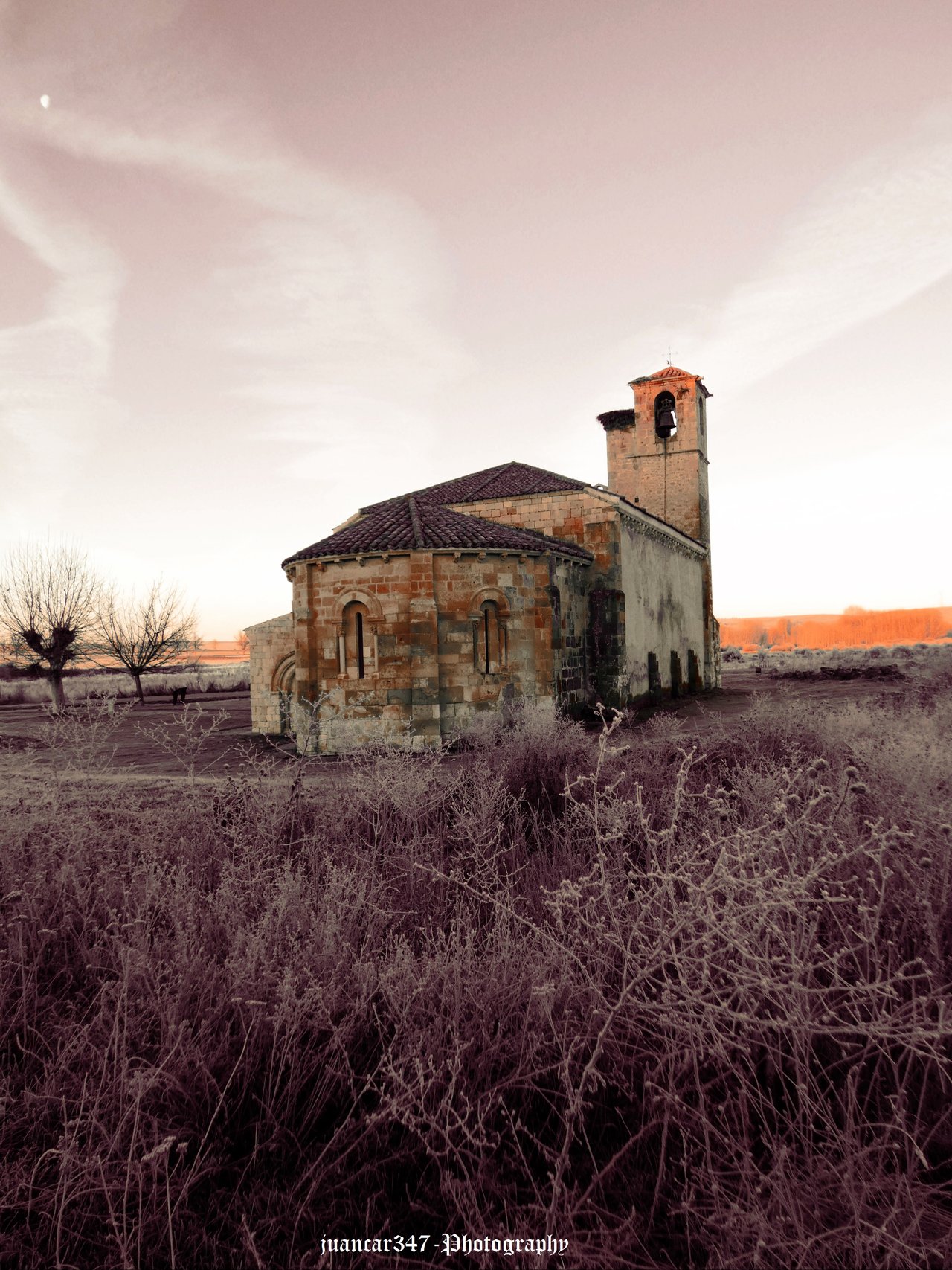 NOTICE: Both the text and the accompanying photographs are my exclusive intellectual property and therefore are subject to my Copyright.