Life is a matter of perspectives, feelings, contrasts and each one is presented to us depending on the color of the glass with which we look at it.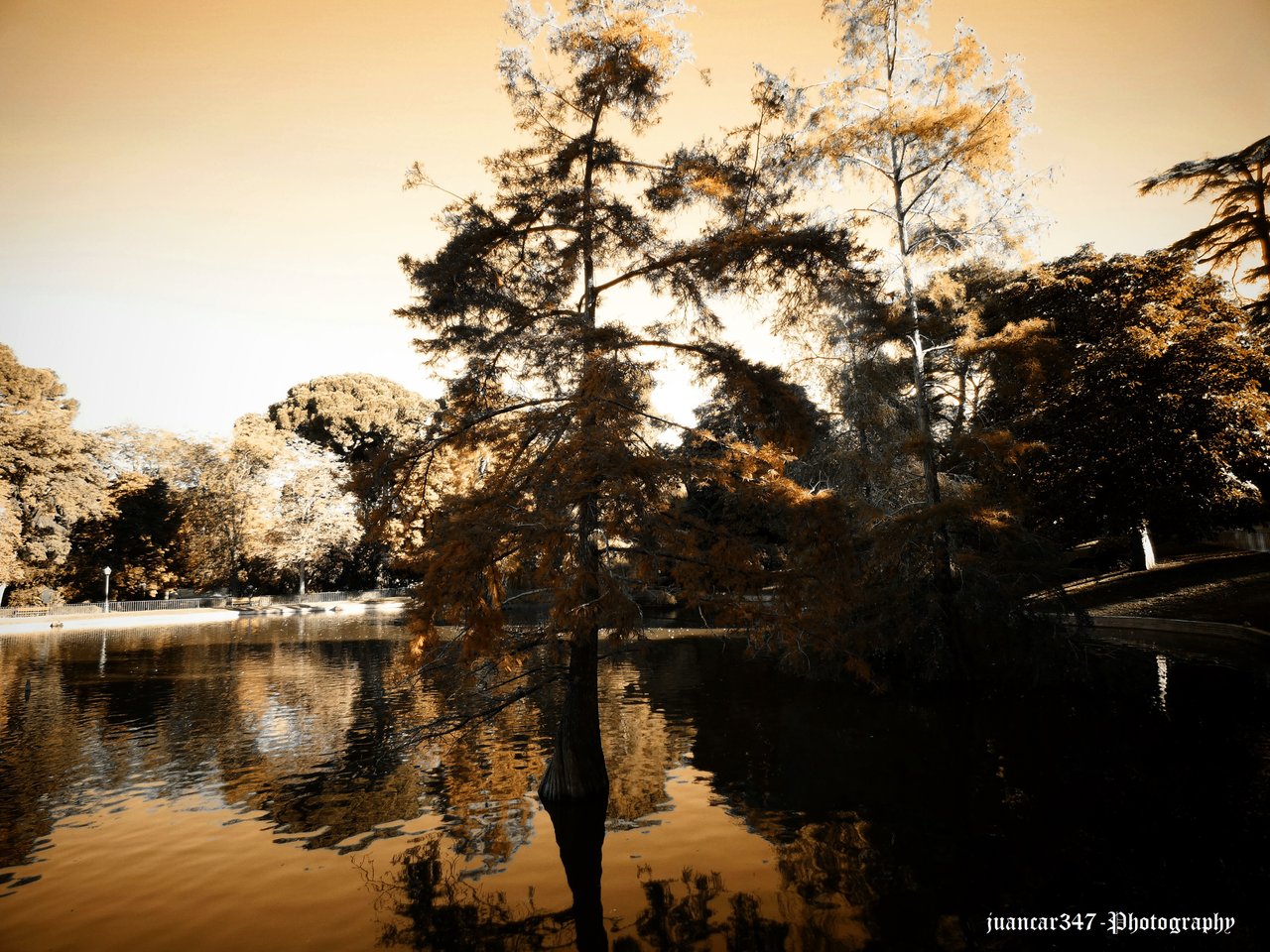 That unbearable end, which for some represents something as beautiful as sunset, may mean for others the hope of a new beginning.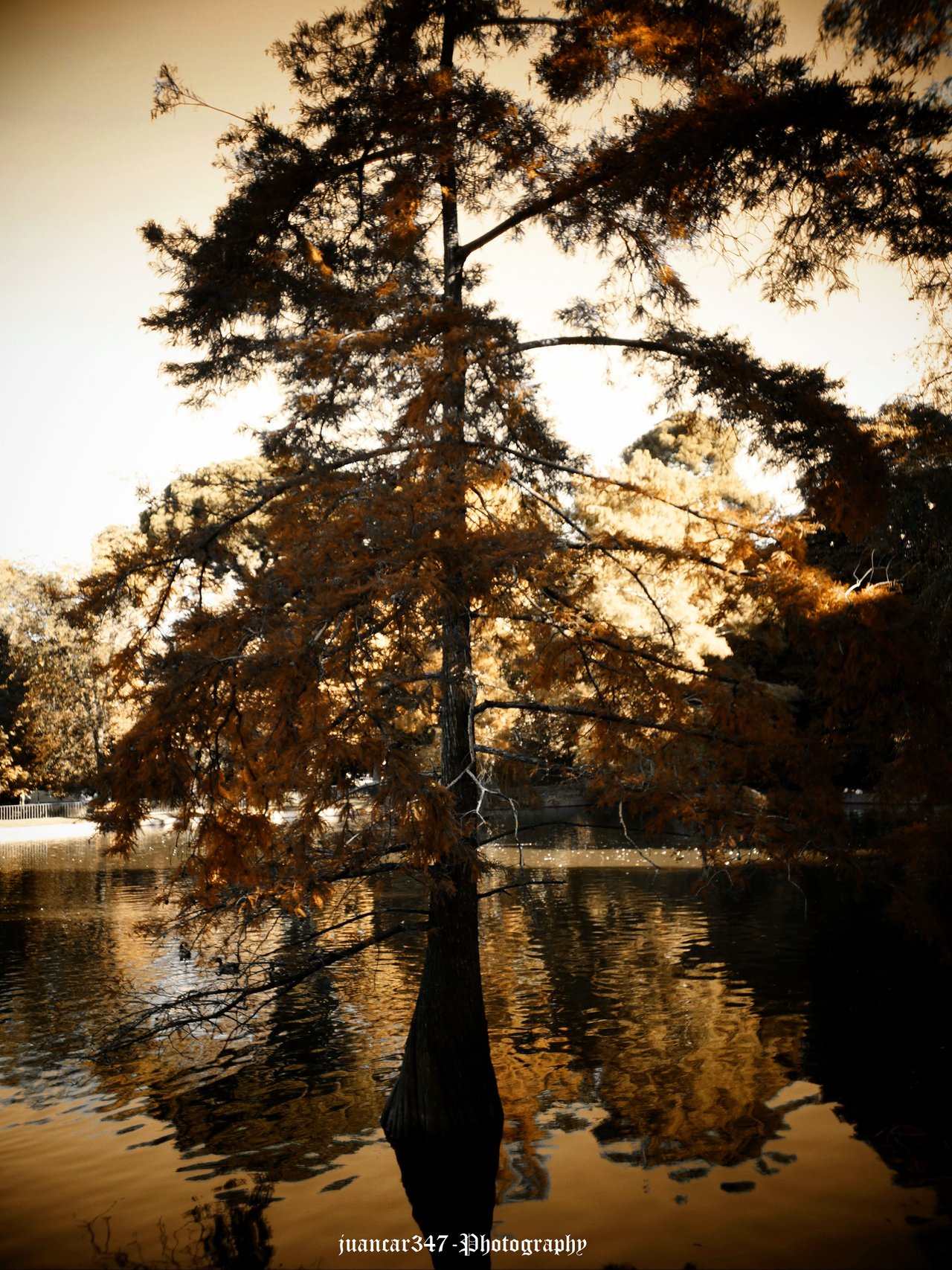 In short: if we all thought alike, the world would be nothing more than a gruesome hell ruled by the laws of boredom.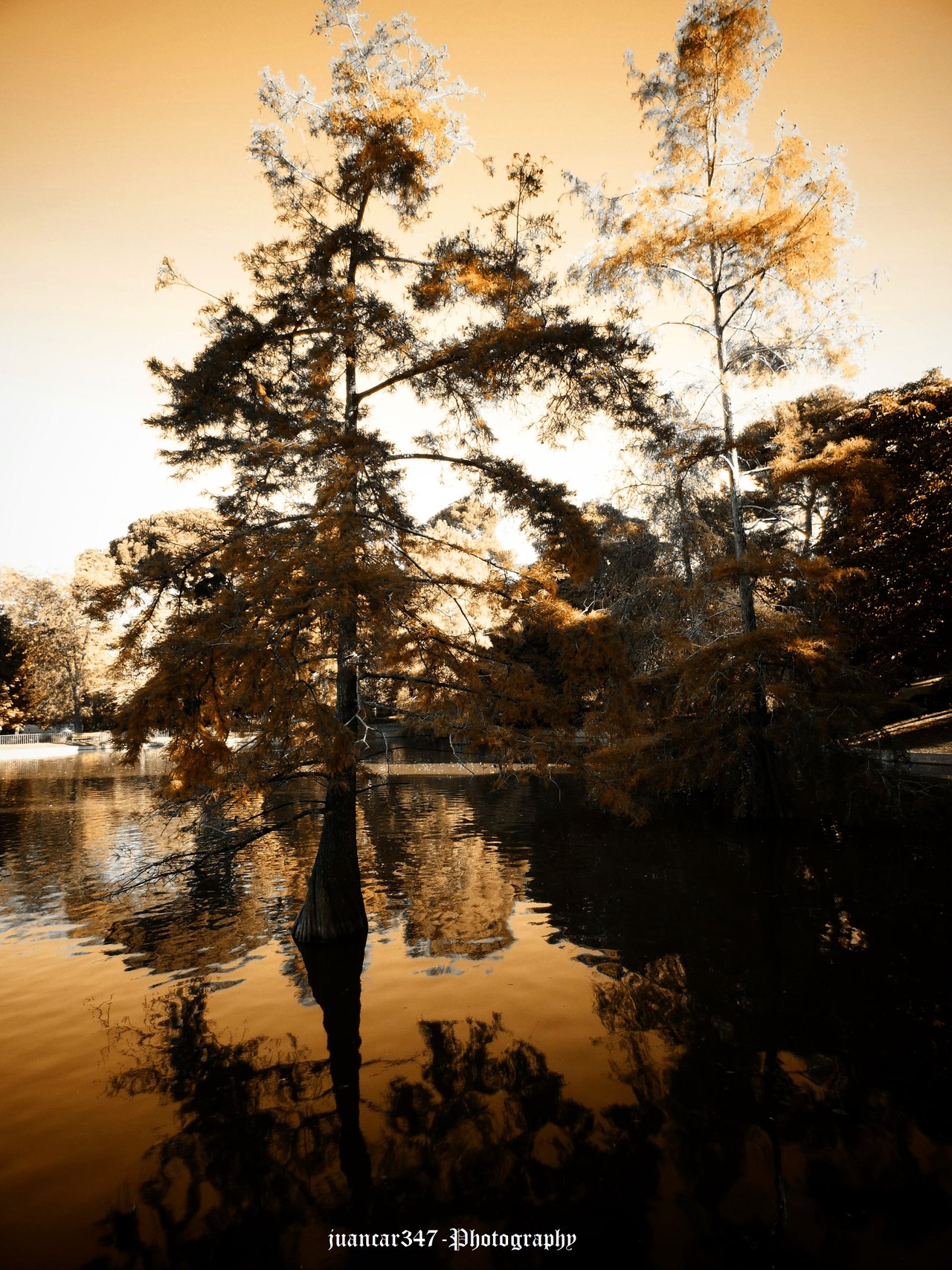 NOTICE: Both the text and the accompanying photographs are my exclusive intellectual property and therefore are subject to my Copyright.