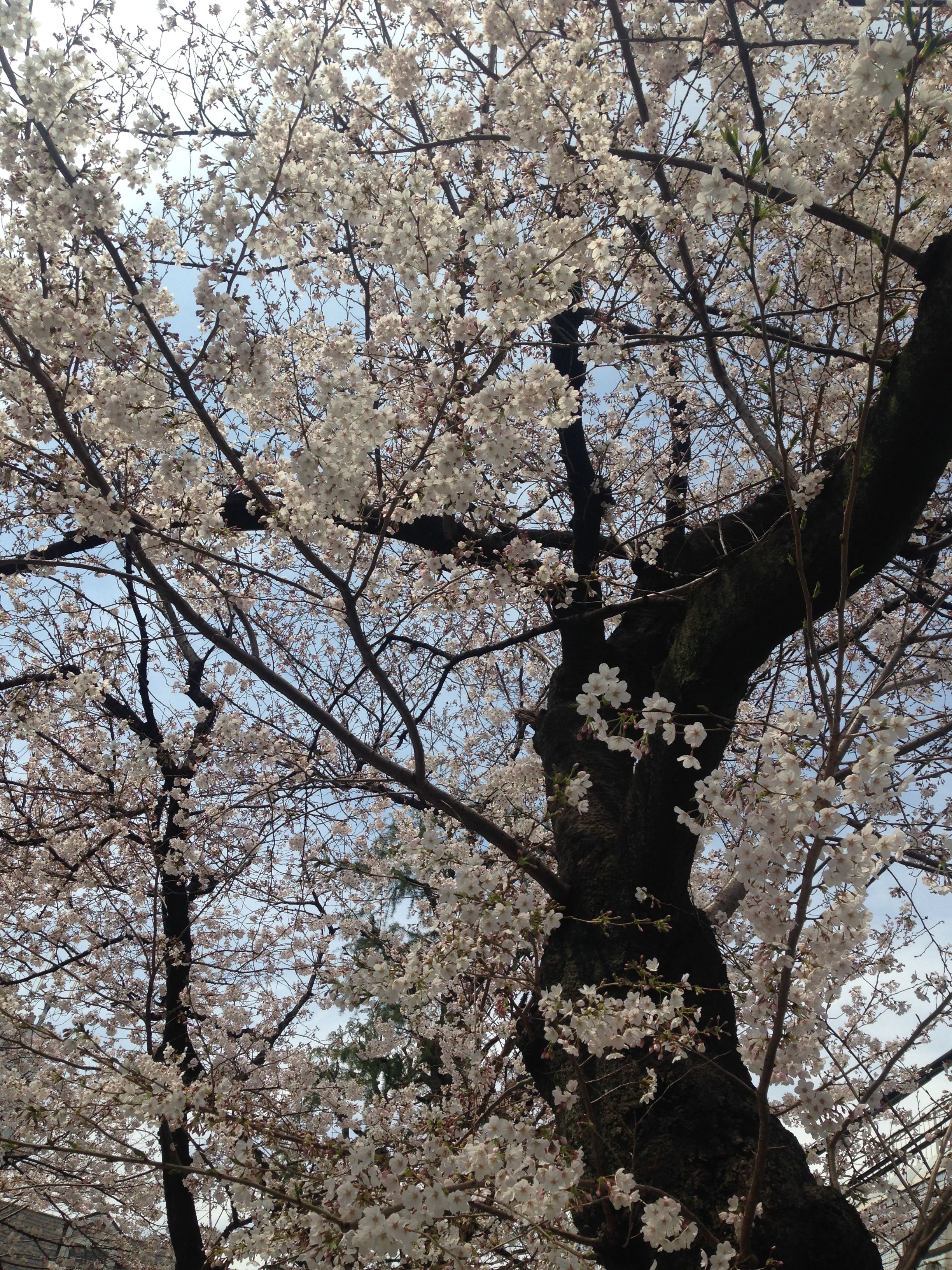 It is cherry blossom season in Japan. A special time of year where People all over Japan have a picnic under a cherry blossom (sakura) tree.
Don't you think it is beautiful?
I will take more photos in other locations if any requests are made :)
If you have ever experienced this in Japan tell me about your experience in the comment section below.
Thanks for reading!