I'm not really a morning person and that is why it's rare for me to watch sunrises. When I'm at home on weekends, or it's a workday it is difficult to get up early in the morning unless there's a pressing need, but usually when I'm out travelling for pleasure the excitement of being in a new place and enthusiasm to explore new sights forces me to wake up early.
---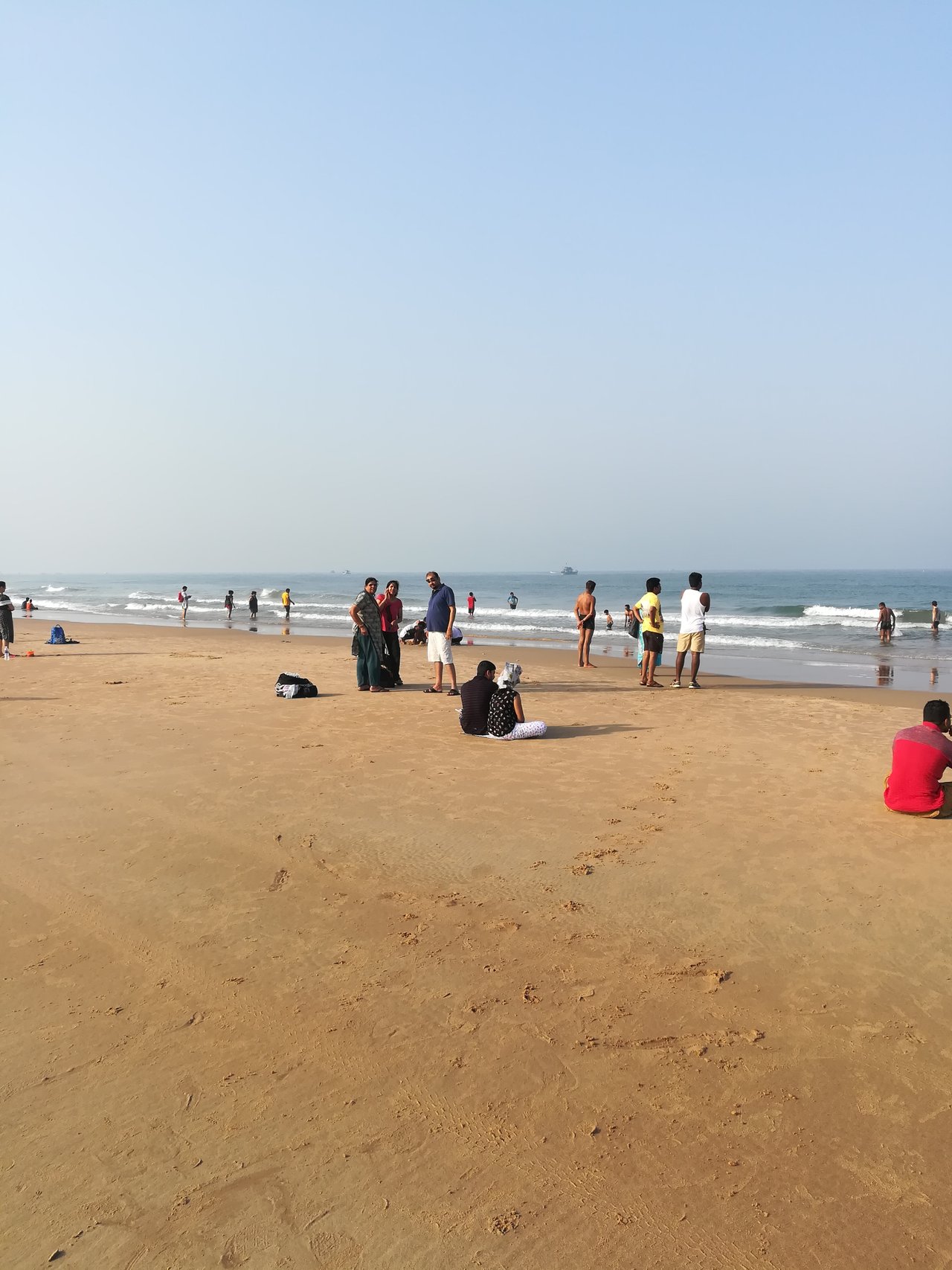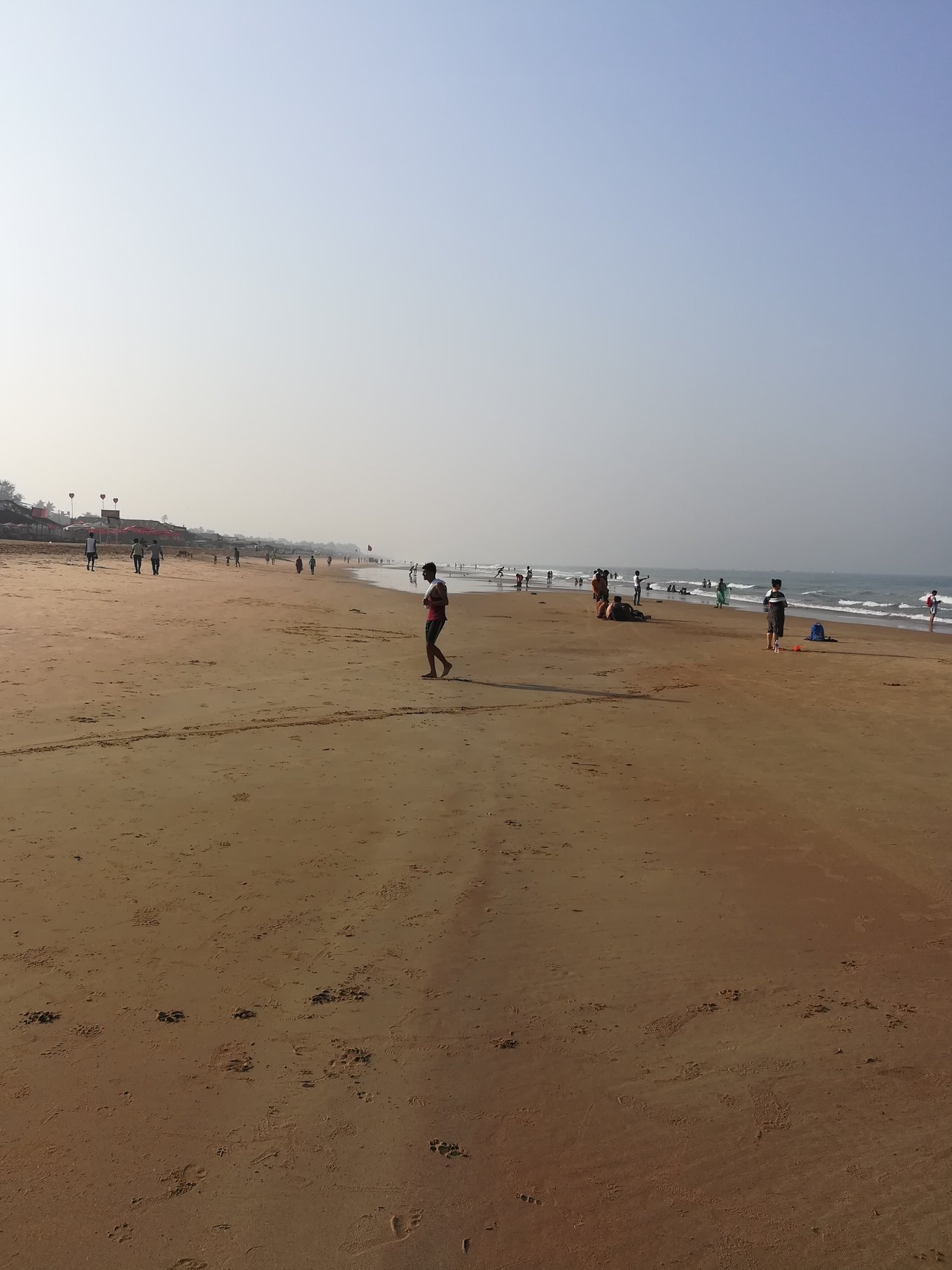 ---
Mornings are a nice time to visit the beach, and the sound of the waves and watching the water splash across the sands can be a good experience to start the day. The above pictures were taken at a beach in Goa where we'd gone for a morning run.
Thank you for reading!

---
PR.network - Public Reputation On The Blockchain! Join the future now...
---

---
Amazing initiatives/communities I'm part of - Click on the images to find out more.