There's a lot of rich and deep history all around us; there are objects, artifacts, writings and buildings from our past that are great reminders of the way things used to be. Some of these historical items are preserved and continue to endure, but there are others that are not fortunate enough to survive the wear and tear of time.
---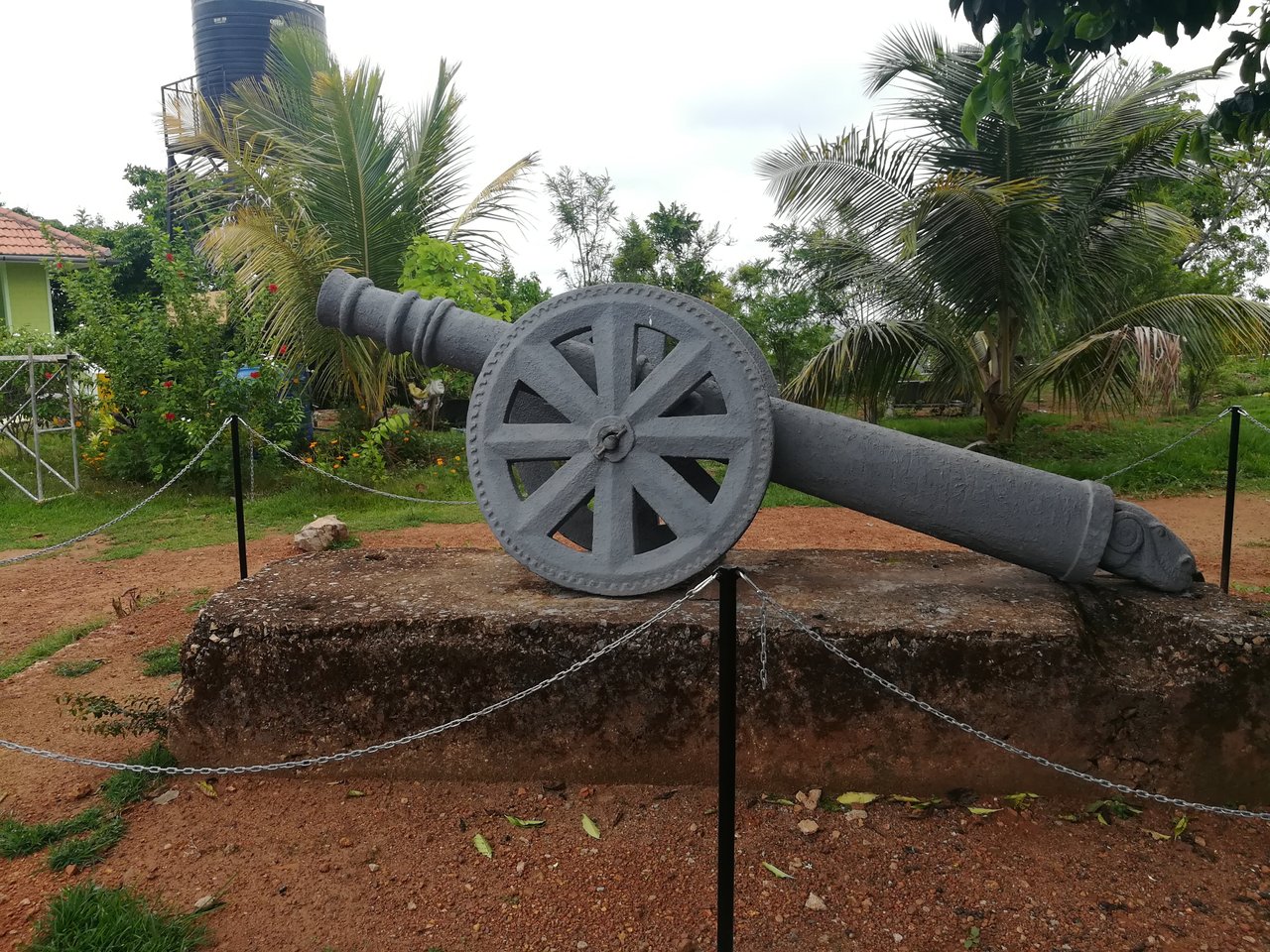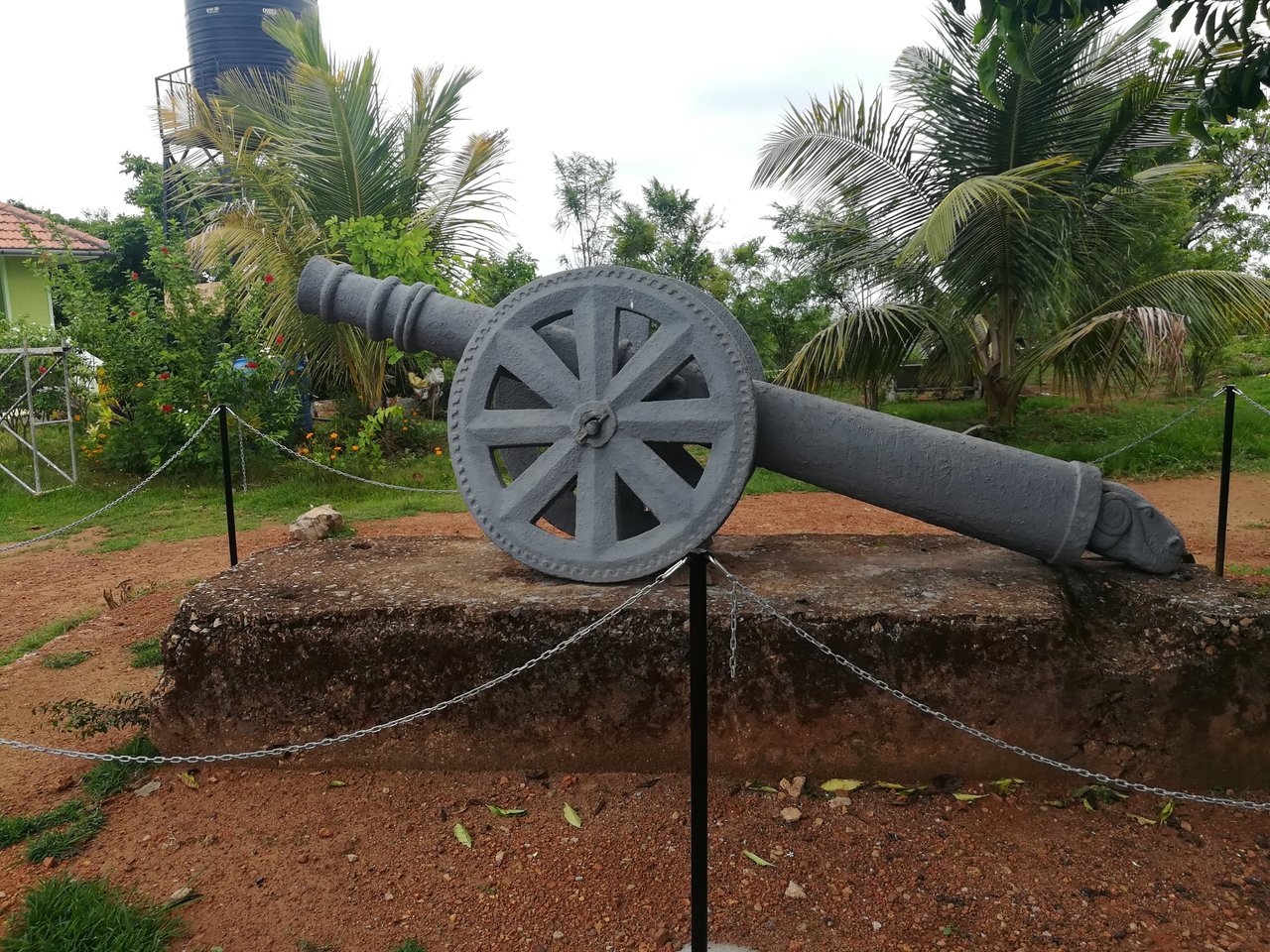 ---
I found this ancient cannon at a historical site, and these weapons used to be quite popular in the olden days.
Thank you for reading!

---
PR.network - Public Reputation On The Blockchain! Join the future now...
---

---
Amazing initiatives/communities I'm part of - Click on the images to find out more.