The world is abound with various kinds of creatures, be it big or small, hairy, furry, feathery or slimy. And it's always fascinating to discover some new specimen and encounter a member from the animal kingdom that you've not seen before.
---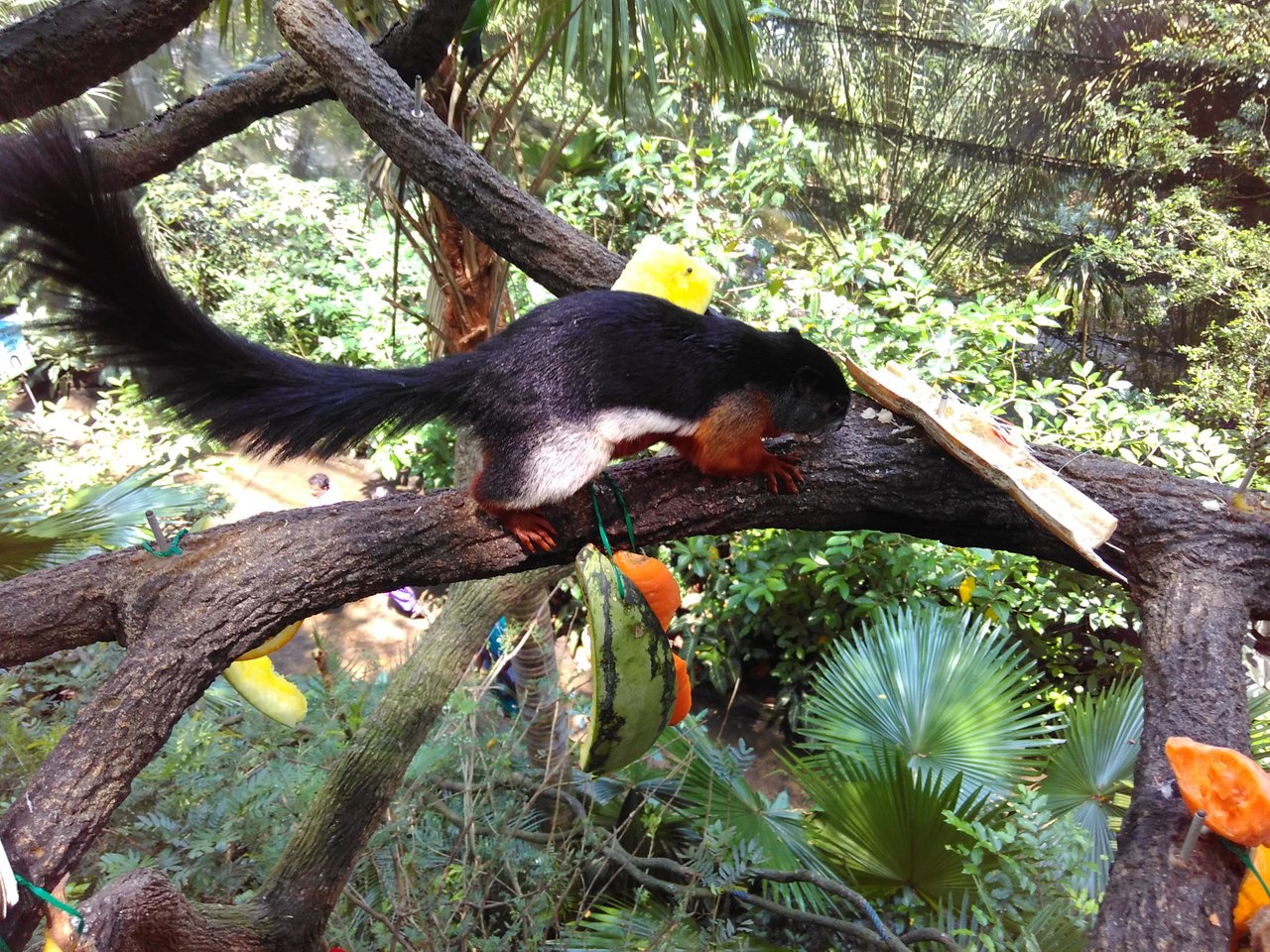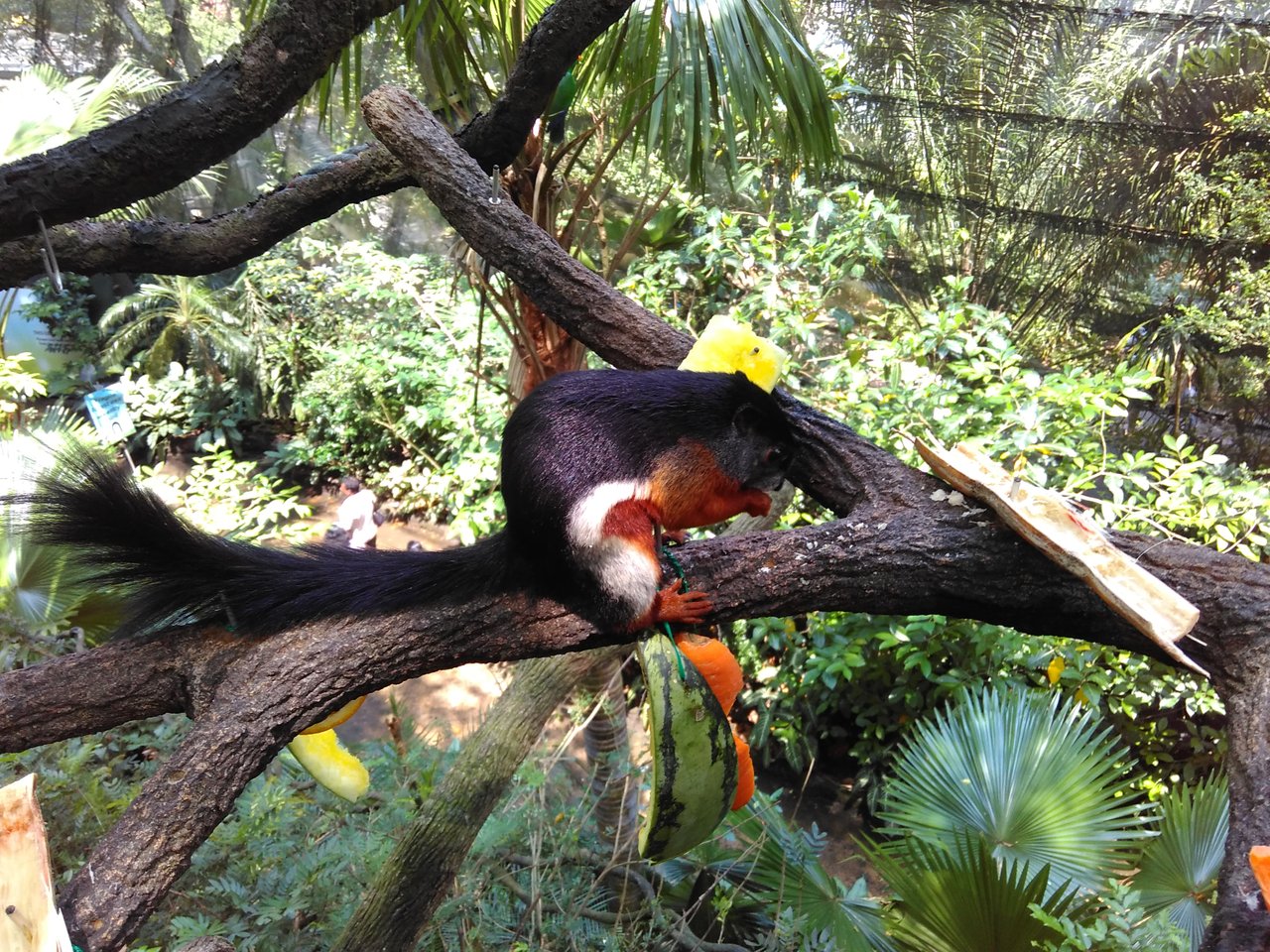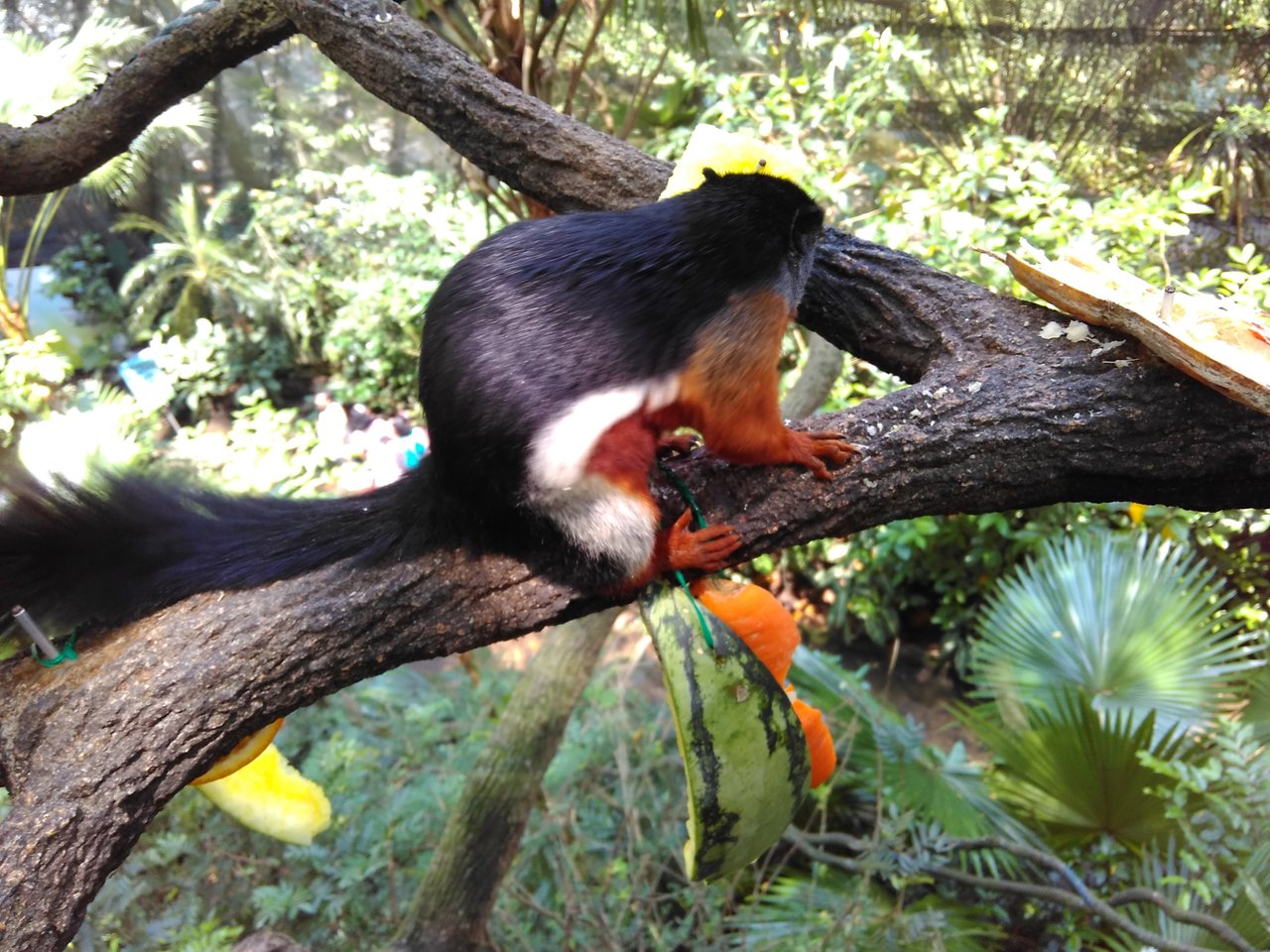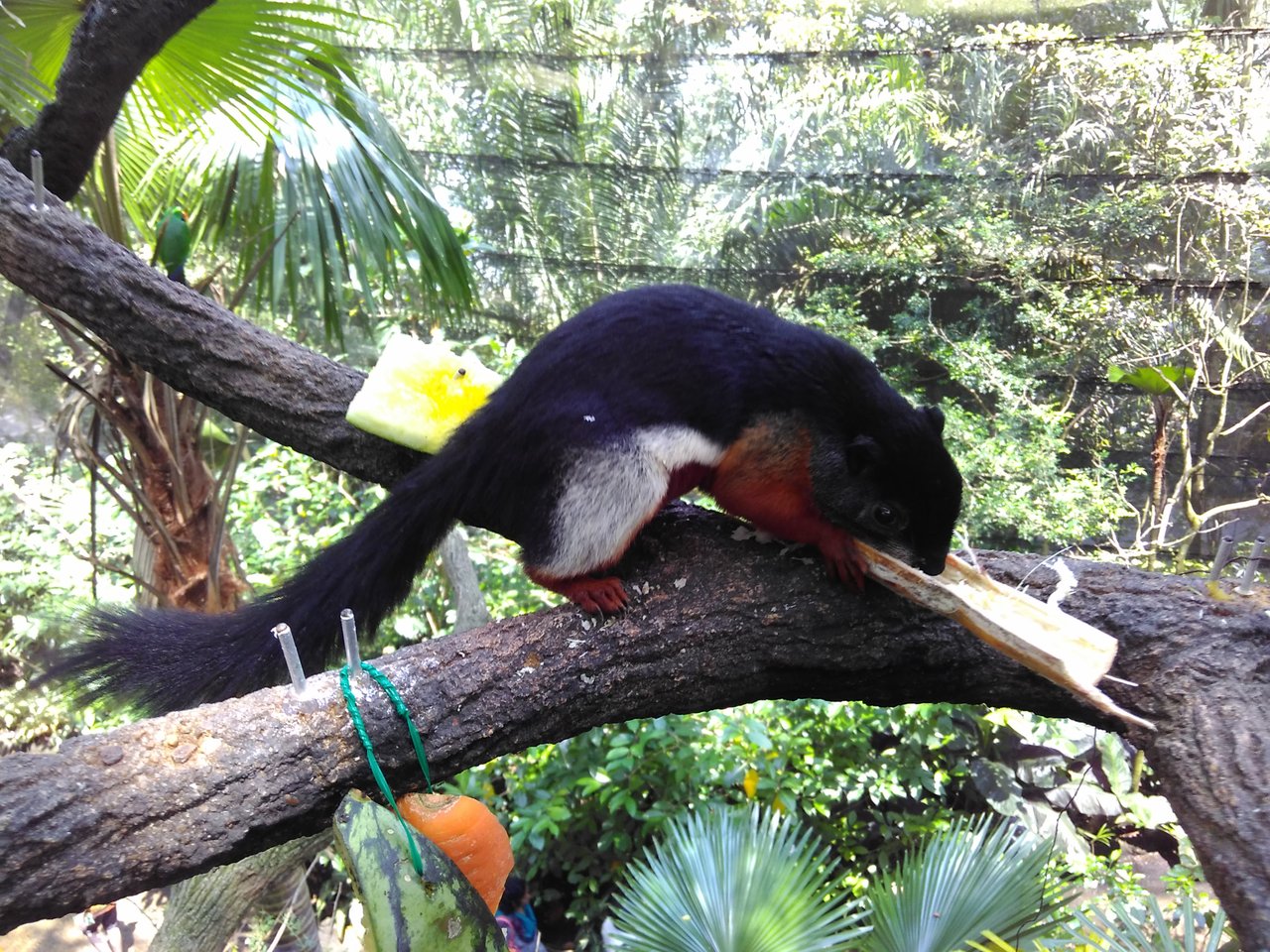 ---
The above pictures were taken high up a tree, where this furry rodent with the black fur and white underbelly went about doing it's usual thing not bothered by the presence of visitors. It looks like it belongs to the squirrel family but I'm not sure of the exact name.
Thank you for reading!

---
PR.network - Public Reputation On The Blockchain! Join the future now...
---

---
Amazing initiatives/communities I'm part of - Click on the images to find out more.