I came across these flowering plants in a flower exhibit, and it is always nice to see some interesting types and variants of flowers. The flower pods are hanging down beautifully, and I really like the color of the petals too which goes perfectly well with the contrasting green background.
---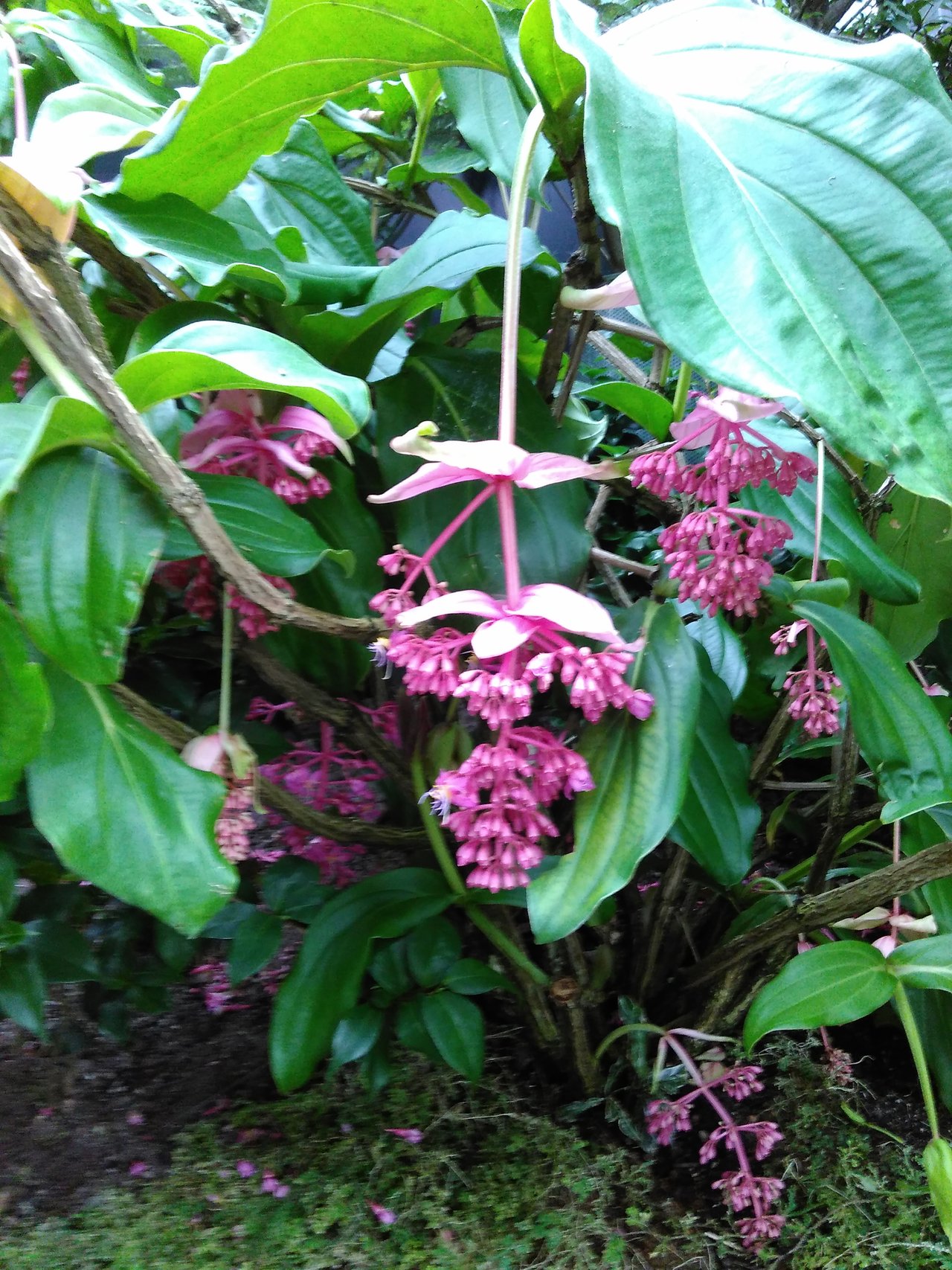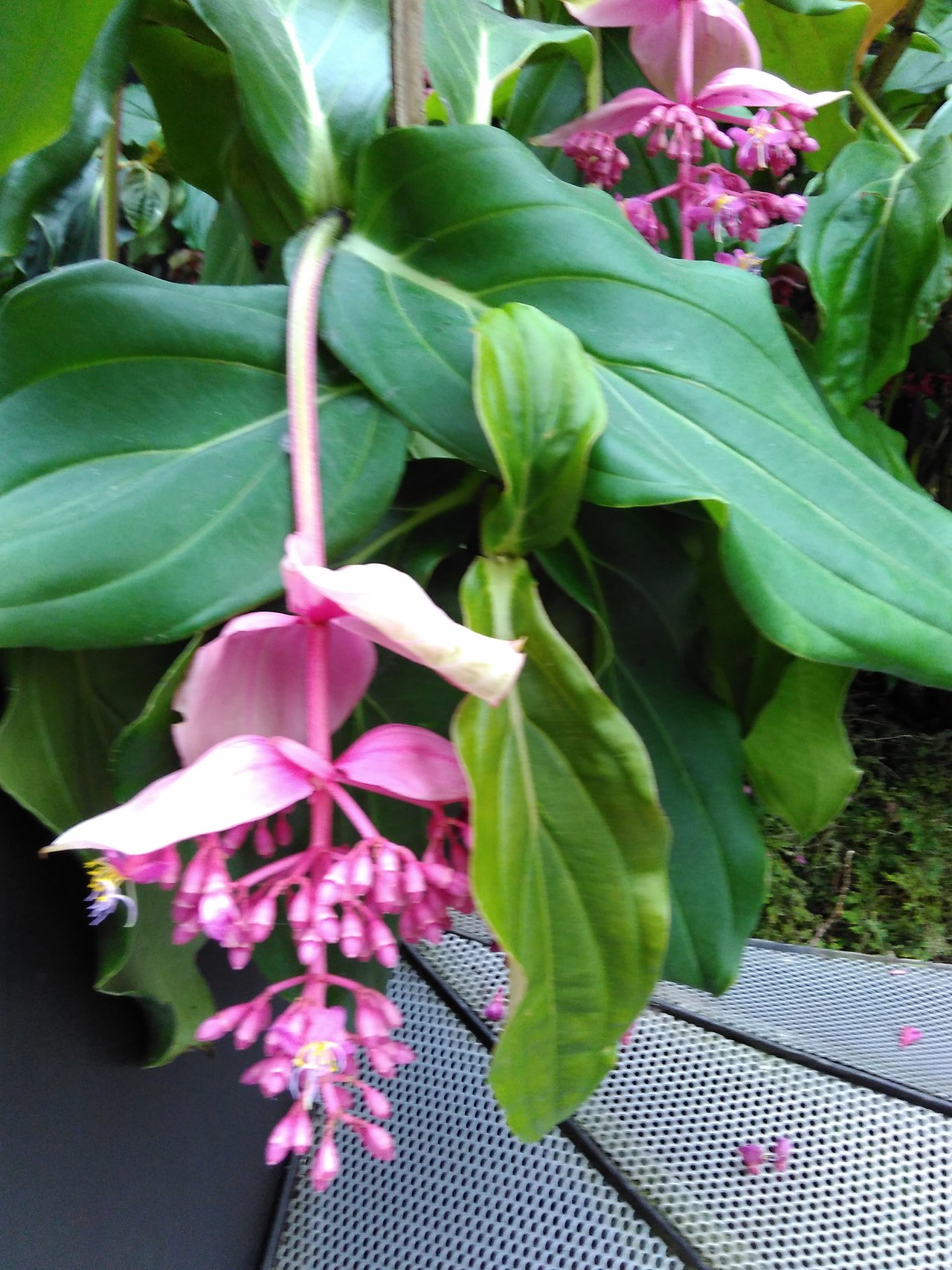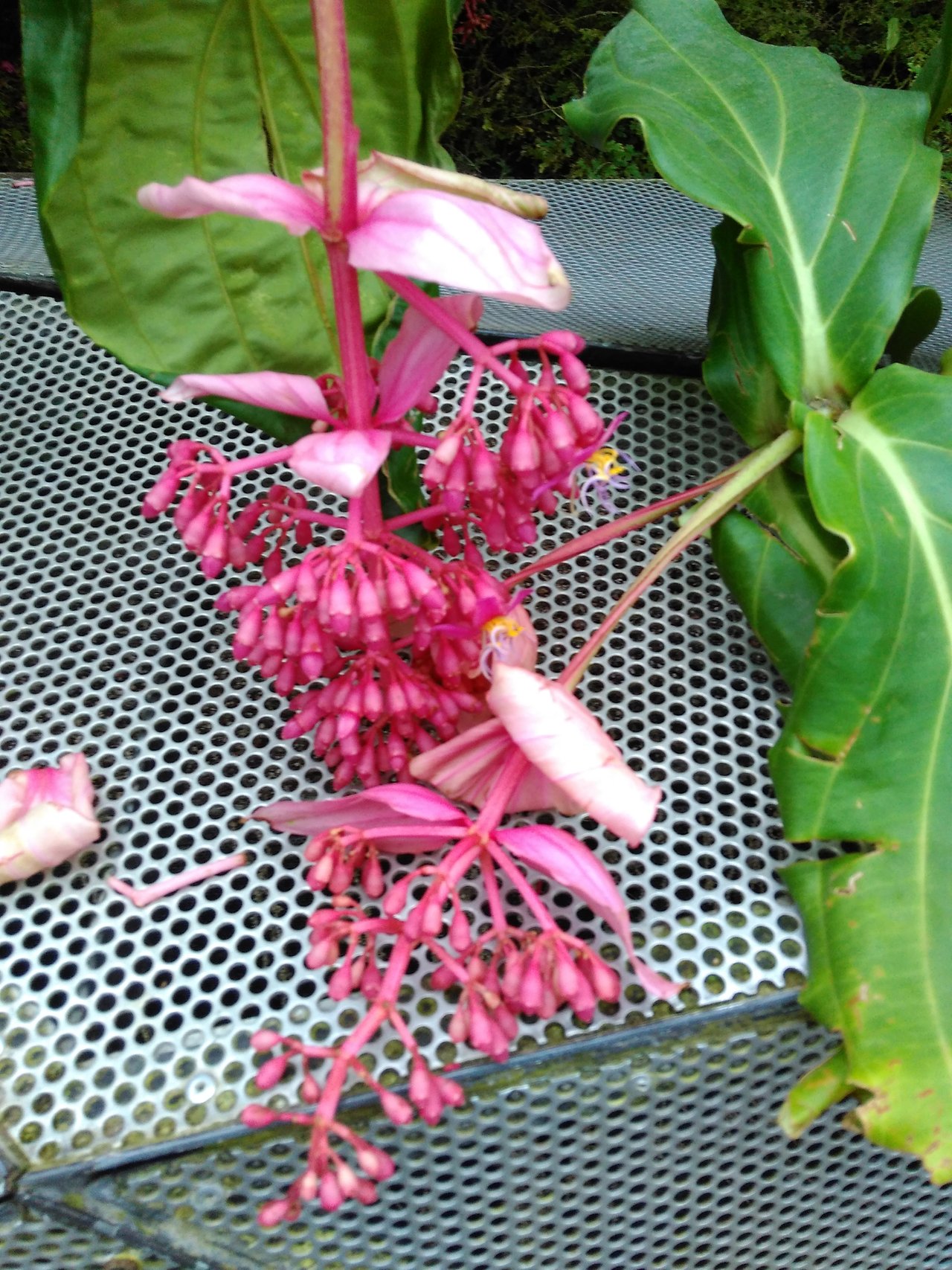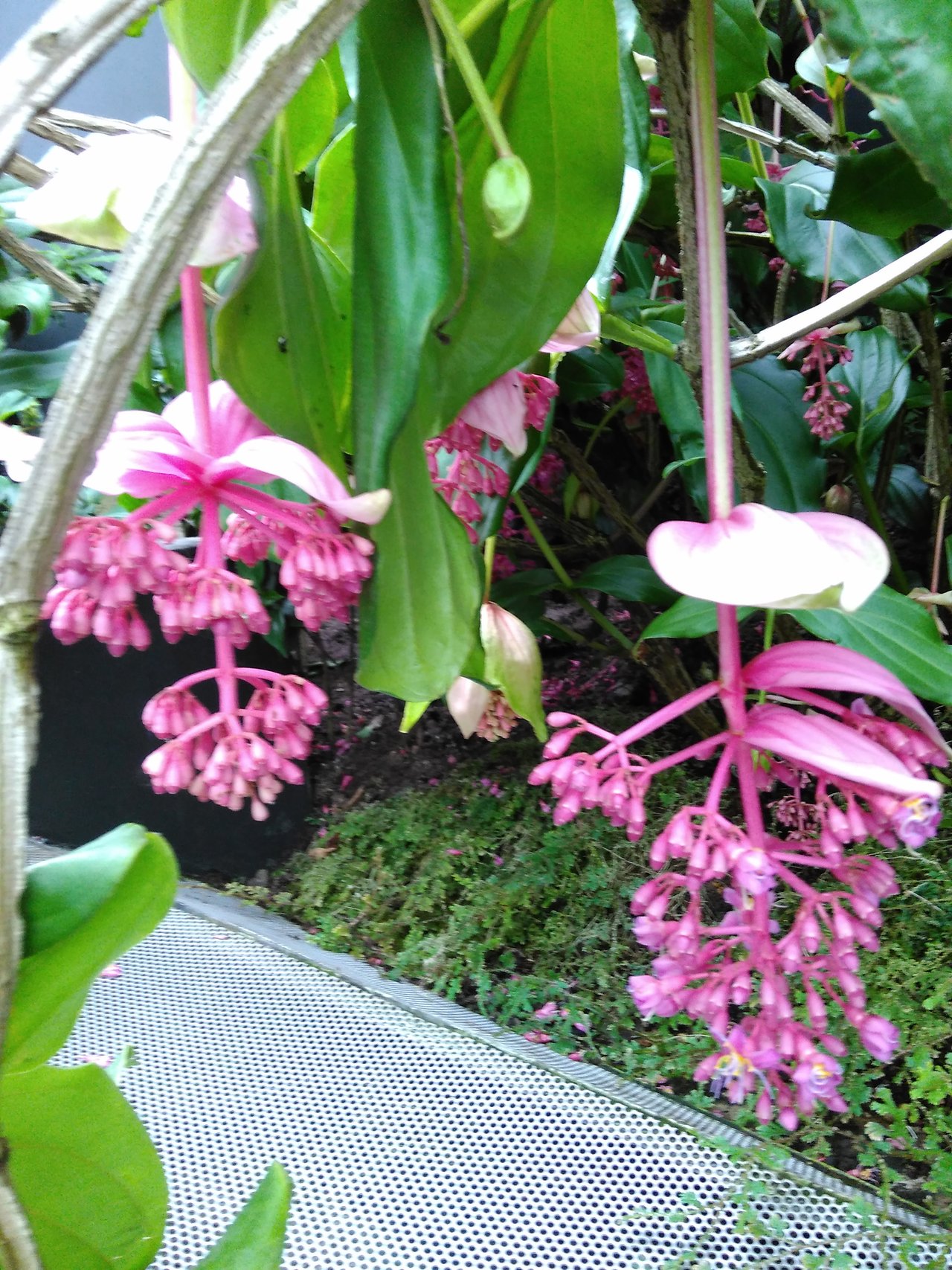 ---
I'm not sure about the name of the plant, but I'm curious whether these flowers come in other colors too!
Thank you for reading!

---
PR.network - Public Reputation On The Blockchain! Join the future now...
---

---
Amazing initiatives/communities I'm part of - Click on the images to find out more.