Tulips are really beautiful flowers and also happen to come in a lot of mesmerizing colors, and even the texture of their petals varies in the different types of tulip plants. Tulips are my next best pick for most favorite flowers after Roses, and they also make a a great choice for giving as gifts to loved ones on various occasions.
---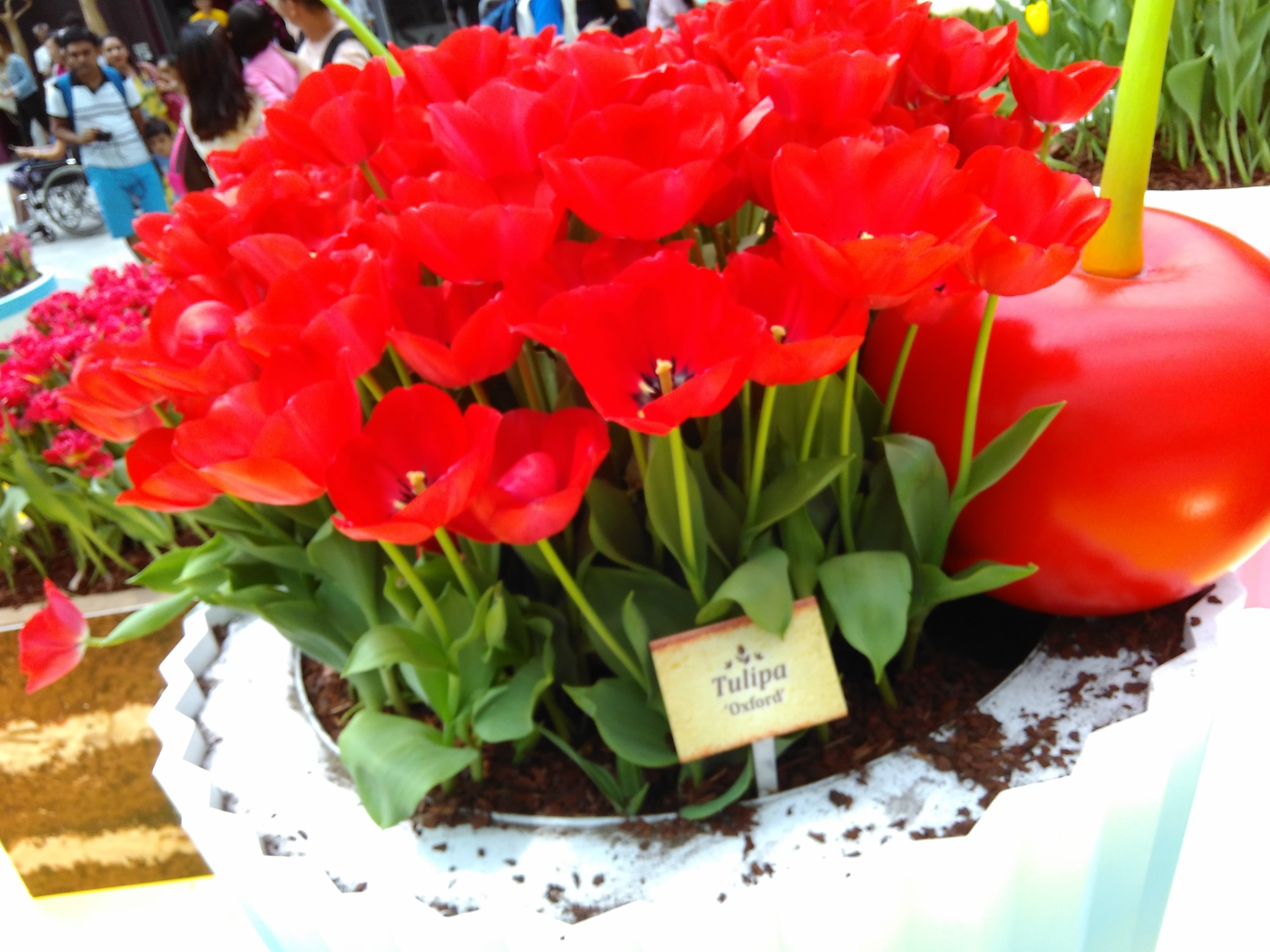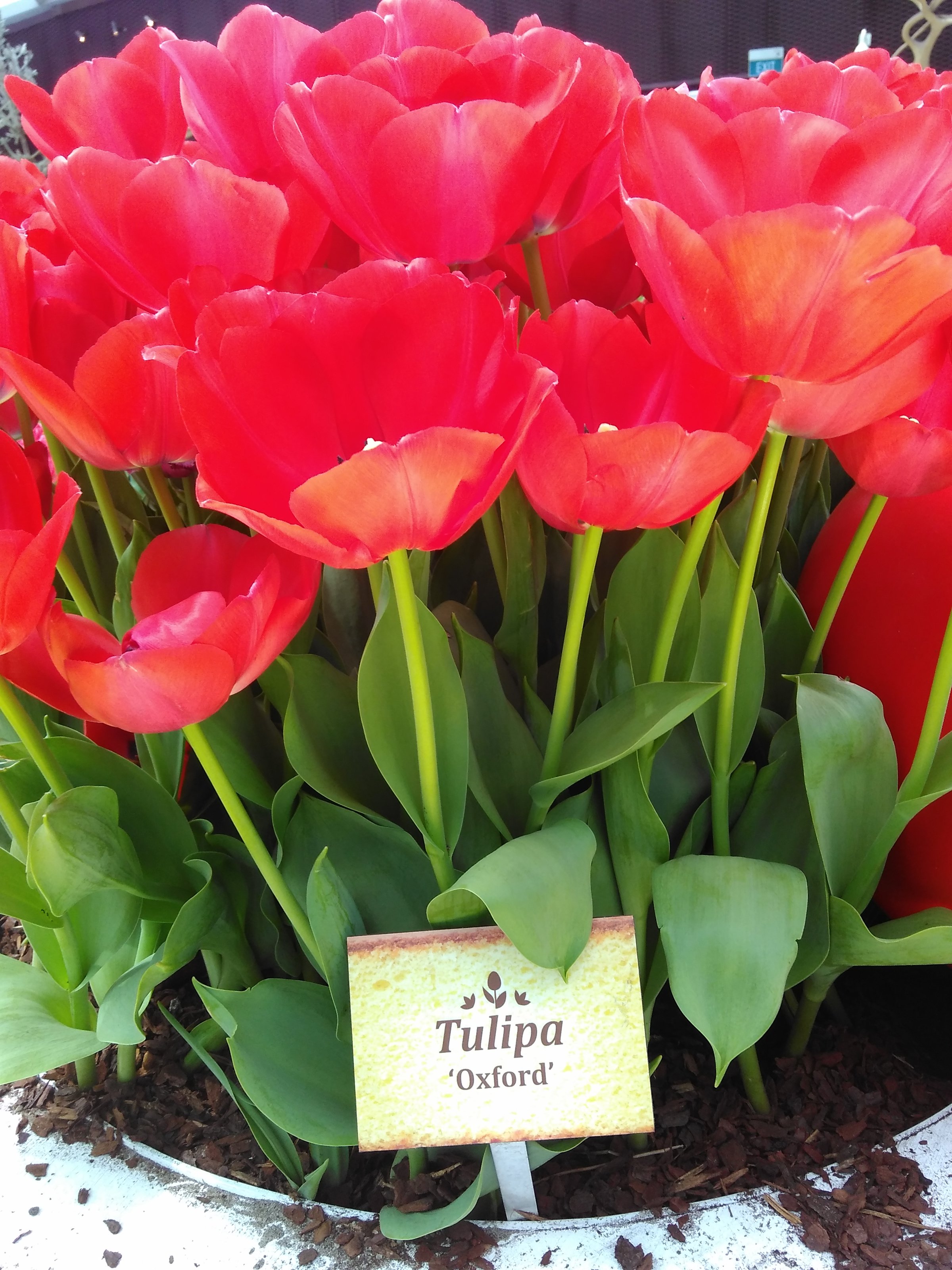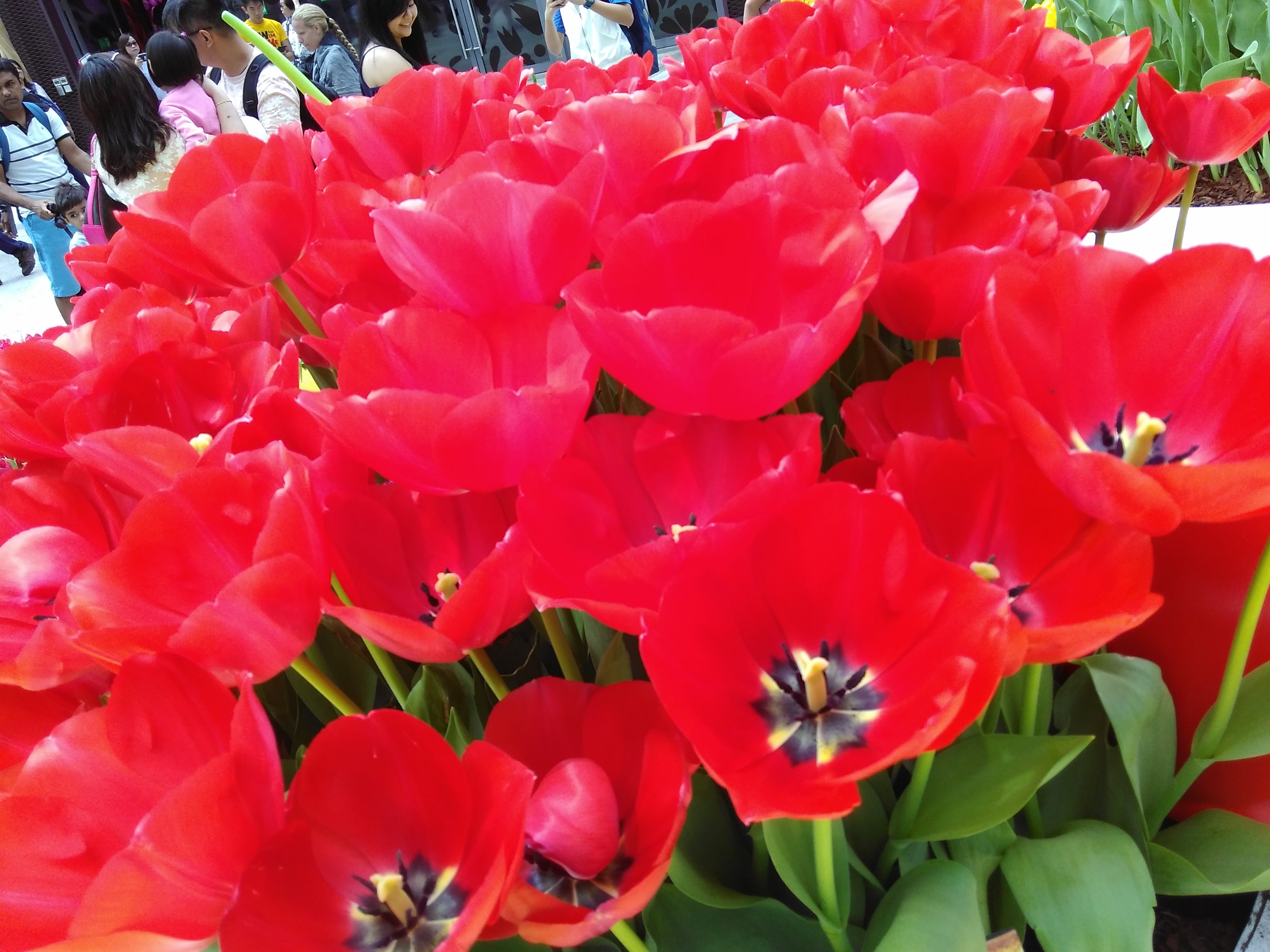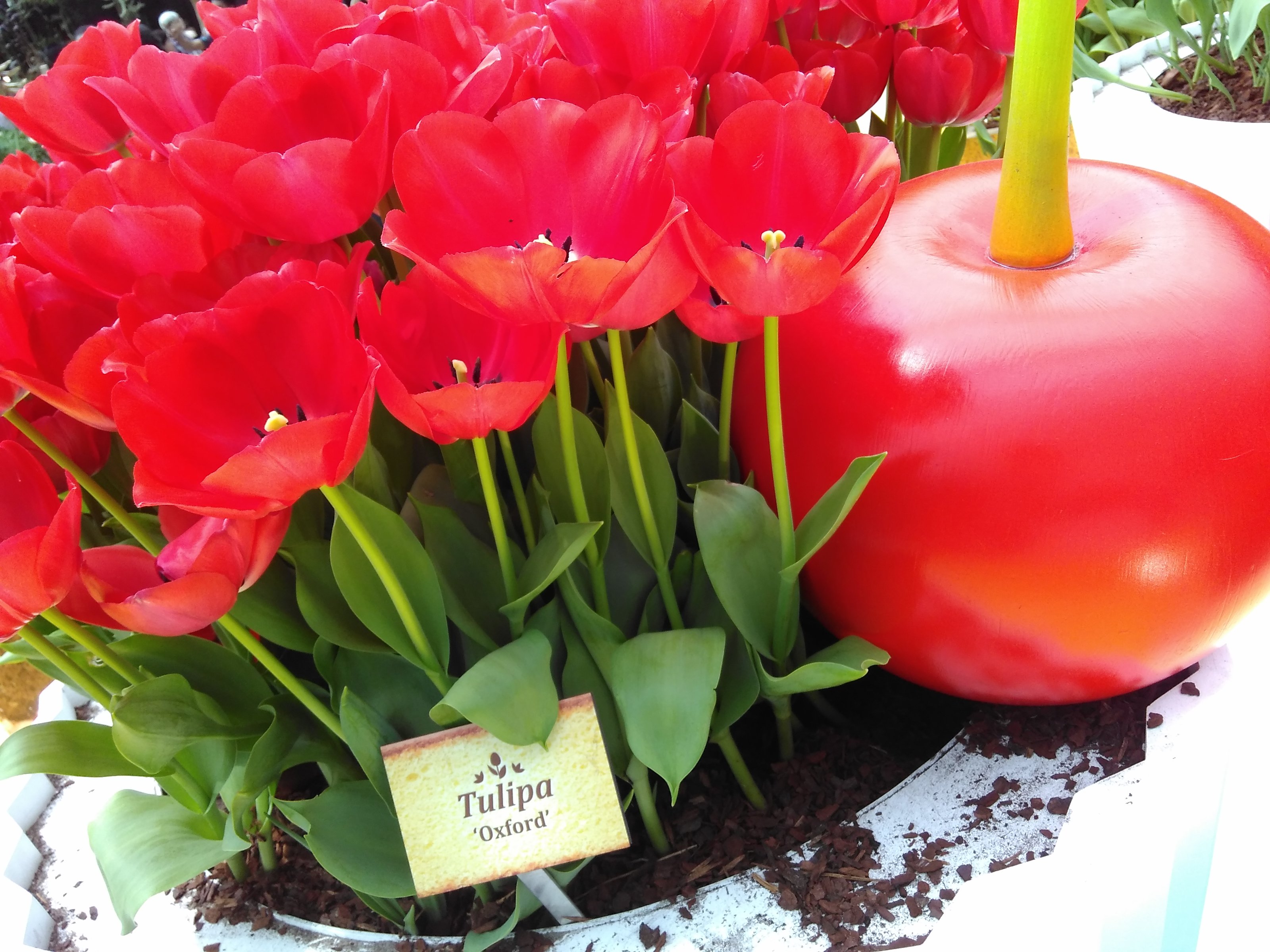 ---
The different colors of tulips signify different things, and the above shown red tulips which are arranged in a lovely bunch are symbolic of love.
Thank you for reading!

---
PR.network - Public Reputation On The Blockchain! Join the future now...
---

---
Amazing initiatives/communities I'm part of - Click on the images to find out more.