It's been a while since I planned and went on a long trip, and I'm raring to go on one. During my trips, my itinerary usually depends on my mood. Sometimes I enjoy going to the usual tourist haunts where there is a lot of crowd going about doing touristy things, while at other times I prefer secluded spots that offer some sense of peace and tranquility.
---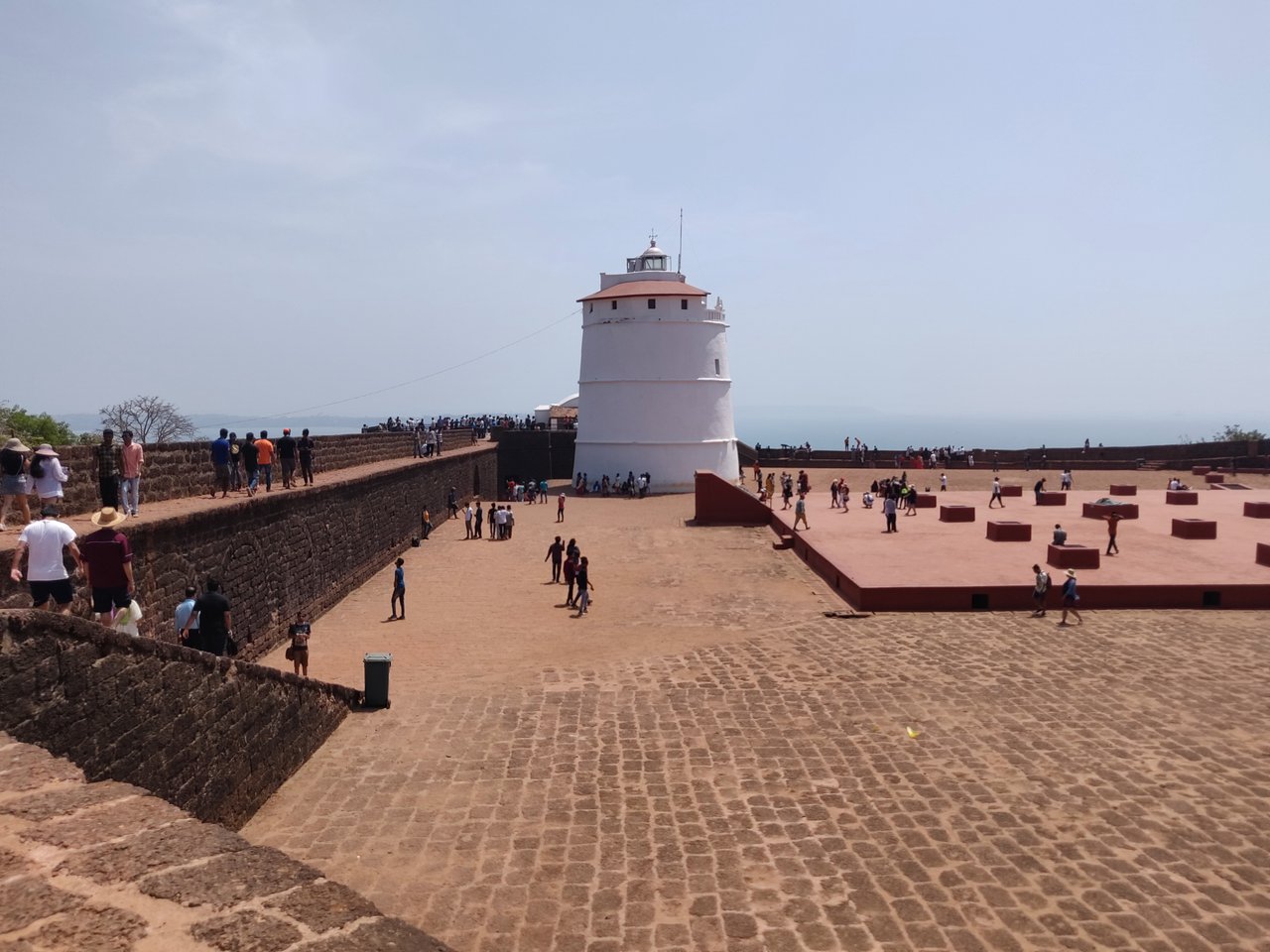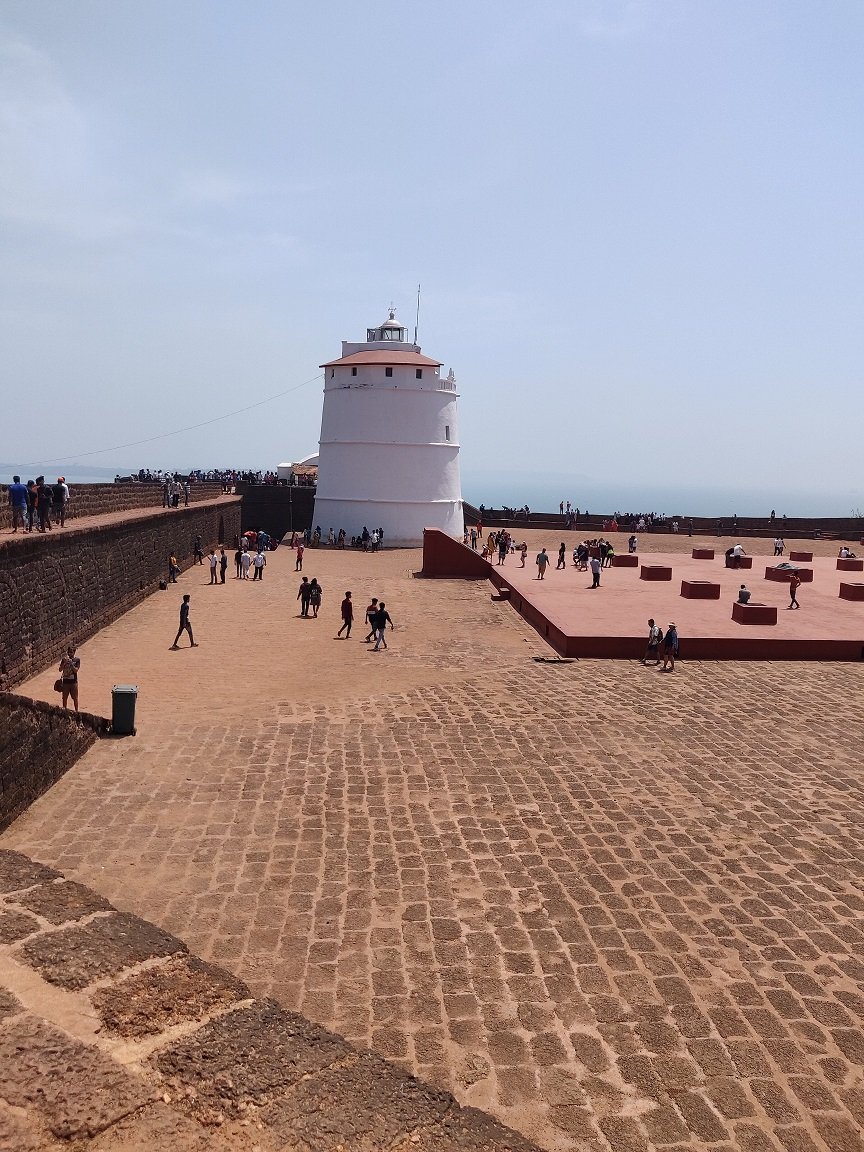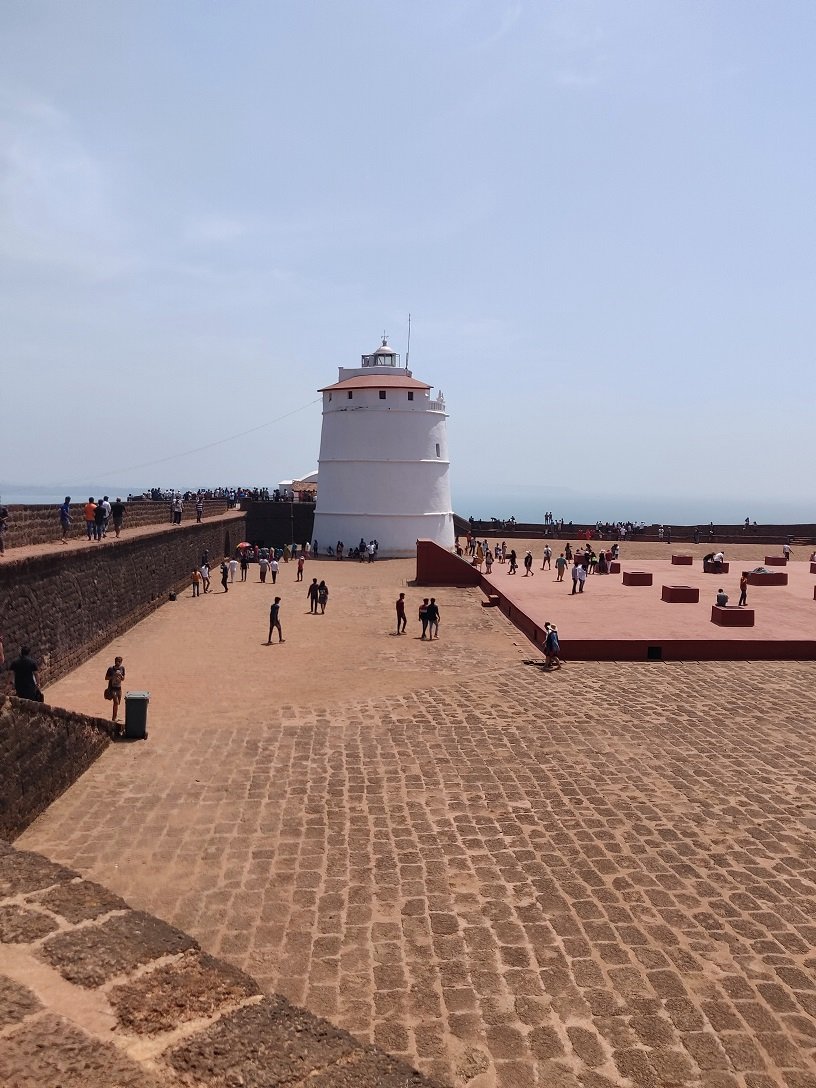 ---
The above pictures were taken at one popular tourist attraction in Goa, and there were a lot of people going about exploring and photographing the surroundings.
Thank you for reading!

---
PR.network - Public Reputation On The Blockchain! Join the future now...
---

---
Amazing initiatives/communities I'm part of - Click on the images to find out more.