I don't get to go on trains as often as I'd like, and unlike in my childhood when train travel was very common and our family used to embark on several trips to various places in a year, nowadays it has become more like a special event occurring on rare occasions. It is mostly owing to the fact that travel by train consumer longer time and air travel has become more popular and accessible. However I still continue to enjoy this experience of travelling over the railway tracks, connecting long distances and covering differing terrains.
---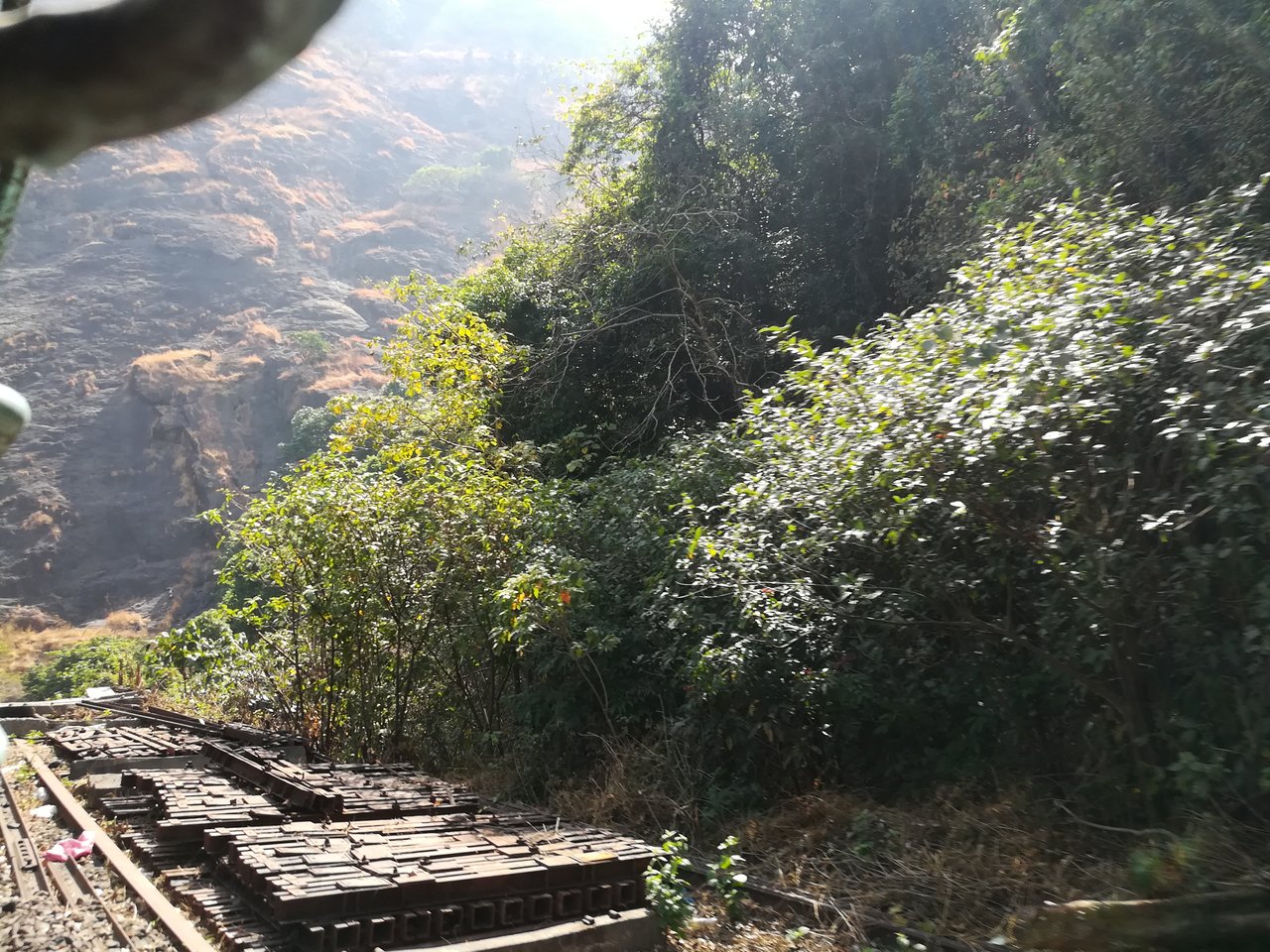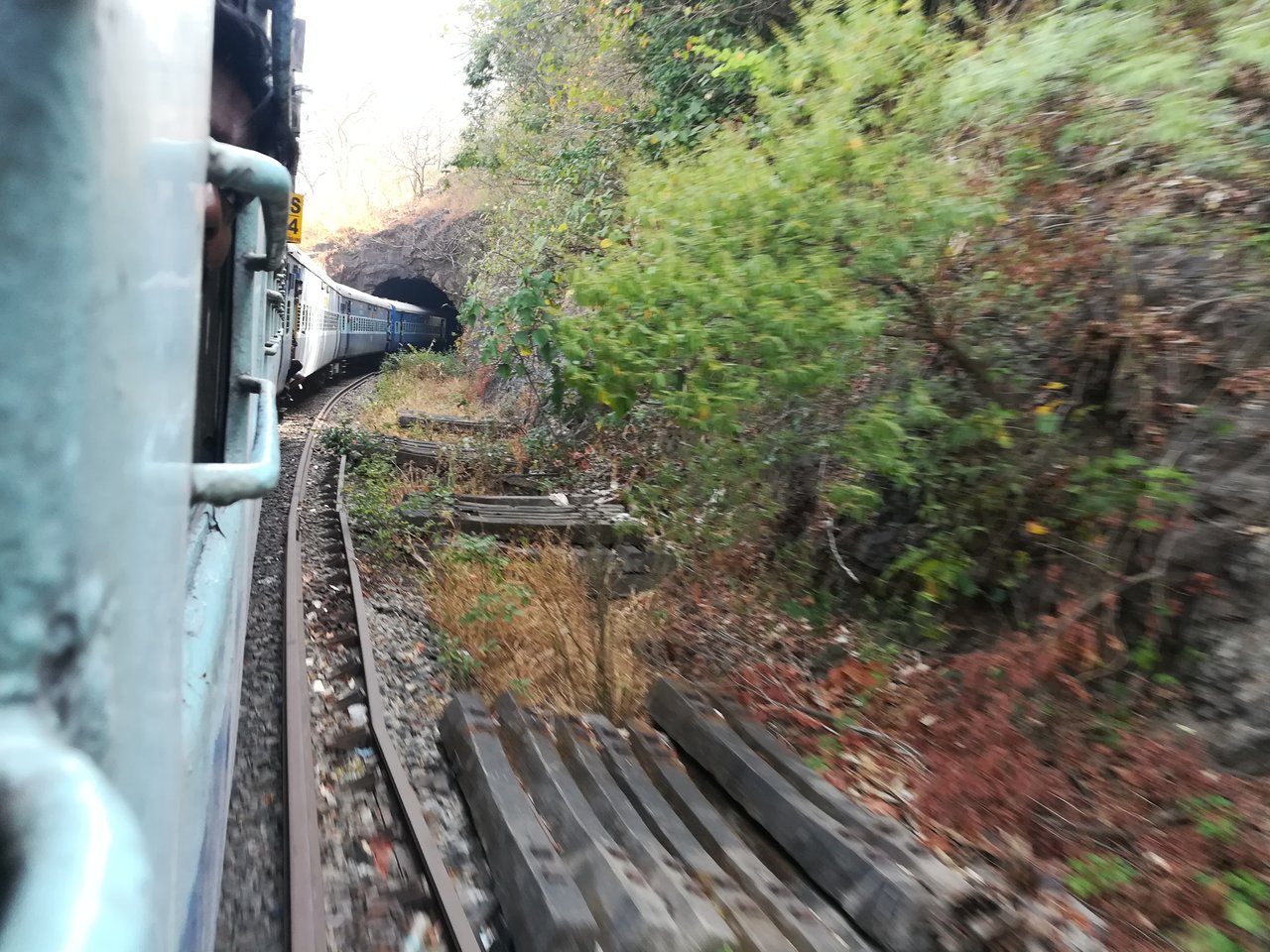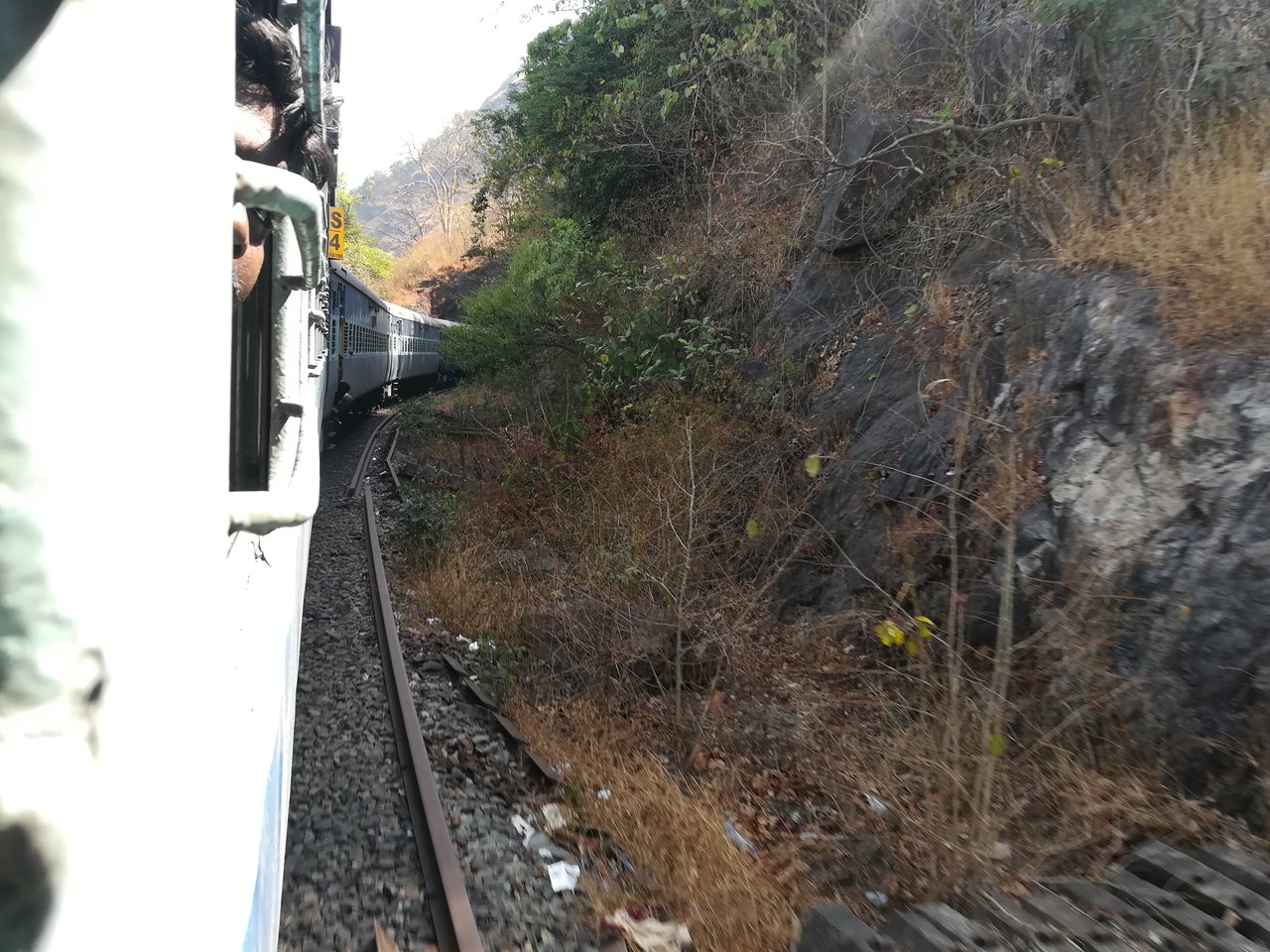 ---
While travelling by train, I usually prefer occupying the window seat to get the better views and to observe the passing scenery.
Thank you for reading!

---
PR.network - Public Reputation On The Blockchain! Join the future now...
---

---
Amazing initiatives/communities I'm part of - Click on the images to find out more.