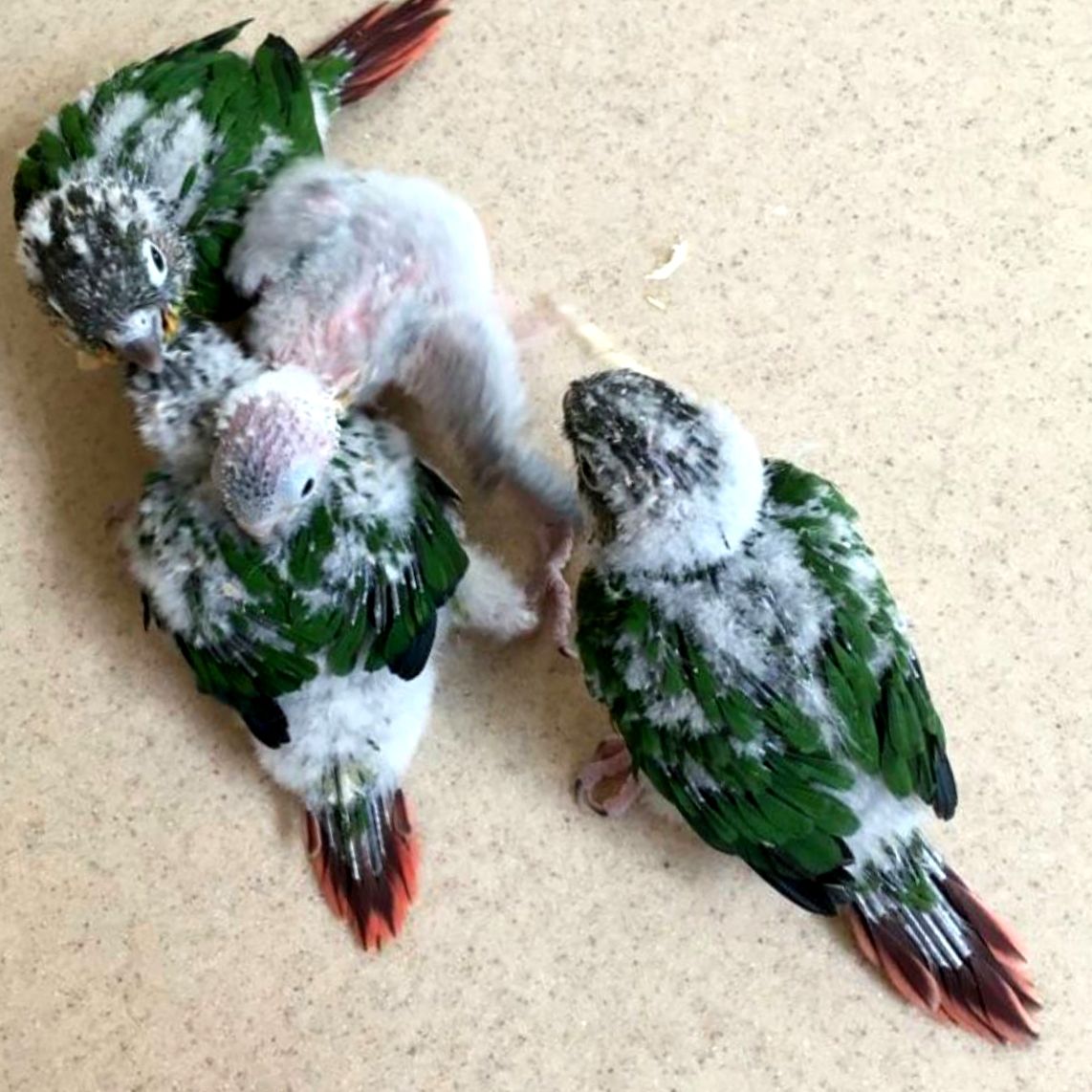 also know as (Pyrrhura molinae) ........
These little guys are popular because they are known as the quiet conure.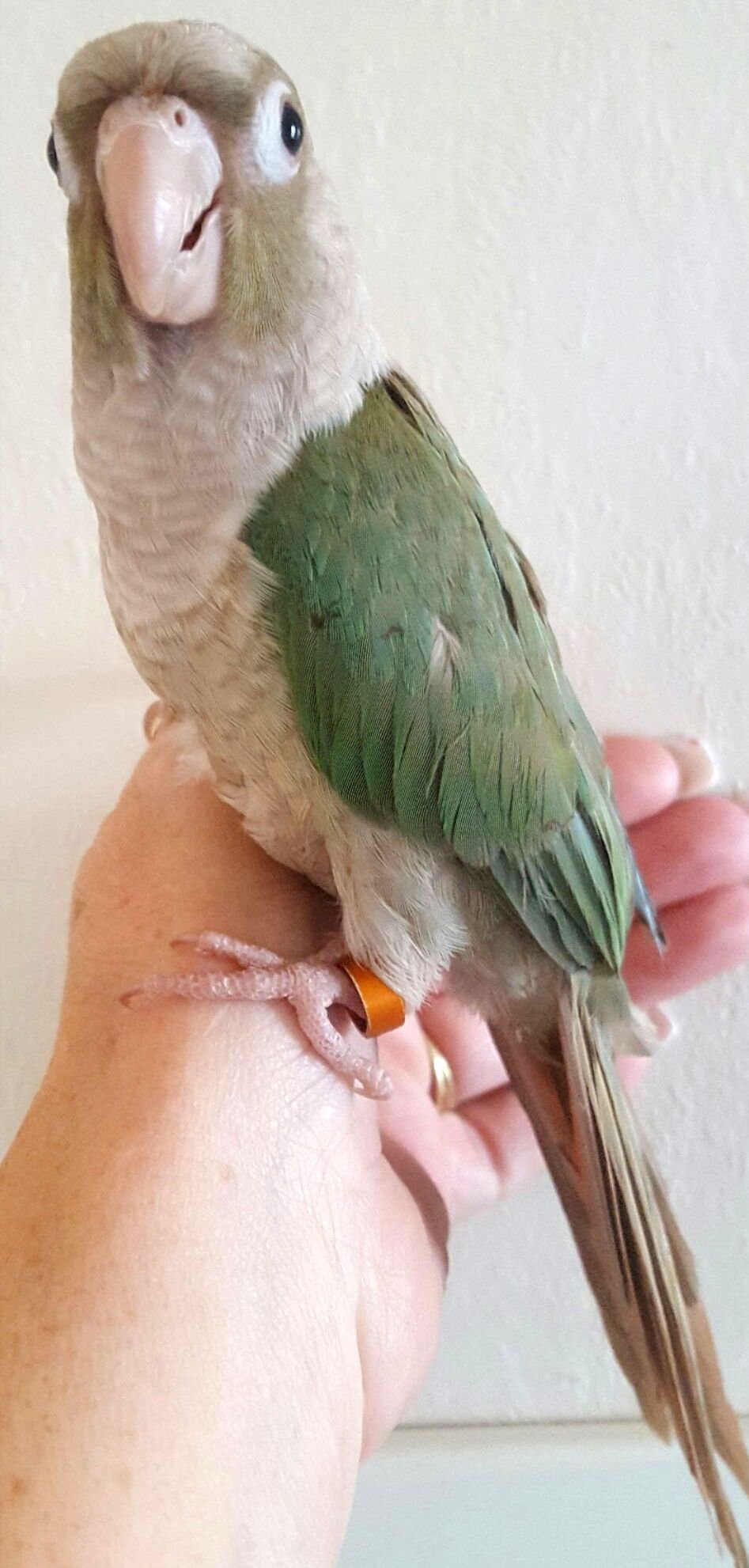 They have a fun conure personality in a small quiet package. In fact they are even quieter than cockatiels and parakeets.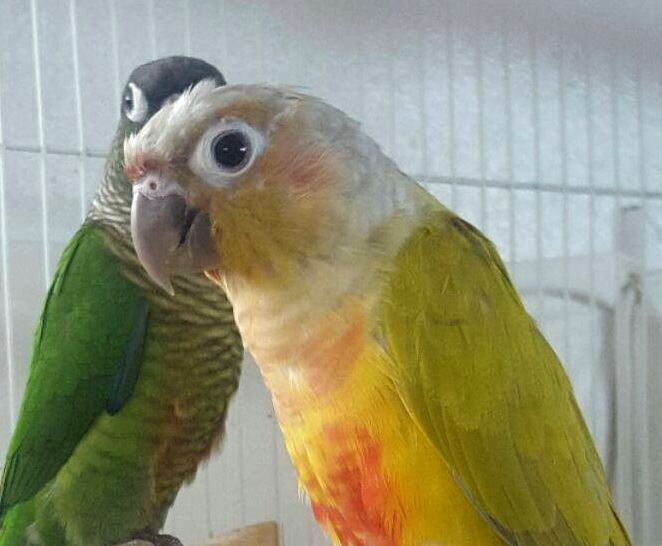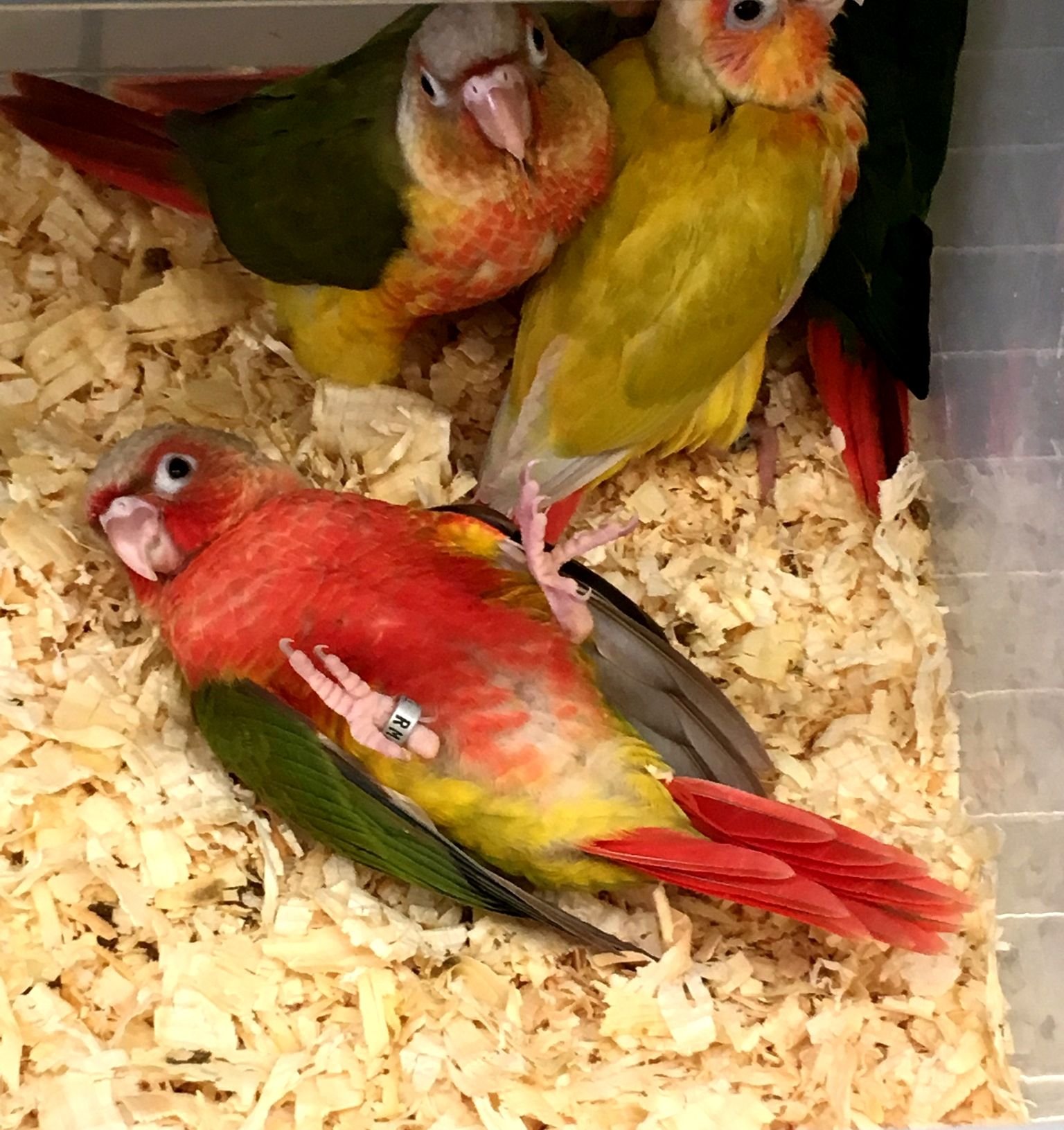 Sometimes the baby's will play on their backs in the brooder. They are so cute to watch.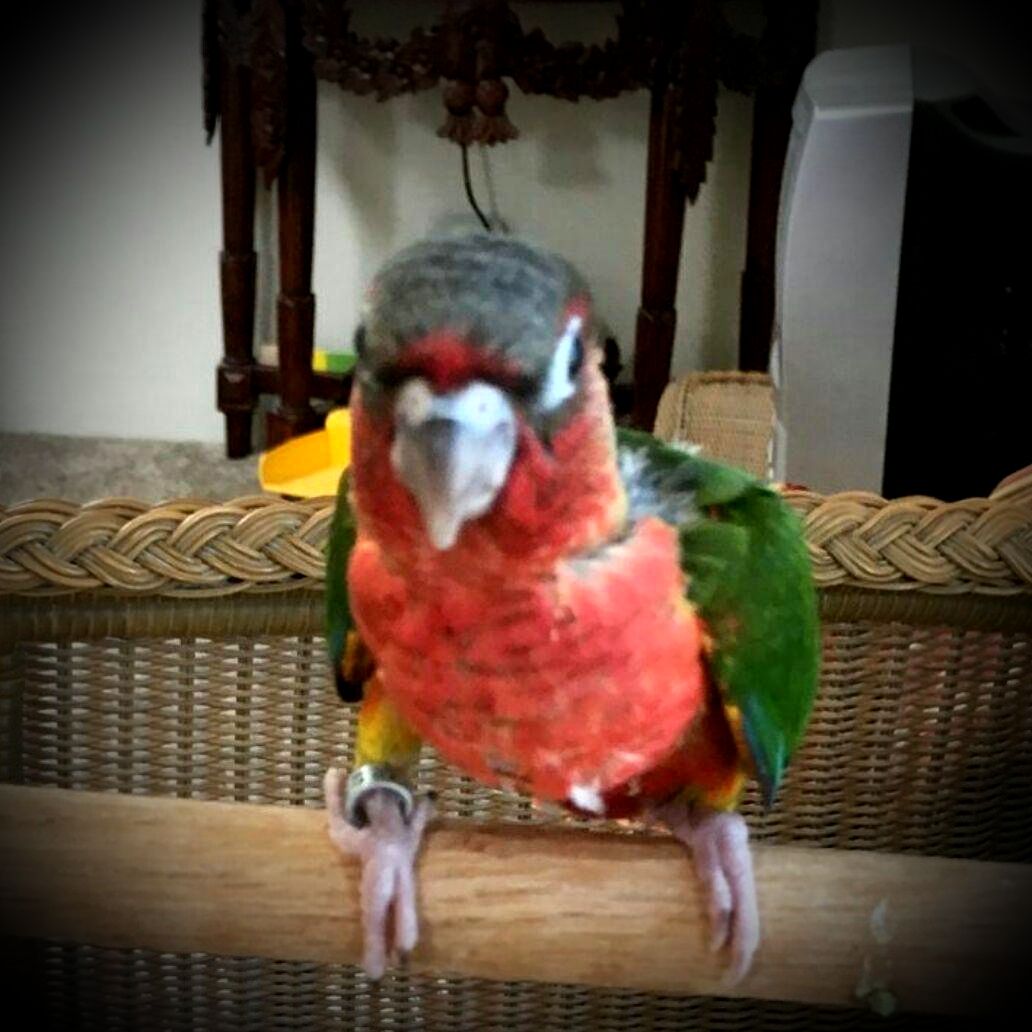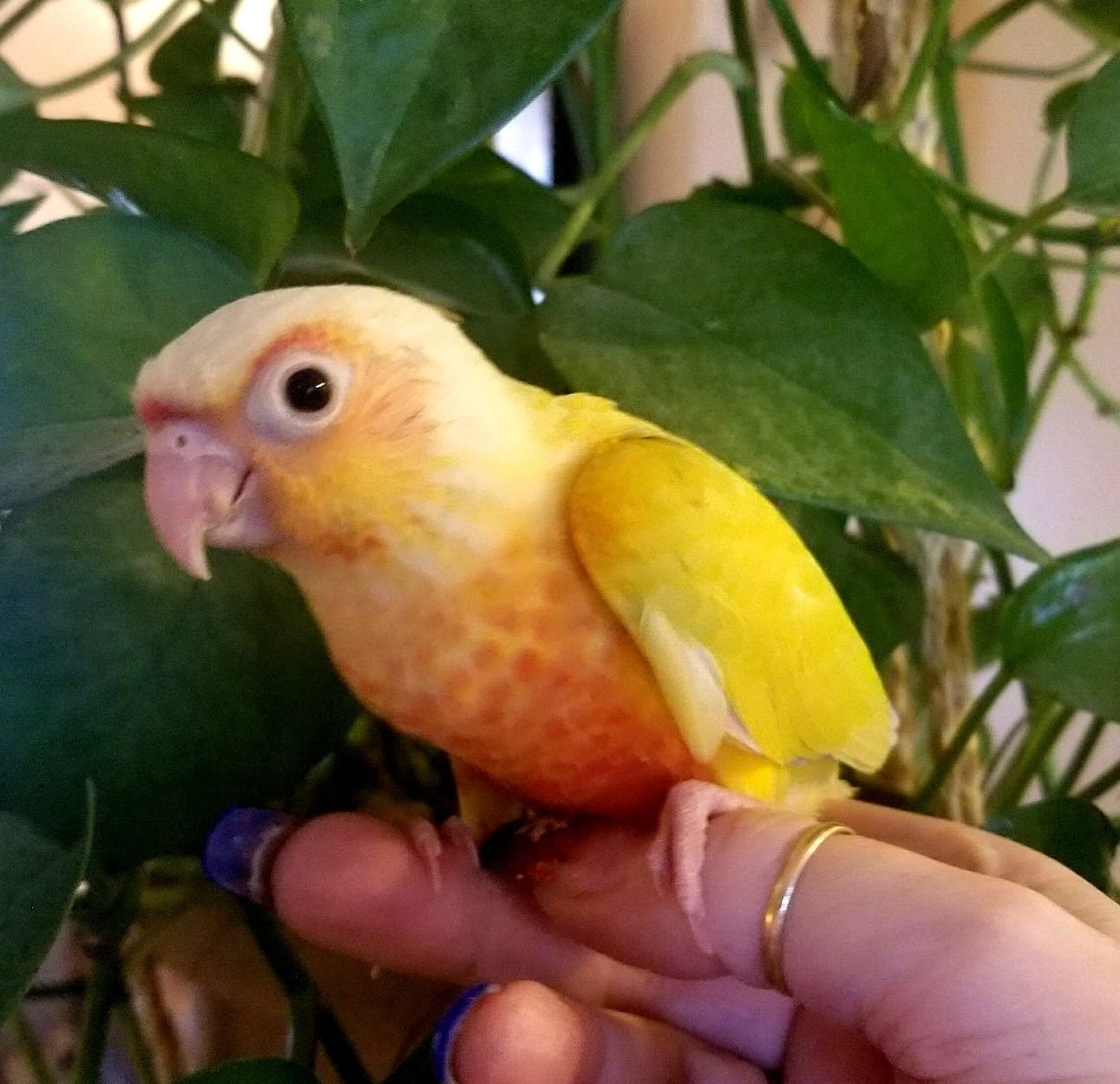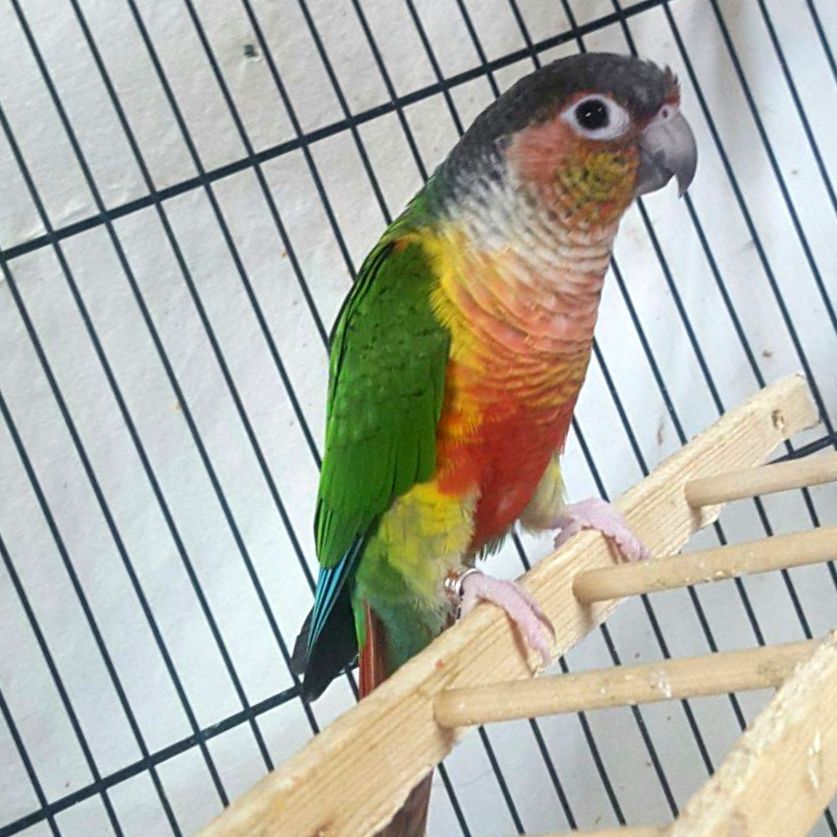 My favorite part though, is thier loving personalities.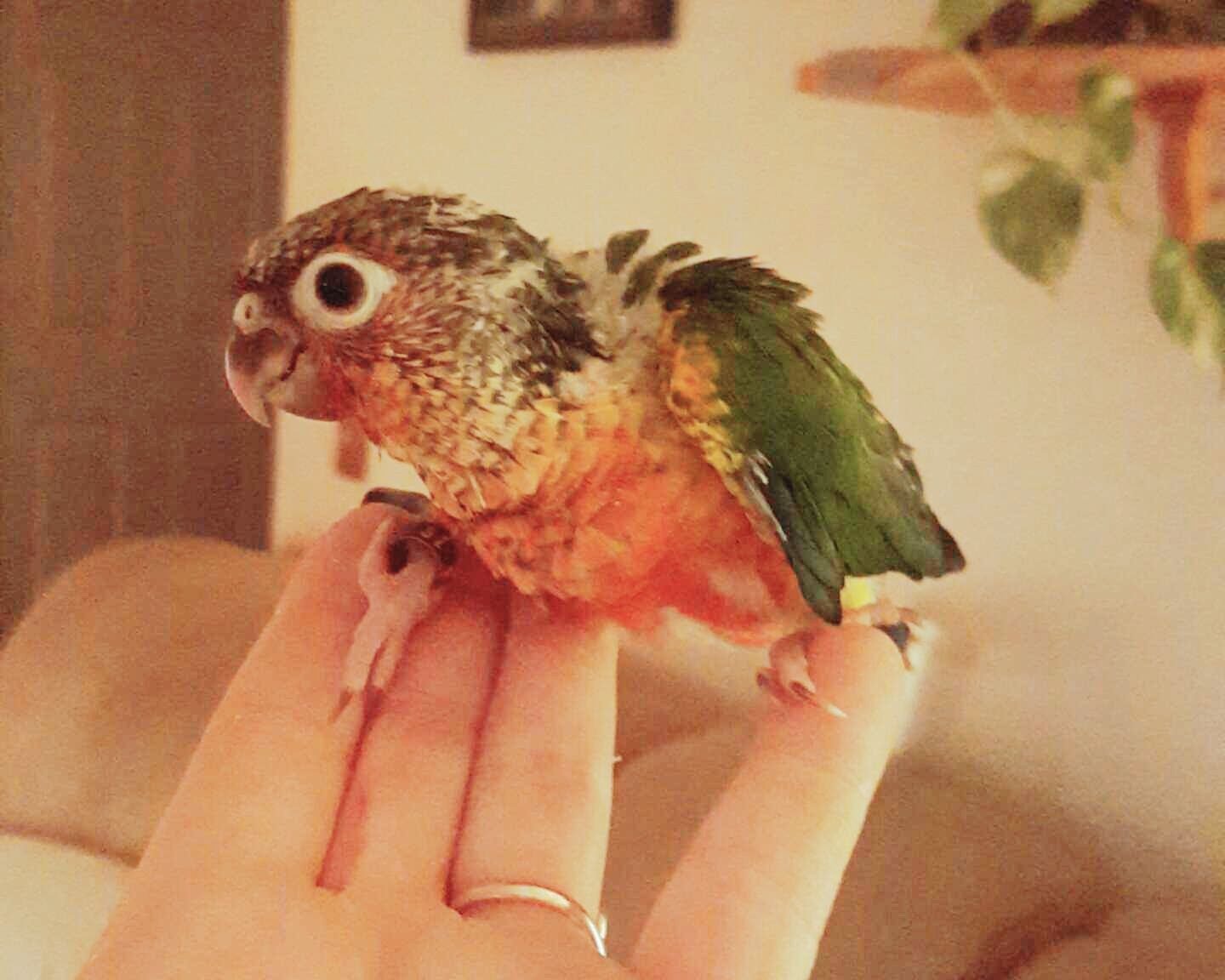 Thank you for your support and letting me share this collection with you.
Photos by Tina Stiles