Today was really cool and amazing
Got this beautiful background while I'm on my way home.
I love the color of the leaves both in person and in camera they are stunning. It was like they are calling me to take a photo which I cannot resist. Why not , right ?
It was like...
When life gives up on you , just stand up, clean up, smile like nothing happens, grow up and be an amazing scenery which people will look up!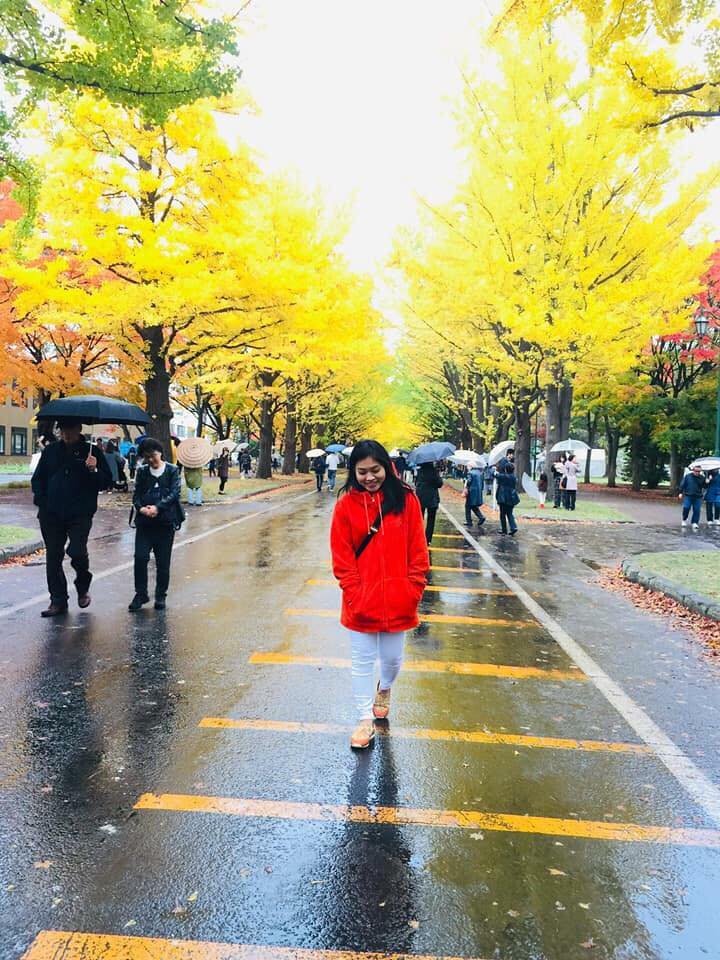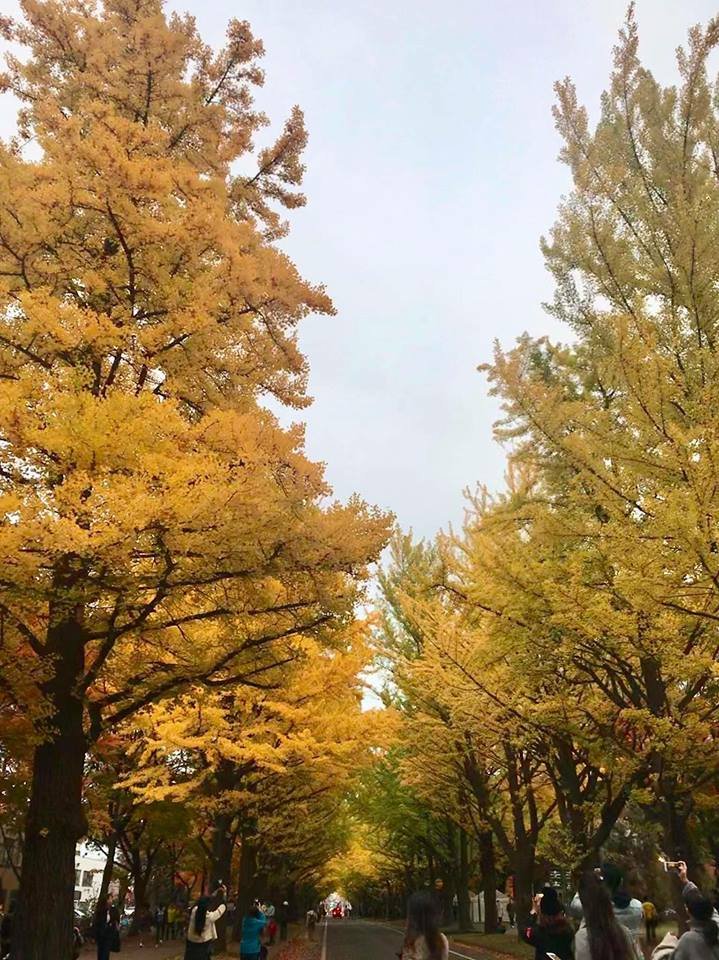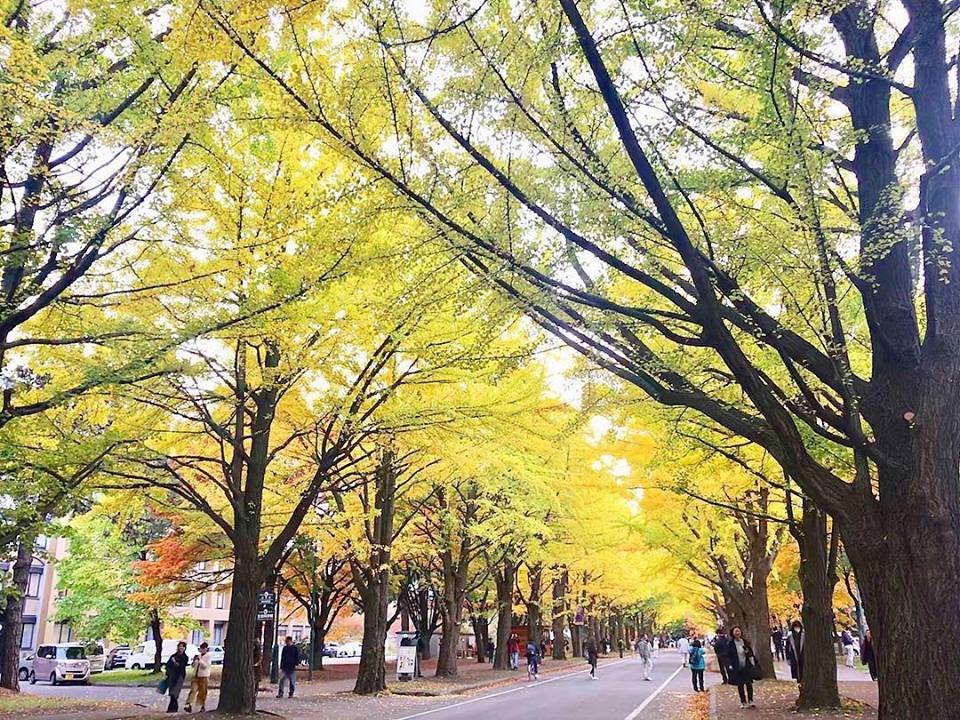 At night it looks like this...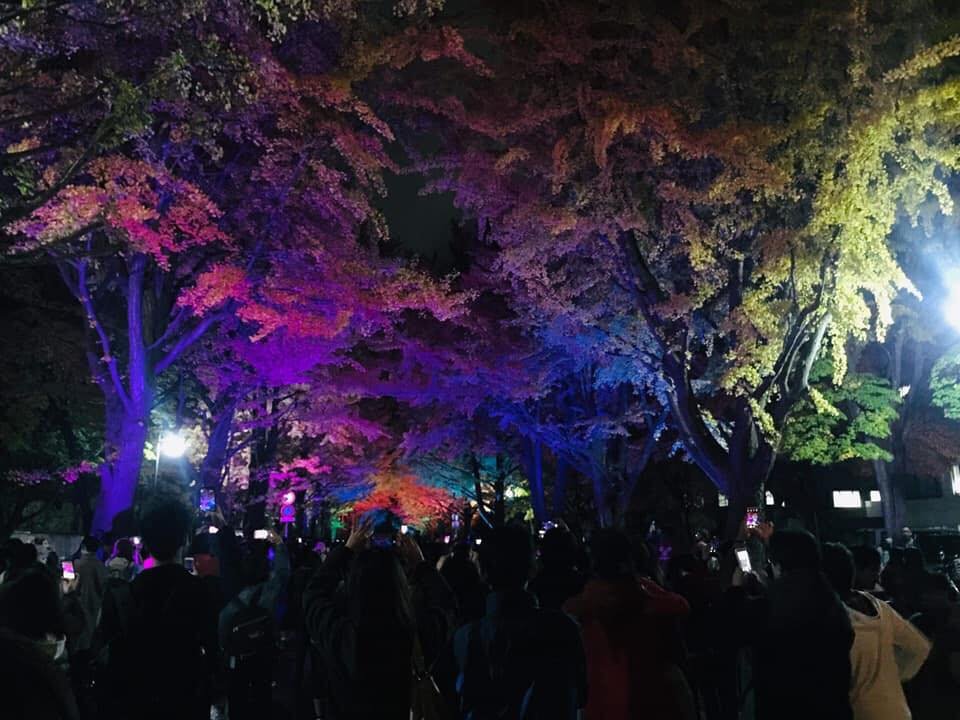 I was amazing.
Thanks for dropping-by