An exercise in photography in the dark.
Evening by the sea, now wind low clouds, pretty nice weather day in the north.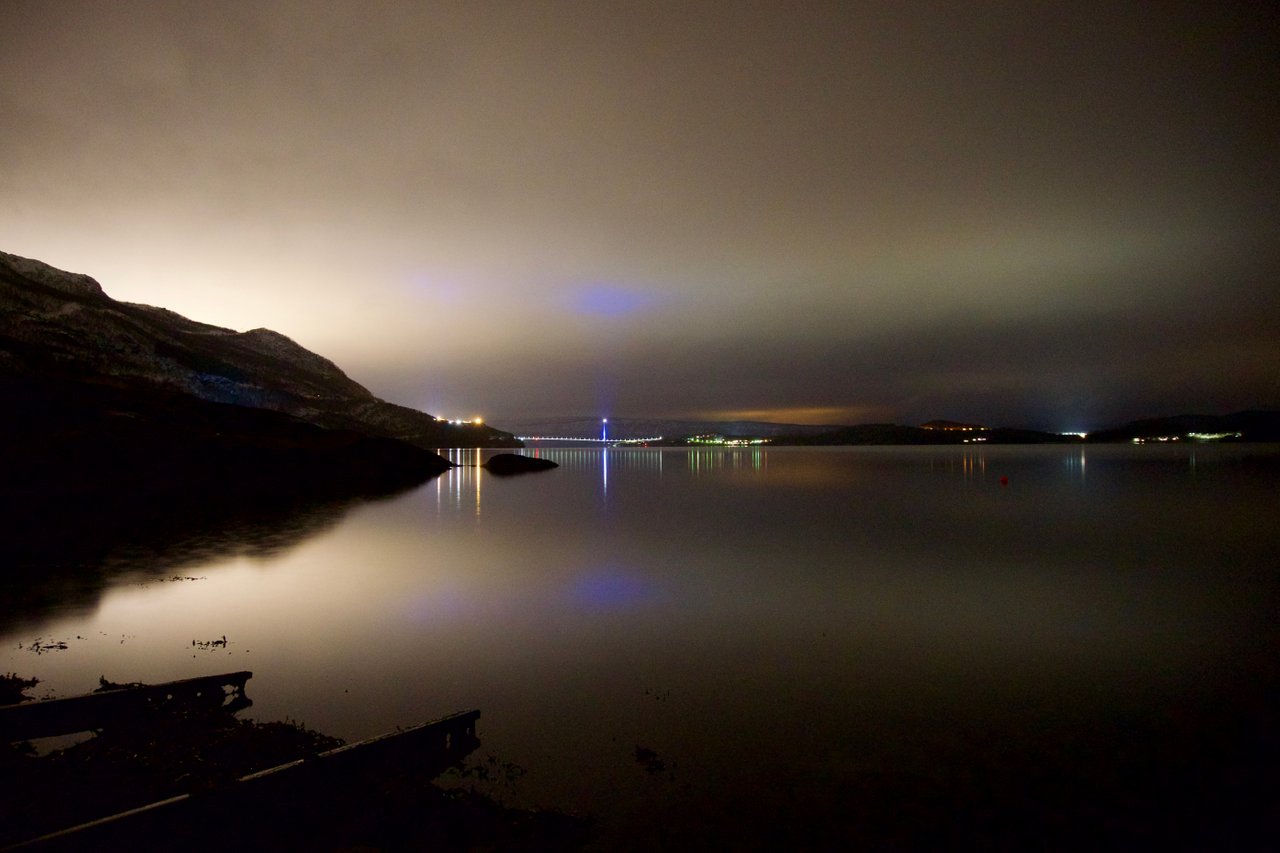 iso 1600. 16mm. f/3,5. 5.0sek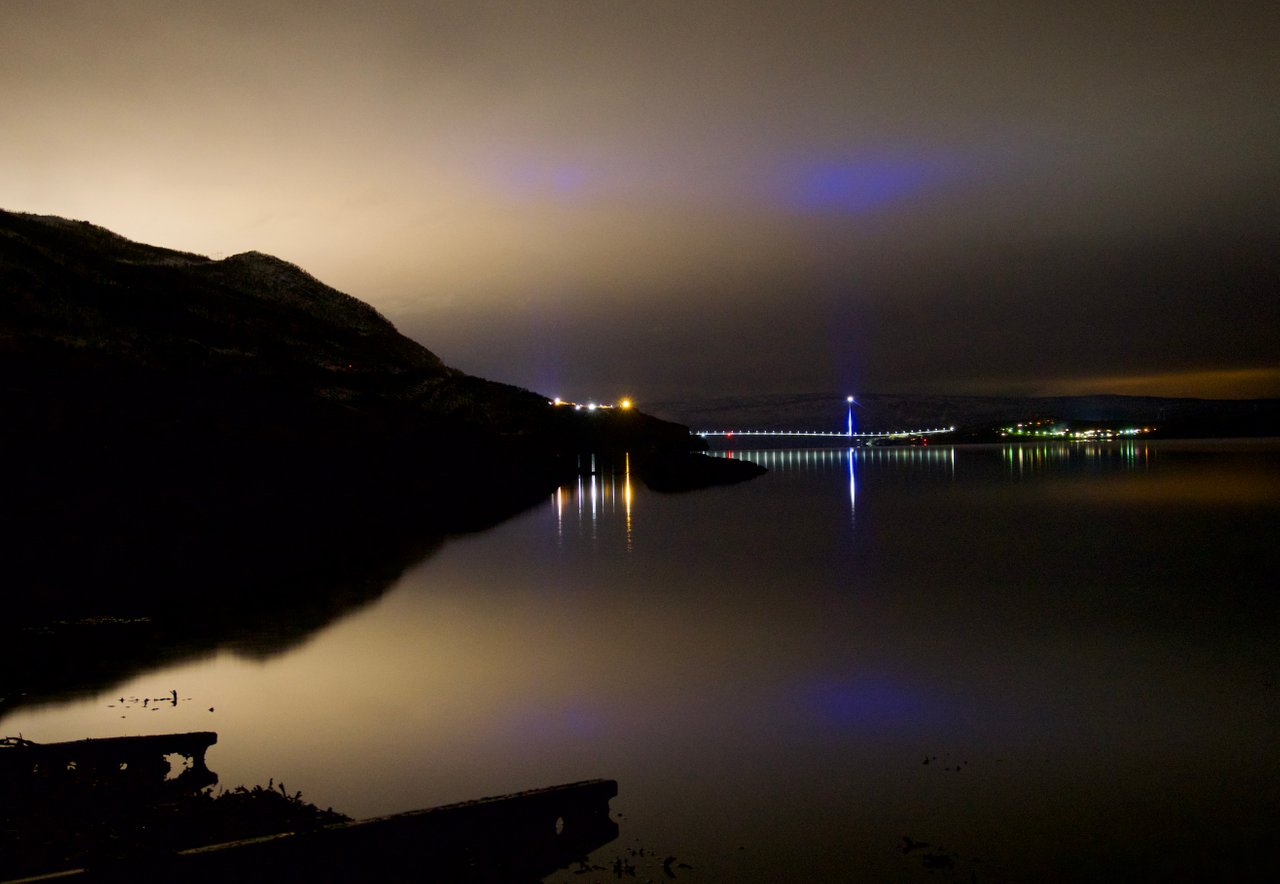 iso 1000. 26mm. f/4,5. 6.0sek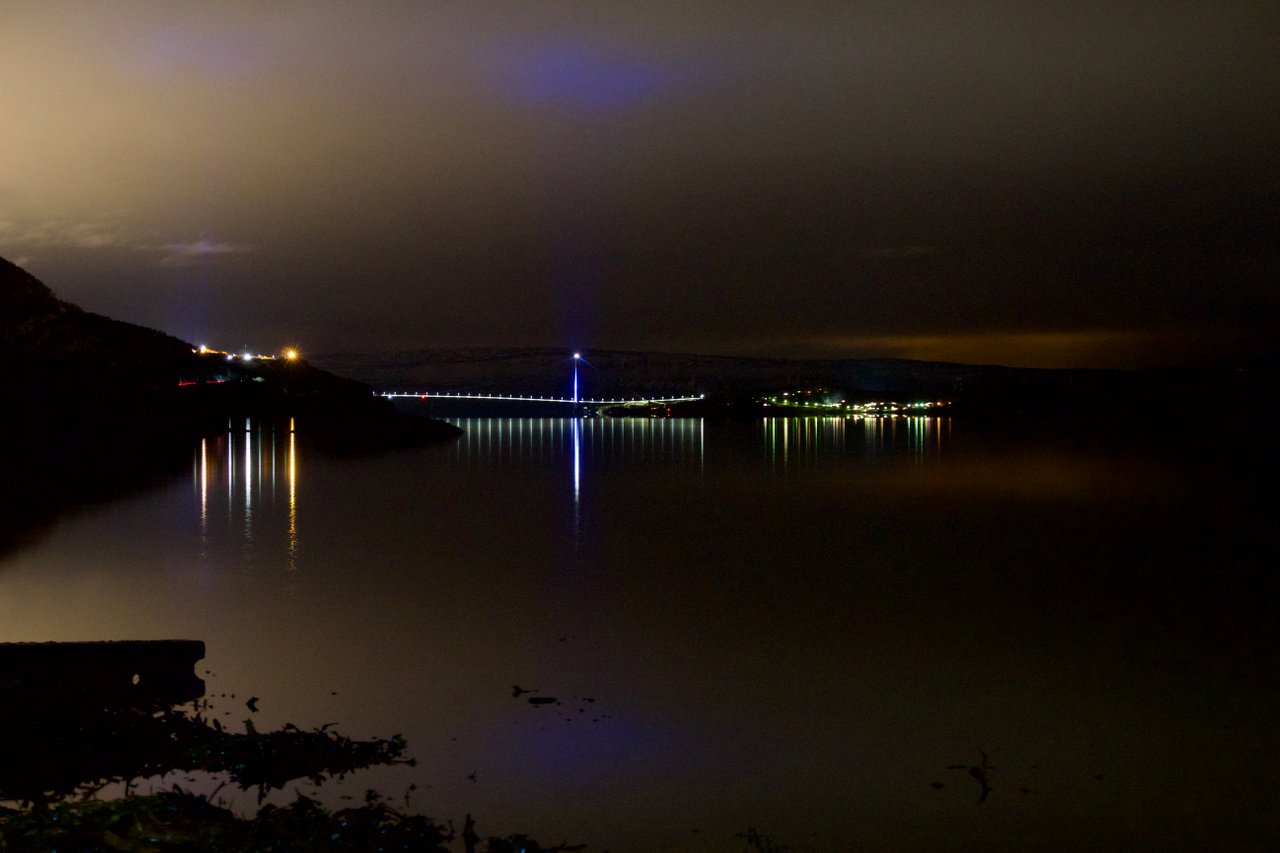 iso 1000. 33mm f/5. 6sek
Hyperfocal distance.
Photographing in darkness is difficult for me special how to get nice focus. I got great advice from @markkujantunen regarding photographing in darkness using hyperfoca distance, thank you so much.
"The hyperfocal distance is the point of focus that allows for maximum depth of field throughout a scene. Once you have focused on the hyperfocal point, everything from half the hyperfocal distance to infinity will be in focus.
More information about how to calculate The hyperlocal length for your camera, follow the link below." (information from the same site)
https://www.lightstalking.com/calculate-use-hyperfocal-distance-better-landscape-photography/
After some hours studying I feelt prepared for testing. I calculate my optimal focal distance to 3.67 meters.
After one picture with a automatic setting I turned the camera to manual settings. The rest of the pictures with exactly the
same focal distance.
The pictures were not quite perfect but I am a bit on the way to get sharp and clear photos of the Northern light.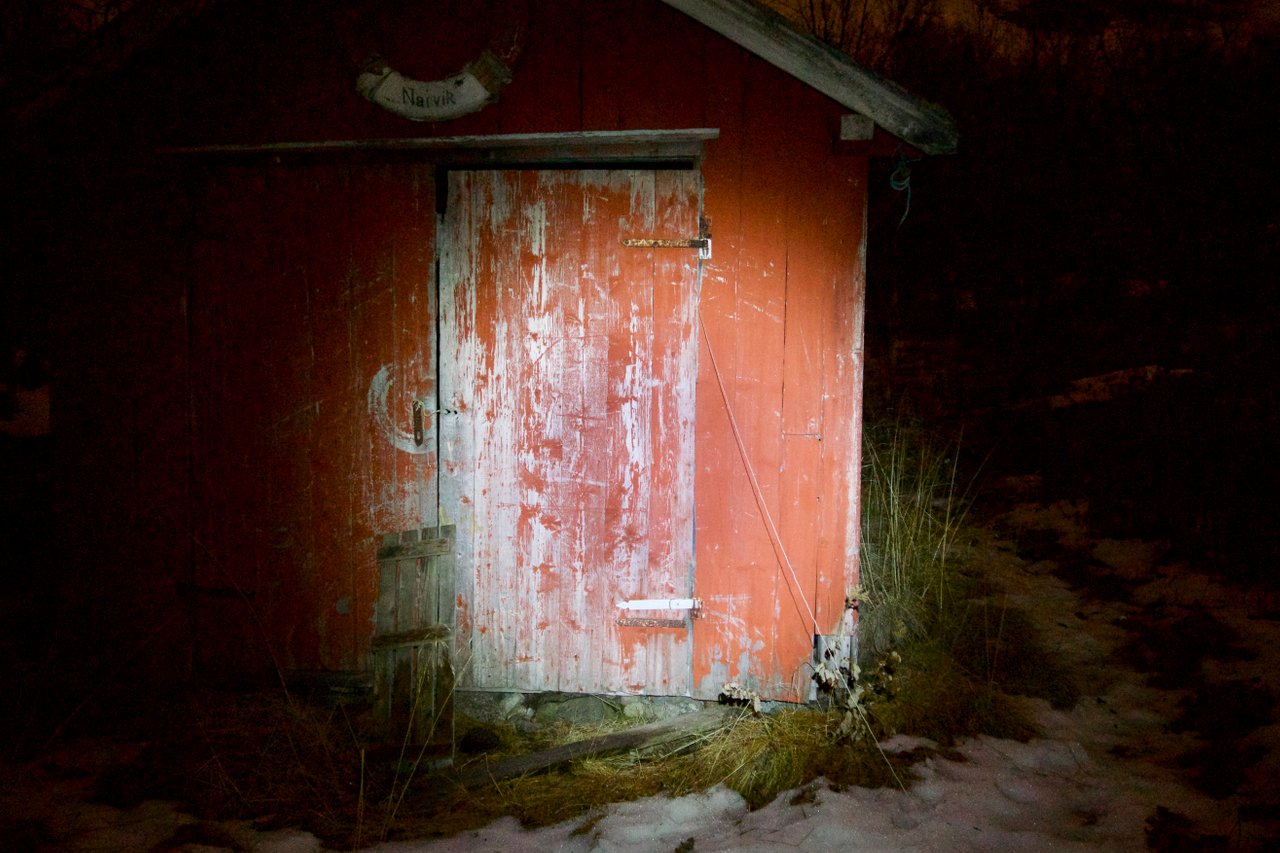 I use this wall for setting the focus, The camera distance approximately 3.65 m from the wall. the picture is not prefect sharp which probably affects the rest of the images.
Sincerely
Jan