Who doesn't love sunsets?
I never get bored
As a matter of fact I almost daily visit my sunset but don't want to post them all the time, it may be boring for some
But today
I tried something new
Long exposure!
I usually don't like this technique so much but at least I had to try it out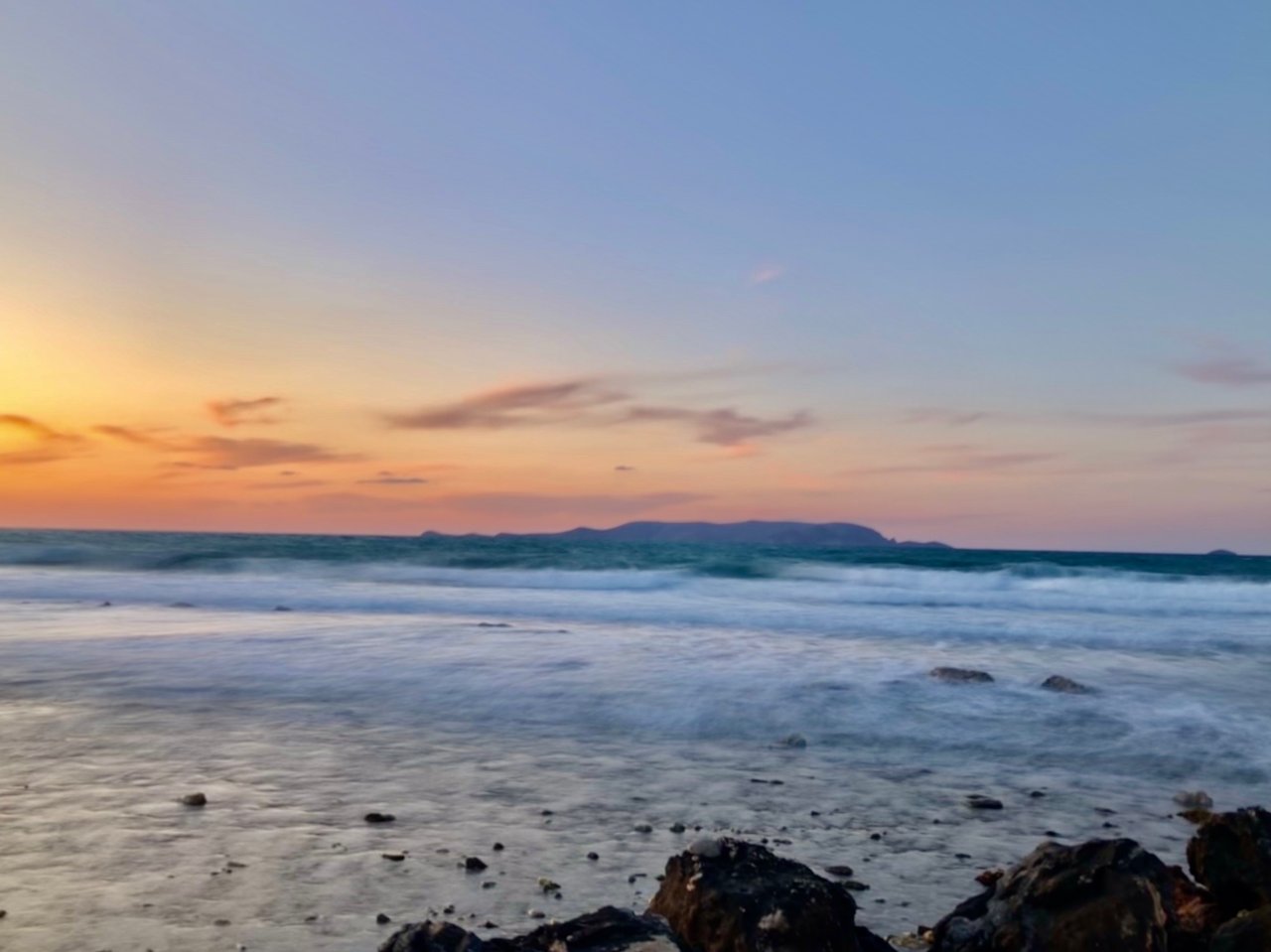 So please tell me
Which one do you prefer?
The long exposure? (Upper shot)
Or the normal (down)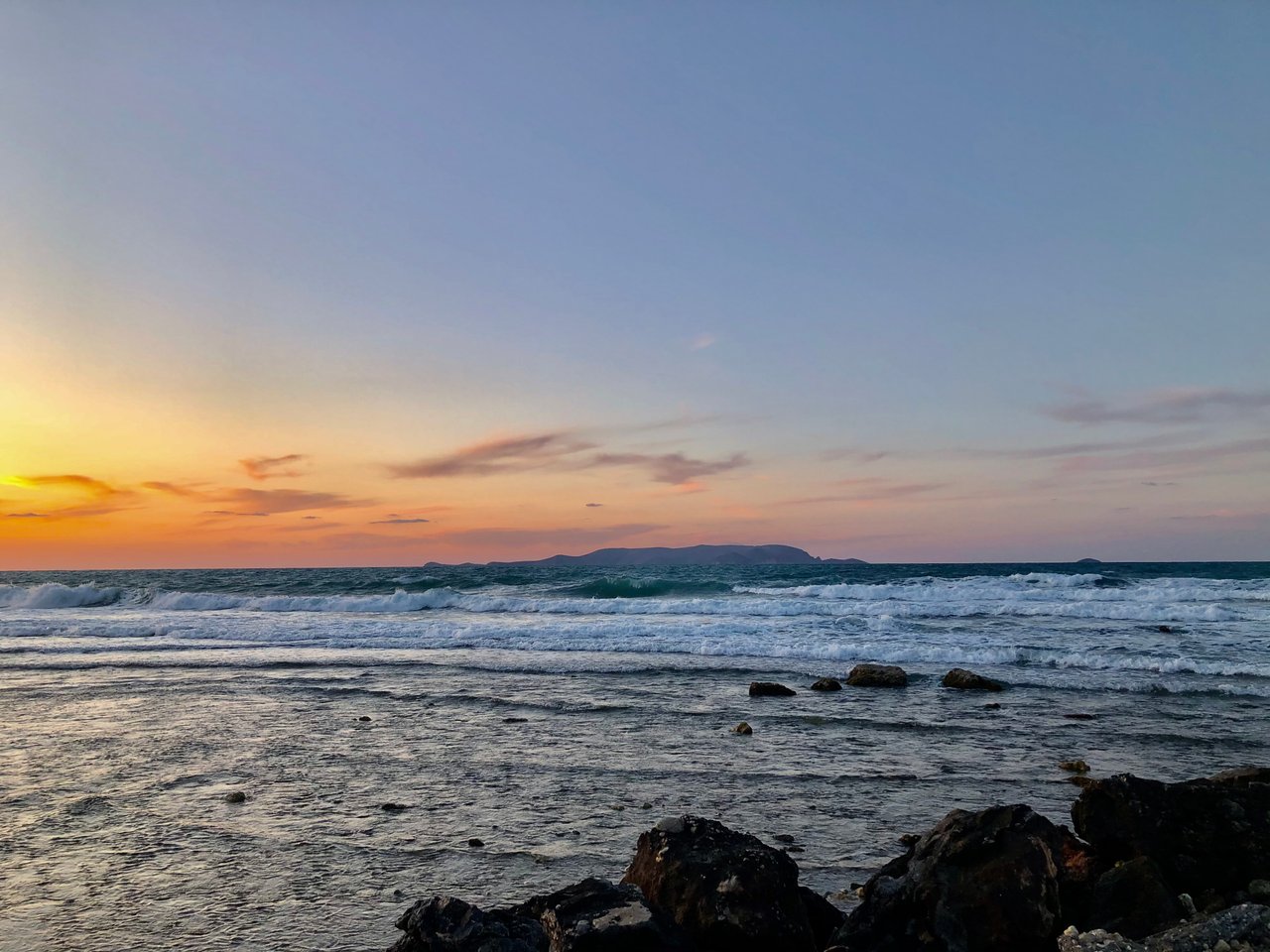 And another one in .. BLUE!
(The other side of sunset)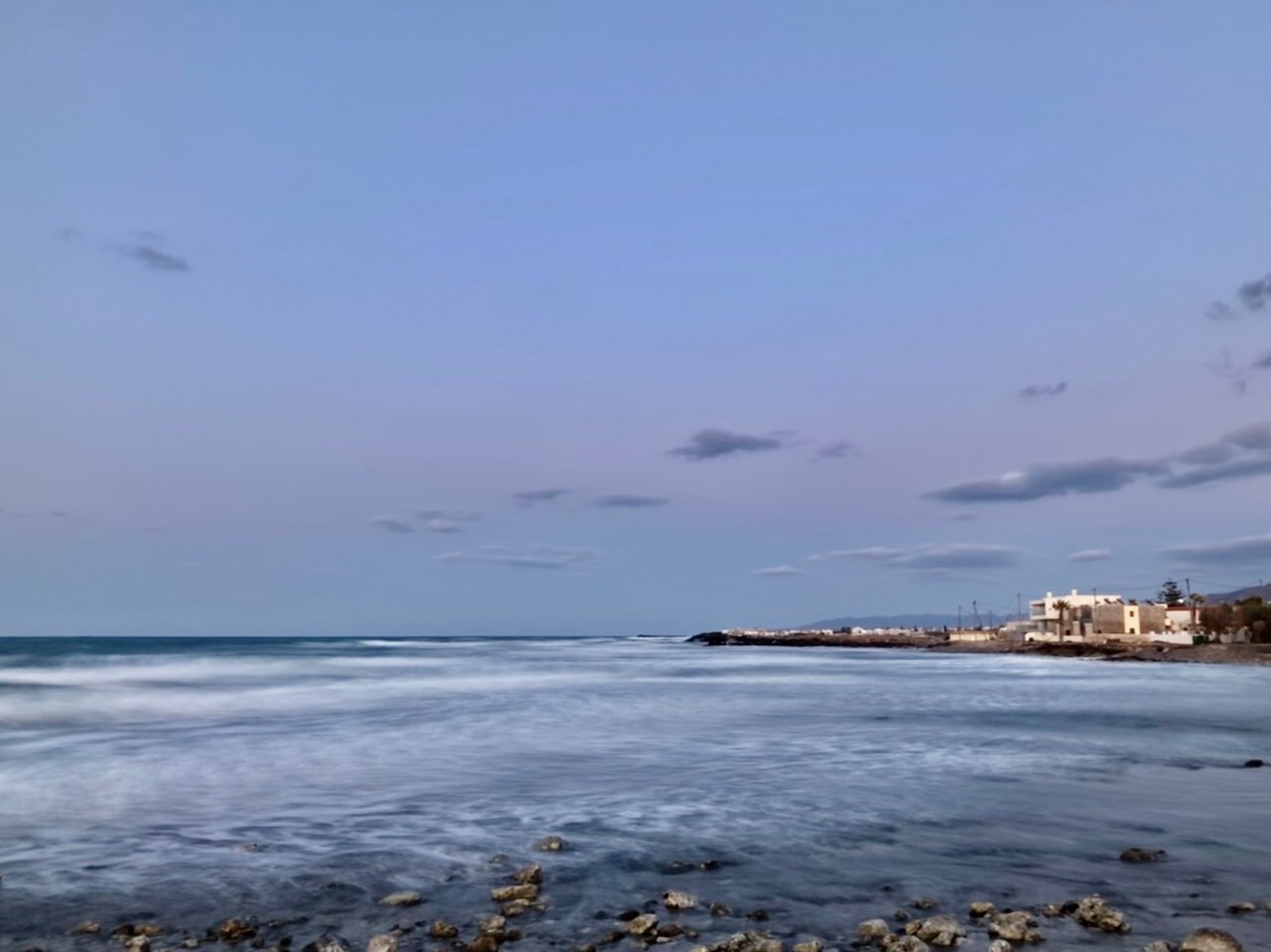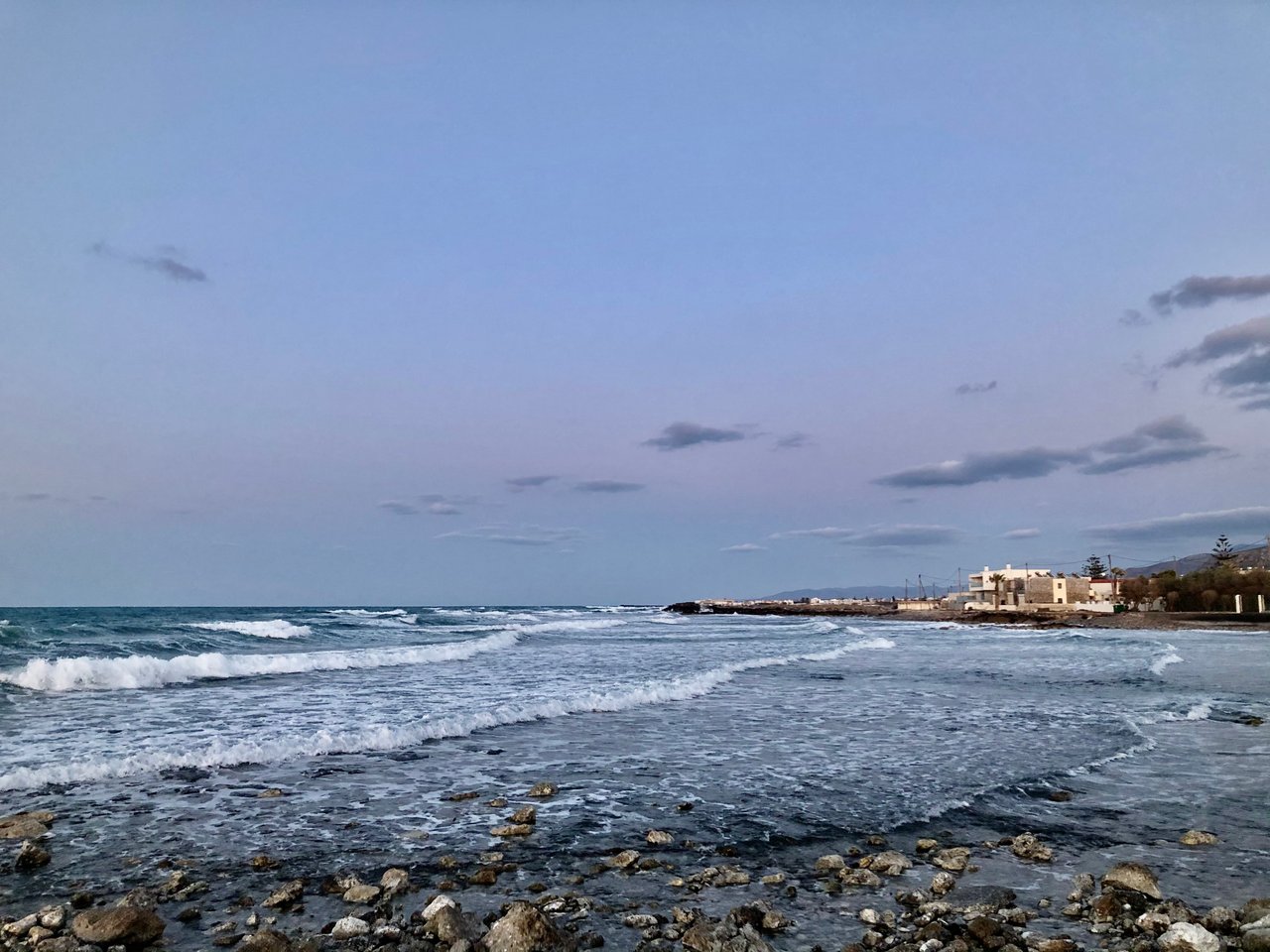 And I ll close with a last shot (you can see more later in my insta (katycrete))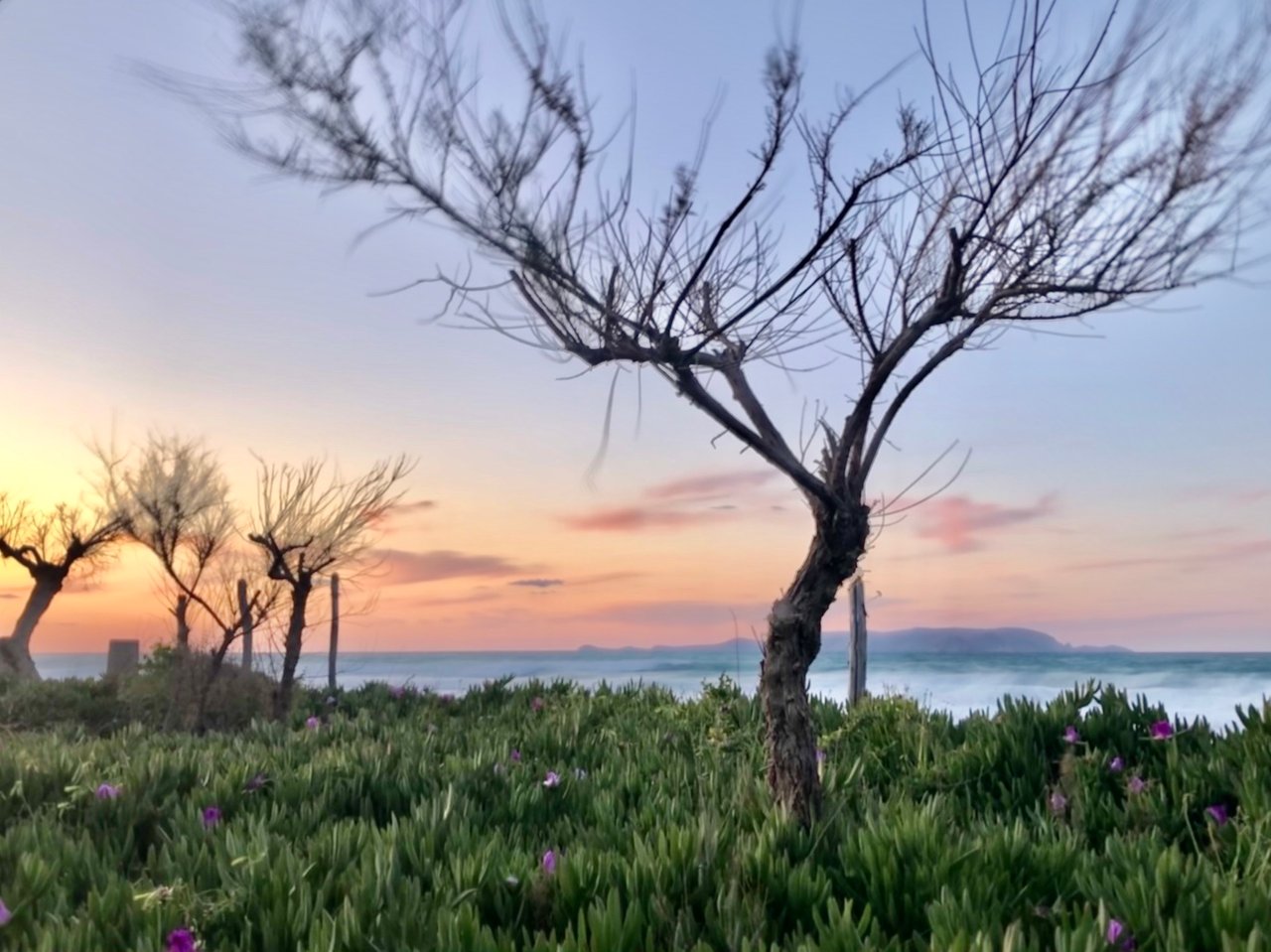 Thanks for visiting!