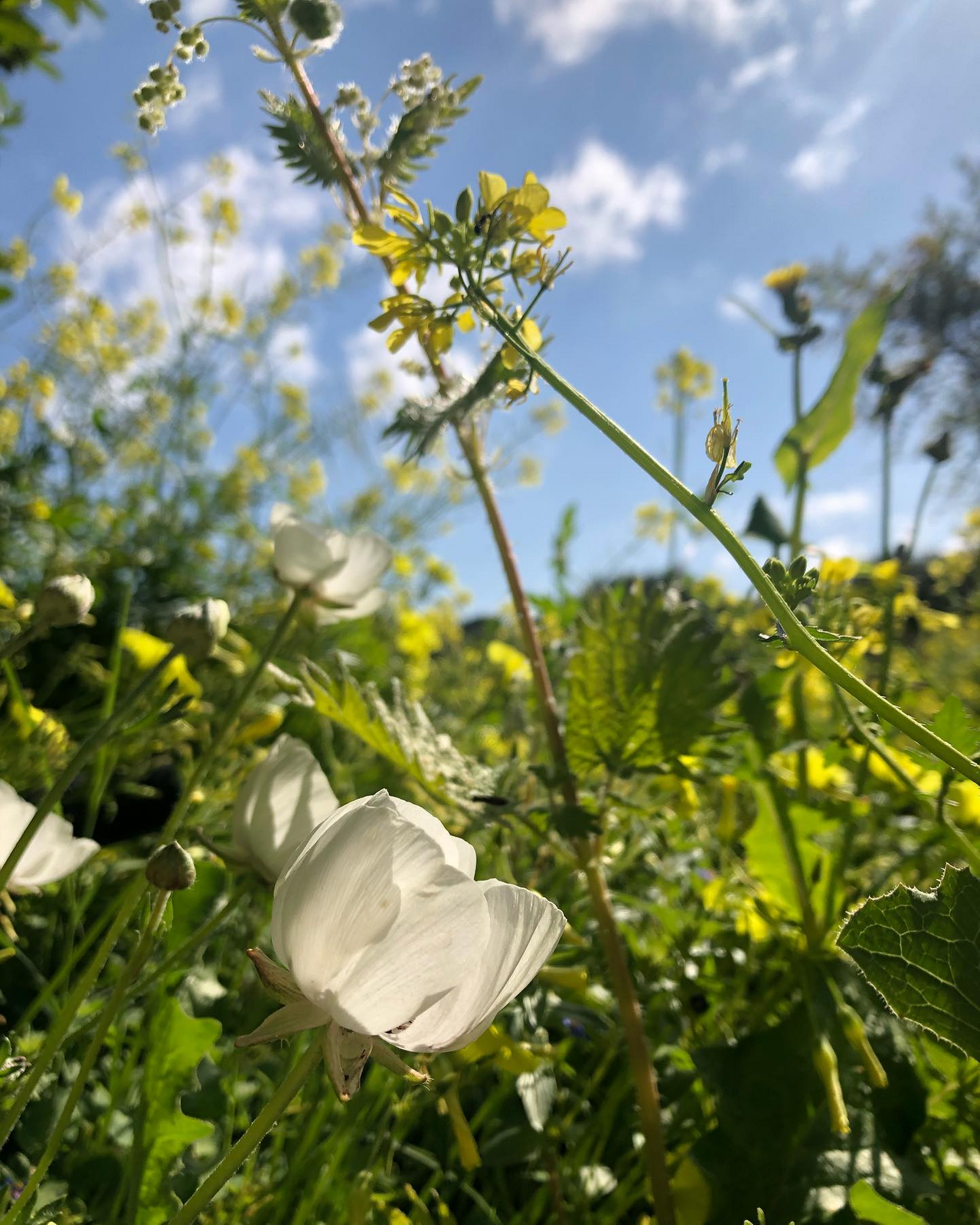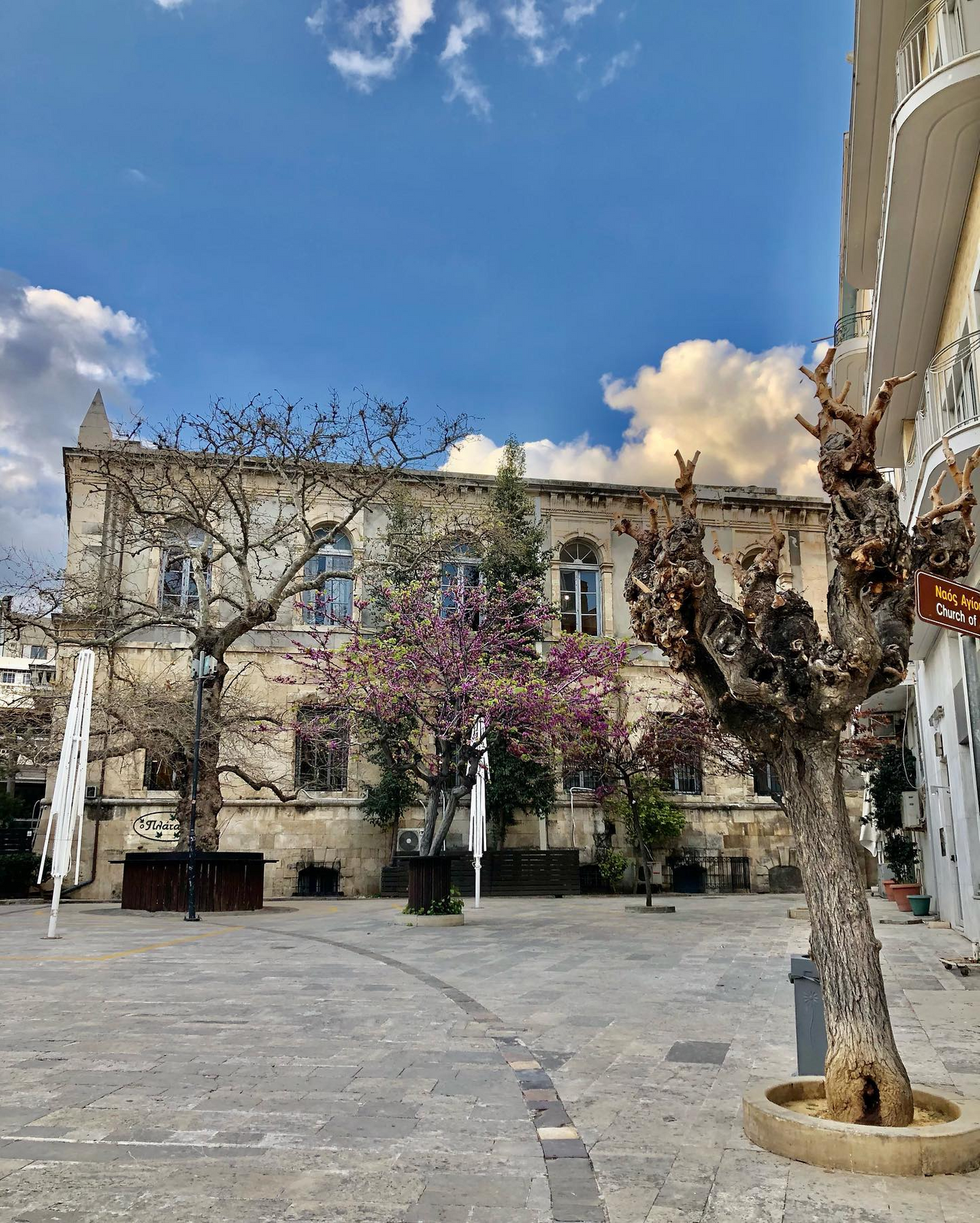 What we do in our spare time matters...
I am usually asked "are you watching this reality show?" "Are you watching this series?"
I used to feel ashamed of replying .. no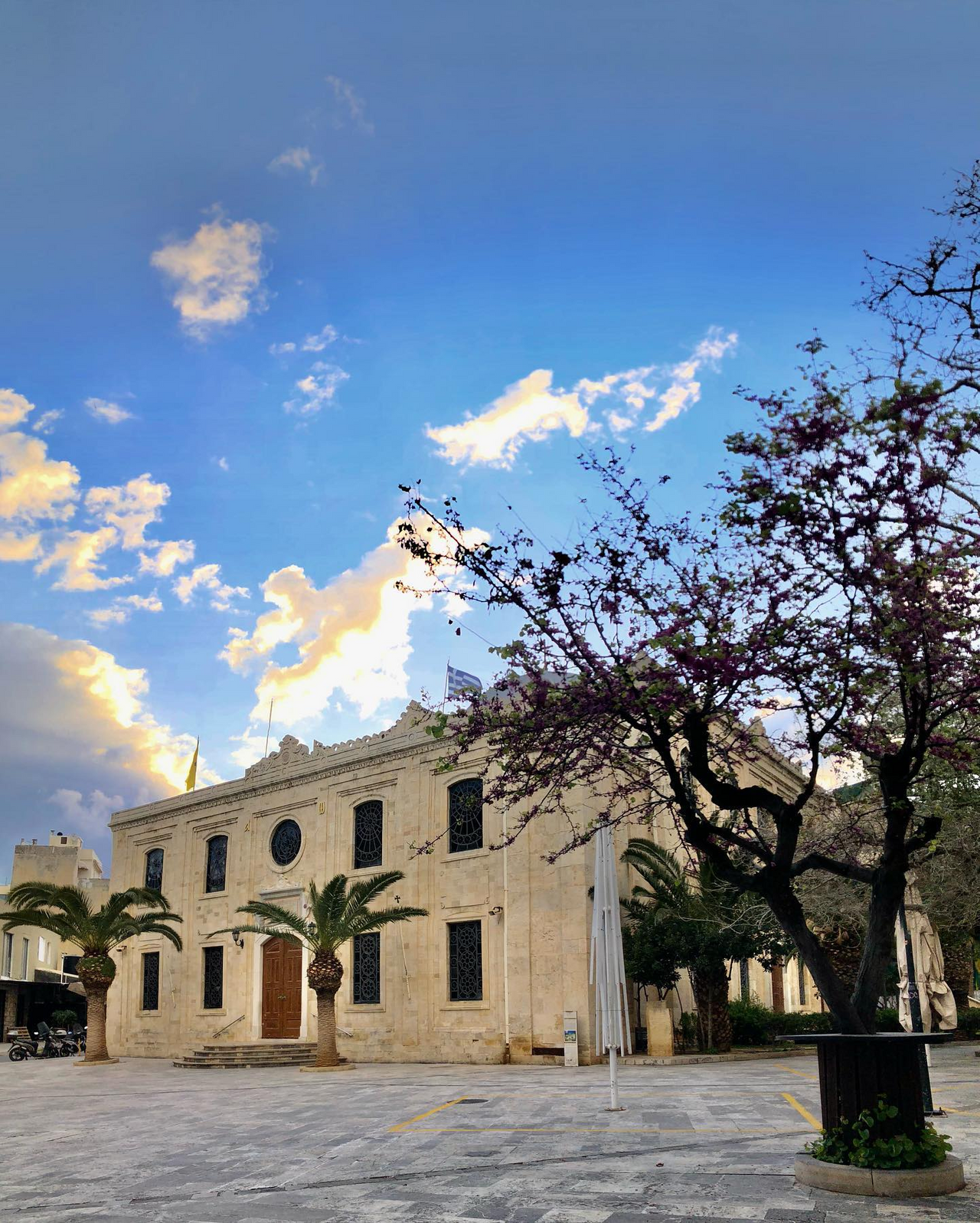 TV, I rarely watch
But I am not ashamed any more
I prefer to go out, explore
I prefer to learn something new
I prefer to draw or simply to think
I prefer to find ways of how to unlock
Those closed doors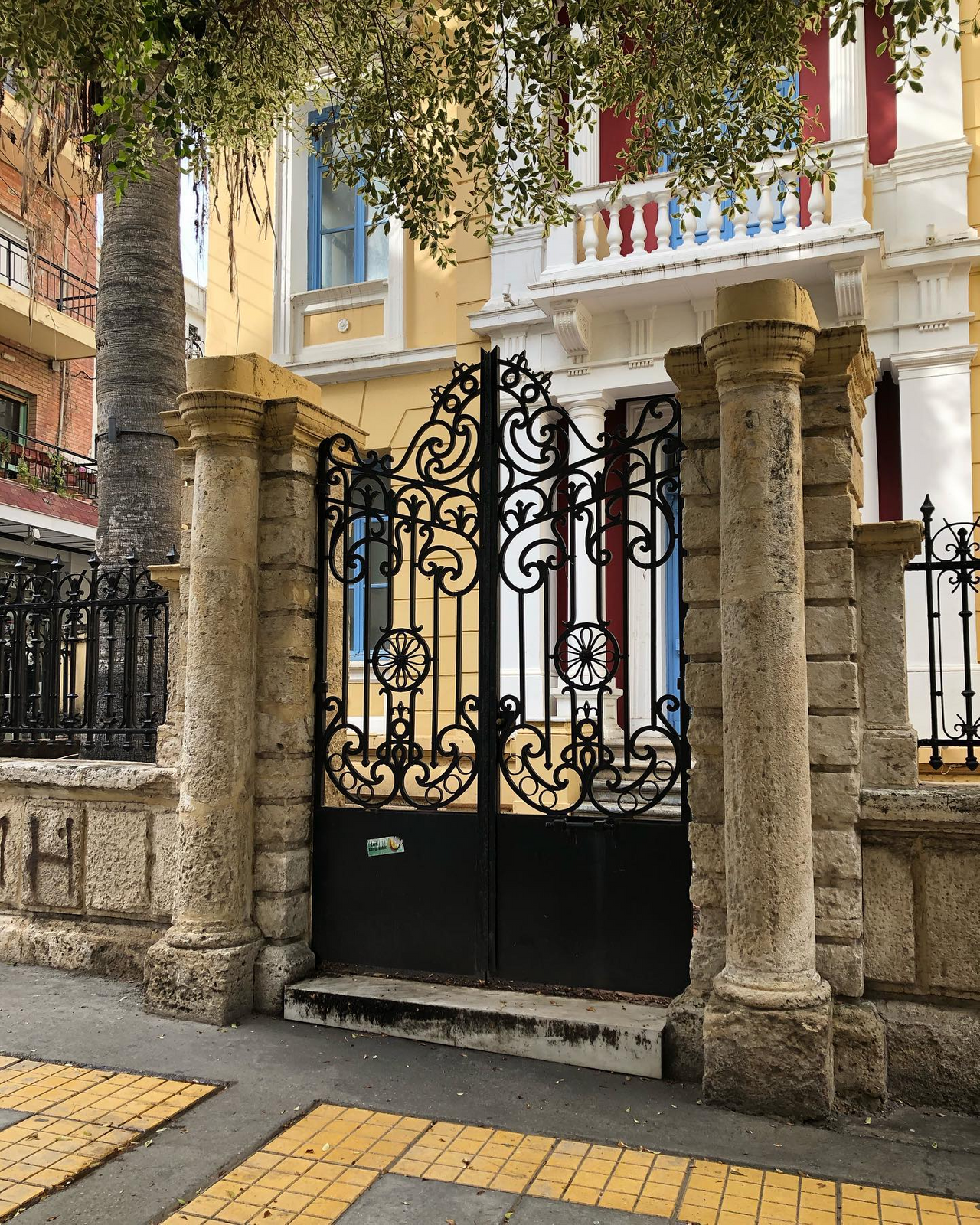 And unlock my mind
into brand new worlds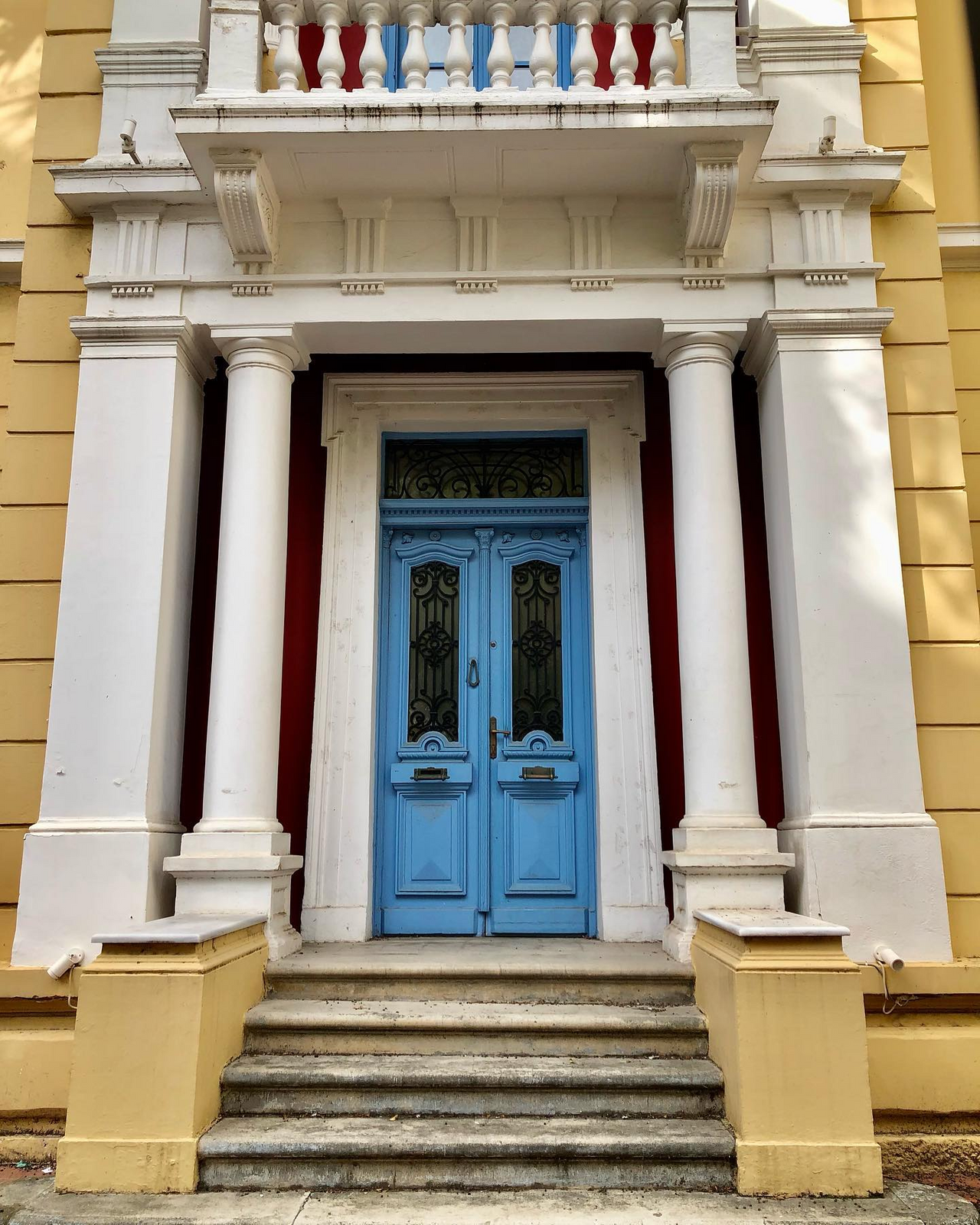 What about you?
Shot on iPhone
Crete - Greece