Finding a photographic object is fun, every observation requires the ability of yourself to choose, perpetuate or ignore the object. Today I got a very good object and it's hard to me to not perpetuate it. Guess what picture I got today ? This is it.... I got small insect shot while making love with Doggy Style.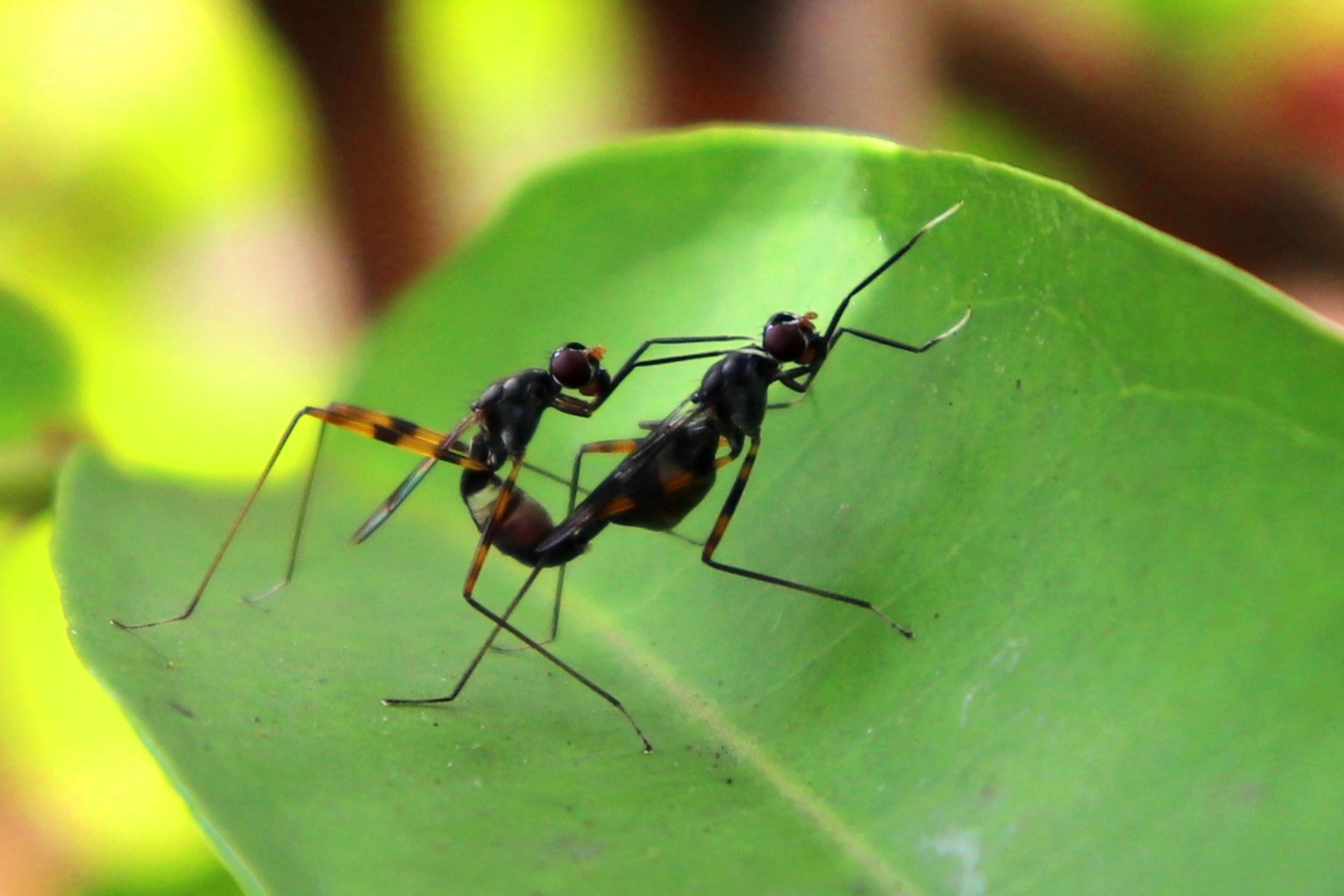 You know the doggy's style, right ? of course. Every married couple must know this style. Whatever the term you give for this style but you must confirm the doggy style is the most popular term.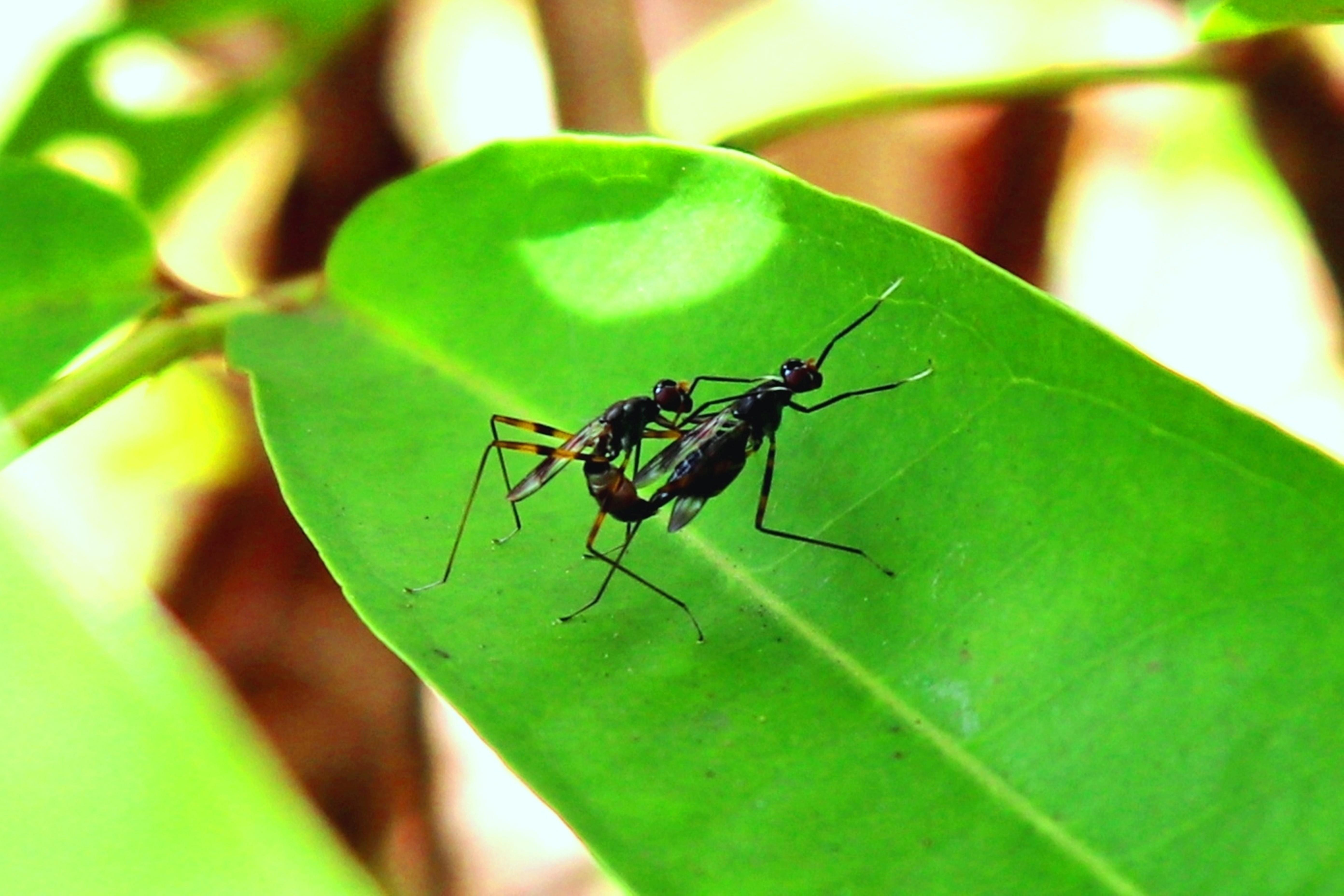 So, what if the doggy style is carried out by insects ? What !! All of us must be interesting, right ? Get rid and throw away your fantasies if you imagine doggy style by insect is interesting. whay ? because the insects do doggy style with very monotonous and there is no variation at all.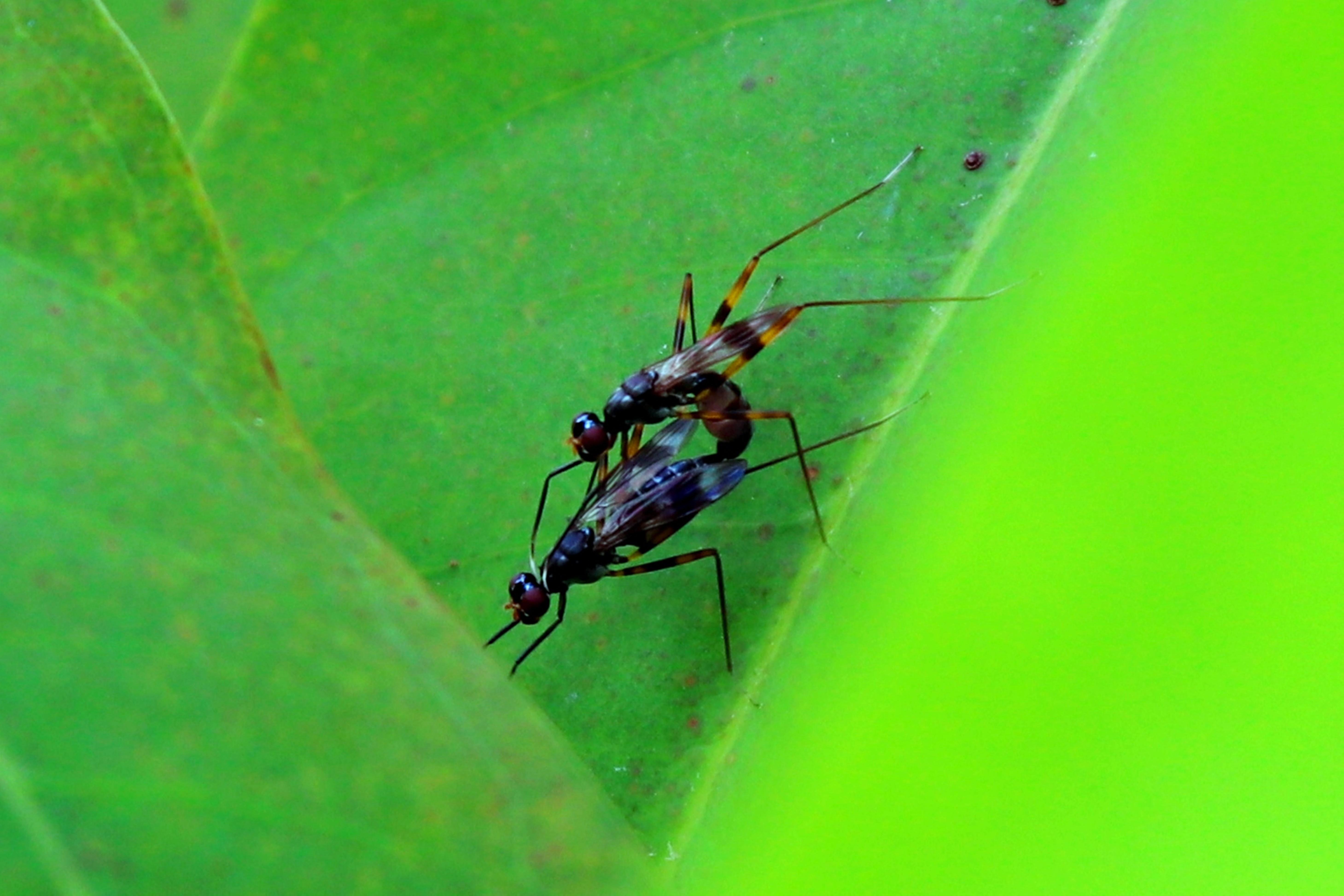 As we know variations are very necessary, are you agree ? Variations are needed all the time, so there is no boredom in making love, but over-emphasizing variations sometimes provokes the desire to finish immediately. Please look and learn the insect making love with doggy style below.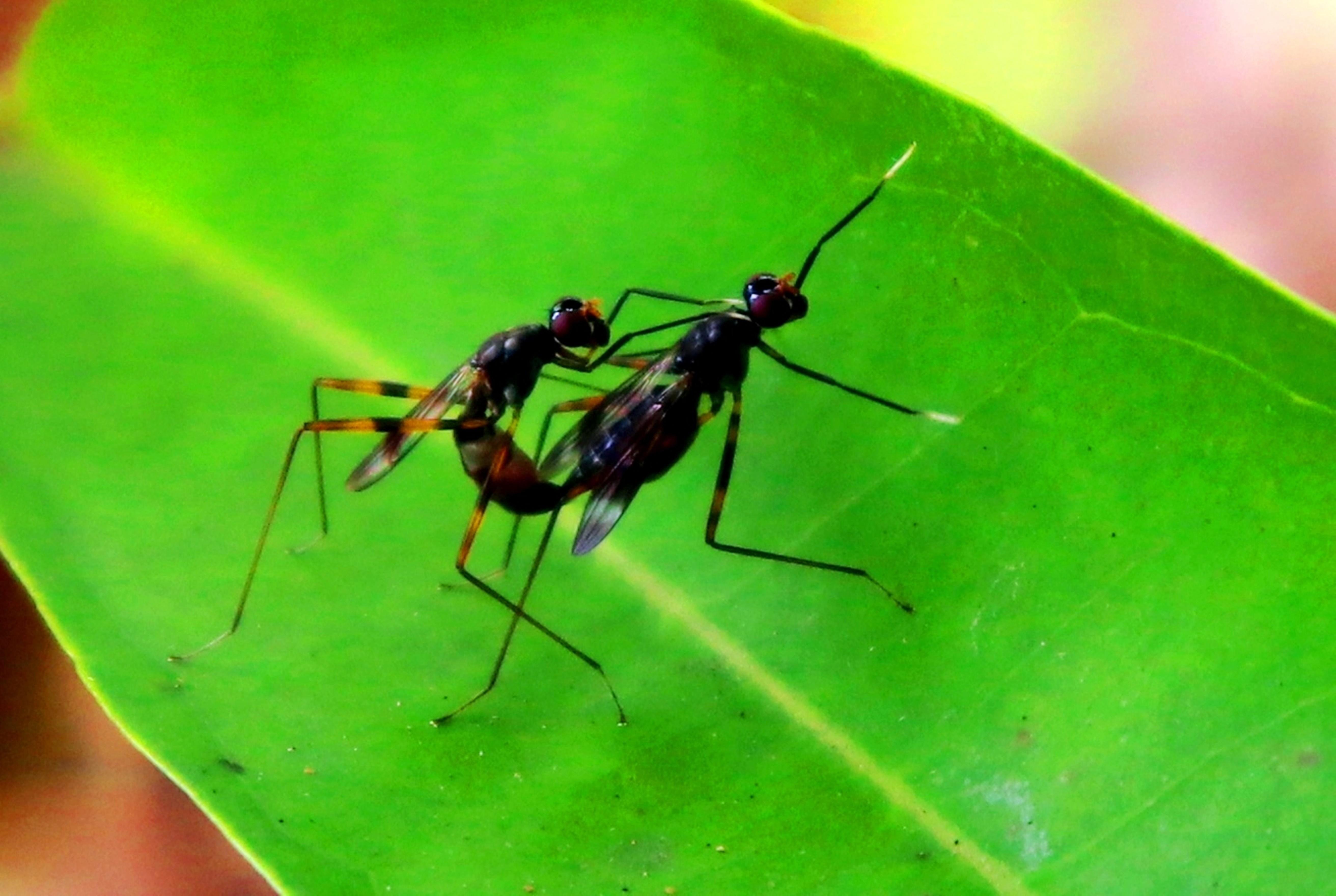 Oke, So the duration is also important thing ? Well, but even the advantages of the doggy style by these insects are only on that duration too. Almost about an hour of looking at the insect in this style and it seems there is never a word of tiredness.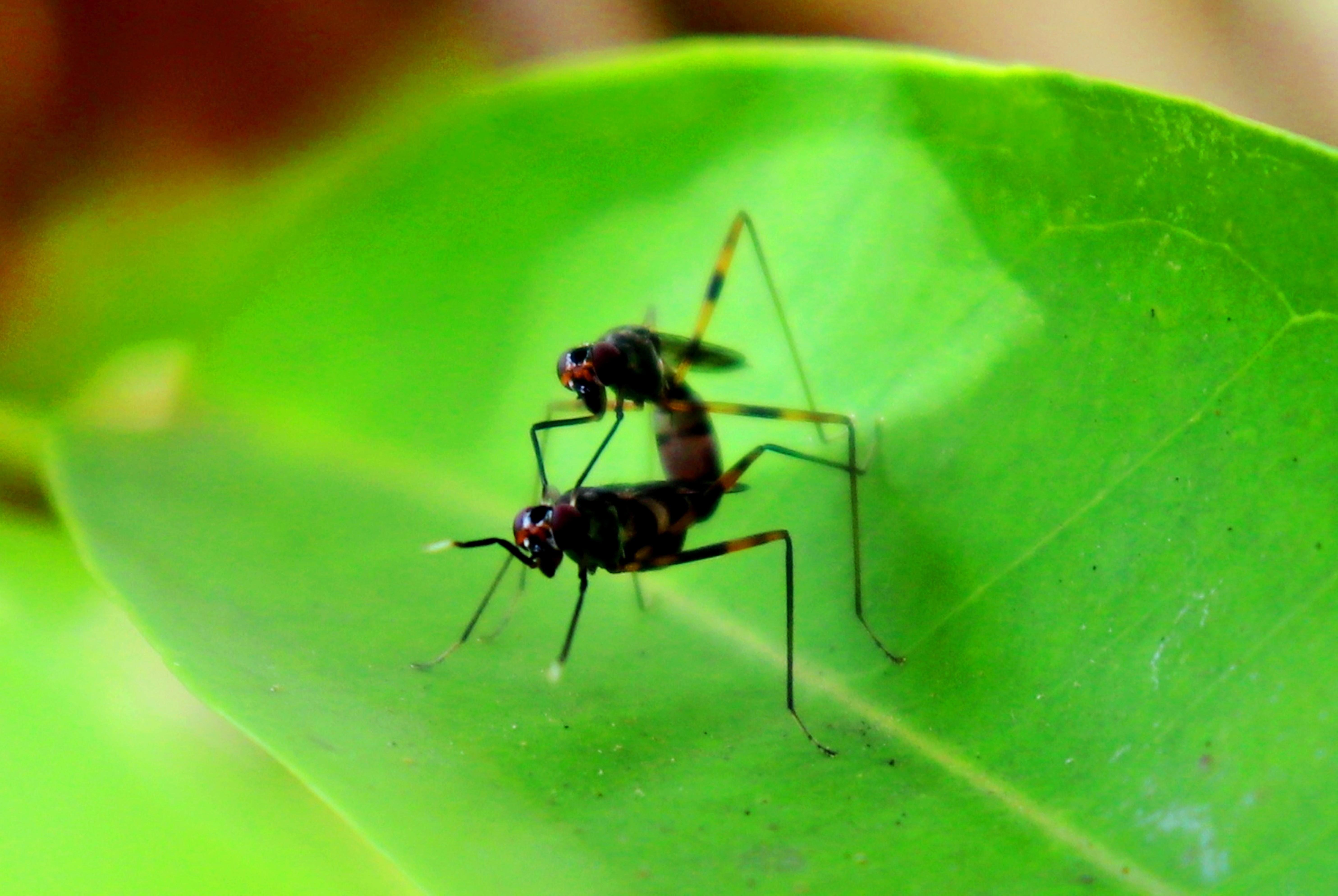 Insect on this picture do Doggy Style on the leaves, flying to the other leaves in the same style, certainly, the inscet just do doggy style it in the air. Look the male insects do not feel sore at the waist, also the female insects never complain even though they have to bear a double burden on it.
So the conclusion is Please use any style in making love, but please remember to stay varied and maintain the your duration.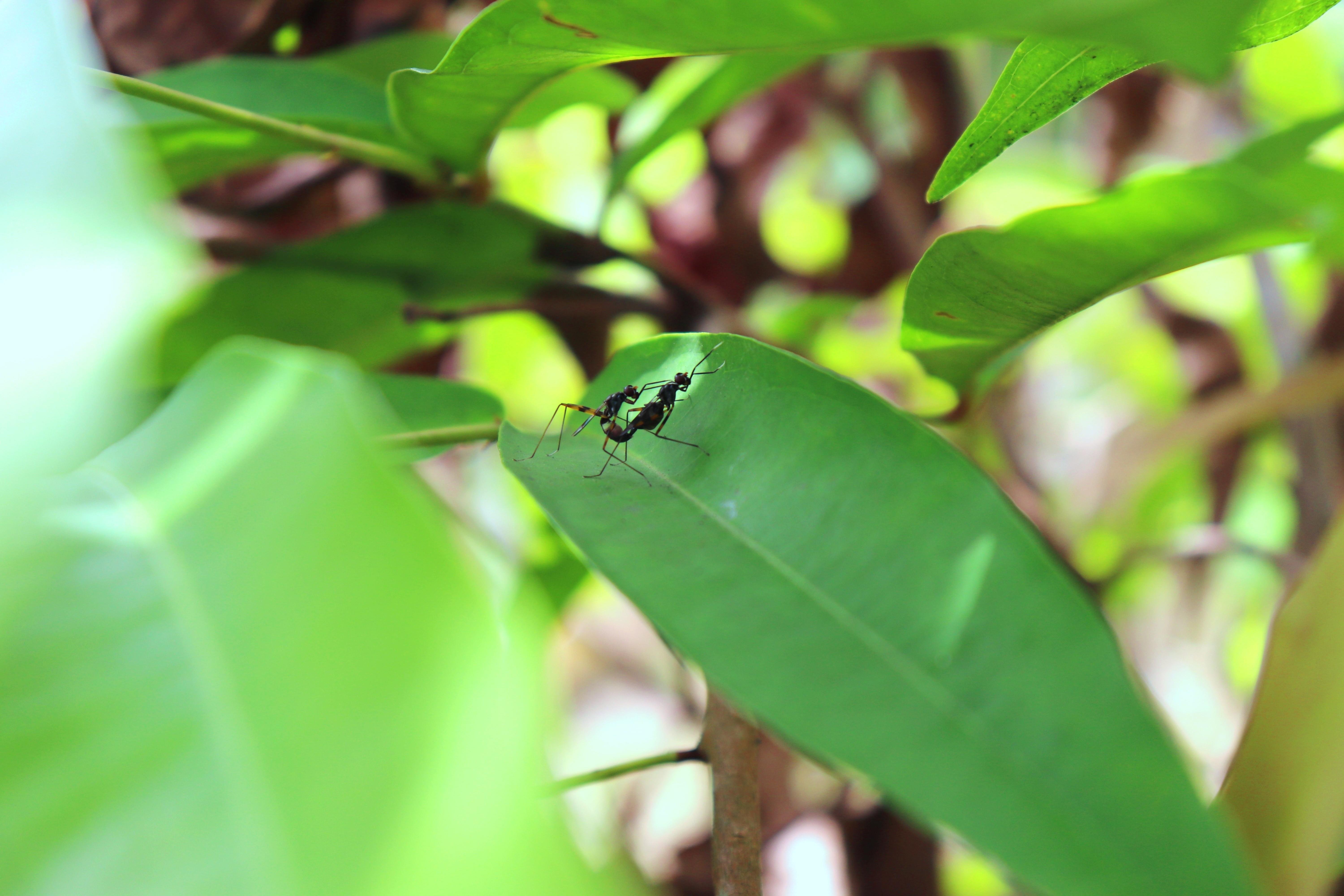 Likewise in steemit, you must maintain the quality of your posts while still offering various interesting and useful information, actual and not monotonous. The steemit universe is still not all to be explored so that different styles and materials can be offered.
Wait..!!!
I have more to share with you. See how the insects live and are loyal to their partners. If we see that far things are the future. The need to make love from insects should make us aware that loyalty and determination.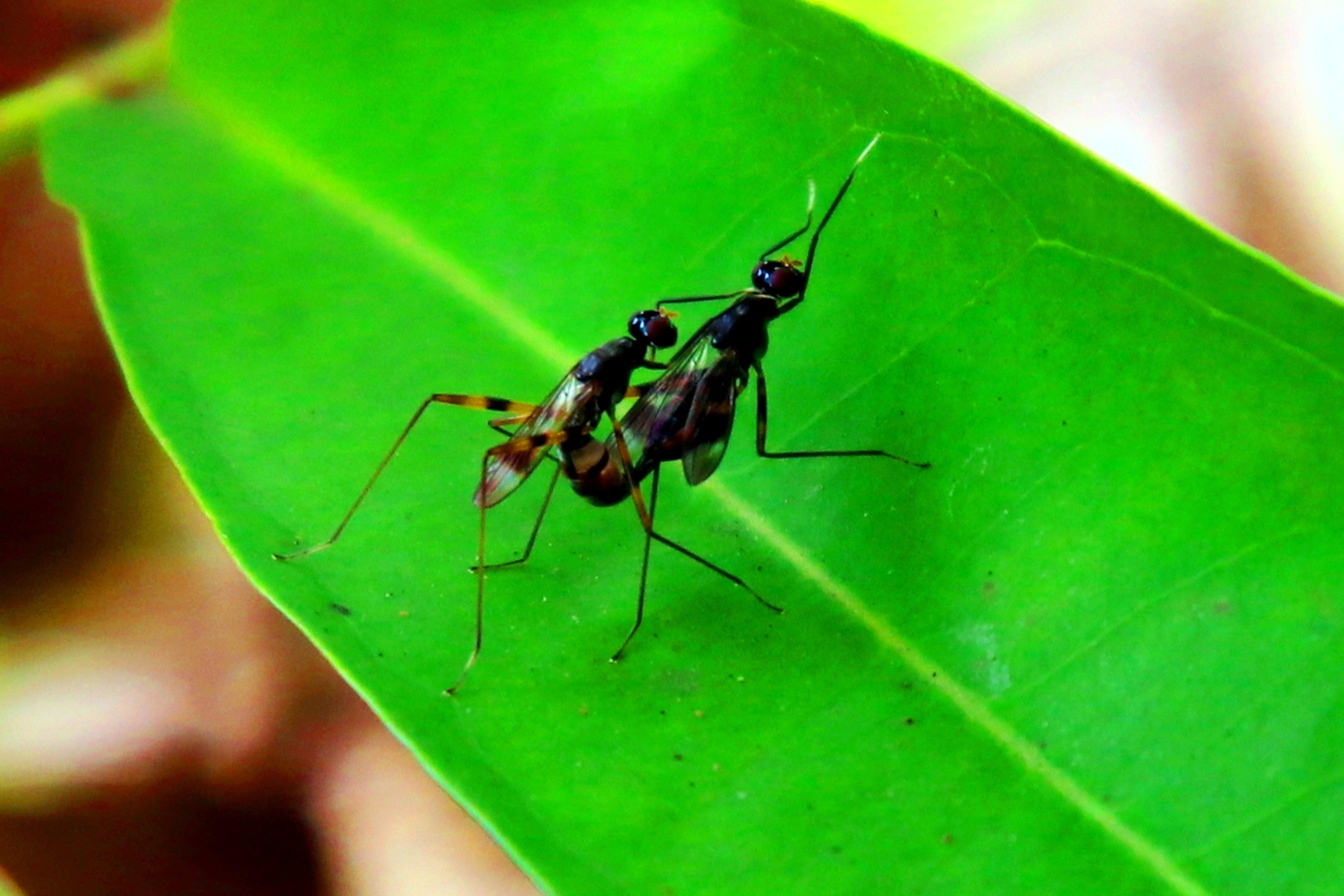 Hope you enjoy my photography, and keep thinking positively. If after seeing my photography then you are motivating to do this style, make sure you do it with your partner and not with insects. Hahaha..LOL
How do you think after look my photography ?? If you interesting, please drop your comment and follow me to get spirit for some exciting post in near future. for my friend @abbiephoto, @kus-knee, @royalmacro, @deltasteem, @drwom and @my451r. God Bless You All.
My best regard
---
[All Pictures taken original by me]
[Camera maker : Canon EOS 800D]
[Flash Mode : No Flash, Compulsory]
[Date taken : October 10, 2018]
[Location : Blang Village, Calang, Aceh Jaya, Indonesia]
---

For Spirit on Community, please Join Discord below
eSteem Discord
Steemit Indonesian Community Discord
Arteem discord
Silentzen Discord
Sevenfingers discord
Curation Collective Discord
Qurator Discord
Curie Discord
---
---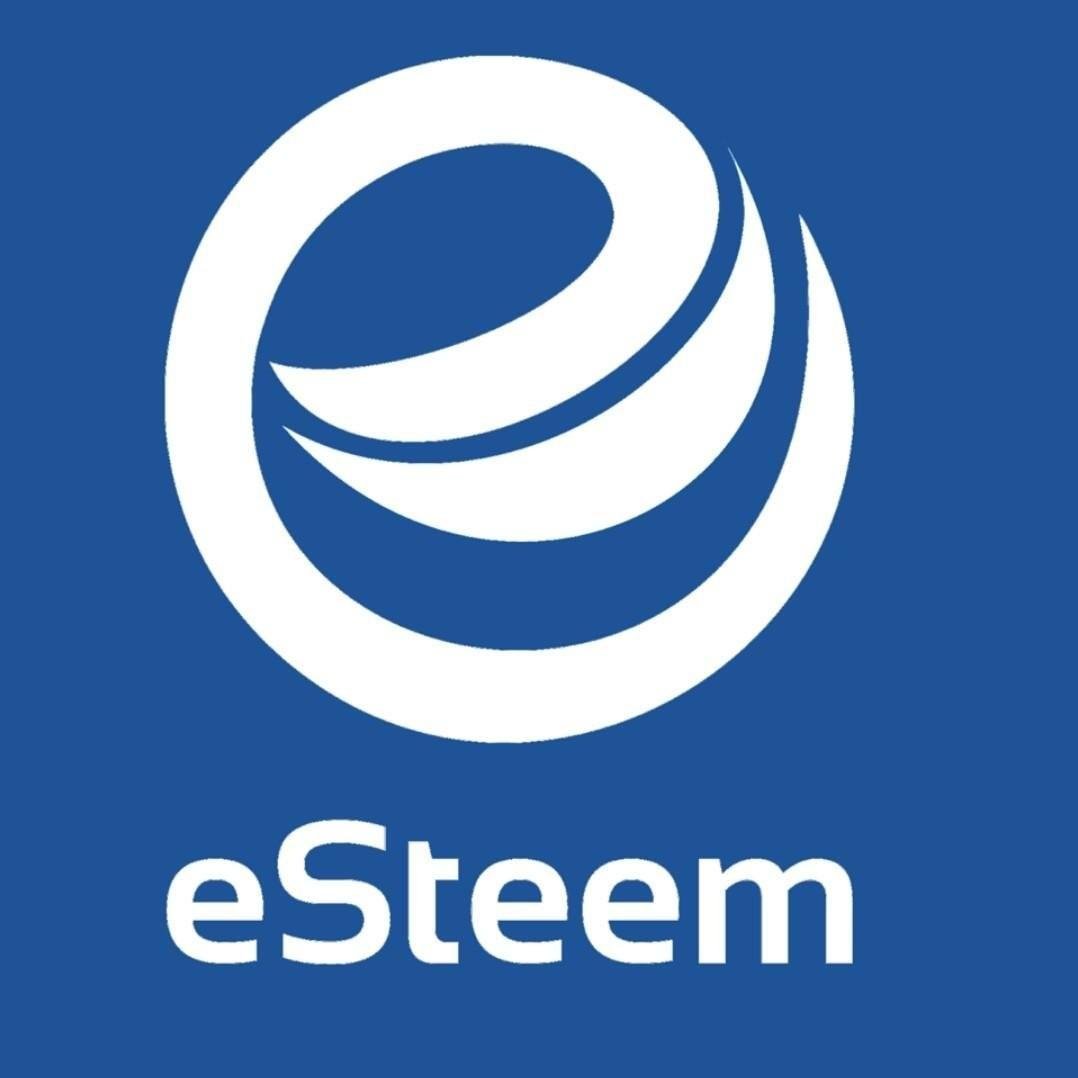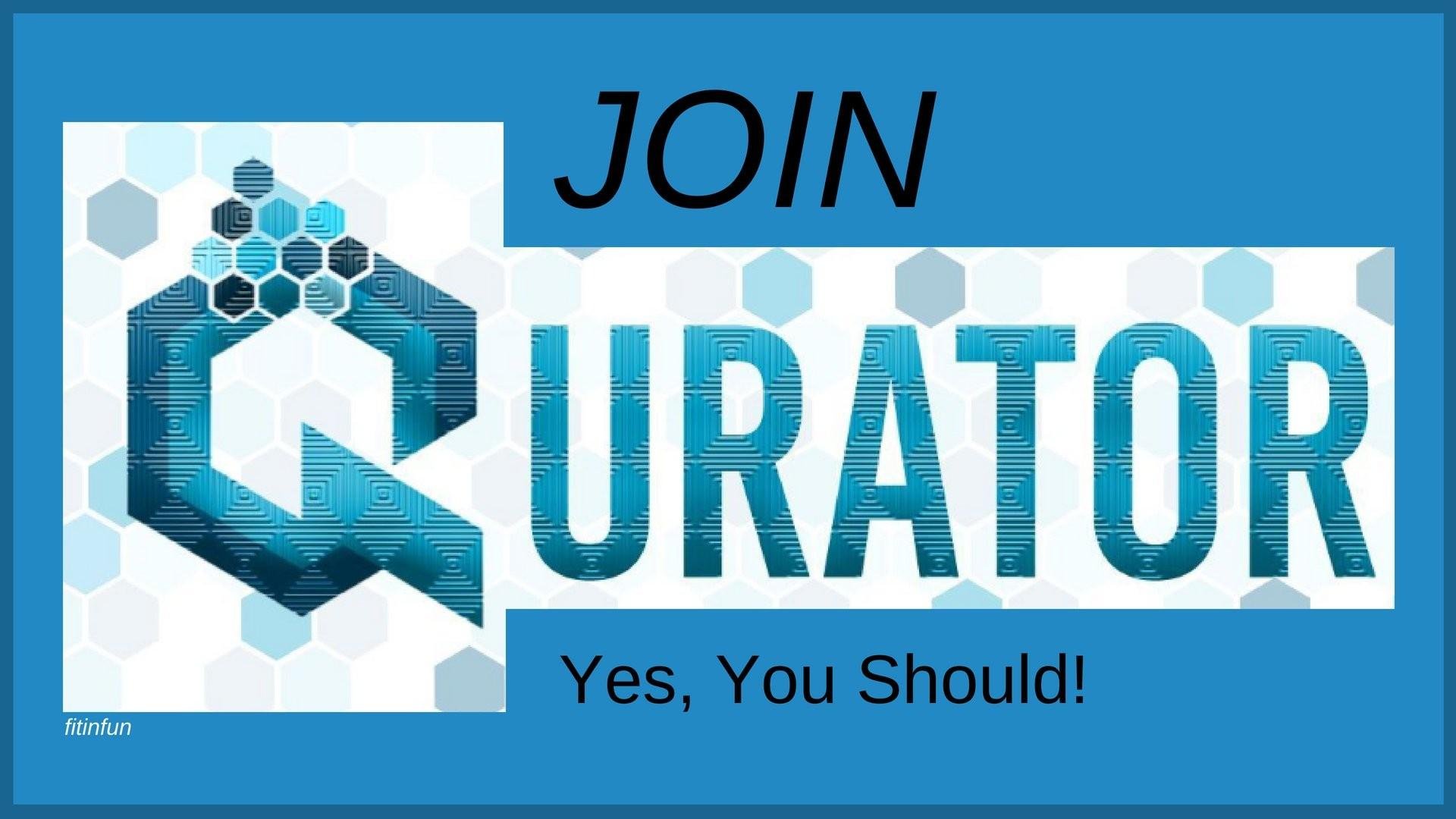 source

klik di sini untuk bergabung dengan server arTeem di Discord.