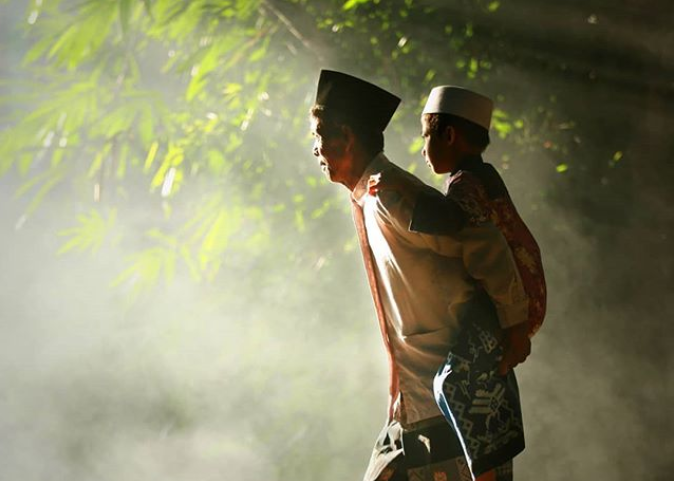 Despite your voice
Not as sweet as a mother's soft song
You framed me with a sincere tone of sincerity
That delivered my heart. . .
Towards the high valley. .
Named peace
Though your touch is not as soft as a mother's holy caress
But with your embrace. . .
I am warmed with your love
I'm wearing
With your love
My cries broke
When I remember your beautiful words to me
When I touch your weary body take care of me
As coral keep sand dust
You guard me. . .
You protect me
From the feces of the body and the soul that is wet. .
You're willing on the froth
That passed
For me
For the sake of your son. . .
As if never tired
You wiped my tear drops
As if never bored
You let me out of tears
I care about this heart
For you
For everything you've put on the dock of my life
Just a form of poetry
From sincerity
For you my father
thanks. .