Hari ini saya akan membagikan foto yang sangat pas untuk teman steemit!
Kata mereka lokasi ini disebut dengan Bur Jumpe, artinya bukit tempat perjumpaan antar muda mudi, antar keluarga dan banyak lainnya. Recommended banget buat yang nyari tempat wisata, emang sih yang dilihat cuman gunung sama sawah, tapi bagi pecinta alam, ini uda istimewa.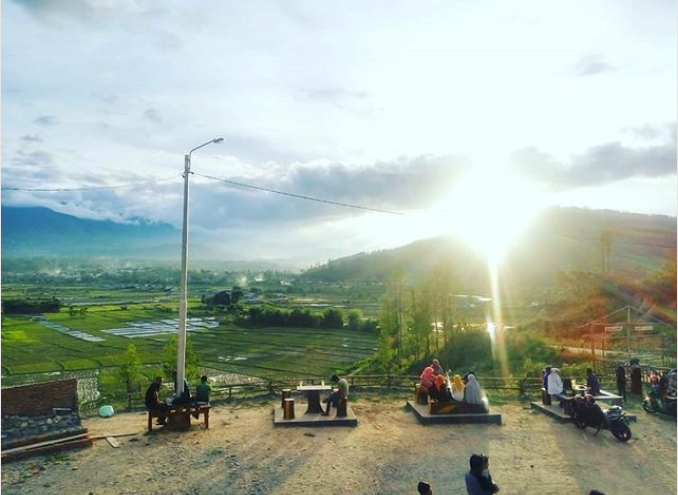 Today I will share a very fitting photo for my steemit friend!
They say this location is called Bur Jumpe, meaning hill where the meeting between young people, between families and many others. Recommended really for the nyari tourist spot, emang sih seen cuman mountains same rice fields, but for nature lovers, this uda special.