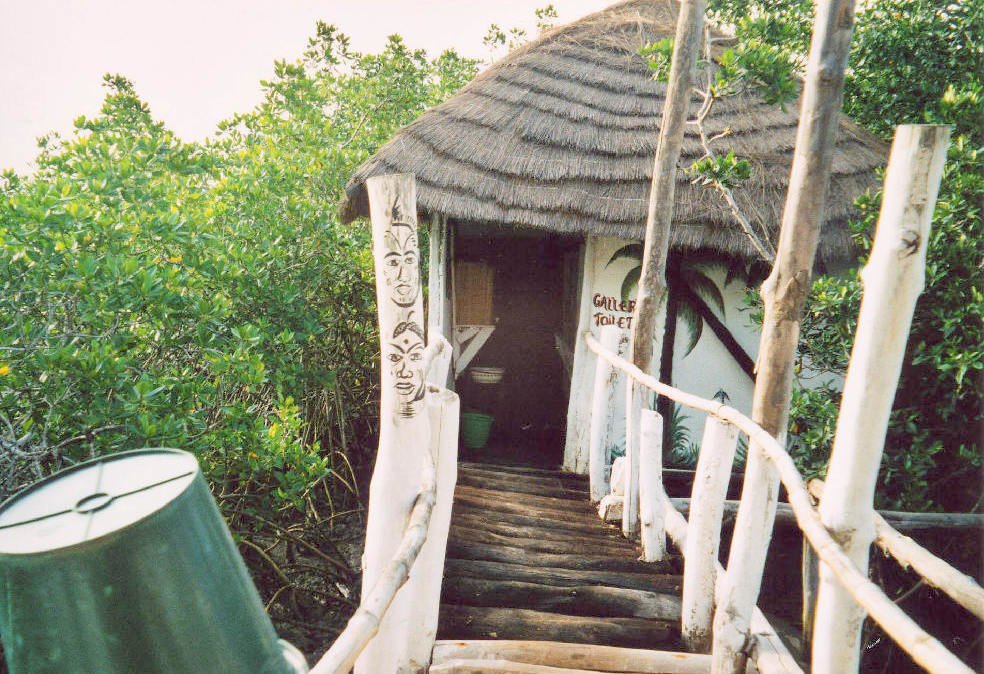 ---
Gambia
Gambia ist eine westafrikansiche Republik, die das Gebiet um den Fluss Gambia abdeckt. Im Westen grenzt Gambia an den Atlantischen Ozean. Die Hauptstadt, die sich unweit der Flussmündung befindet heißt Banjul. Amtssprache ist Englisch und - wer hätte es gedacht - es war bis 1965 eine britische Kolonie.
Mit etwa 11.000 Quadratkilometern ist die Republik Gambia der kleinste Staat des afrikanischen Festlandes. Die Einwohnerzahl liegt leicht über der 2-Mio-Marke.
Gambia is a West African republic that covers the area around the Gambia River. To the west, Gambia borders the Atlantic Ocean.
The capital, which is not far from the mouth of the river, is called Banjul. The official language is English and - who would have thought it - it was until 1965 a British colony.
With about 11,000 square kilometres, the Republic of Gambia is the smallest state on the African mainland. The population is slightly above the 2 million mark.
---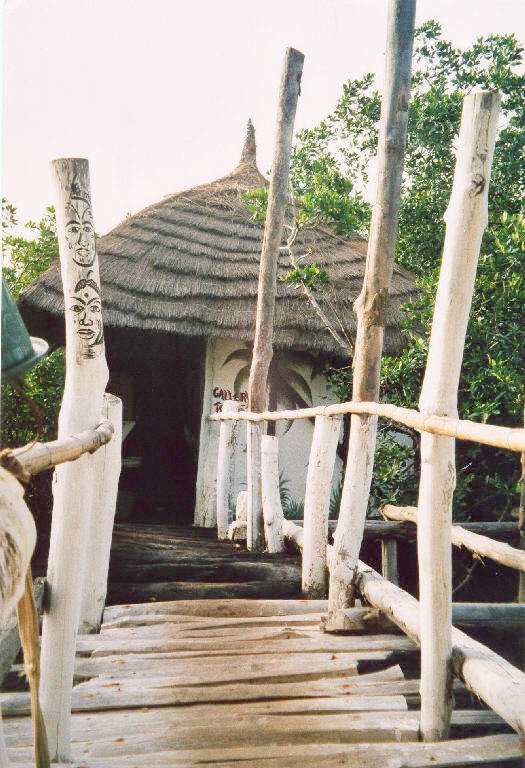 ---
Geolokation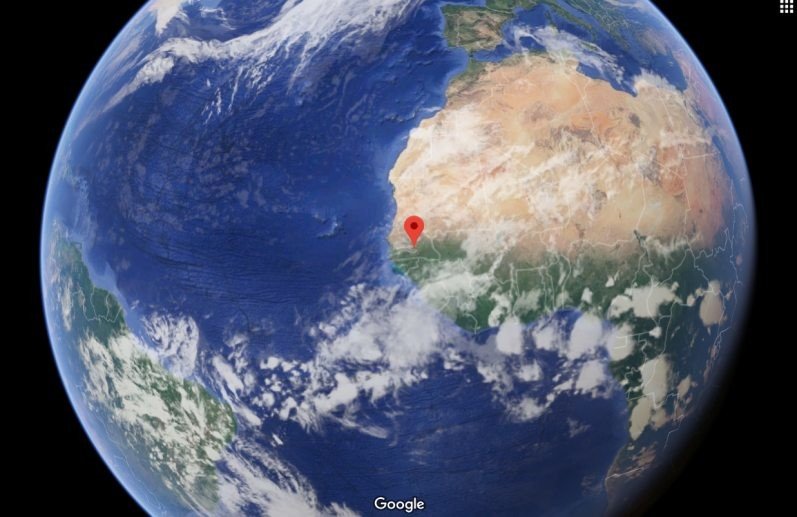 ---
Frühere Artikel / Previous Posts
Posted using Partiko Android