Kirchentoilette in Kungur / Church toilet in Kungur
photography life blog deutsch funny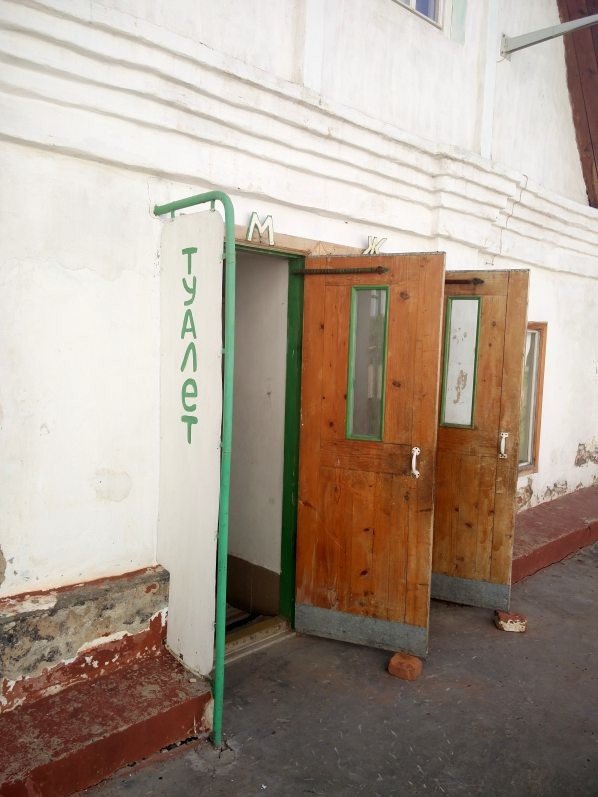 ---
Am Rande Europas, in den westlichen Ausläufern des Uralgebirges in der Region Perm liegt das verschlafene Städtchen Kungur. Bekannt ist Kungur für seine große Eishöhle, welche übrigens einen Besuch wert ist.
In Kungur befindet sich - wie in jeder russischen Stadt - eine orthodoxe Kirche (siehe Fotos unten). Manche kirchliche Einrichtungen weisen ein WC auf, wie man auf der obigen Abbildung gut erkennen kann.
Wie die Kirche von außen und drinnen aussieht, erkennt der aufmerksame Leser dieses Artikels nachfolgend.
---
At the edge of Europe, in the western foothills of the Ural Mountains in the Perm region, lies the sleepy little town Kungur. Kungur is known for its large ice cave, which is worth a visit.
In Kungur there is - as in every Russian city - an orthodox church (see photos below). Some church institutions have a toilet, as you can see in the picture above.
How the church looks from outside and inside, the attentive reader of this article recognizes in the following.
---
Die Kirche / The Church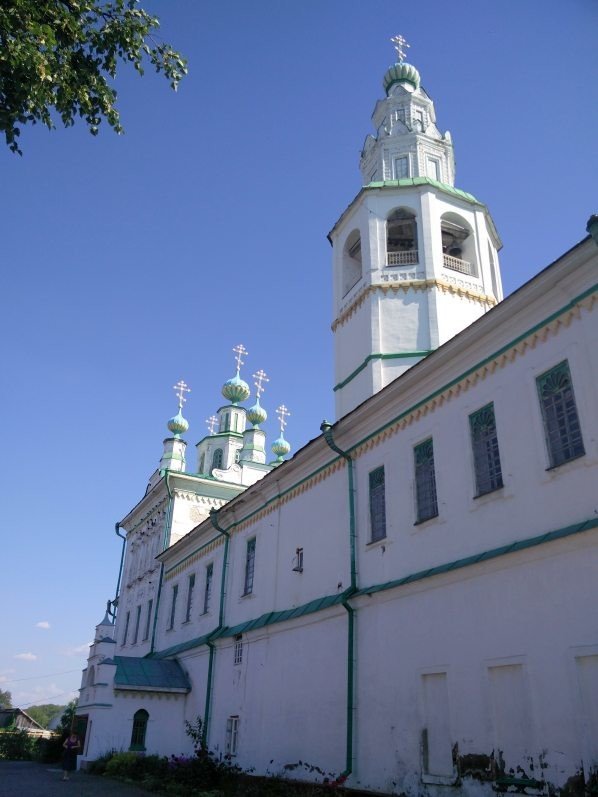 ---
Innen / Inside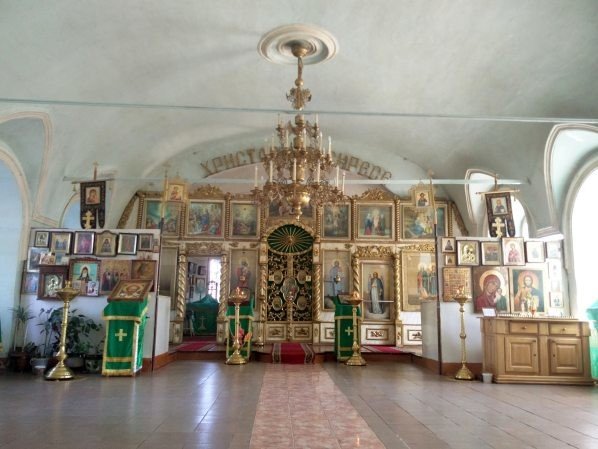 ---
Geolokation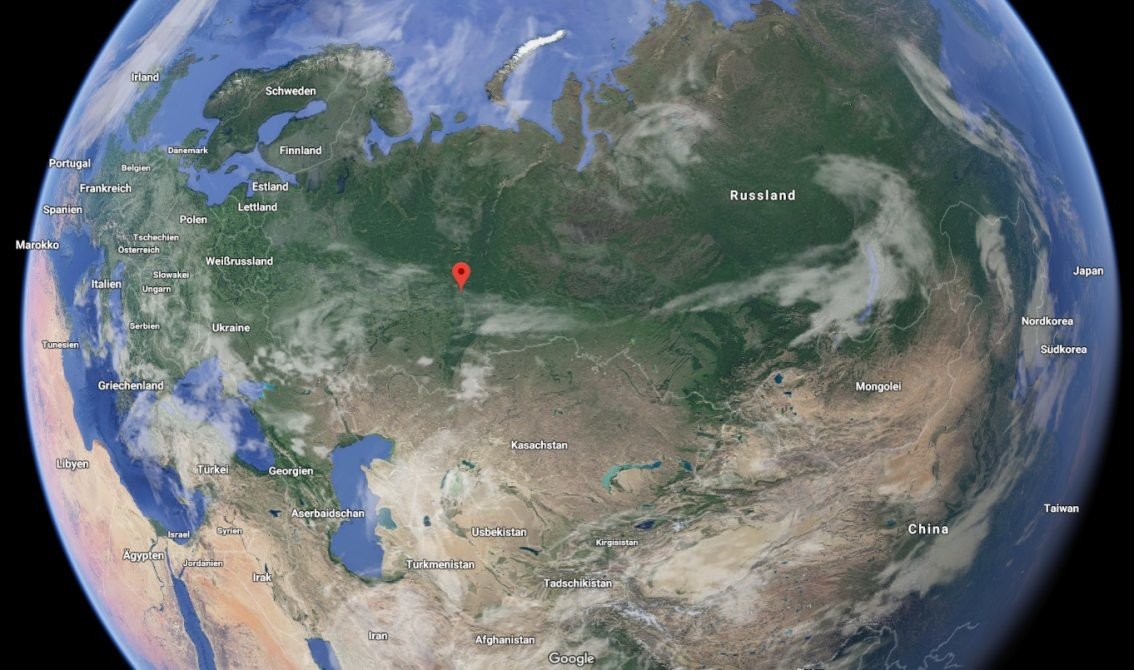 ---
Frühere Artikel / Previous Posts