Servizi igienici in un ristorante di Rimini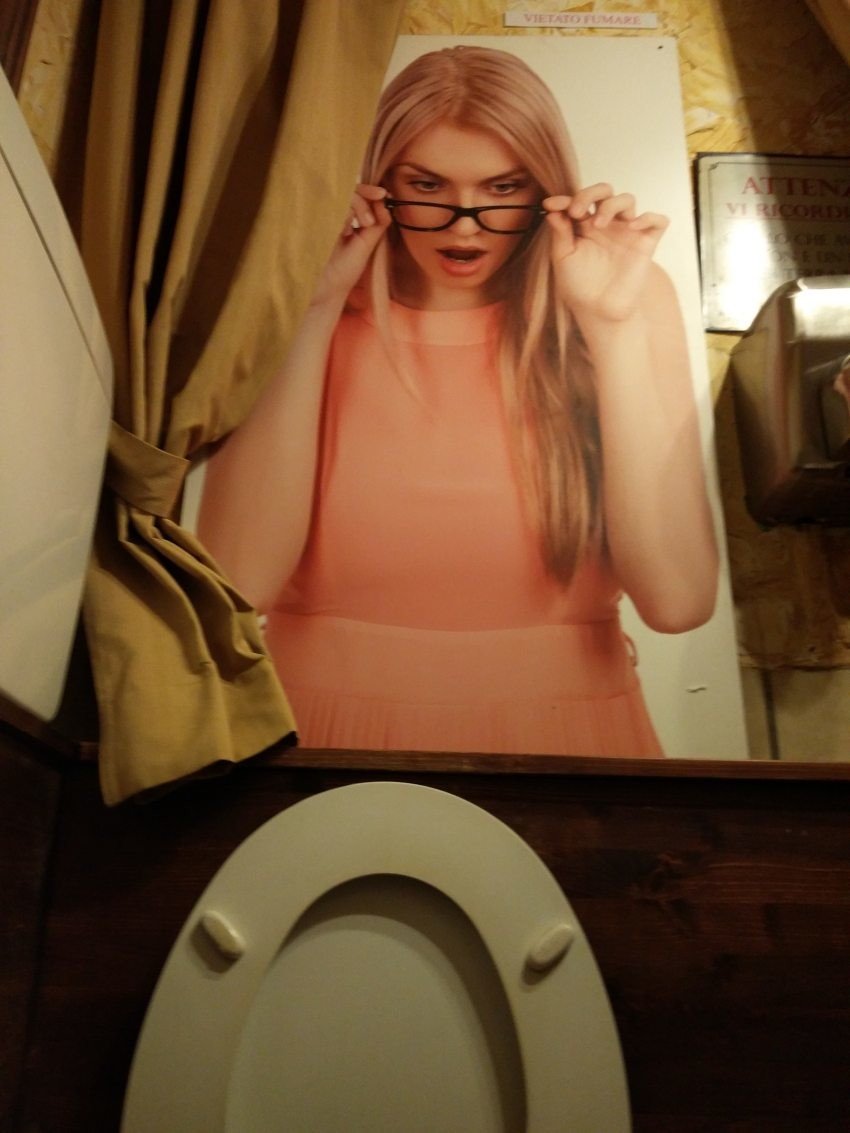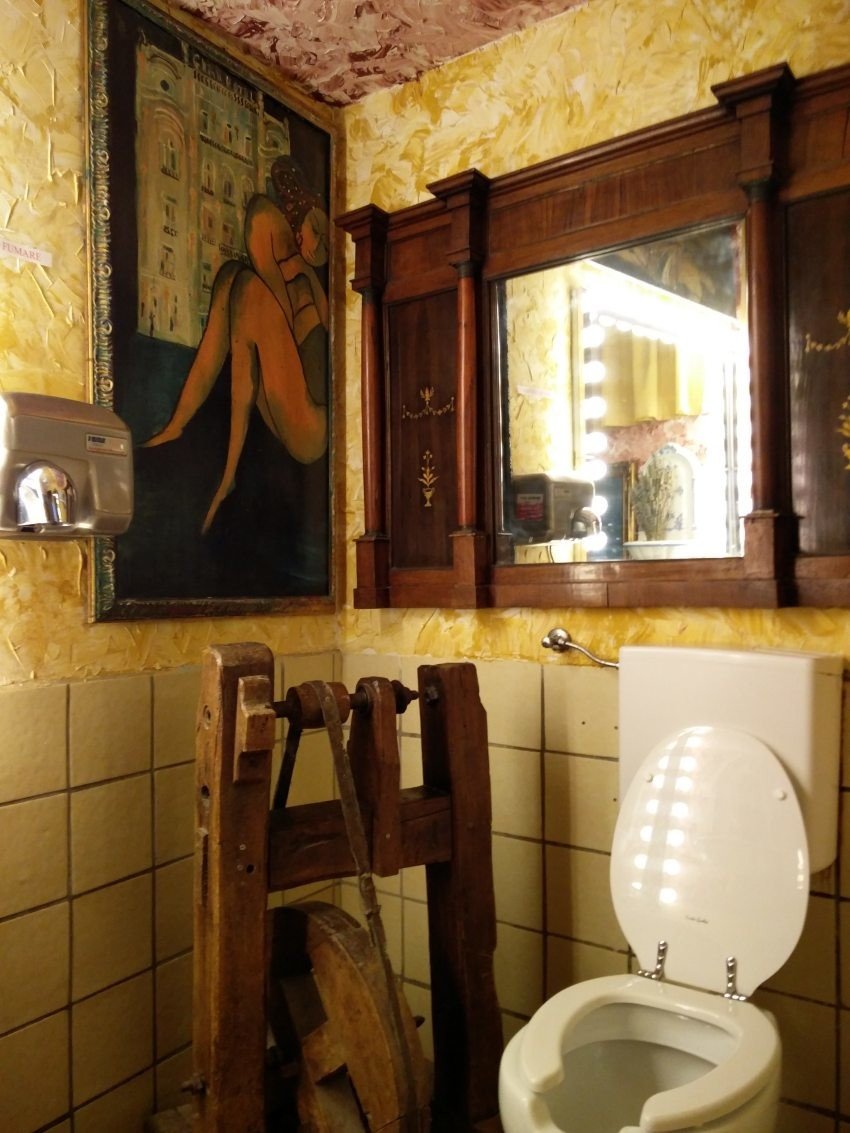 ---
Bei einem Besuch in Rimini besuchte ich dieses urig eingerichtete Restaurant und musst natürlich auch mal auf das stille Örtchen. Das Resultat sieht der aufmerksame Leser in den hier präsentierten Fotos.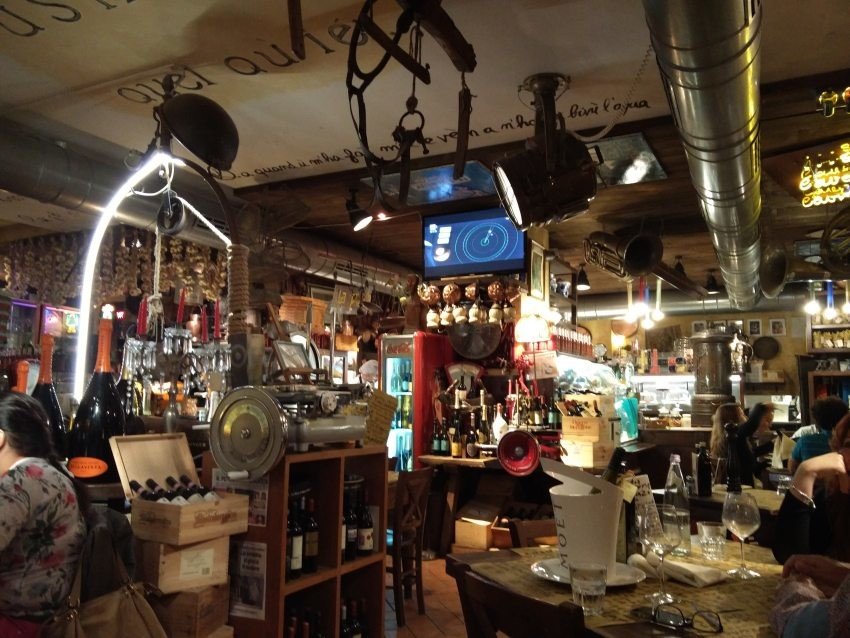 ---
During a visit in Rimini I visited this rustically furnished restaurant and of course I have to go to the quiet little place. The attentive reader can see the result in the photos presented here.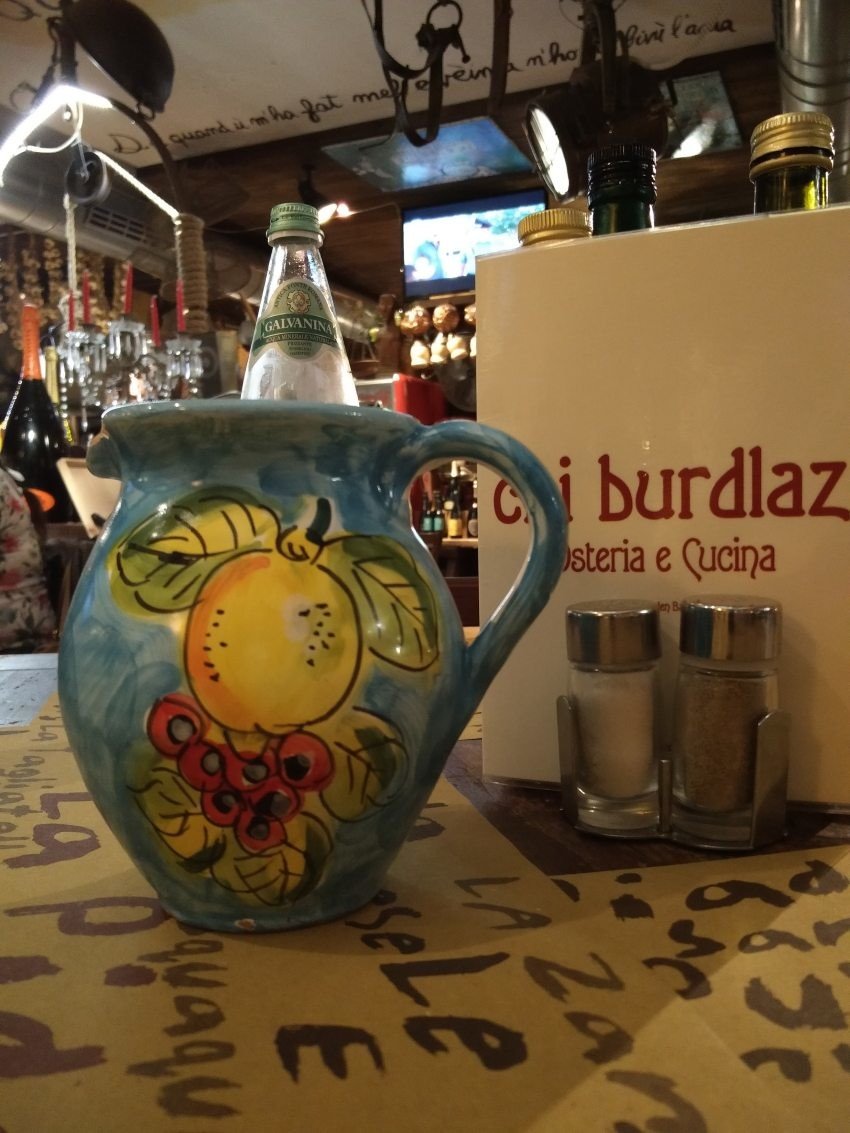 ---
Durante una visita a Rimini ho visitato questo ristorante arredato in stile rustico e naturalmente devo andare in un posto tranquillo. Il lettore attento può vedere il risultato nelle foto qui presentate.
---
Geolokation
Restaurant Chi Burdlaz Garden in Rimini (Italien)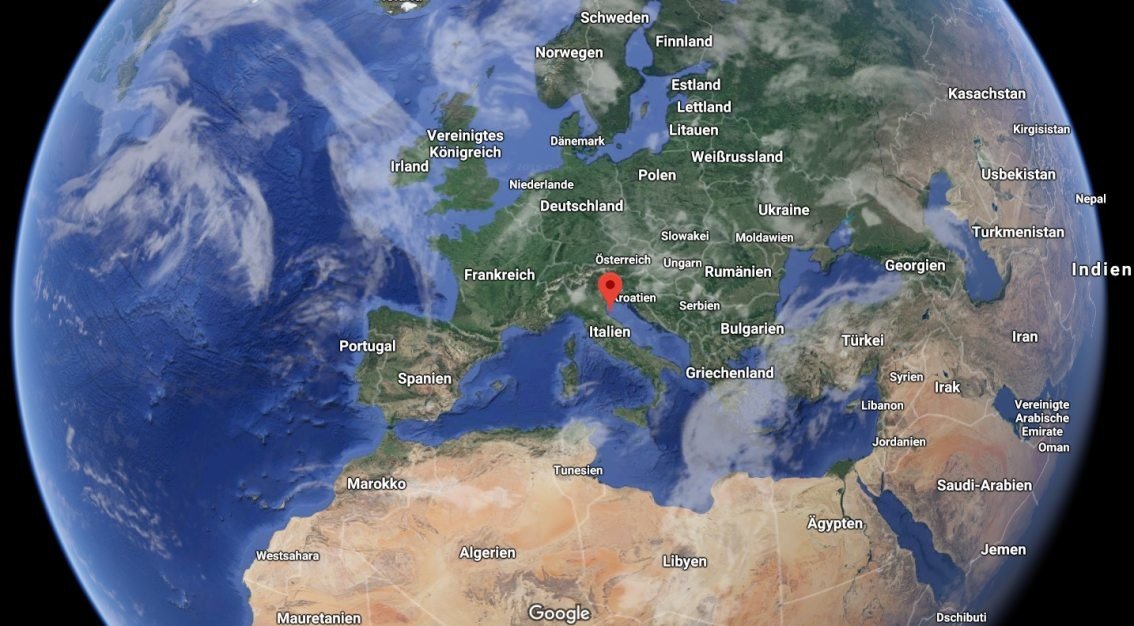 [//]:# (!steemitworldmap 44.068070 lat 12.580297 long Chi Burdlaz Garden in Rimini (Italien) d3scr)
---
Frühere Artikel / Previous Posts
Davon mit Toiletten mit Innenansicht und Geruchsschutz
Thereof posts with toilets with interior view and odour protection: