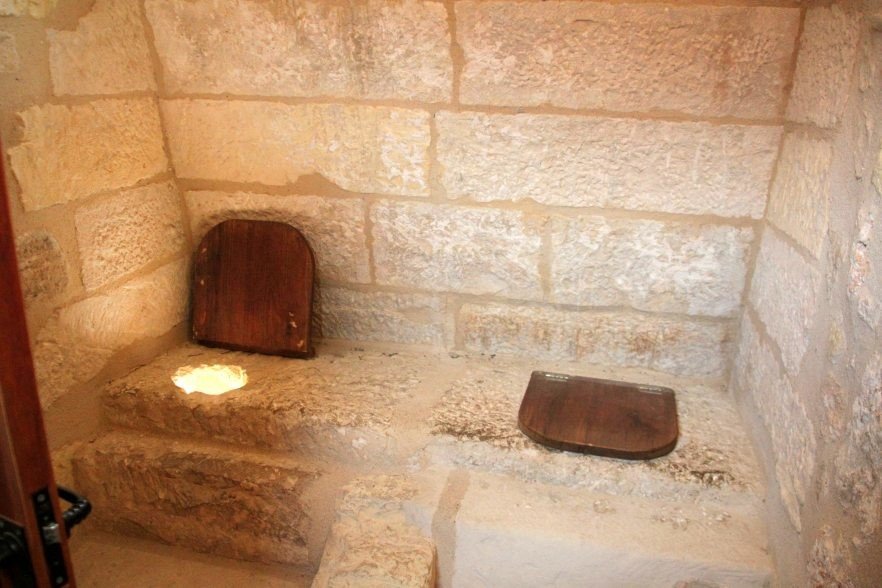 ---
Auf Wunsch eines interessierten Lesers zeige ich heute mal wieder eine Innenansicht eines stillen Örtchens. Es befindet sich in einer Burg namens Belmonte. Diese Burg steht im Don-Quijote-Land Spaniens nahe der gleichnamigen Stadt Belmonte in der Provinz Castilla-La Mancha.
Es passt auch gut zu anderen Beiträgen, die in den letzten Tagen zu Spanien veröffentlicht wurden, z.B. zur Balkongestaltung in Madrid / Balcony design in Madrid und den Meninas in Madrid. Das hier gezeigte Kastell Belmonte ist nur wenige Autostunden von Madrid entfernt und nicht nur aufgrund der zahlreichen Windmühlen in der Umgebung eine Reise wert.
Zur Toilette möchte ich anmerken. Burgklohs sahen auf anderen Burgen ähnlich aus, sofern es sie überhaupt gab. Das Hellgelbe ist kein Licht aus der Hölle, sondern reflektiertes Sonnenlicht. In Gravitationsrichtung weiter kam zum Zeitpunkt meines Besuchs nach einigen Metern eine Wiese. Das Foto mit dem Blick auf die Windmühlen ließ ich weg, da der Ausblick vom stillen Örtchen zur Seite ging.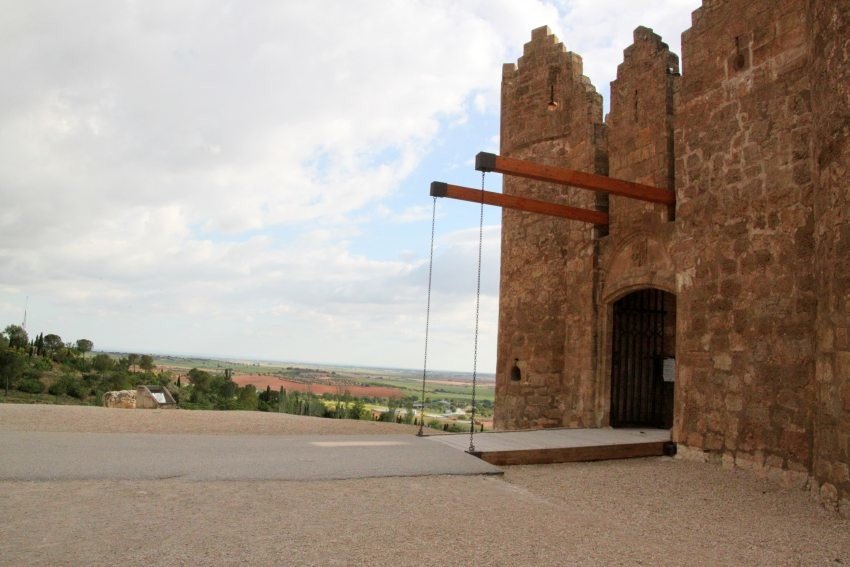 ---
At the request of an interested reader, I am once again showing an interior view of a quiet little place today. It is located in a castle called Belmonte. This castle is located in the Don-Quijote-country of Spain near the city Belmonte in the province Castilla-La Mancha.
It also goes well with other contributions published on Spain in recent days, e.g. on Balcony design in Madrid and the Meninas in Madrid. The Belmonte Castle shown here is only a few hours' drive from Madrid and is worth a trip not only because of the numerous windmills in the area.
I'd like to comment on the toilet. Castle toilets looked similar on other castles, if they existed at all. The bright yellow light is not light from hell, it is reflected sunlight. Further in gravitational direction a meadow came at the time of my visit after some meters.
I omitted the photo with the view to the windmills, because the view went from the quiet place to the side.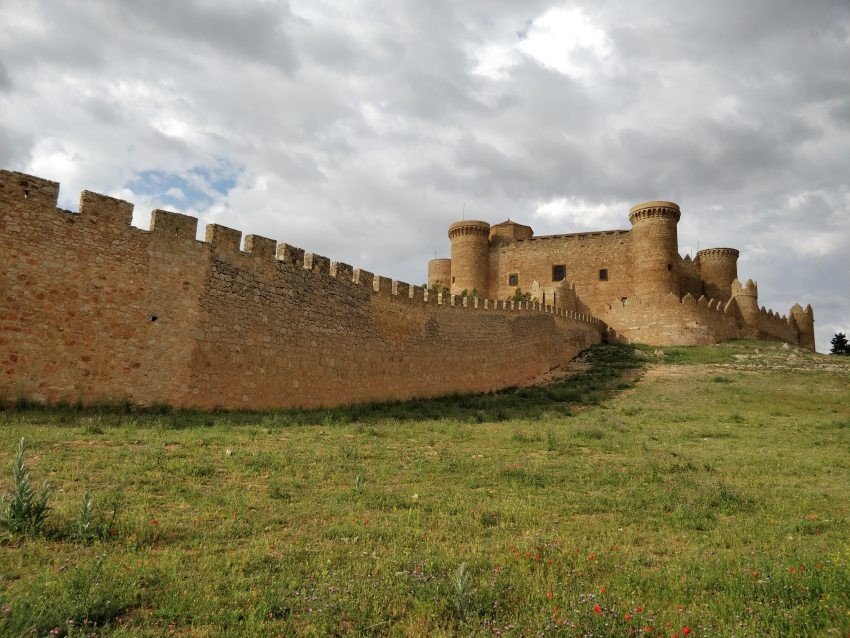 ---
---
Geolokation
Castillo de Belmonte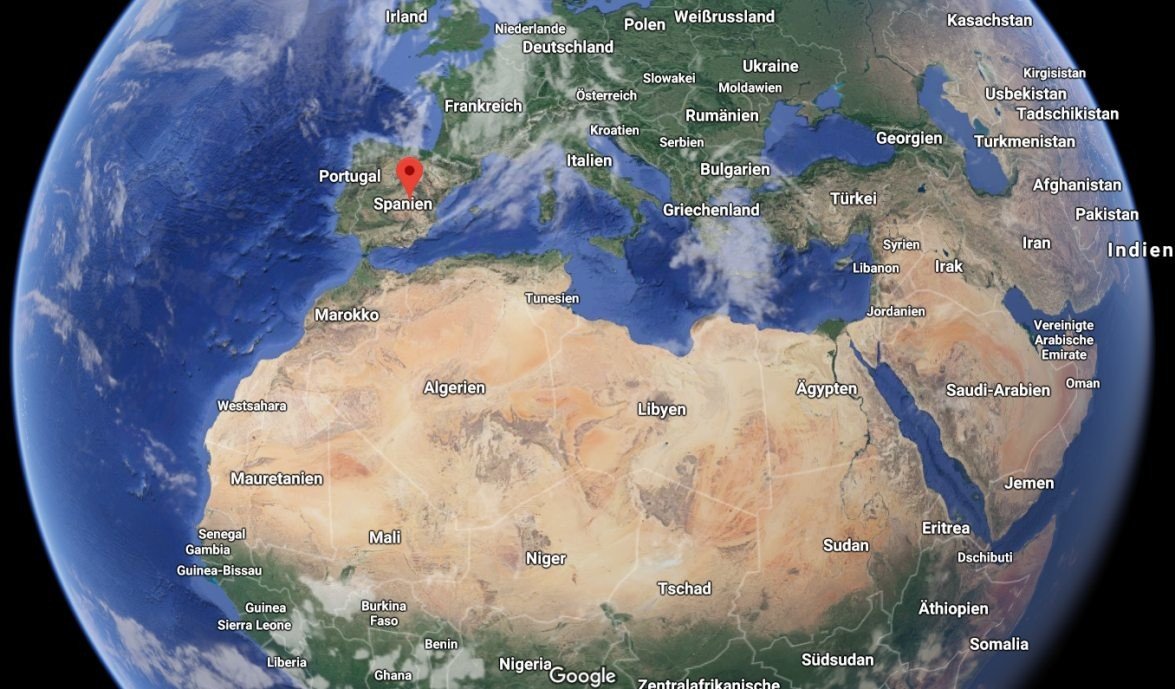 ---
Frühere Artikel / Previous Posts
Davon mit Toiletten mit Innenansicht und Geruchsschutz
Thereof posts with toilets with interior view and odour protection: