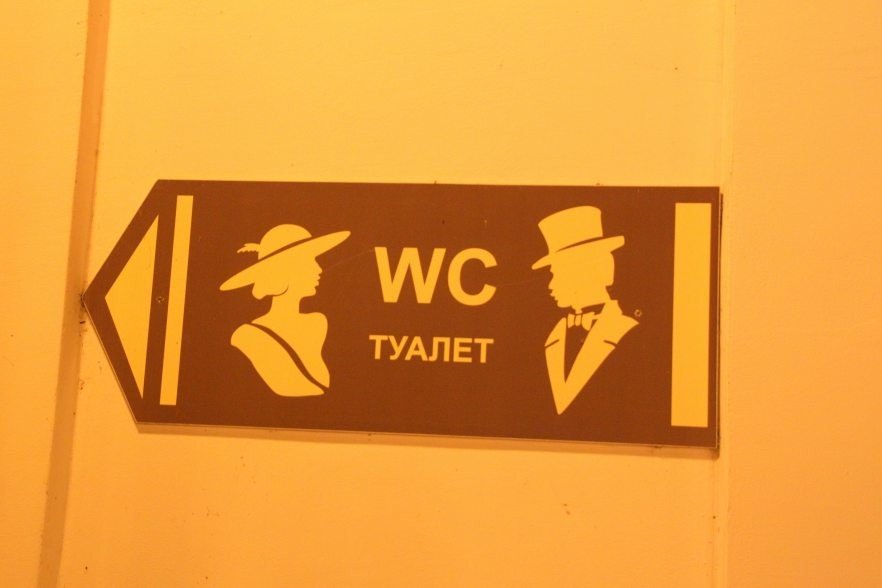 Kasan ist die Hauptstadt der Republik Tatarstan, welche Mitglied der Russischen Förderung ist. Mit etwas über eine Million Einwohnerist sie die sechstgrößte Stadt Russlands.
Kasan liegt an der Wolga und befindet sich rund 800 km östlich von Moskau. Wie viele russische Städte hat auch Kasan einen Kreml. Im Gegensatz zu anderen Kremls befindet sich hier nicht nur eine orthodoxe Kirche, sondern auch eine Moschee.
Wer zu den Kasaner Kreml besichtigt und einem dringenden Bedürfnis nachgehen möchte oder gar muss, der kann dem oben dargestellten Schild folgen.
Der hier abgebildete Drachen ist das Wappentier der Stadt.
---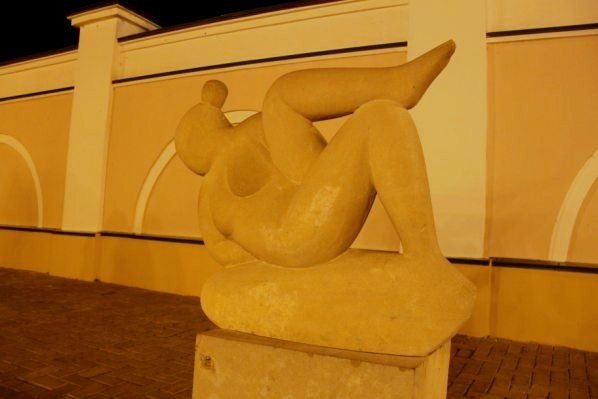 Kazan](https://www.tripadvisor.de/Attractions-g298520-Activities-Kazan_Republic_of_Tatarstan_Volga_District.html) is the capital of the Republic of Tatarstan, which is a member of the Russian Federation. With just over one million inhabitants, it is the sixth largest city in Russia.
Kazan lies on the Volga River and is about 800 km east of Moscow. Like many Russian cities, Kazan has a Kremlin.
In contrast to other Kremlins, there is not only an Orthodox church here, but also a mosque.
If you want to visit the Kazan Kremlin and have an urgent need, you can follow the sign above.
The dragon shown here is the heraldic animal of the city.
---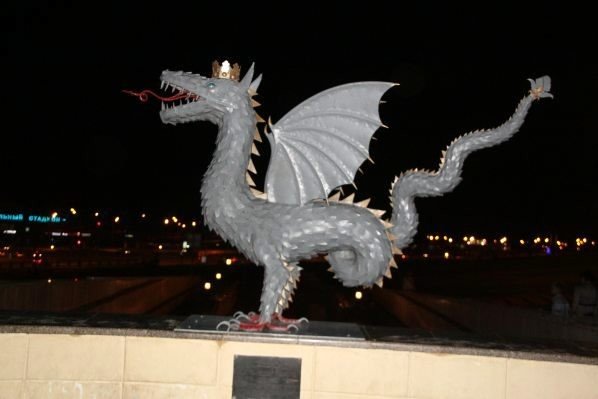 ---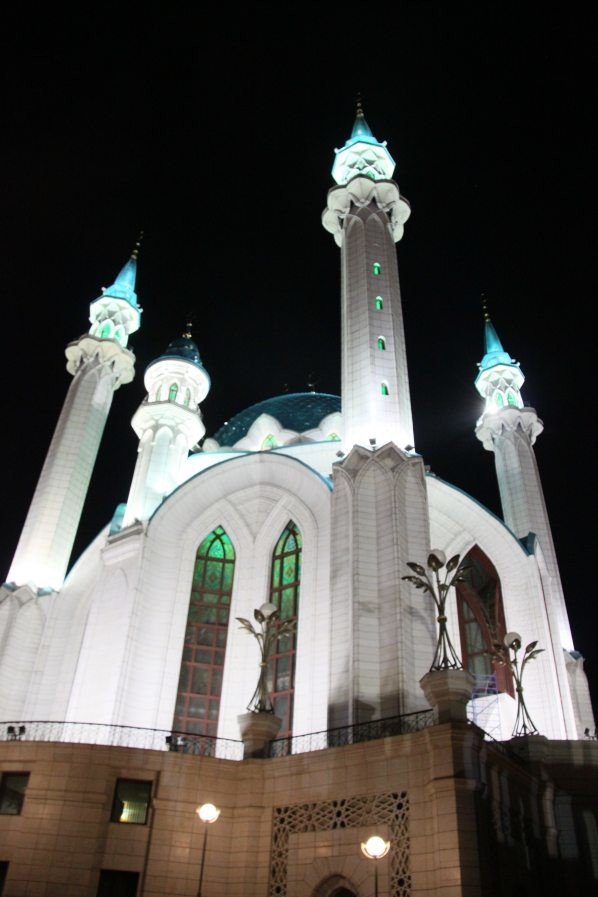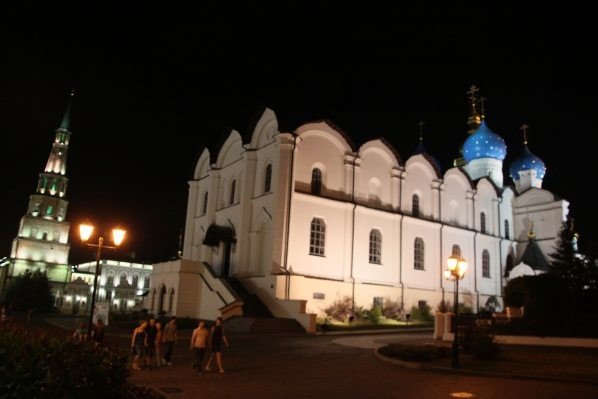 ---
Geolokation
Kasan in der Russischen Förderation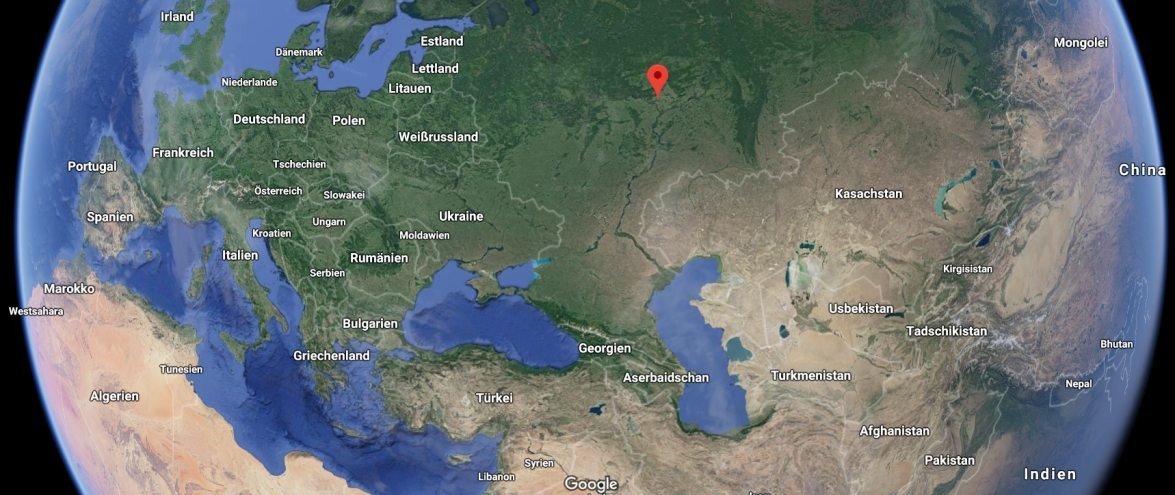 ---
Frühere Artikel / Previous Posts
Posted using Partiko Android