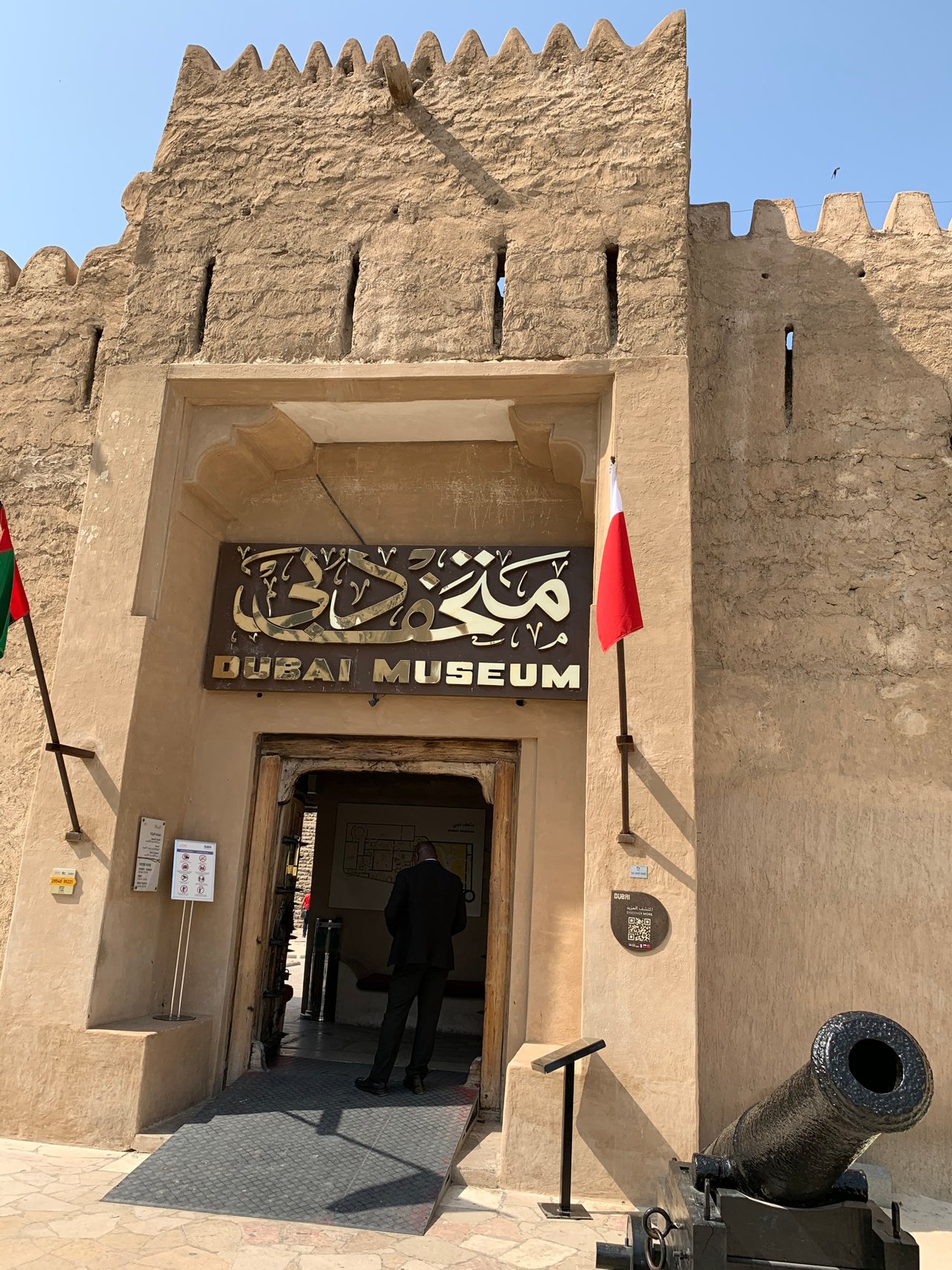 A nice place to visit in Dubai, this museum has a nice exposition of ships and history of the emirates.
Un bonito lugar para visitar en Dubái, este museo tiene una exposición muy interesante de barcos de pesca y la historia de los emiratos.
No olvidéis visitarlo si pasáis por aquí.
Don't forget to visit if you come nearby.