Dejamos atrás Dubrobnik y partimos hacia Roma, tras una noche de navegación llegamos al estrecho de Mesina, que separa Italia de Sicilia.
We leave Dubrovnik and we are going to Rome, after one navigation night we cross the Mesina strait that divides Italy from Sicily.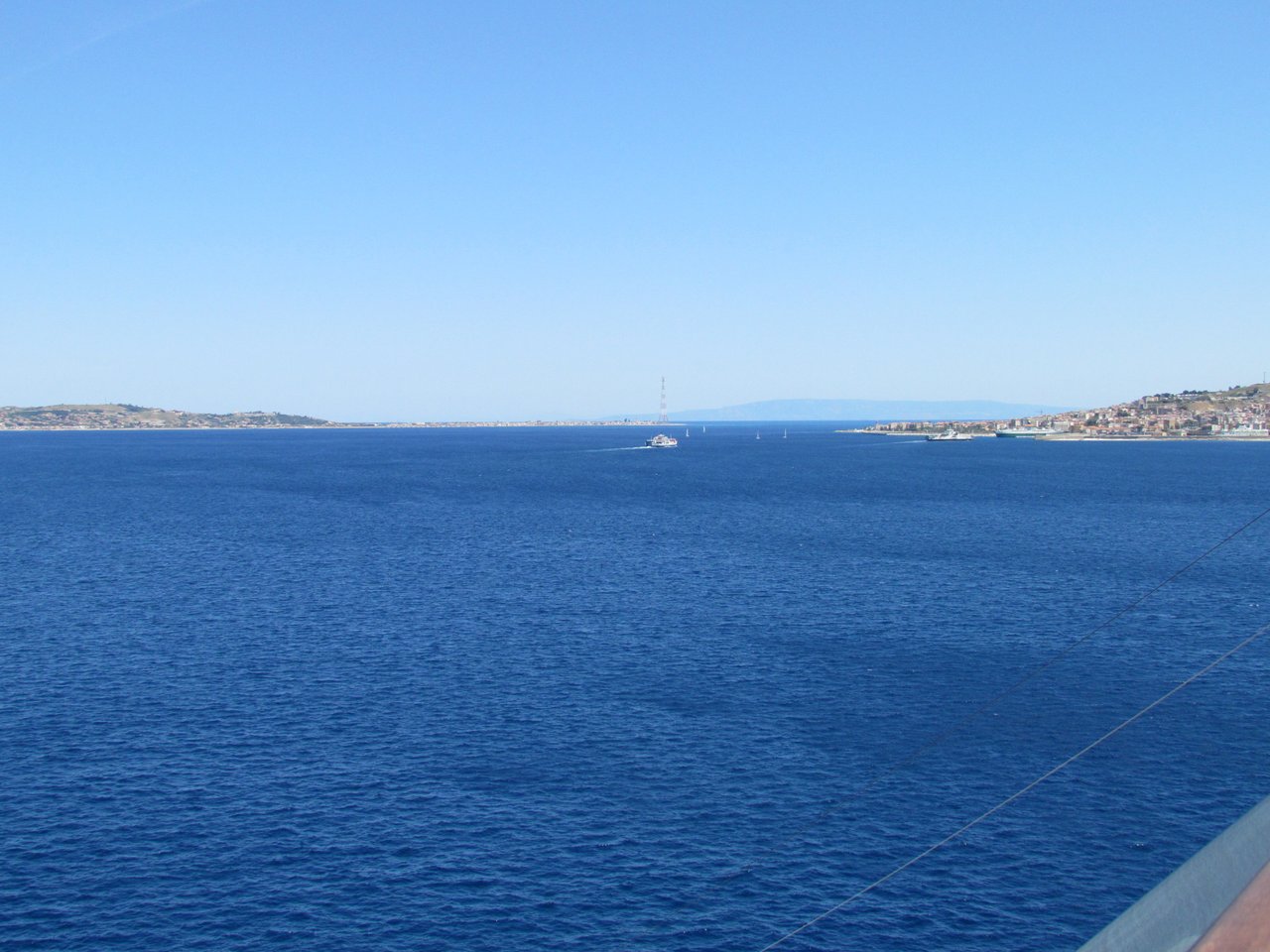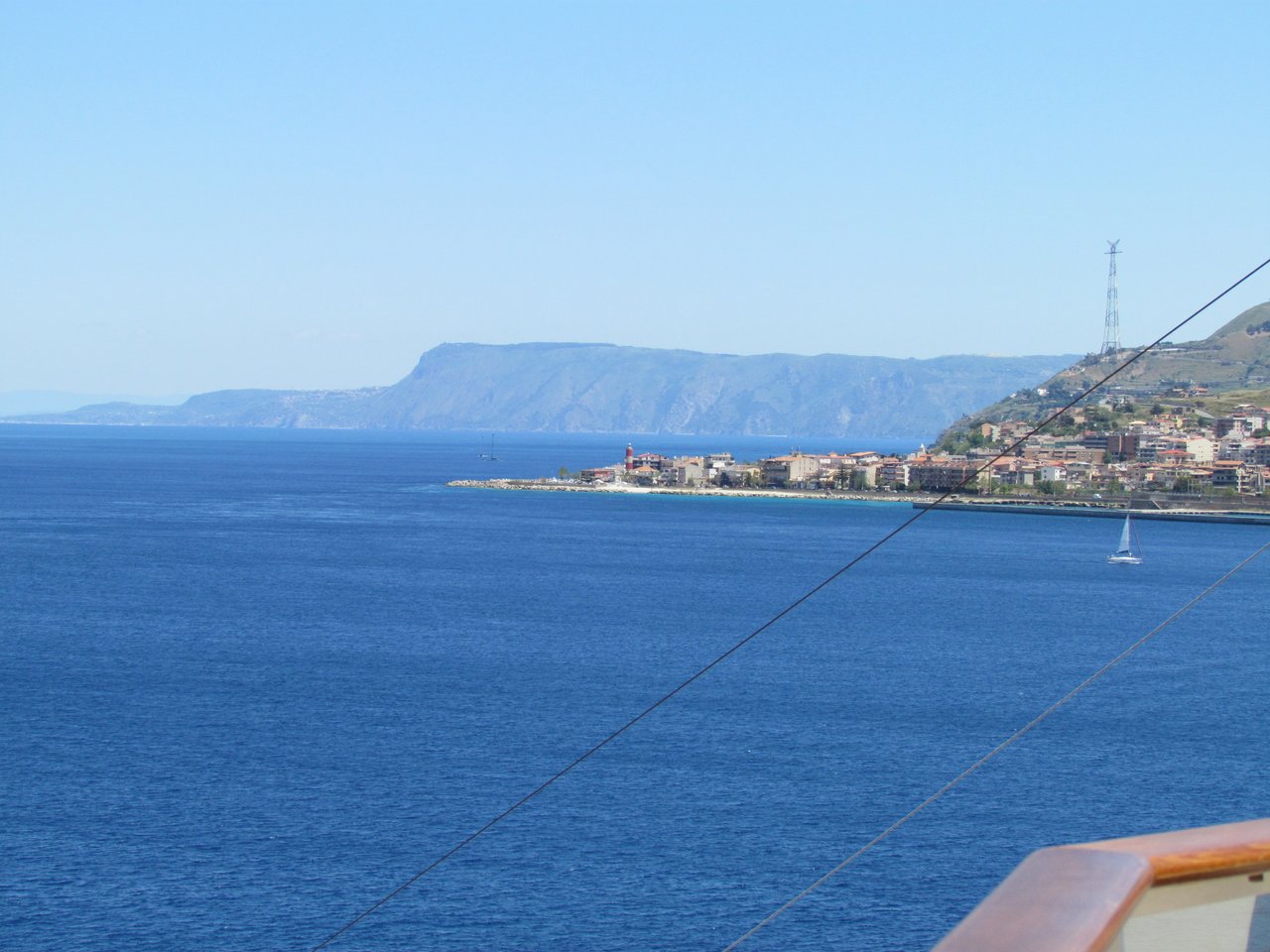 Faros a ambos lados del estrecho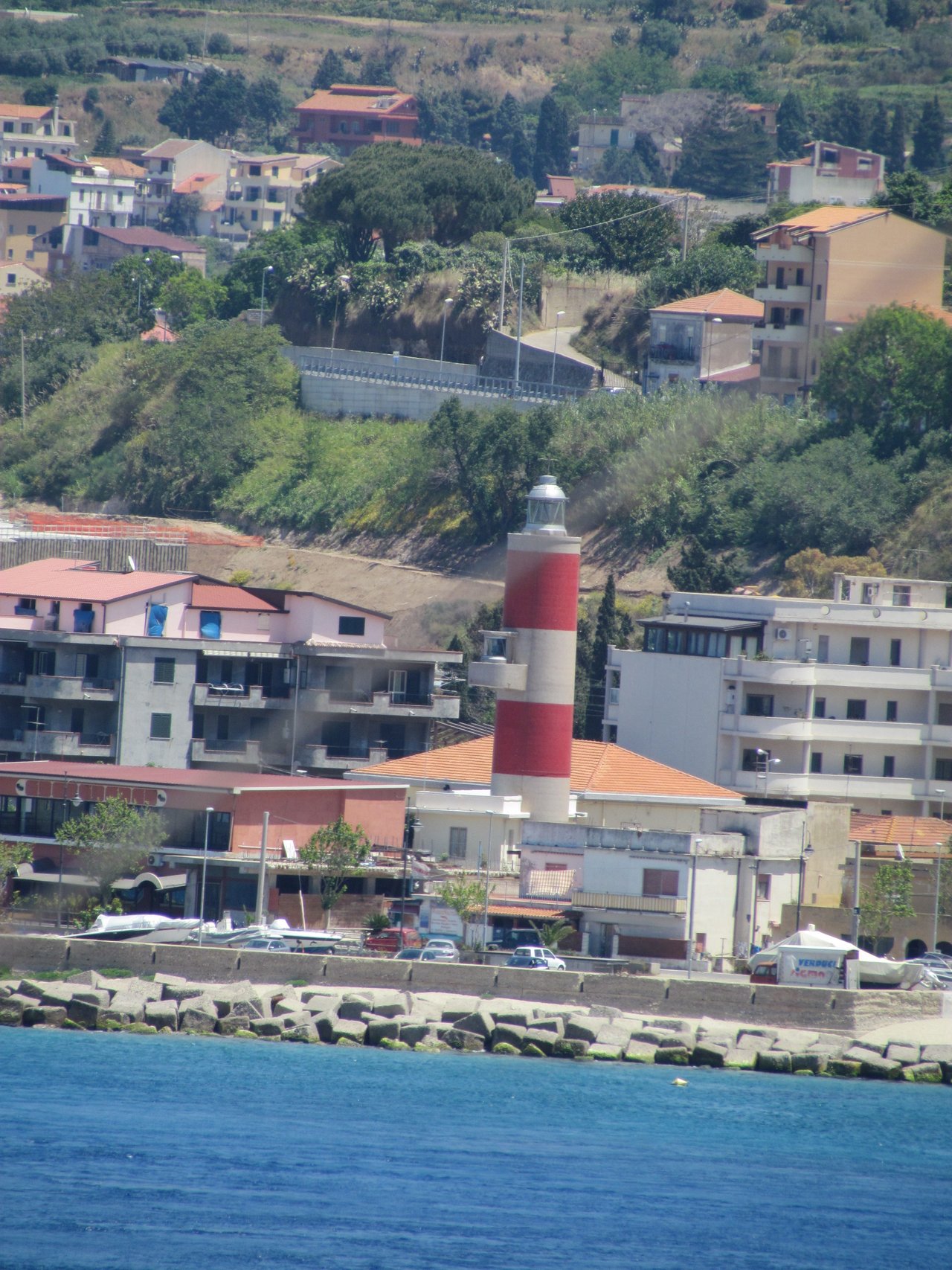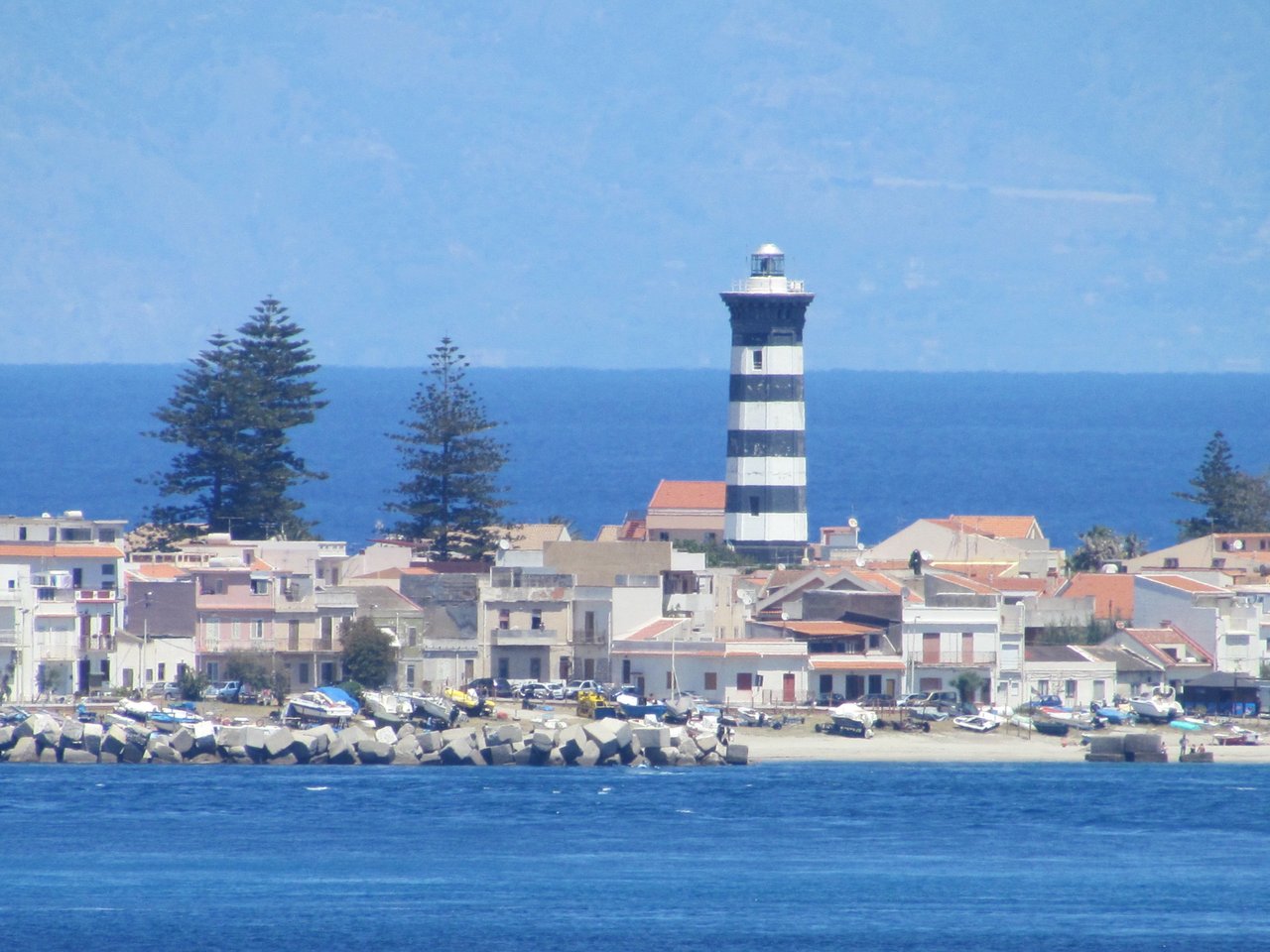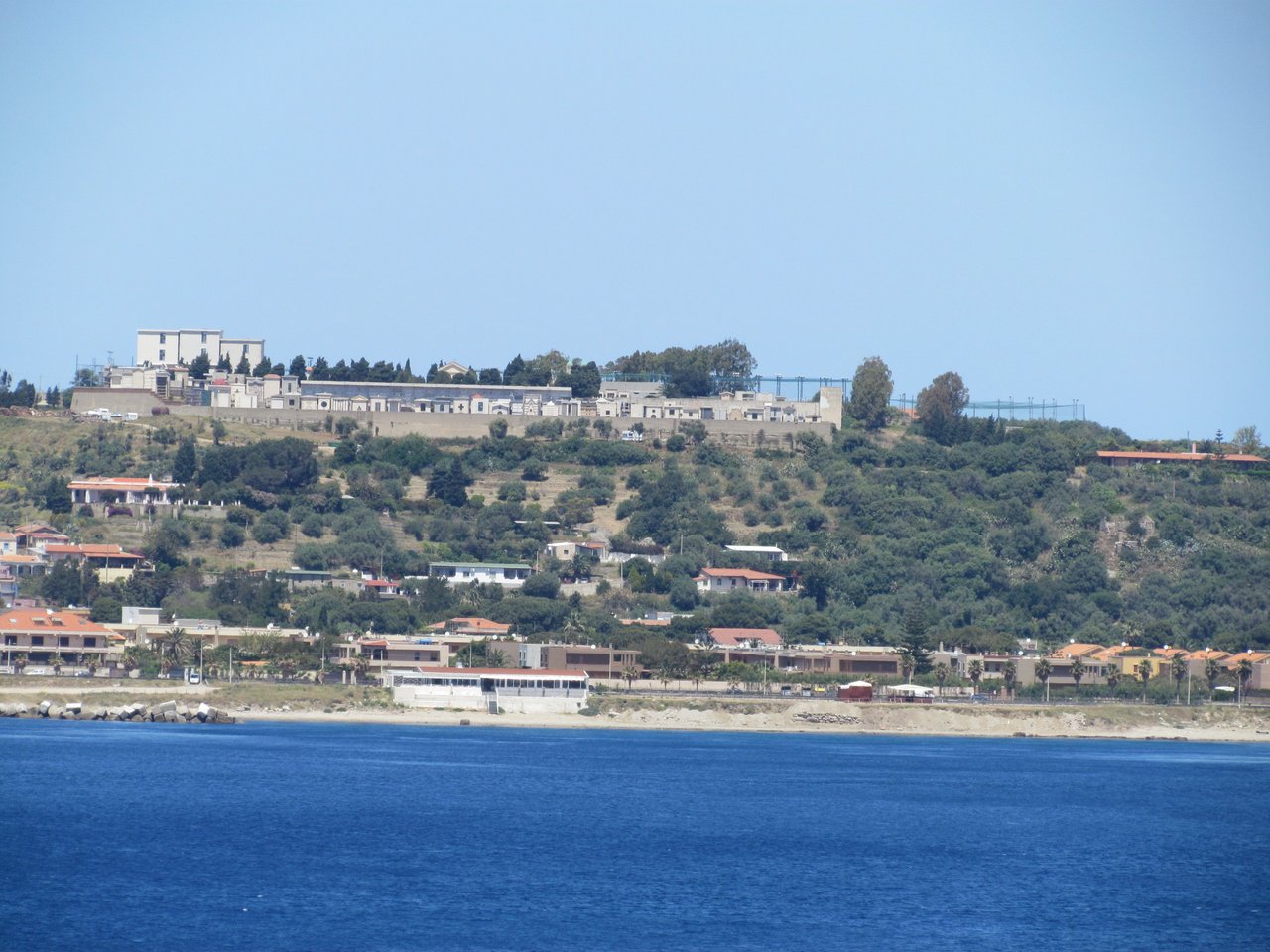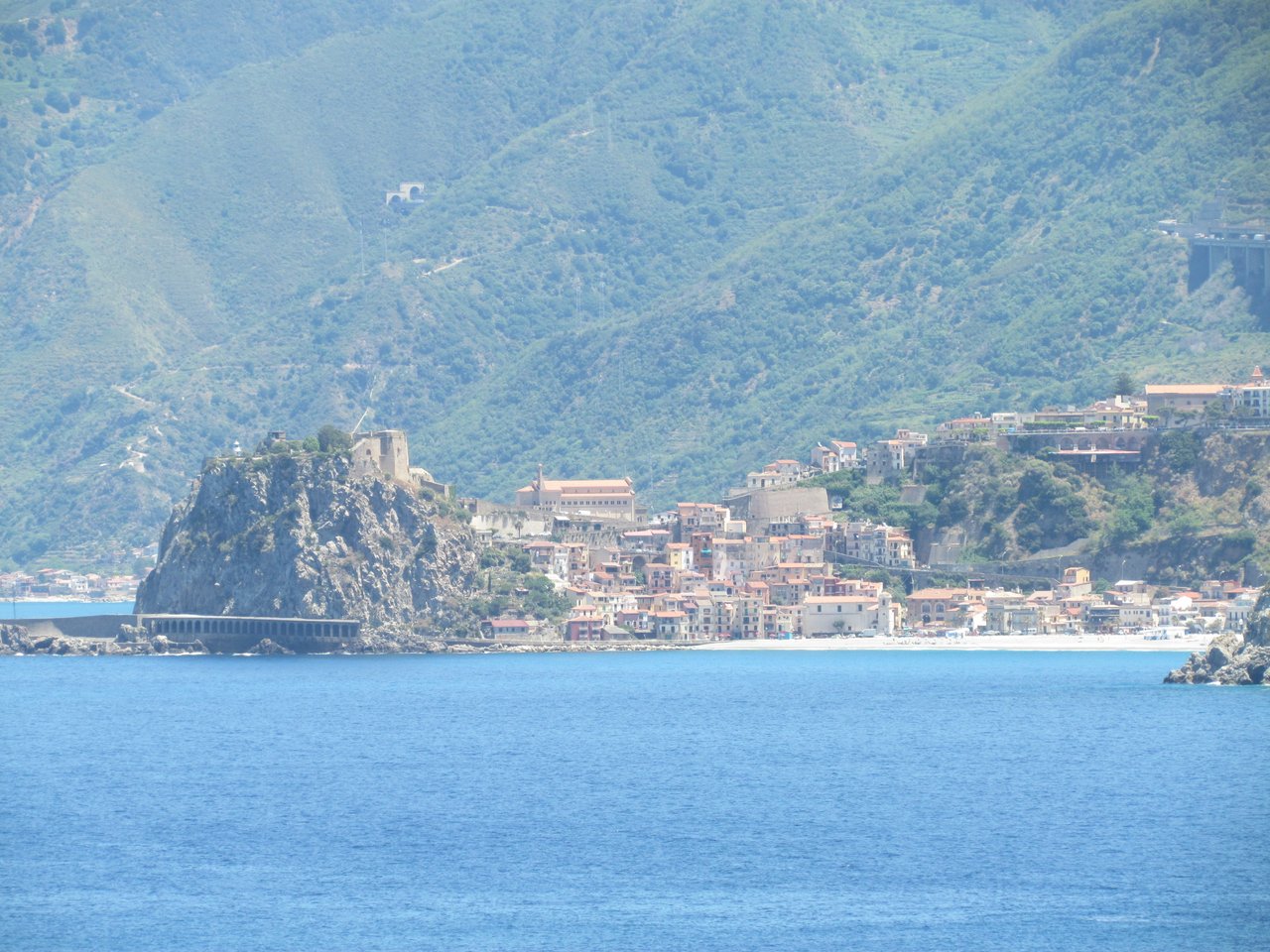 Torres de alta tensión que cruzan el estrecho, ya en desuso/High voltage towers that cross the strait. Not in use any more.