Late, late night, Steemit. Almost 1:30a.m. It'll be well past that by the time I make this post. I'm not mad about it, though. This has been a good day. I had a shoot booked with a lovely Australian burlesque dancer that has been in Minneapolis for the last two weeks, performing during Minneapolis Burlesque Fest. It was a spontaneous booking, but this afternoon, we made it happen. She told me during the session she'd be following me for over five years. Afterwards, I picked @guthrie up from school and when she met him, she said "…I saw photos of you when you were just a baby on Instagram". It was a cool feeling. Humbling.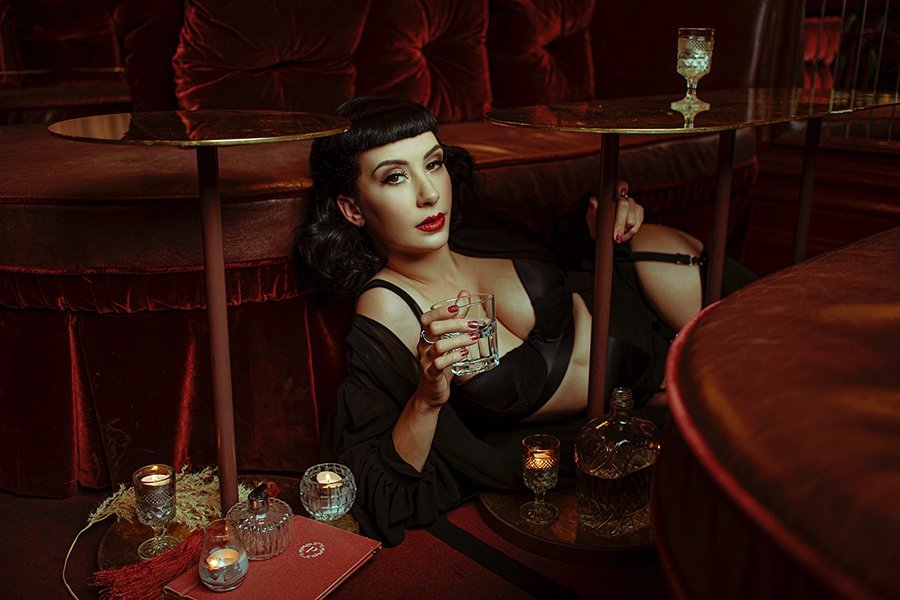 I've been sitting here for the last four hours editing, finishing the remaining edits of Littlest Lady, a pinup model and mental and emotional health advocate/model/blogger I photographed in Christchurch, New Zealand. The images I'm sharing tonight are from our shoot together in July. While editing, I've been watching lecture and talks with Jordan Peterson, having a lot of reflection on my own life and responsibilities. I wish I had time to elaborate, but I'm in a good mood. Productivity really is the thing in my life that steers me through misses with depression.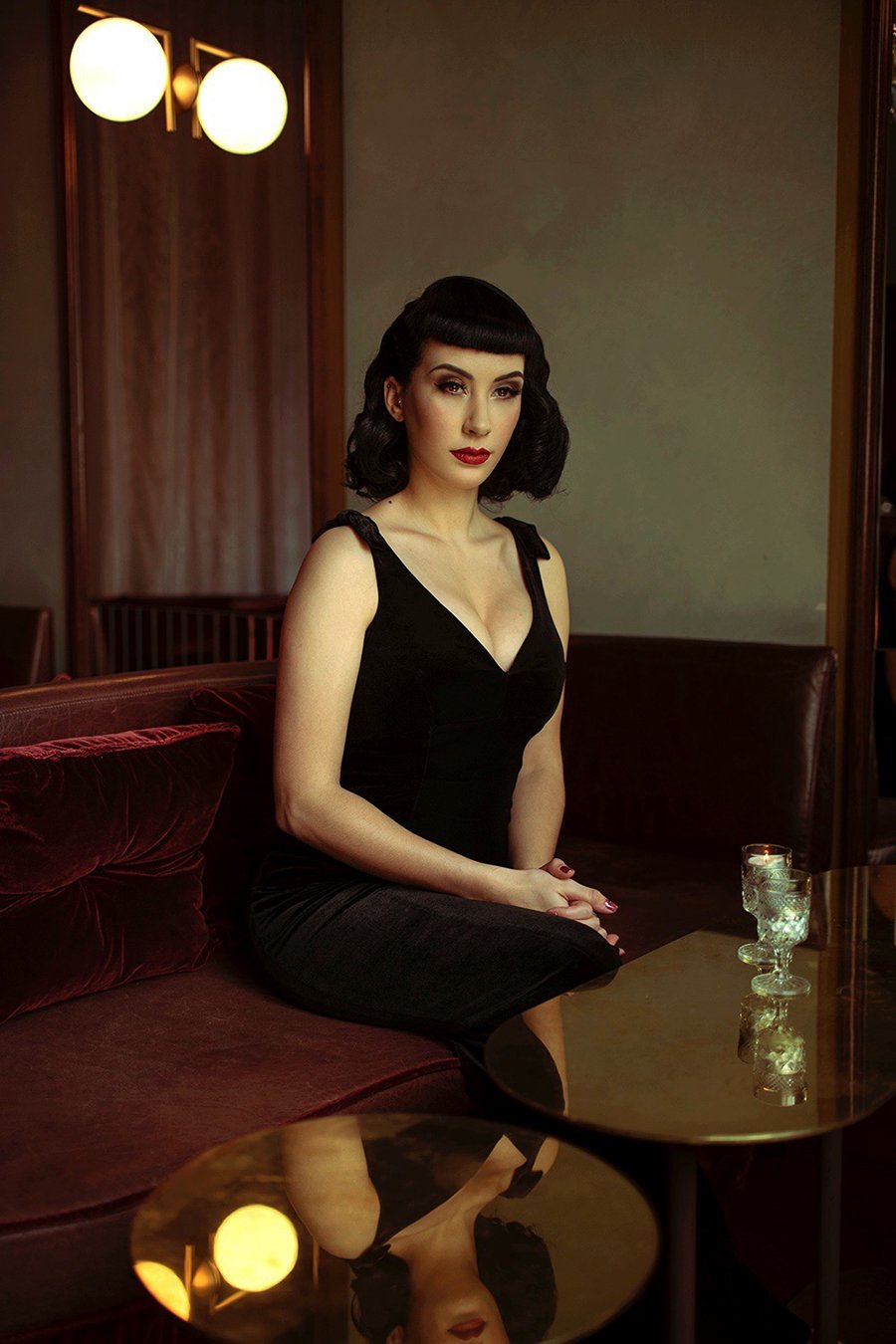 As I mentioned, it's now 1:30a.m., @guthrie does have school tomorrow, and I need to say a few words about this shoot and less about my perspectives on life and existence. Littlest Lady was a great shoot on this milestone trip because she afforded me the opportunity to offer her a safe space with respect. She's a very public abuse survivor of assault and I know this shoot was an exercise in trust. I couldn't be happier with how these images turned out. As I'm making this blog post, her high resolution edits are uploading to DropBox and I know she'll love them.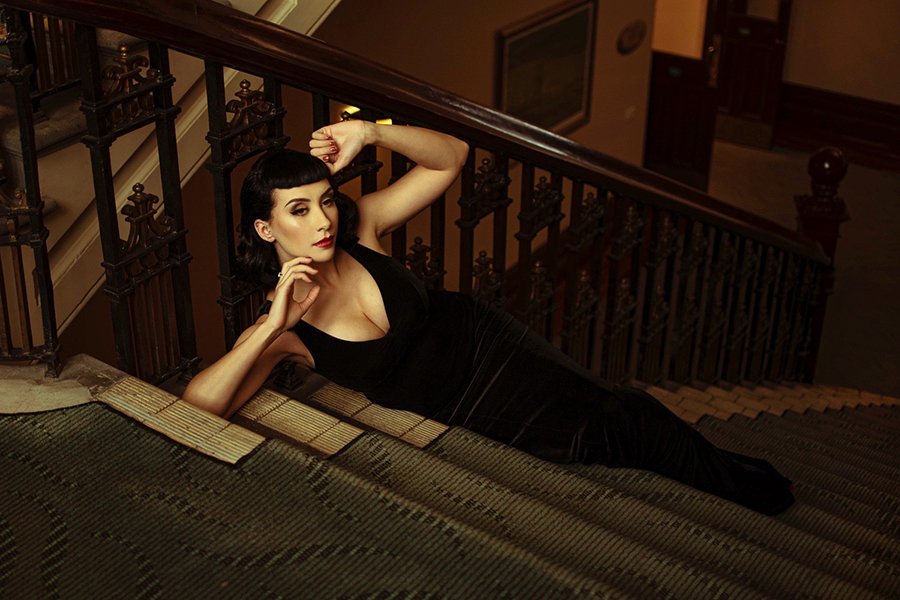 After my post yesterday, stressed out about deadlines, owed work and angry clients, I was able to finish an afternoon shoot, spend time with @guthrie, @vermillionfox and @tarotbyfergus, and still finish a client. There are good days and bad days, but this was definitely a good one. I'm going to be able to go to sleep feeling like I achieved all the things I'd set out to finish. I'm exhausted, and I'm going to do that now. Thanks for reading and supporting me on Steemit. For more photography, art, illustration and the stories behind the work, follow me here @kommienezuspadt!