Hi, Steemians! I'm back after a week hiatus; a stressful one at that. As the title of this post insinuates, I did, indeed, fuck up. One of the last blogs I published, I mentioned my excitement for updating my Mac to MacOS Catalina public beta. I wanted to test SideCar, the ability to edit in Photoshop using my iPad Pro. The good news is, after the install and some light Terminal code […I'm running a 2012 15" MacBook Pro and it only supports 2016 Macs, officially], I did get it working. It sucked. Choppy, awful video quality. That would soon be the least of my worries, though, as I realized I lost all support for my Wacom Intuos tablet!
What came next? Days of scouring sub-Reddit threads by artists and photo professionals. Early adopters, to our peril, that decided to run beta software on a production machine. I eventually found a buried press release by Wacom that stated, "Wacom does not support beta software. We acknowledge that MacOS 10.15 does not work with Wacom Desktop Utility or our companies drivers. We will not support new drivers until the final release of MacOS Catalina in the fall]. It was then Lars knew he'd fucked up. For a week, I've been backing up, wiping, reinstalling and reseting my entire photography workflow.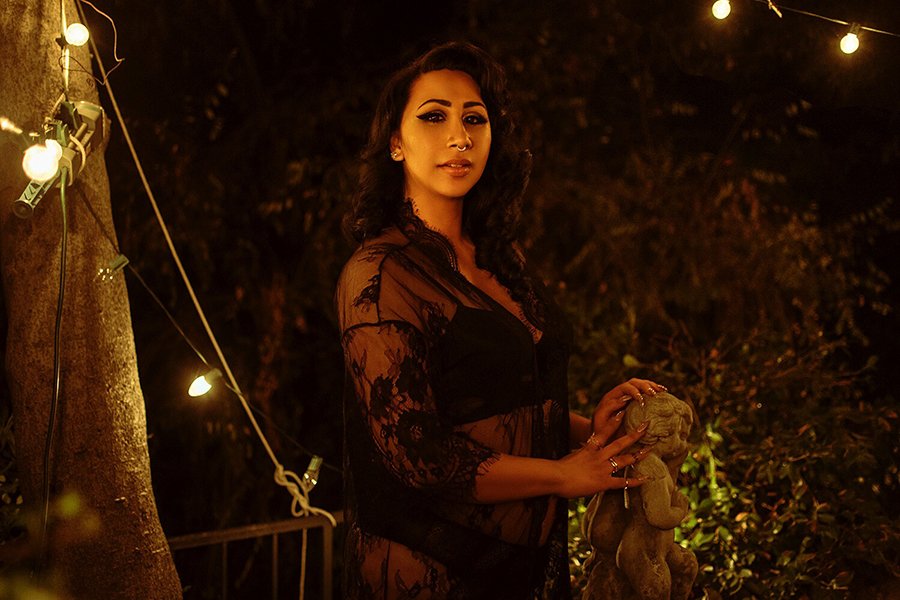 The good news is, I am back. Thanks to @ghostfish for allowing me to create a bootable MacOS ISO from his laptop. I was also able to create a Windows 10 partition, which now allows me to run Magic: The Gathering Arena. Could be good. Could be bad. Time will tell […how much of it is spent gaming]. I have a few photos to share and these are the first ones, post-fuck-up beta disaster. It's sad this happened because I was on such a roll since the beginning of June. I'm battling through the disruption hoping to establish my routine again before leaving for New Zealand in just three weeks.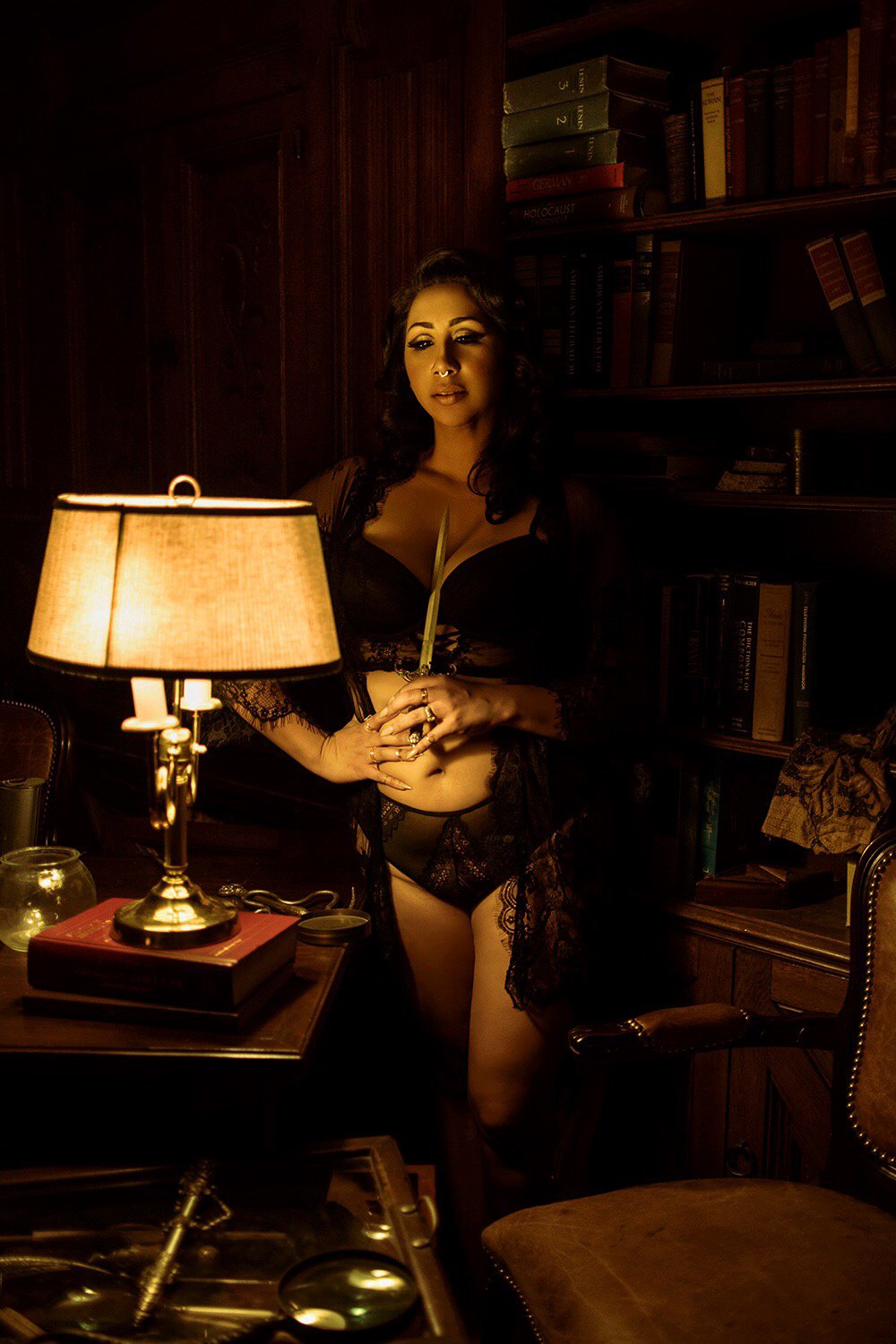 The models name is Sarah and this our first time shooting together. She made the long drive up from San Diego, and in weekday traffic, immediately after she got out of work, I think it took her five hours. Once she arrived at the mansion, I gave her a quick tour. Her make-up was done and she was shoot ready. I was exhausted. I'd completed four shoots earlier in the day, but the moment I made the first photos of Sarah, the art adrenaline kicked in and everything seemed like a possibility. I used a few of my favorite lamp arrangements in the study and Sarah looked strong, confident and sexy.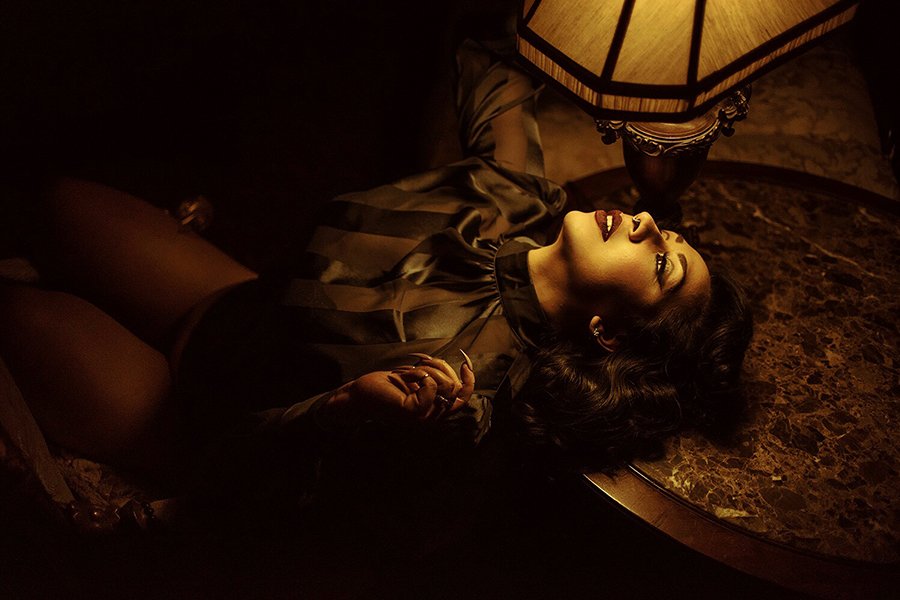 These are just the first images from my shoot with Sarah. I'm hopeful that tomorrow will be the beginning of a routine, at least for the next couple of weeks before traveling. I have a few clients that I'd like to finish before this trip. I'm going to make a more "official" post about a major milestone in my life. I just hit a (72) here on Steemit. It seemed to take forever, but I'm just enjoying the ride. I'm grateful for all of you that've been supporting my work and my blogging here on our blockchain. Almost three years now. For more photography, art, illustration and the stories behind the work, follow me here @kommienezuspadt!