Hi, Steemit! I'm sitting at @caffetto on an overcast day. @vermillionfox and I ran to Hunt & Gather to buy antique frames for the upcoming gallery I have next month at @caffetto. $200 and four frames later, I'm close to having having that part of the event covered, but she was lamented our brief time at the antiques co-op, wishing we could have window shopped a while longer. We got home with just enough time to pick up @guthrie and make it to the coffee shop. After @tarotbyfergus and I get a few games of MTG in, it'll be a late night of editing and writing, I hope.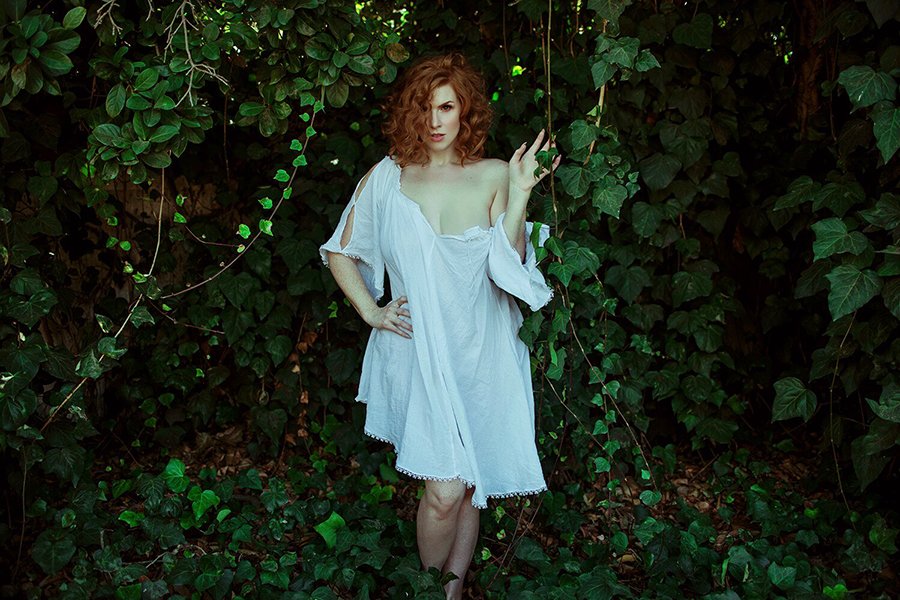 I have some new work to share. I've been working hard and with my new approach to catching up "two old clients and one new client" alternating workflow, I was able to finish this new set of my longtime friend, Jenni. I met Jennin in Los Angeles when she participating in my first NOIR I LA event in 2014. Since then, we've remained close friends and she's participated in NOIR I LA in 2016 and most recently, hired more for a private session, which is what I'll be sharing photos from this evening. By far, my favorite shoot with her and I can see the obvious improvements in the work.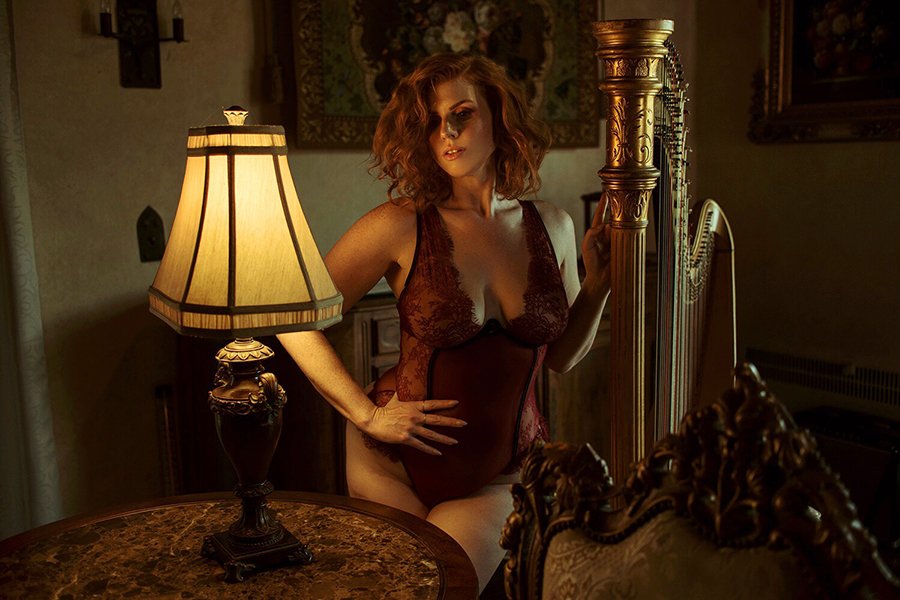 As with previous NOIR events, the advantage from a client perspective is that they are all inclusive. Hair, make-up, wardrobe and location are all included in the cost of the session. On the downside for me […and in some ways, the client], the sessions are much shorter. Typically 30 minutes. An hour at most. As a photographer, it sometimes takes me 30 minutes just to get warmed up and feel out the chemistry with the model, lighting and space. This longer session, almost two hours, made all the difference for us. Jenni and I had time to chat and casually discover areas to shoot together.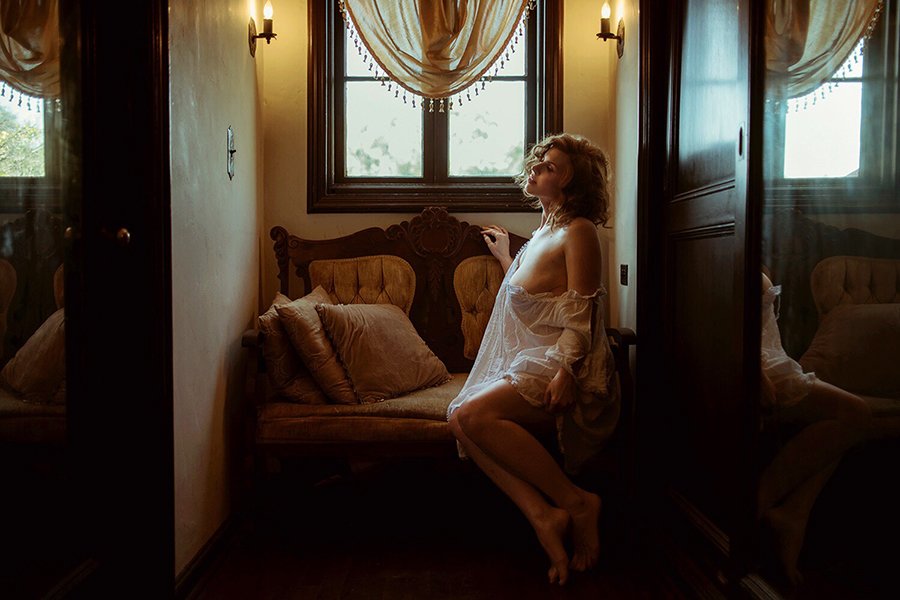 I love the diversity in just these few shots. These are just a few from my session with Jenni last November. With a recommitment to my schedule and routine, I should have another set from this session in the coming weeks. This wave of productivity is bringing me so much happiness and I'm always grateful to have a platform like Steemit to share my work. You're all so great. Thanks for supporting me. For more photography, art, illustration and the stories behind the work, follow me here @kommienezuspadt.