Good evening, Steemit! Good morning to my friends across the world that are just waking up. One of the nicest things about having a global blockchain social network. It's funny. I've never met @ezzy, @rea or @exyle in real life, but seeing their London fellowship this past week has been heartwarming. I've had similar feelings with @eveuncovered, @anomadsoul, while connecting with friends like @yanes94 and other Venezulean artists here on Steemit. I've poked my head in to other blockchain networks, but I've never felt the community alive like I do here on Steemit.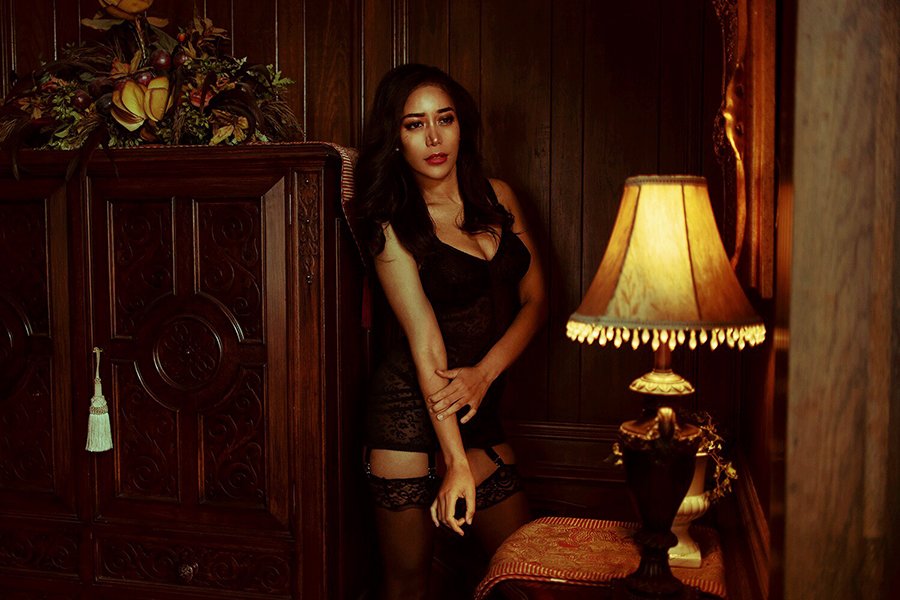 I'm winding down with @vermillionfox after a very long day. This evening, I finished a set of new photos at @caffetto before the heat finally defeated me. I came home, and as is my usual ritual, I wanted to share these new images on my blog. I client in Los Angeles booked me over the winter. A slow time, post holiday, so it was nice to have work. The problem was, due to other cancelations, complications and rescheduled shoot dates, this client, Vanja, ended up being my only shoot on the trip. I tried to stay positive regarding the time in LA, but I was excited to shoot with her.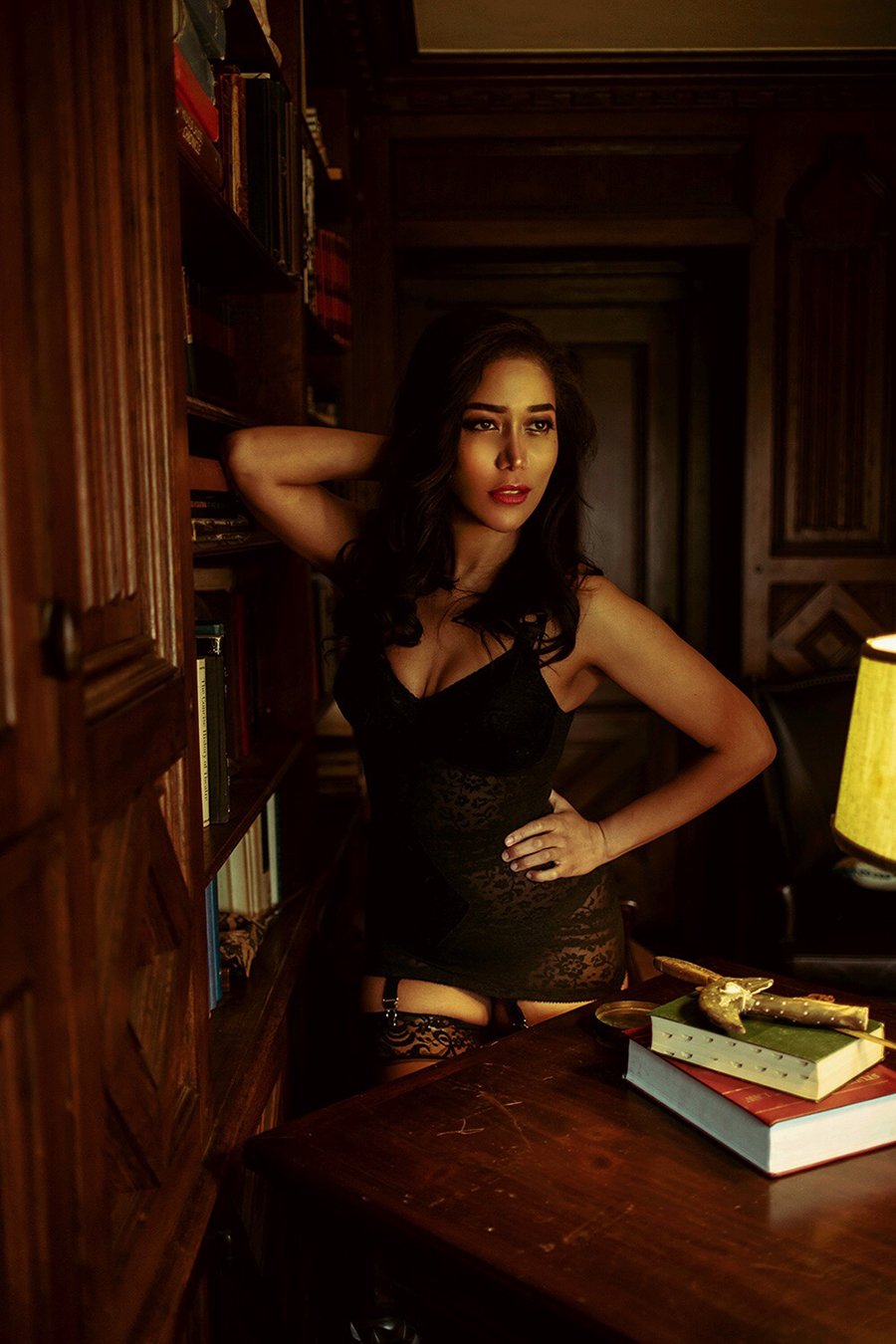 As soon as Vanja and I met, I felt energy. She's an actress and stand up comedian, so as funny as she was beautiful. She admitted that prior to meeting me, she thought I was gay. We laughed, and I told her that's not the first time a client has made that confession. She explained to me what she was looking for in our shoot. With an upcoming performance, we'd bee shooting provocative promotional photos for the show. In addition, Vanja just wanted a handful of personal photos in the dark pinup style I've become know for.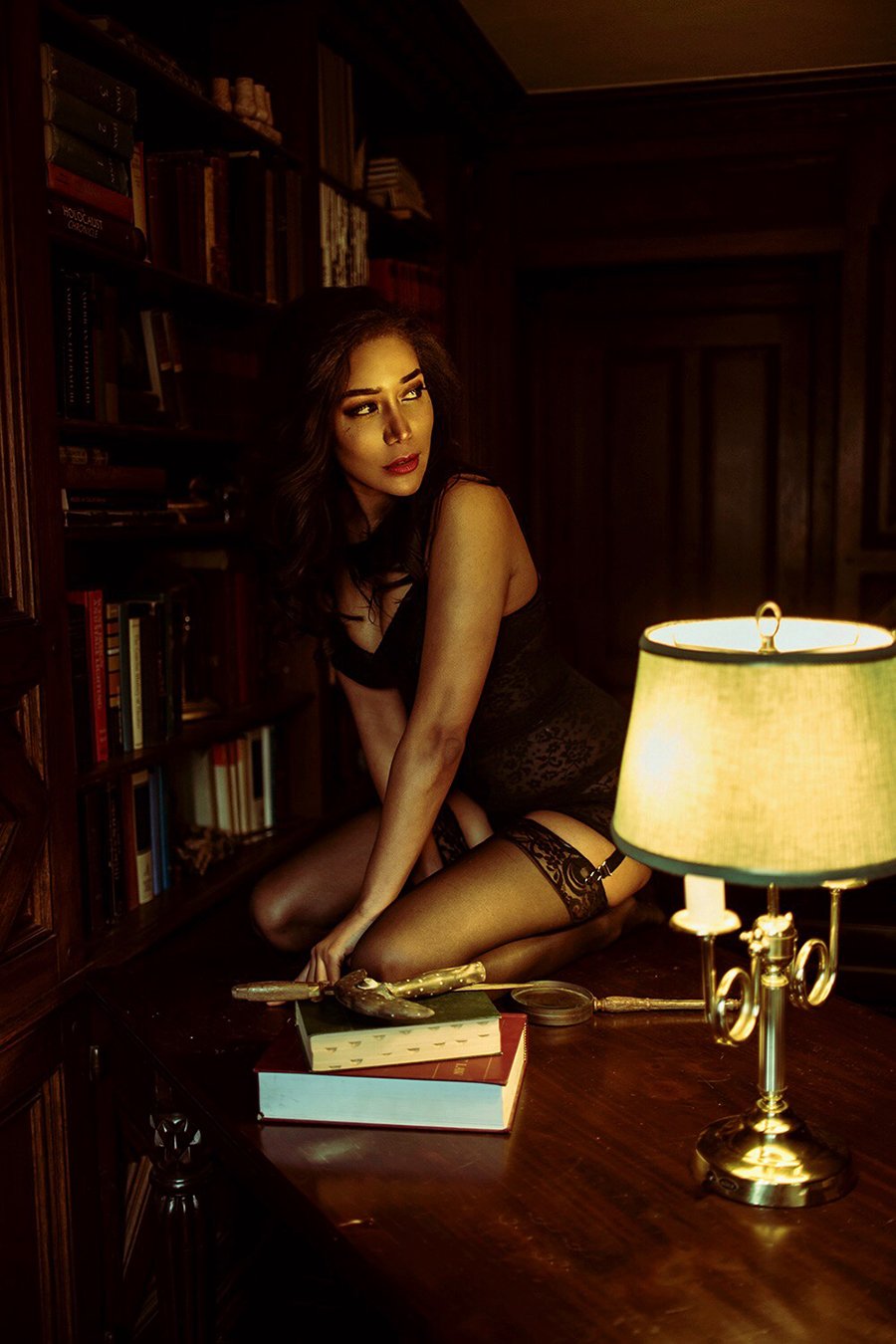 This is the second set of photos with Vanja, and I'll be finishing the last, hopefully in the next two weeks. I've become obsessed with finishing clients that I've owed, lately. With the big upcoming New Zealand and Australia trip looming on the horizon, I'd like to have clients I've owed finished before embarking on new shoots. A lot is happening in my life, personally and professionally. I'm looking forward to sharing it all here. Thanks for reading. For more photography, art, illustration and the stories behind the work, follow me here @kommienezuspadt!