Good afternoon! In my last blog post I mentioned how excited I was to test MacOS Catalina and iPadOS 13 betas. Although iPadOS 13 is running flawlessly, without a hitch, Catalina seems to have broke all support for my Wacom Intuos. As a photographer, you can imagine how problematic this is. Yesterday, I spent 12 hours scraping Reddit threads and support forums for a fix, but nothing turned up. For the time being, I'll be trying to use my iPad Pro and Astropad as a modified Cintiq solution. Don't install betas on production machines. Let that be the lesson for this.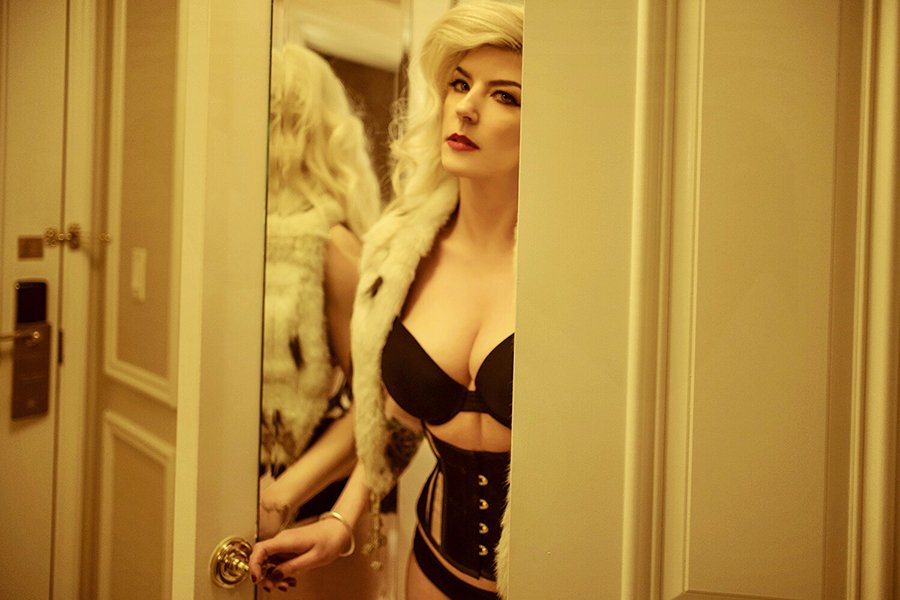 I have some new work to share. This was the last set of edits I was able to finish before I broke things. These photos are of a client named Jess, from Viva Las Vegas 2018. That means the shoot was over a year ago, and even though I only owed her three images, I don't like having work on the schedule that dates back as far as this. Finishing these edits was part of the initiative to complete whatever outstanding work I had for clients that've been waiting the longest. Jess has been unbelievably patient, and it was satisfying to send her these images and close out her sessions.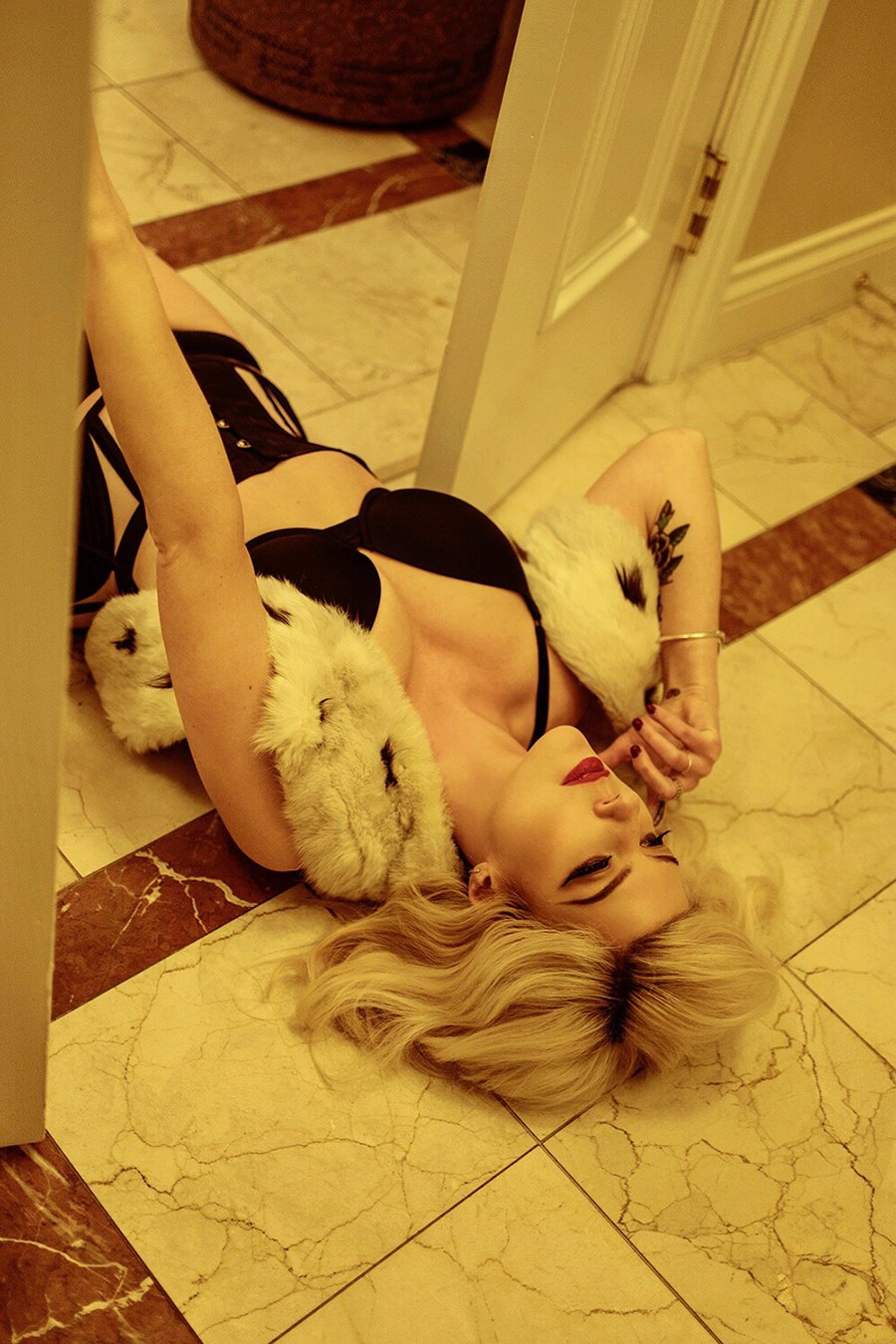 We met at The Venetian Hotel in Las Vegas. Ironically, when she texted me back after receiving the final edits, she was in Venice […the real Venice]. We'd been talking via text for weeks leading up to this shoot. She was nervous and excited. I had a chance to surveil them room and find the light I wanted to use. The entire Venetian is gold and neutral colors. Jess' fair skin and dark lingerie made for a perfect contrast to set up well composed, dramatic photos. We shot for 90 minutes in the suite, finding usual angels and poses. We wrapped, and I made my way to my next shoot during the Viva event.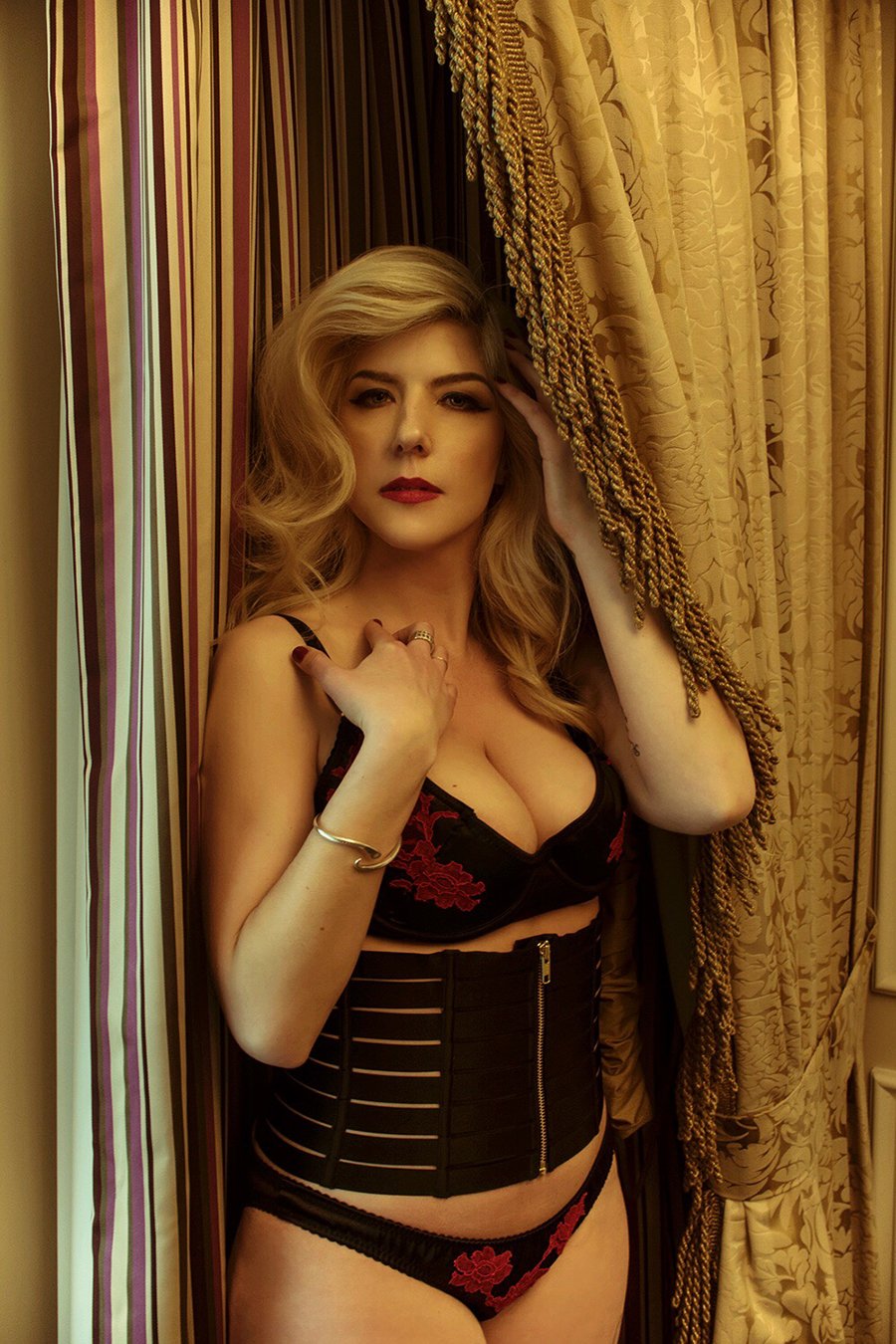 These are the final edits of Jess, but I have a feeling well be shooting together again. We've stayed in touch since this shoot and the topic of future collaborations we're discussed. I'm really in love with these photos, so I'd be ecstatic about that. For the rest of the day, I'll be testing out this Frankenstein Astropad arrangement to continue editing. I have a big gallery opening at @caffetto Monday morning, so I need to start ordering prints and having glass cut for frames. For more photography, art, illustration and the stories behind the work, follow me here @kommienezuspadt!