Hey, Steemit. As soon as I opened my eyes this morning, I checked the markets. The first thing I read by @anomadsoul's post, "Thoughts from a bed | These Fucking prices, man". @exyle also posted a great VLOG, "Vlog 425: Where is the bottom for STEEM?". Both bloggers are pillars of the Steemit community and I often look to both of the for a pulse on our blockchain. I agree with @exyle, that we're closing in on the lowest price we've seen in a year, but the fundamentals of Steemit Inc. are sound. I do, however, completely feel @anomadsoul's sentiments of "…these fucking prices, man!". It sucks.
As far as STEEM, I invest when I can but predominantly, my STEEM POWER holdings come from rewards. I have a family and traveling costs a lot. For many, I have a dream job, but as romantic as it looks here on Steemit, I don't make much money and it's very expensive to sustain in flights, hotels, rental cars, etc. It just sucks because there's a lot I'd like to do. I'd like to bring @vermillionfox and @guthrie to Steemfest in Thailand, and if STEEM was even at $1, that could be possible. $0.20 STEEM, though, it's far from a reality. I'm happy with the community and the development, but, these fucking prices, man.
I've been focusing on the things I can control, which is my work. During Viva Las Vegas, I committed to the third annual "Ladies First" event. This is an all inclusive afternoon of shoots with several pinup clients. Hair, make-up, wardrobe and location are all included in the price of the session. I'm brought on as a guest photographer, which I've had other established photographer friends say "I'd never be a 'guest photographer!'", but not me. I'm all about just showing up, shooting, getting paid and going back to my hotel. My shoots are only 30 minutes each.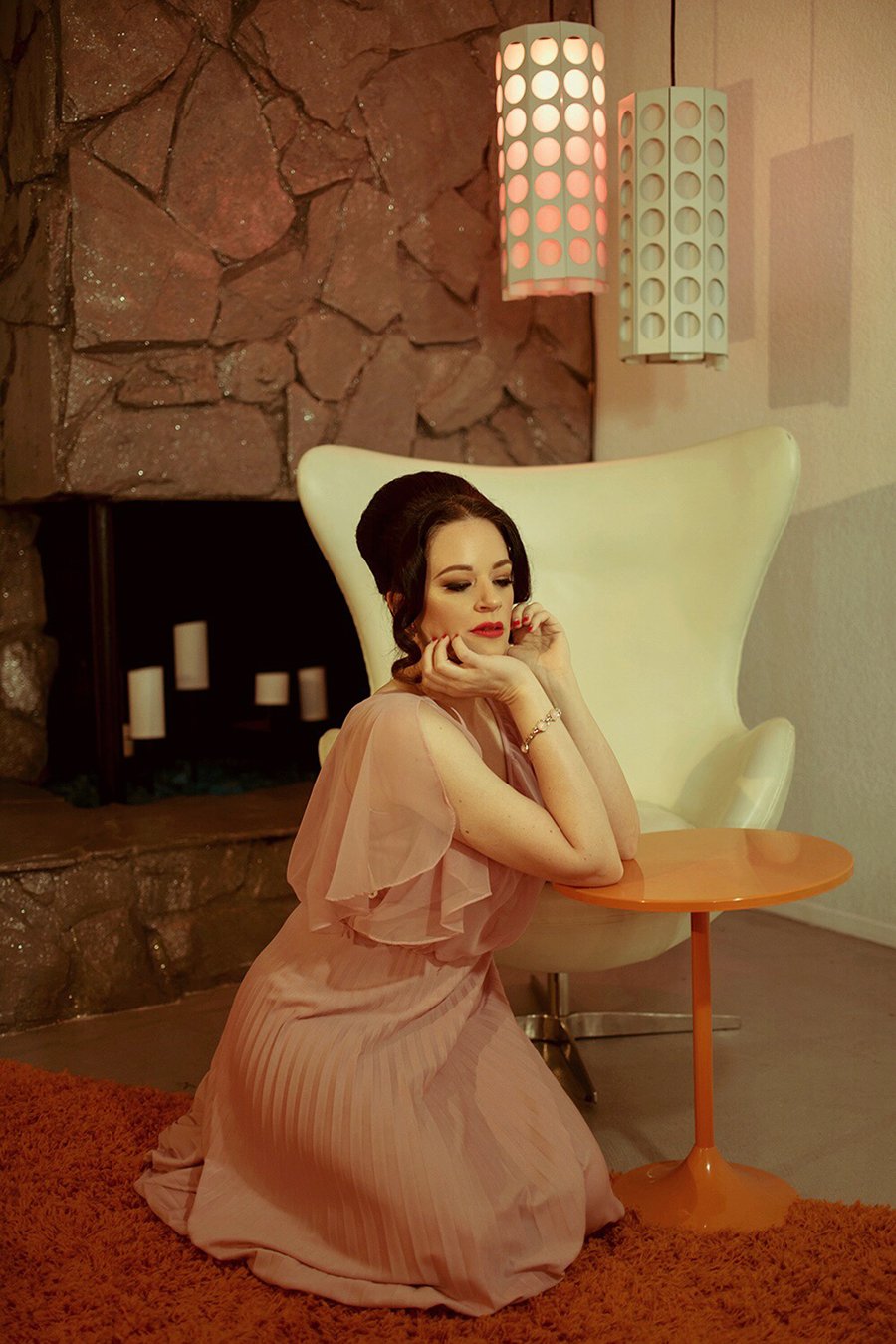 One of the clients during this Spring's event was my friend Debi. She's hired me in the past and I loved shooting with her. I was thrilled when she booked this event. Debi has such a cool job that takes her all over the world, and with her extra income, she books pinup and photography sessions with some of the best photographers in the industry. She has a truly drool worthy modeling portfolio. We jumped right back in to our usual synergy and made the most of the short 30 minute time together before she switched off with the Ana, the other photographer.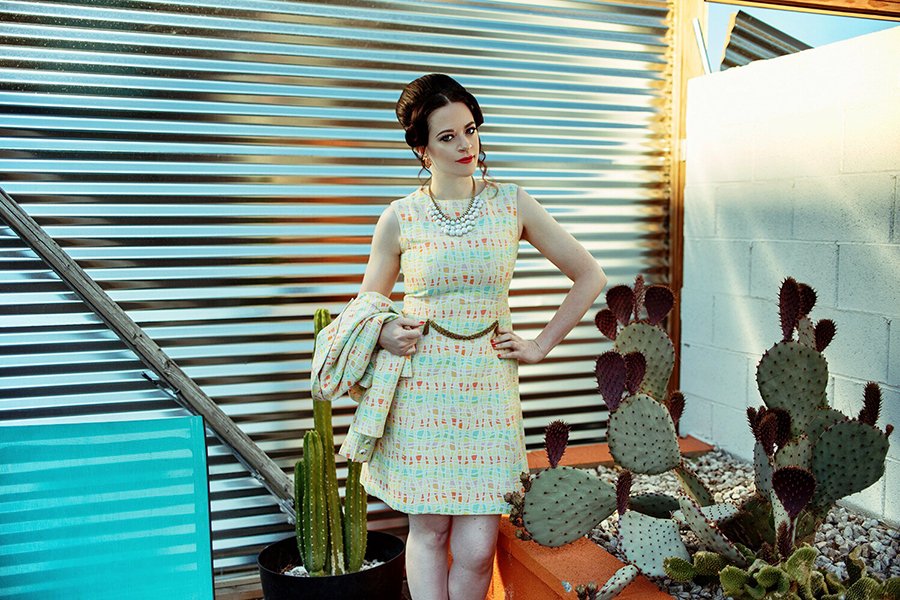 Debi also booked a private session with me during Viva, independently of the Ladies First event, and I'll be getting to those after I finish up the other clients from this afternoon. I'm also looking forward to shooting with Debi next Spring at the upcoming Viva Las Vegas event. These next few days, I'll be trying to balance work, comics, friends, family and meetings. Thanks for reading and supporting me here on Steemit. This place has had a such a lasting impact on many of our lives, which is why we're still here even though these fucking prices, man!