Good day, Steemians. I love that the faithful are still here. Man, it's a tough road right now. All the alts are getting pulverized, from market drawn down to Bitcoin dominance. I'm reading a lot of analysis speculations that there may not ever be an alt season like there was in 2017. What would that leave us with? The technology, of course. Even if a token doesn't reflect the momentary value it once did, the stake […at least in DPOS projects like STEEM] do matter. Above that, the community. Even some blockchains that don't have a social media front like Steemit, have thriving communities of passionate users [Electronium, for example].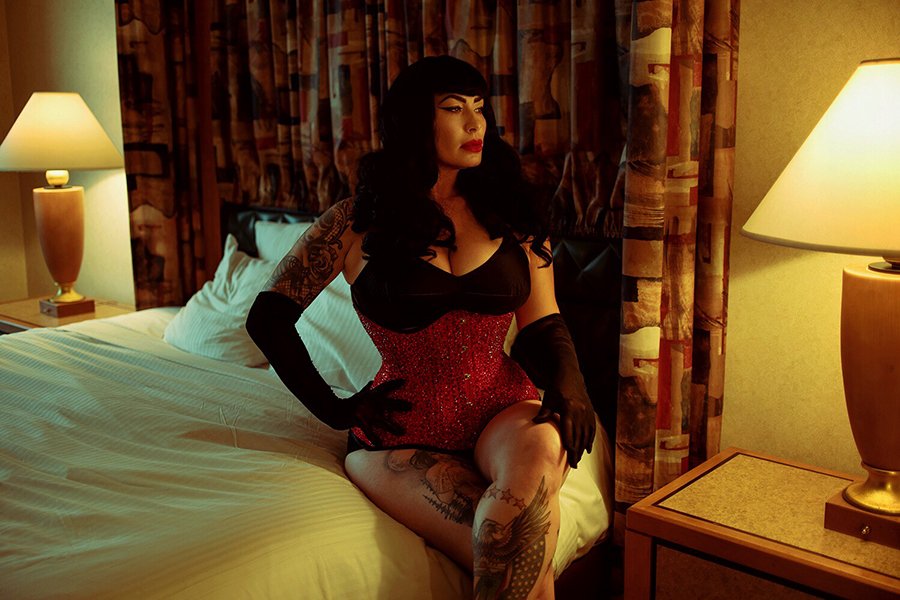 I always try and remind myself, that long before I found Steemit or even knew what a blockchain was, I did the exact same things I'm doing now. I blogged […on my own personal site], I shot and edited photos and I drew comics. That's kind of the beautiful thing. If you do something inherently, it doesn't matter [as much] if you're making money at it. It is the force beyond the means. It's "…what you'd be doing anyway.". Making a few bucks on Steemit is just an added bonus. Lately, the progress on @coppercoins with @ghostfish has been bringing me a lot of joy, but for right now, I do have some new photography to share.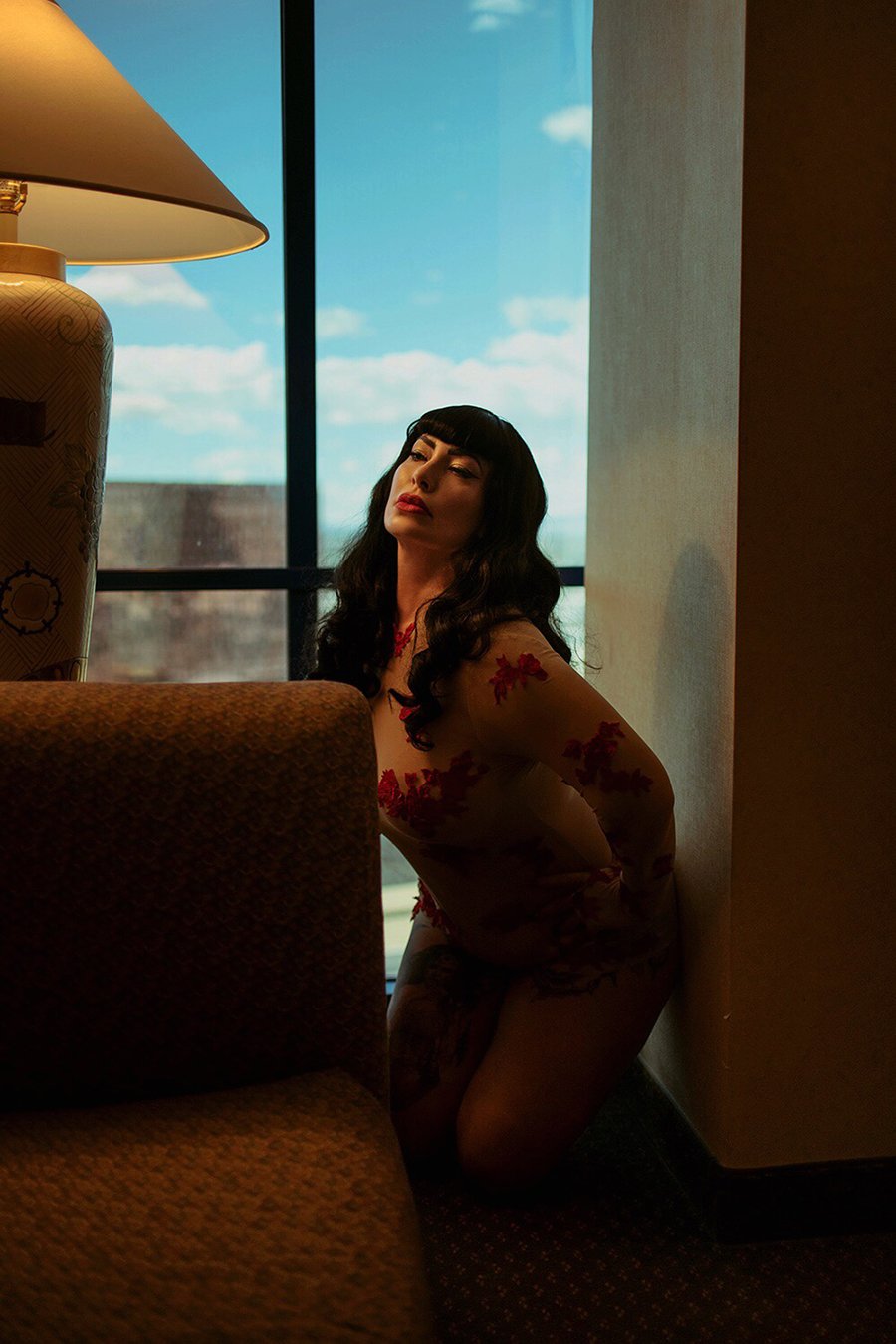 This first few photos, just edited last night, are from Viva Las Vegas in April with a client named Yami. She's a Miami pinup that reached out to me via Instagram sometime late last fall. She booked a session during the Viva Las Vegas Rockabilly Weekend and our shoot together was Sunday, the same day as the Pool Party at The Orleans Hotel. We postponed, and shot the next day at a beautiful room at The Rio Hotel. Plans change during Viva and you need to be fluid. Yami understood this, the shoot still happened and it was incredible. I love this first set of images.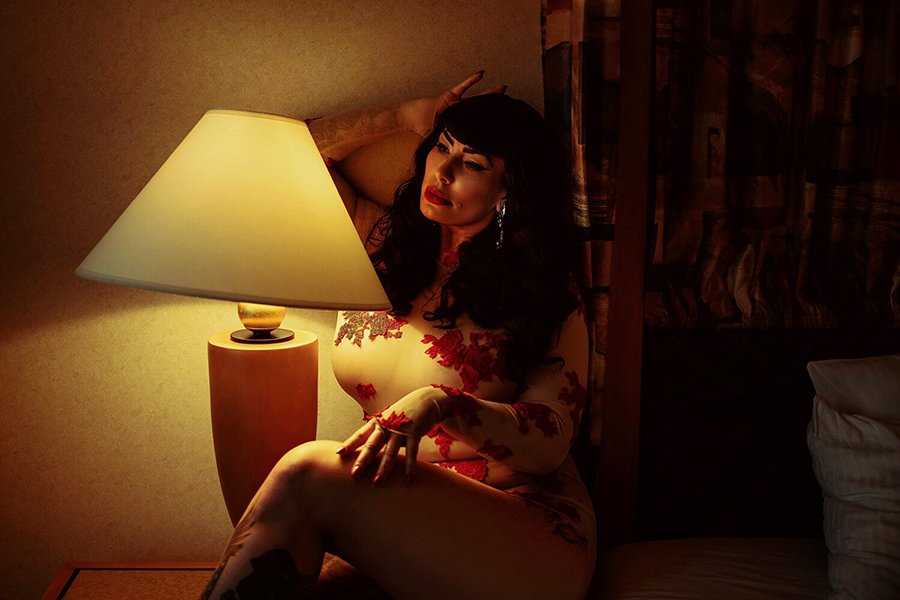 There's going to be more with Yami to come. I wanted to try and get here a set of these photos from our shoot before I left for New Zealand. She's been excited and patient since our time together at The Rio in April. The nod to Bettie Page makes these first images even more special to me. Next up, I'll have some big updates and new artwork for @coppercoins. @ghostfish and I will be getting together one more time before I leave for the other side of the world. Until then, for more photography, art, illustration and the stories behind the work, follow me here @kommienezuspadt!