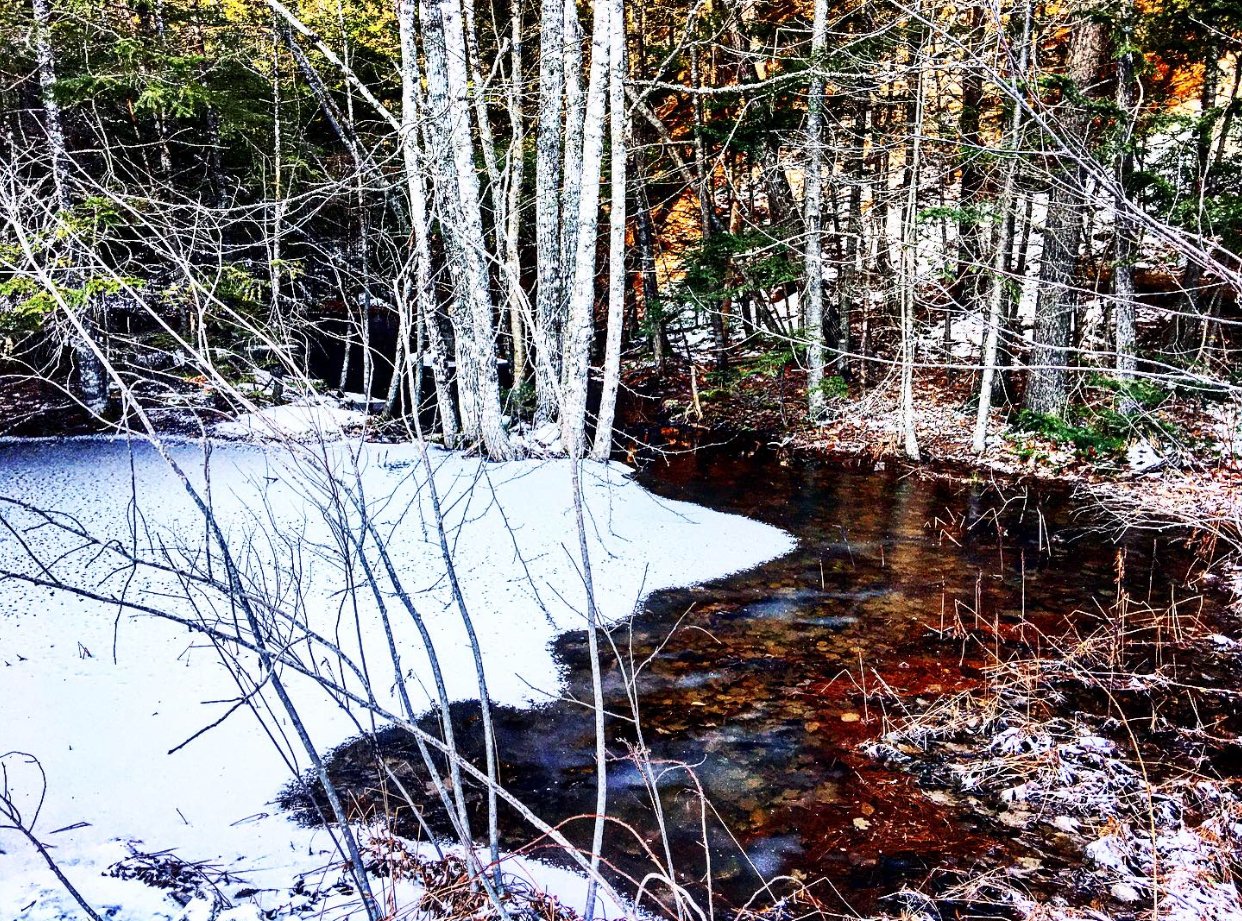 "Yin and Yang Stream"
I took a picture of a Yin and Yang looking stream today. Literally, it looked like a half black and half white Yin and Yang shape.
Today is a beautiful sunny day but the air is very cold so I could see this kind of natural frozen phenomenon in nature. Winter is sometimes difficult but when I see something nice and interesting, I feel winter is not bad and it can stay a little bit longer for us but not forever.
"陰と陽の小川"
今日は陰陽に見える小川の写真を撮りました。文字通り、半分黒で半分白の陰陽の形に見えます。
今日は綺麗な晴れの日でしたが、空気がとても冷たいので、そんな日はこのような凍った現象を見ることができます。冬は時々難しく感じますが、ステキで面白いものを見かけると、冬も悪くないな、もう少し続いてもいいかもと思うのですが、ずっとは困りますね。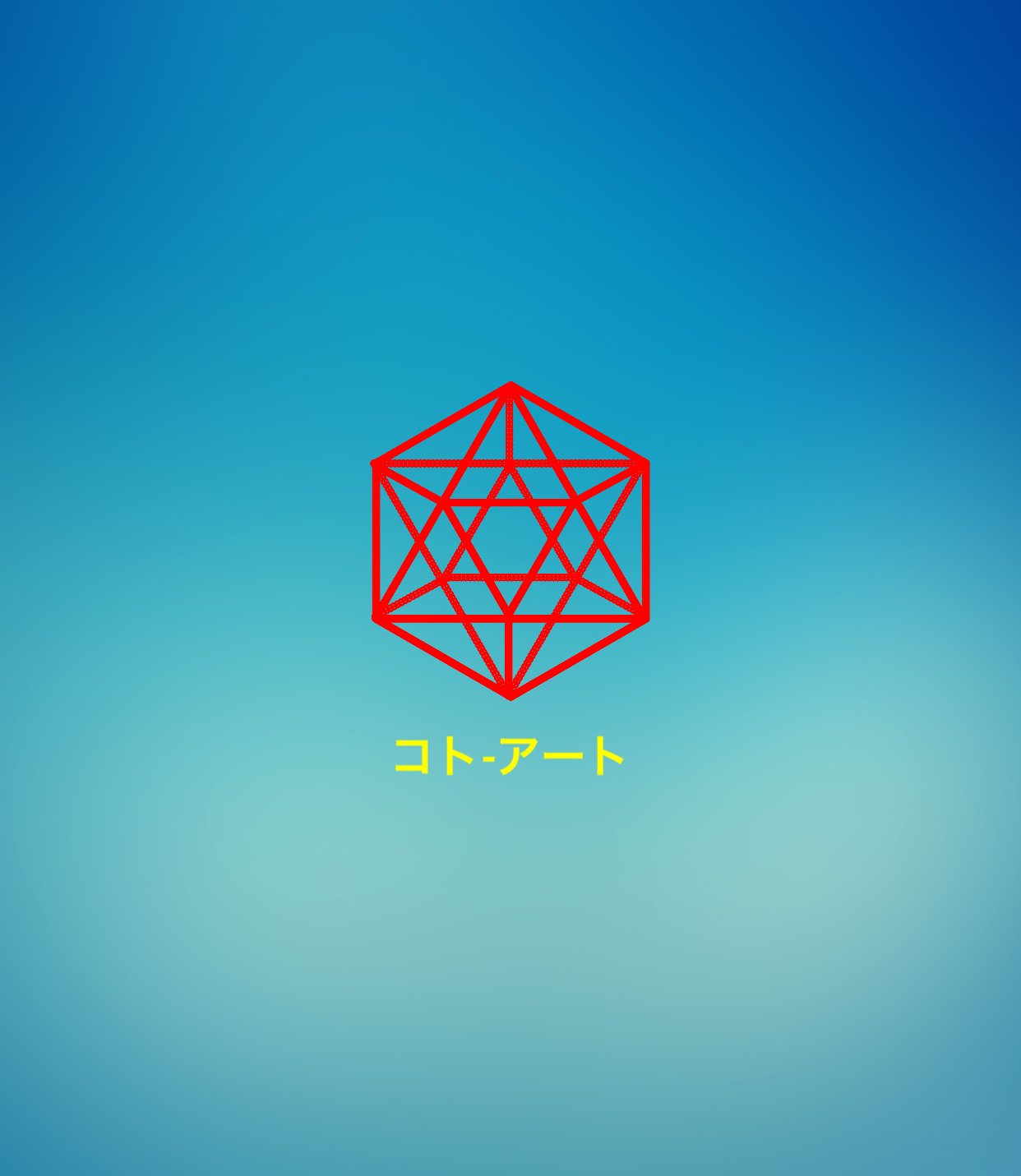 My Site: https://koto-art.wixsite.com/mysite-1