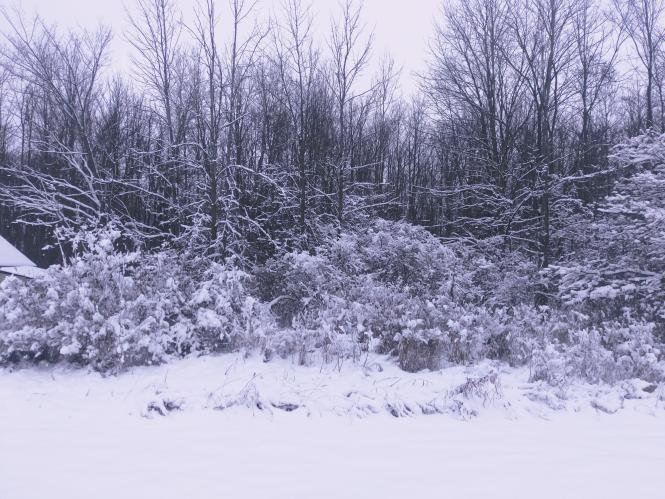 First snowfall this winter - Michigan 2018
Last Sunday/Monday we got our first major snowstorm of the winter season, we did not get a ton of snow, but it was enough that they canceled the kids school. I ventured out on Monday to feed Thanksgiving left overs to the neighbors animals and decided to capture some snowy photos.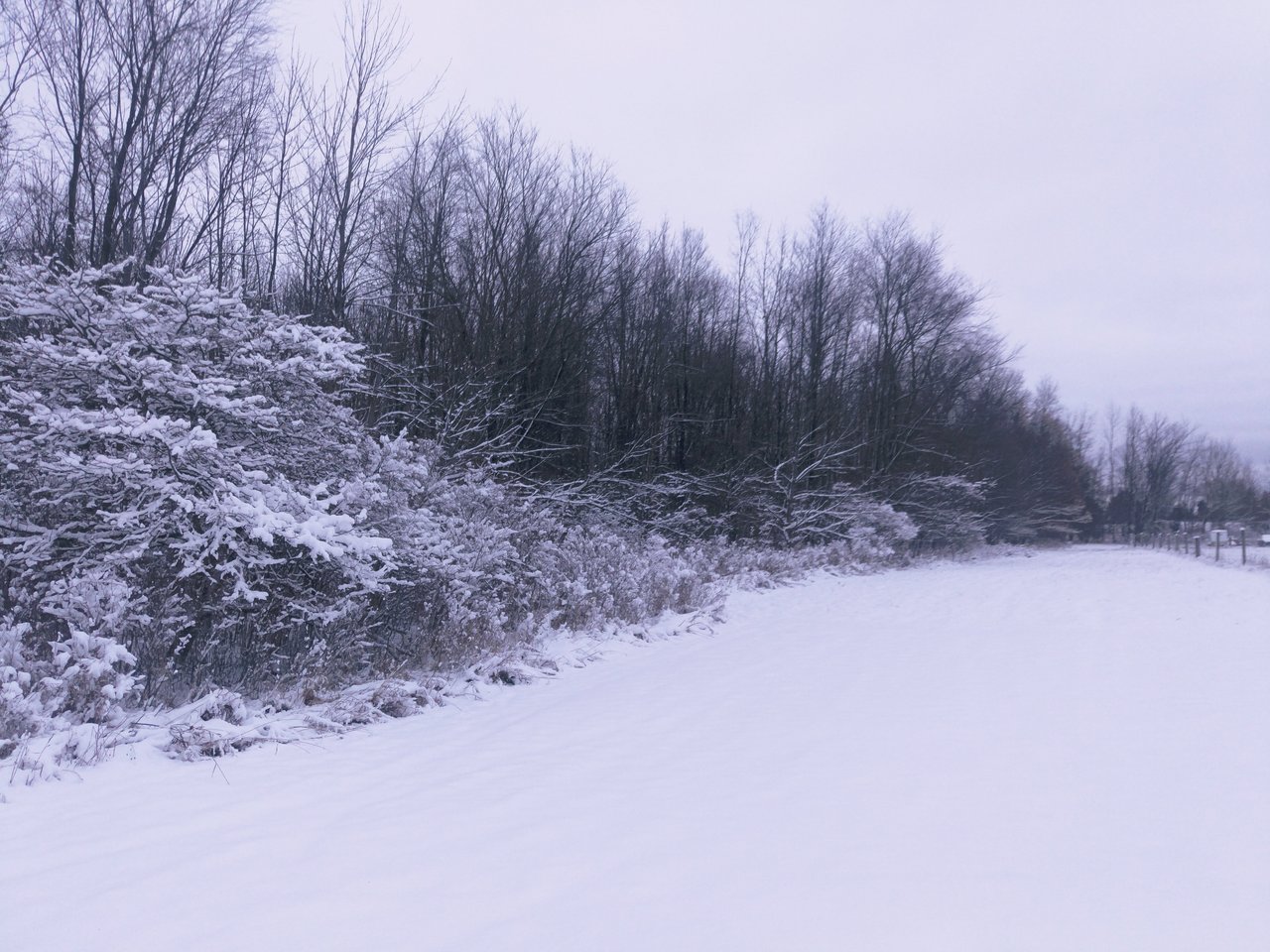 I hate winter and I hate snow.
Michigan winters are nasty, it is super cold (it is common to have negative temperatures) and lasts way too long, typically November-March. Heating costs skyrocket, and I have to wear shoes (I'd prefer to be forever barefoot). It is downright depressing also, the sun shines less, and with scary road conditions it is easy to isolate yourself unintentionally. As much as I hate snow, it is so beautiful.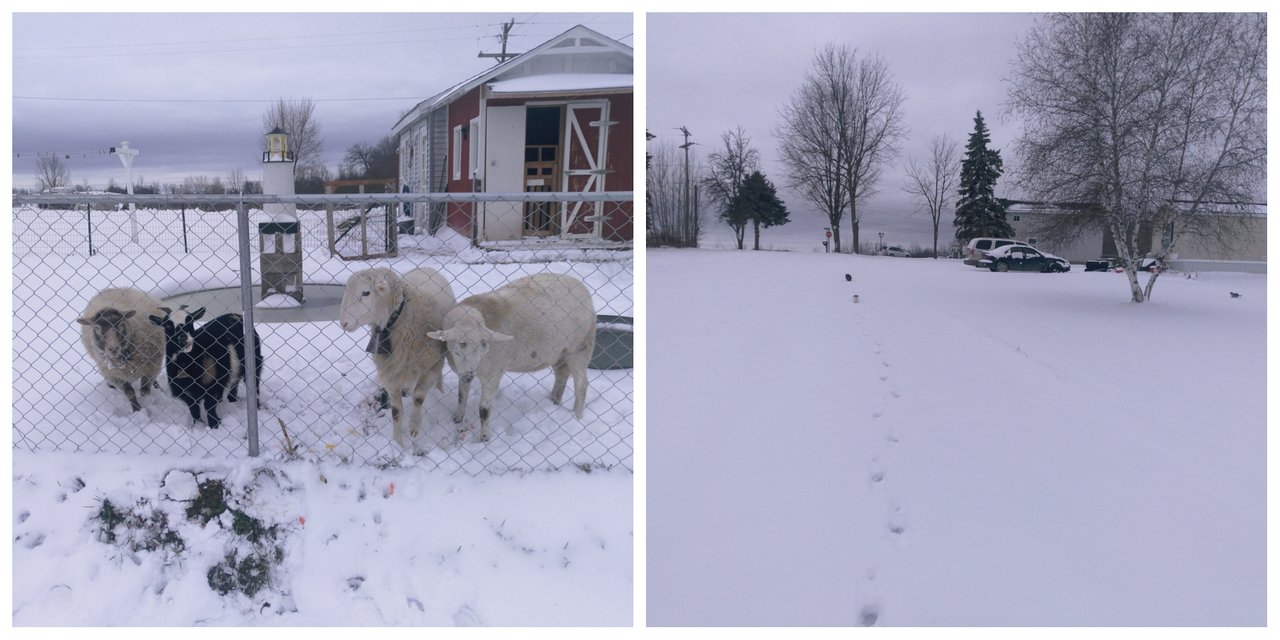 The Goats and Sheep don't mind the snow
They likely do actually, but the animals greeted me, because they know that my presence at the fence means food, normally the chickens and ducks get spoiled too, but there was too much snow for them to free roam like they normally do.
Curious Cats
Some of my cats followed me through the snow when I ventured to the edge of the woods to capture a couple photos. They had to place their tiny paws into my footprints to follow me, but apparently they were determined to figure out what i was doing. I am sure they were super disappointed, because I was not doing anything that would interest them.
Thank you for stopping in to my cold adventure post.
All the Love-