Another beautiful sunset..
Hello Steemit friends! How are you?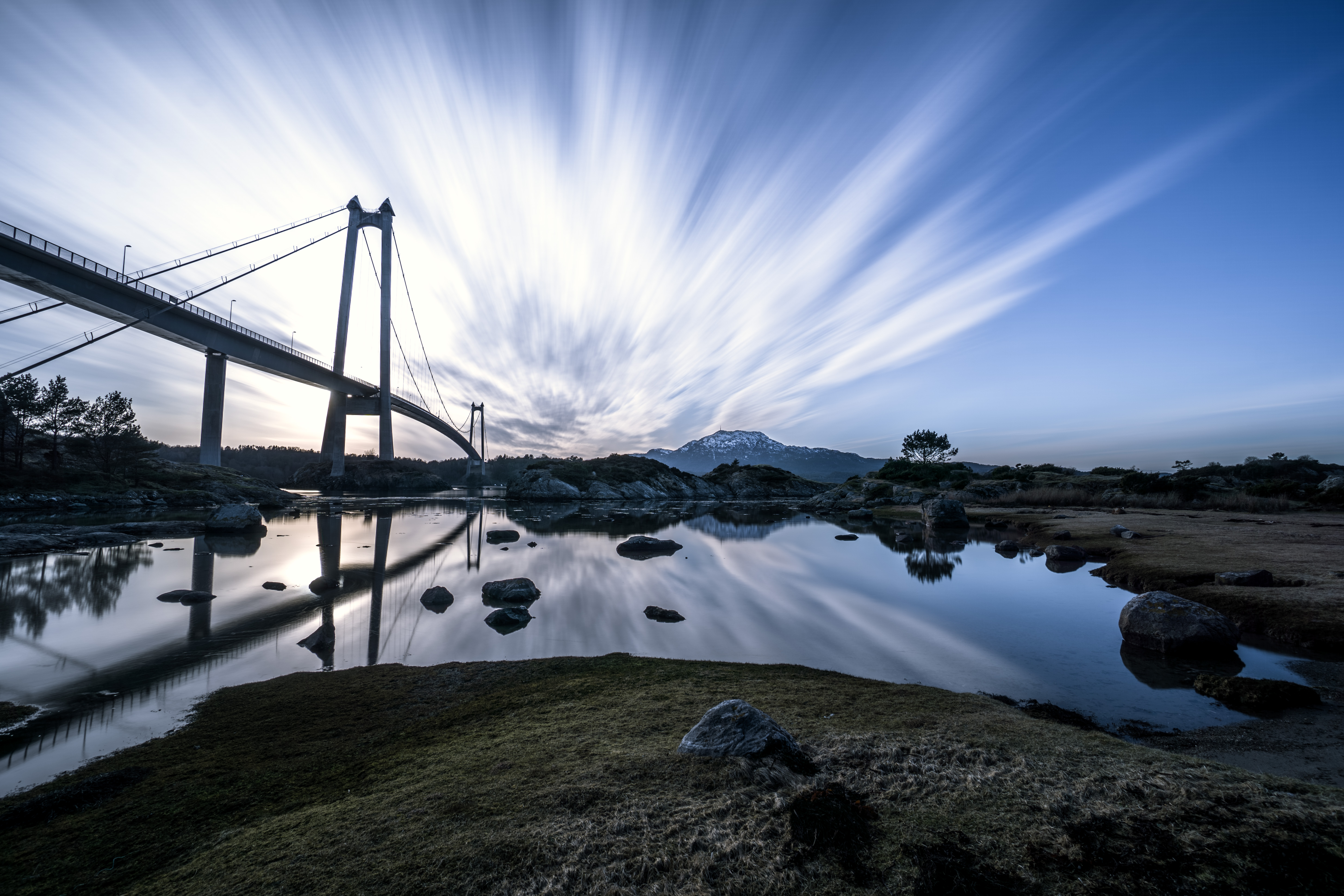 This week has been very good. My boyfriend bought himself a Phantom Pro 4, and we have been out testing it. Well, he's been testing it, I've just been doing my normal photography. We drove out to an island called Nautøya while the sun was starting to go down. This place is so beautiful at that time of the day.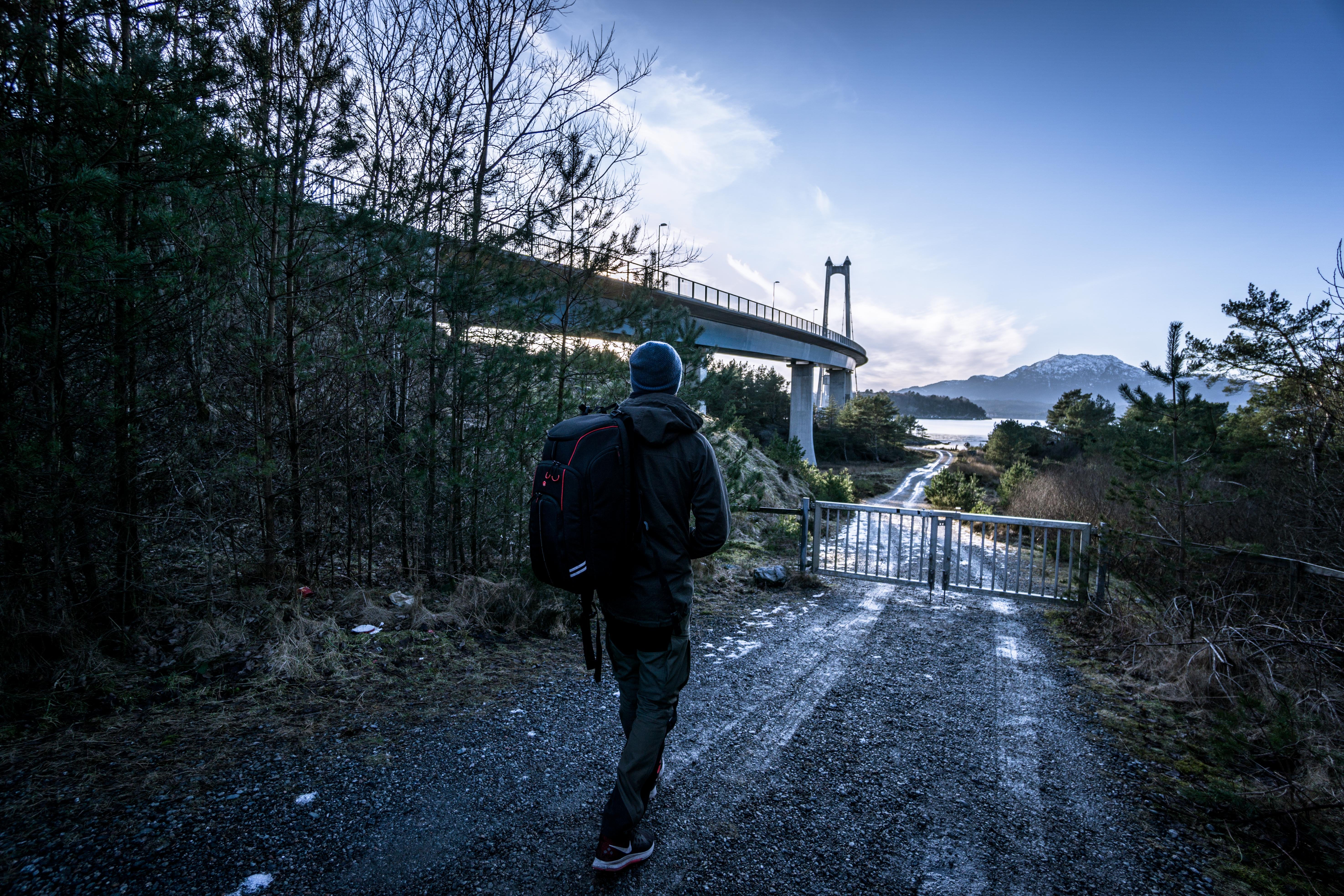 And of course he wasn't the only one taking advantage of this amazing sunset. I brought my Sony a6000 with a wide angle lens and shot a lot of photos while he was filming.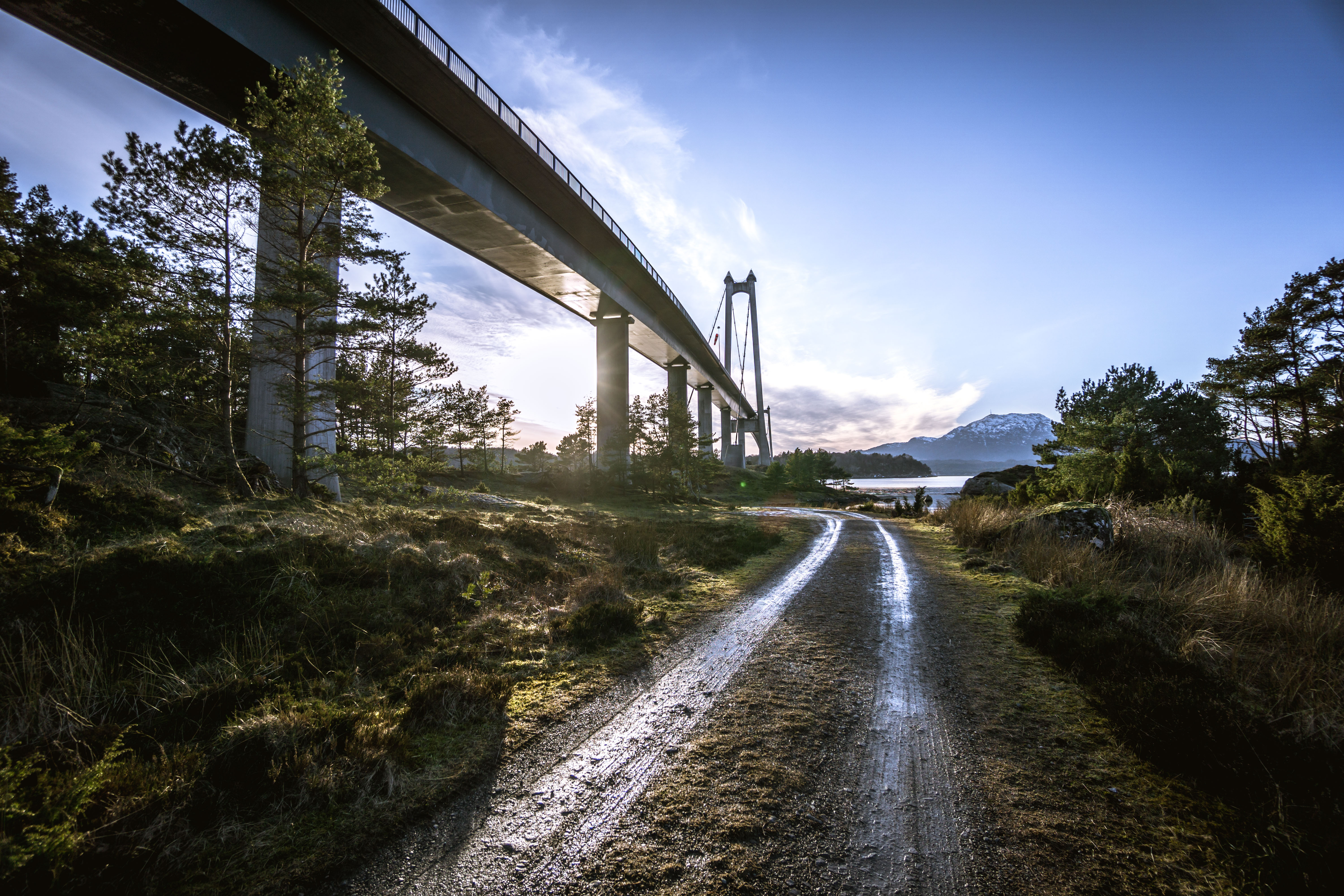 I'll never get tired of this place. It's the perfect spot for sunset photography, during pretty much every season. It's an easy location to use if you need beautiful natural light in your shots. I've been here so many times, and I have so many different sunset photos from this place.
The landscape in this place is very special. I love how the water doesn't stop until it hits the grass. The shape is so weird and interesting. Not something I see very often.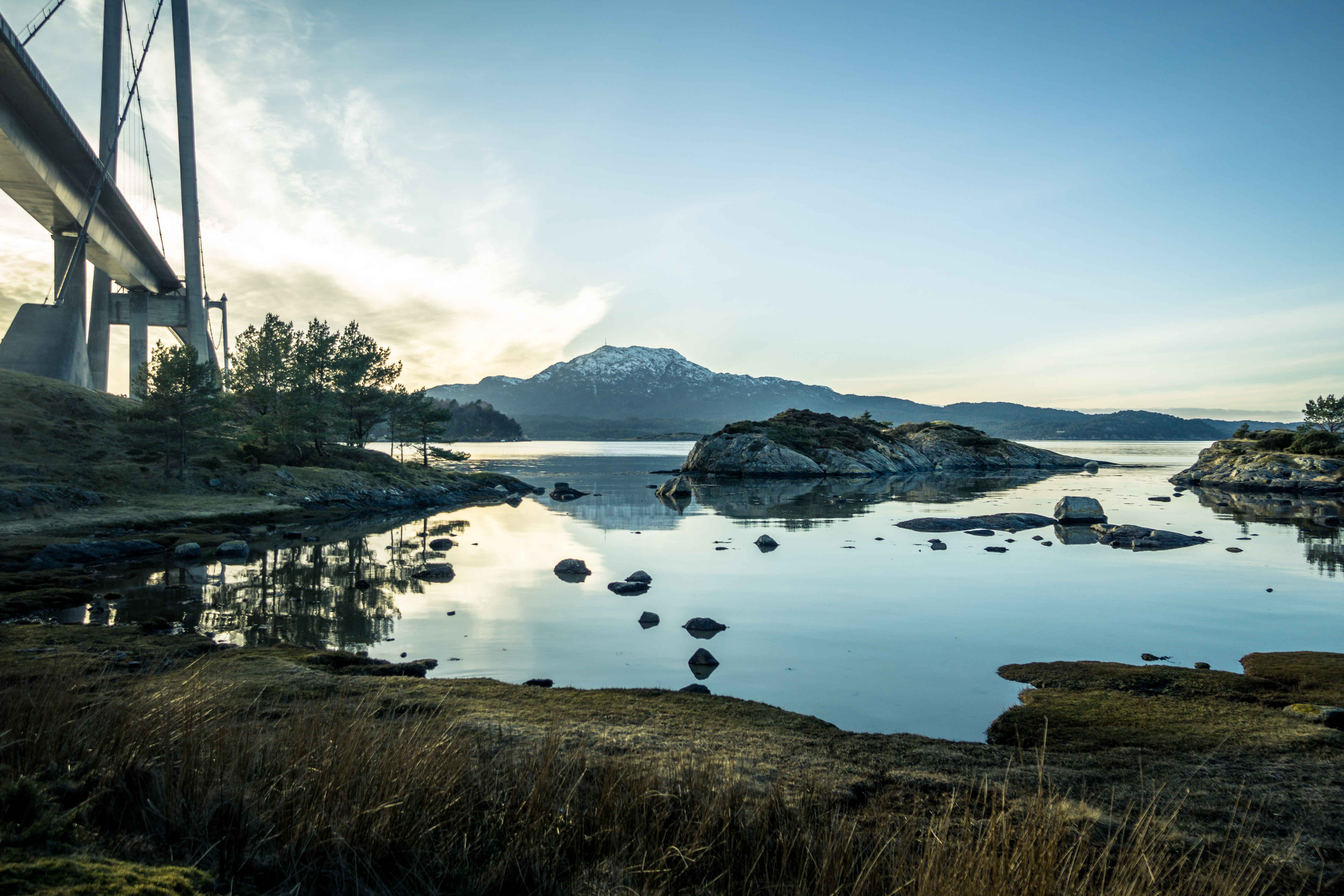 When I was a kid, my brother made me believe that mountain was a volcano waiting to erupt. And as a kid, I totally believed it..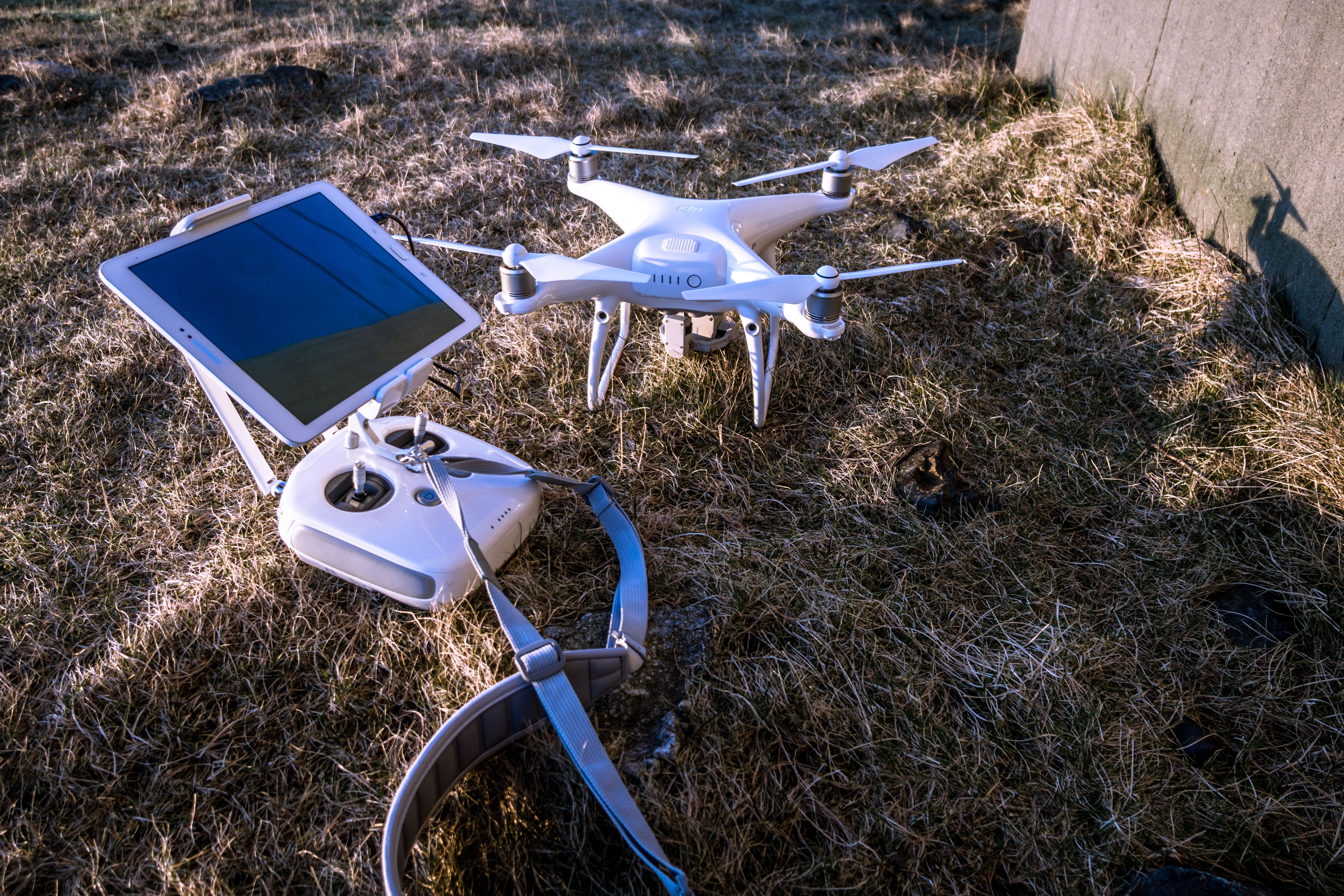 We had a lot of fun testing the Phantom Pro 4, and here's a little clip my boyfriend put together.
I hope you liked it. And as always, all feedback is very much appreciated!
Have an awesome weekend Steemains!
Kristin.