Touring the city, you can see many buildings with different shapes and sizes. Highlight those who have large windows as facades, but those that are made of concrete also have their attractions of contemporary infrastructure.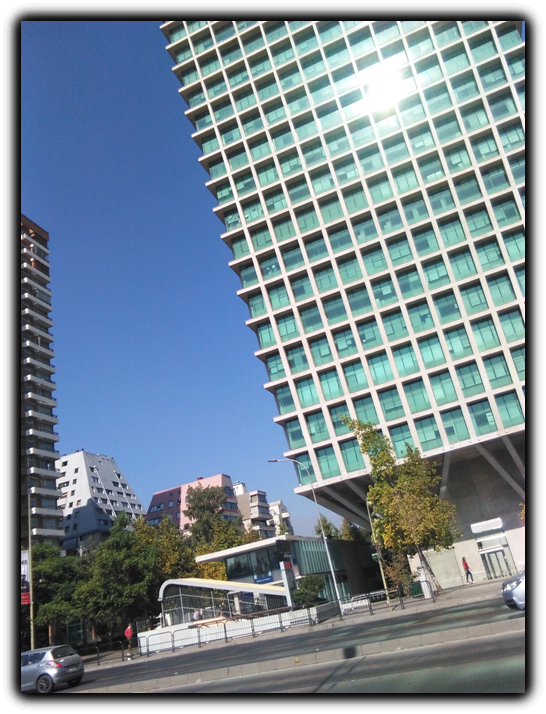 In these photographs you can see the buildings with rectangular shapes, on a smaller base than the rest of the building and other buildings not so symmetrical!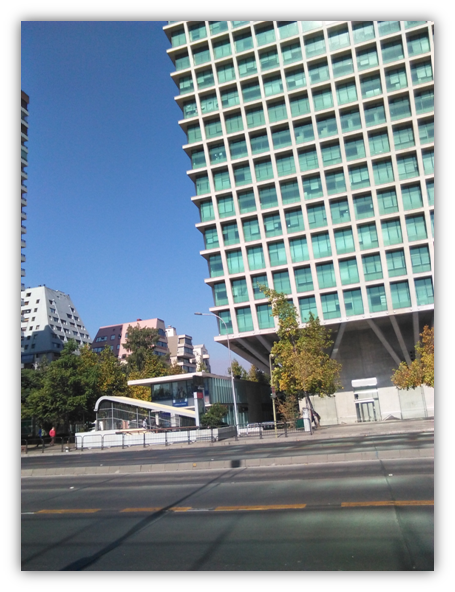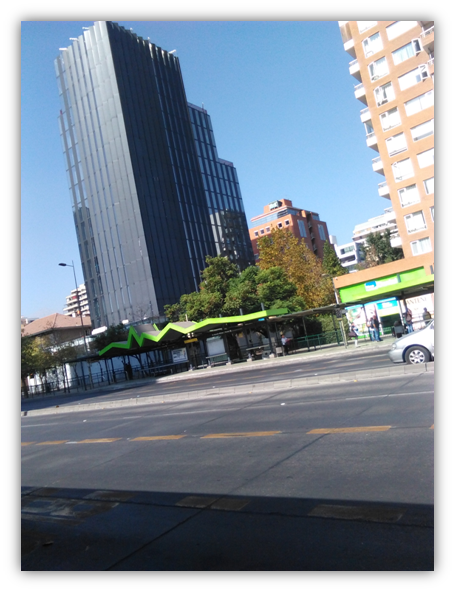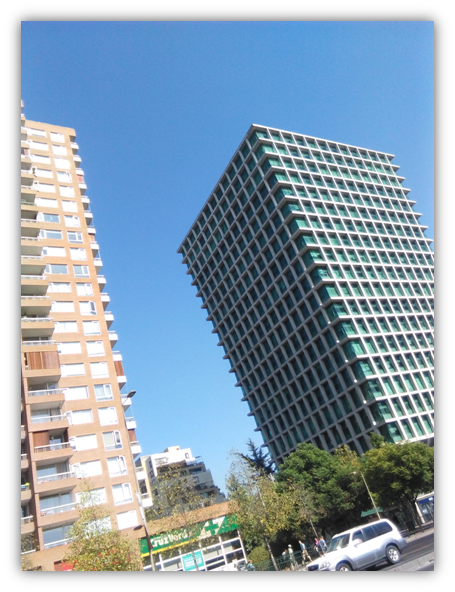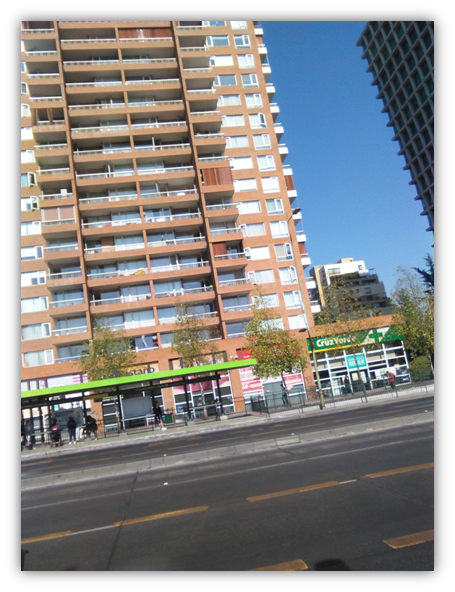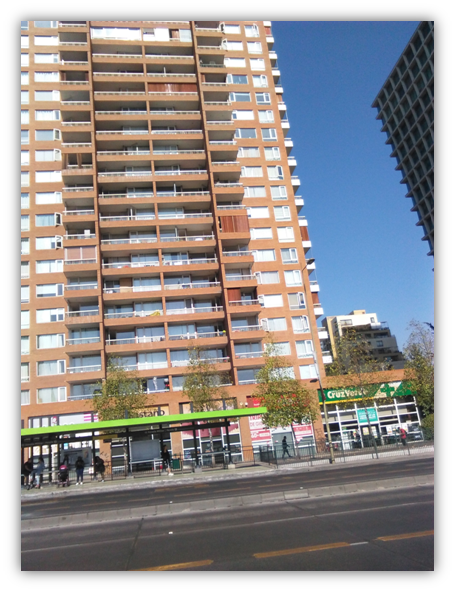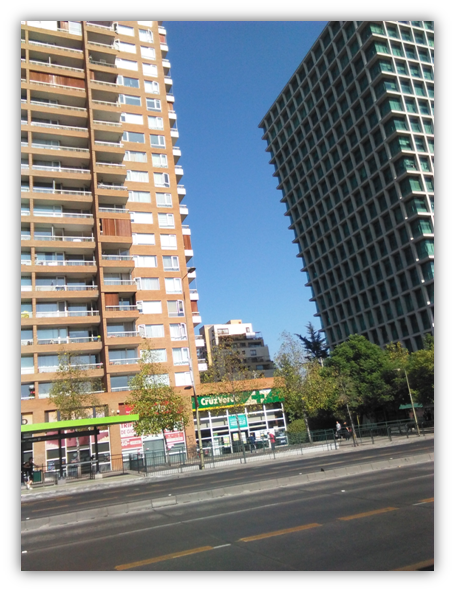 I think it has a great influence on the architecture of Europe in the 19th century, when the collaboration of its foreign architects and also of the local architects was requested, who used different materials for the construction of these buildings that give it a tourist attraction for travelers of America and Europe.