Hello friends of steemit!
Since I was a kid, I remember that in our house we could not miss a bottle of soda to have lunch. There was a variety of presentations, sizes and shapes, but it could hardly be missing from our table.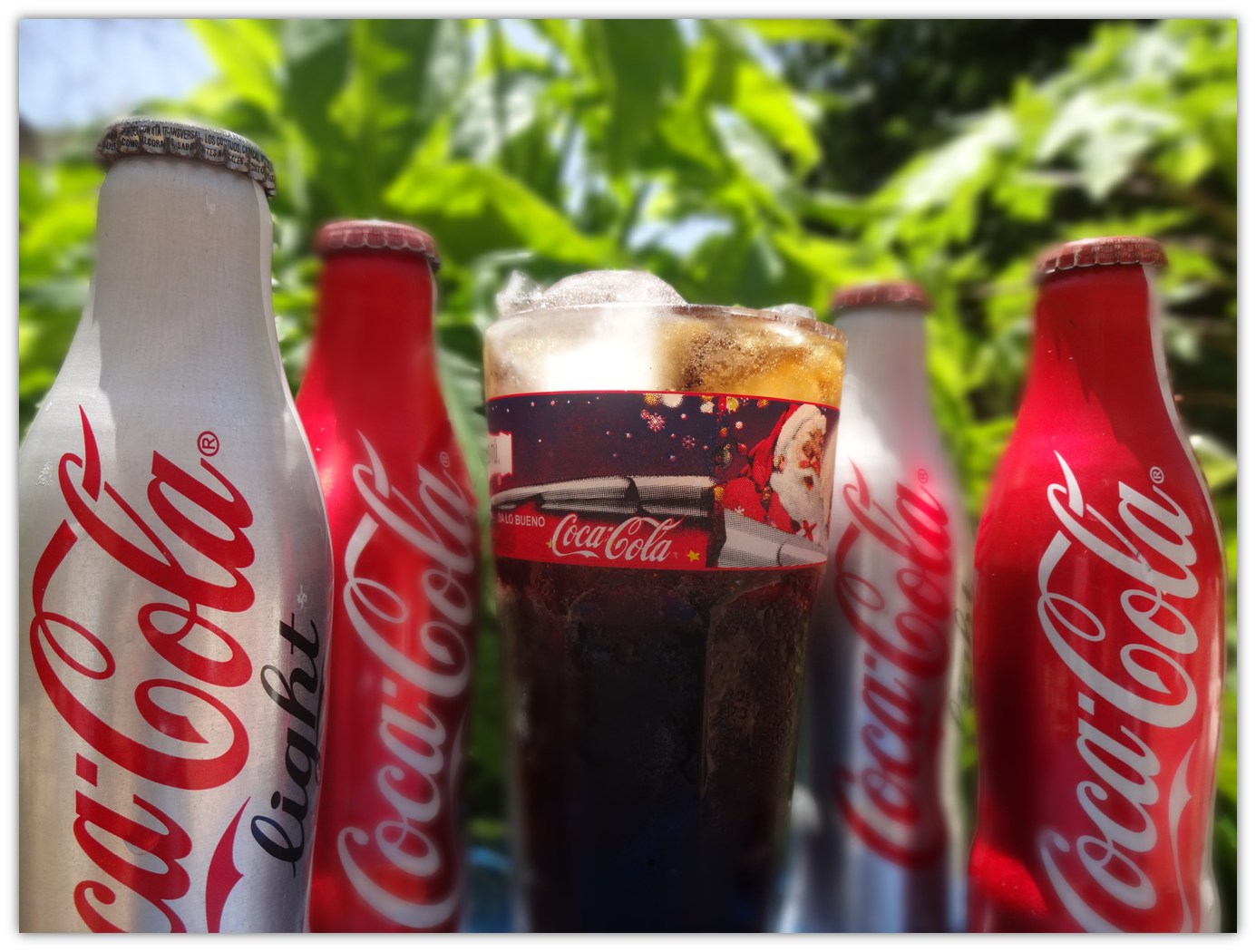 There are many stories related to consumption of this type of soft drinks and are considered excess sugar. However, it is a reality that throughout the world millions of people ingest this "refreshing" drink.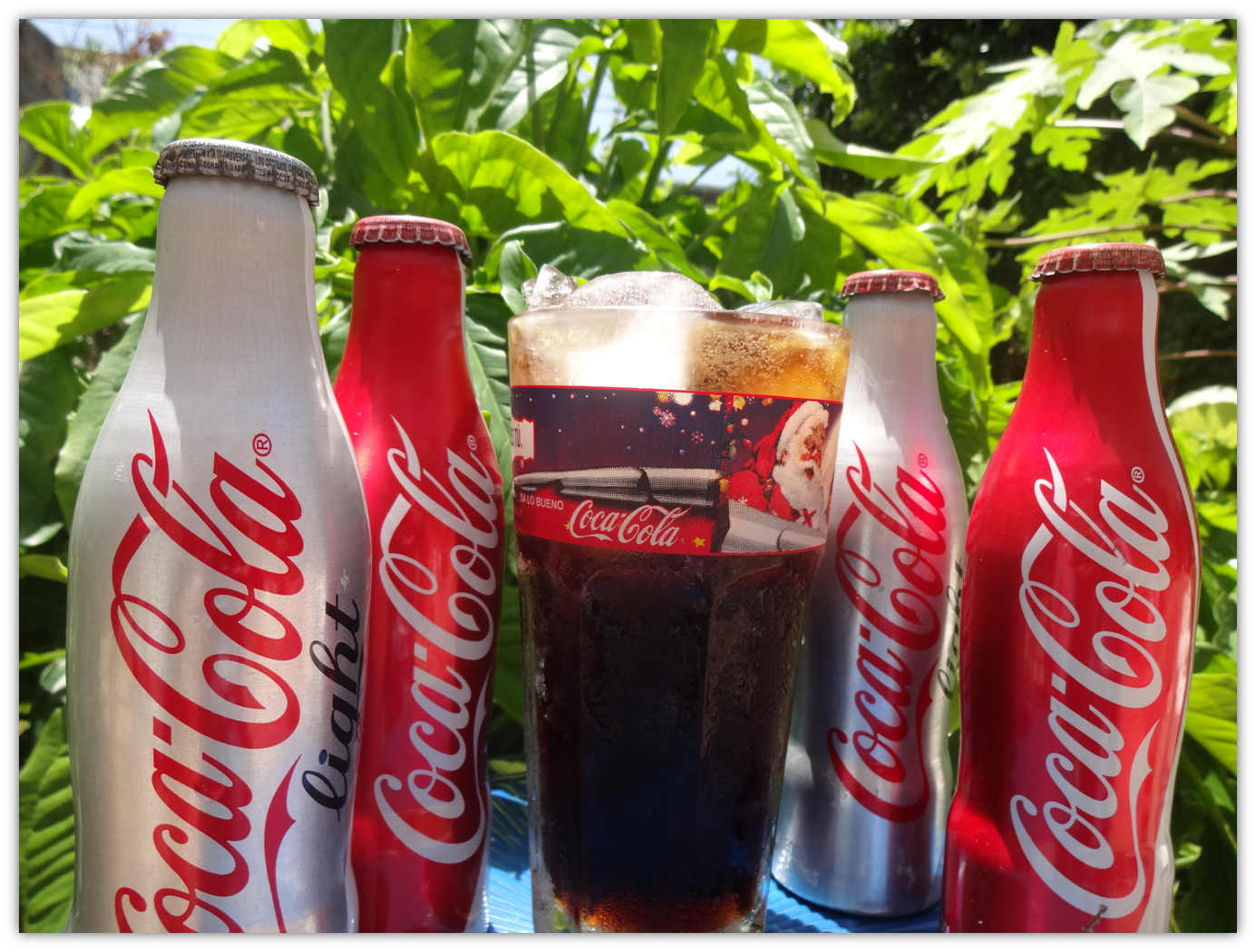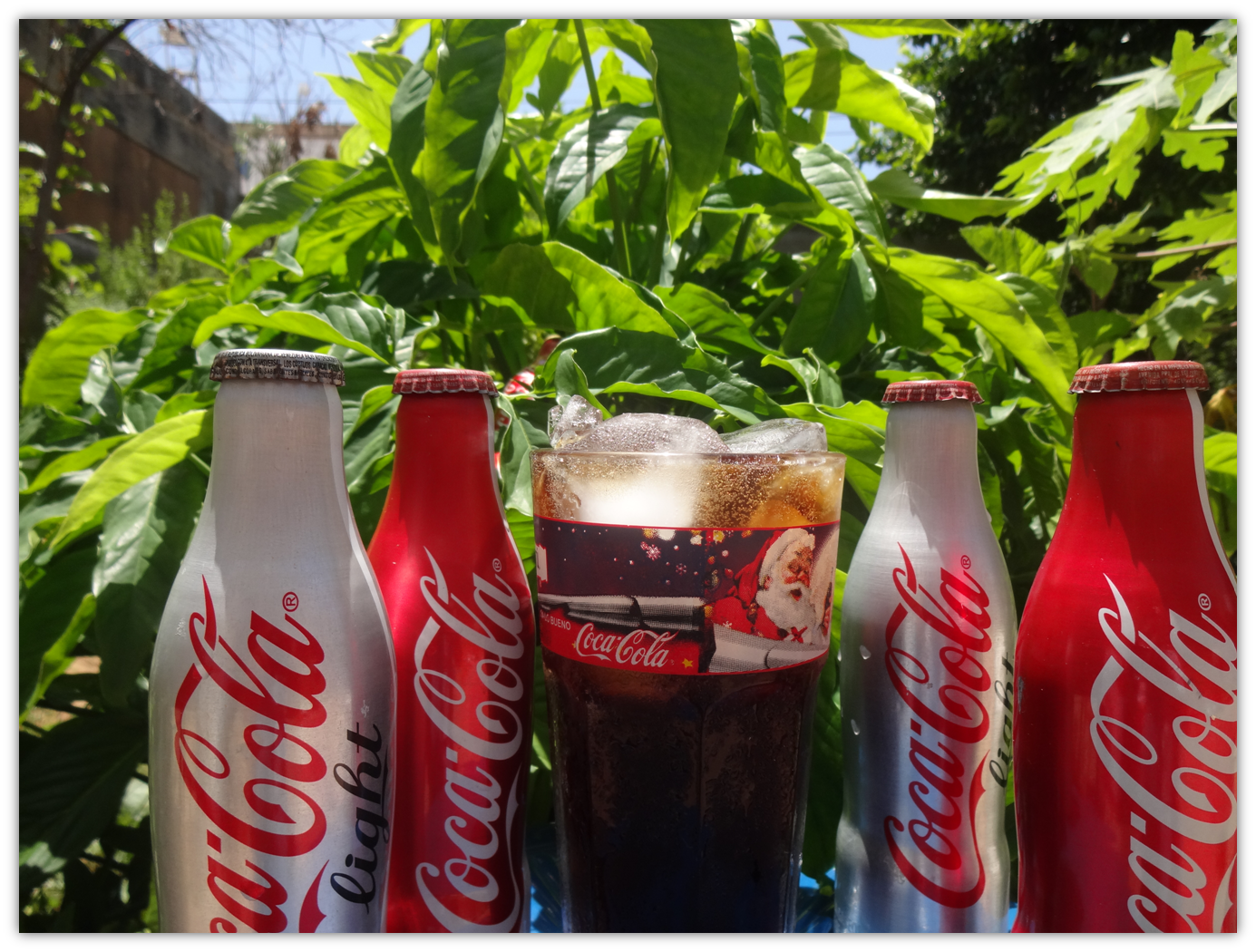 My addiction to Coca Cola is born in the eating habits of my family. I remember eating bread with Coca Cola to muffle the desire to eat while preparing dinner. I left school and went to the shopping area in the center of the city and asked for a hot dog with its respective Coca Cola.
Among my friends, I conducted a survey about what kind of drink would accompany a pizza or a hamburger, whether they preferred lemon juice, orange juice, milk, Coca Cola or coffee ... the immediate response was Coca Cola (90%). Undoubtedly I am not the only one who has this type of addiction.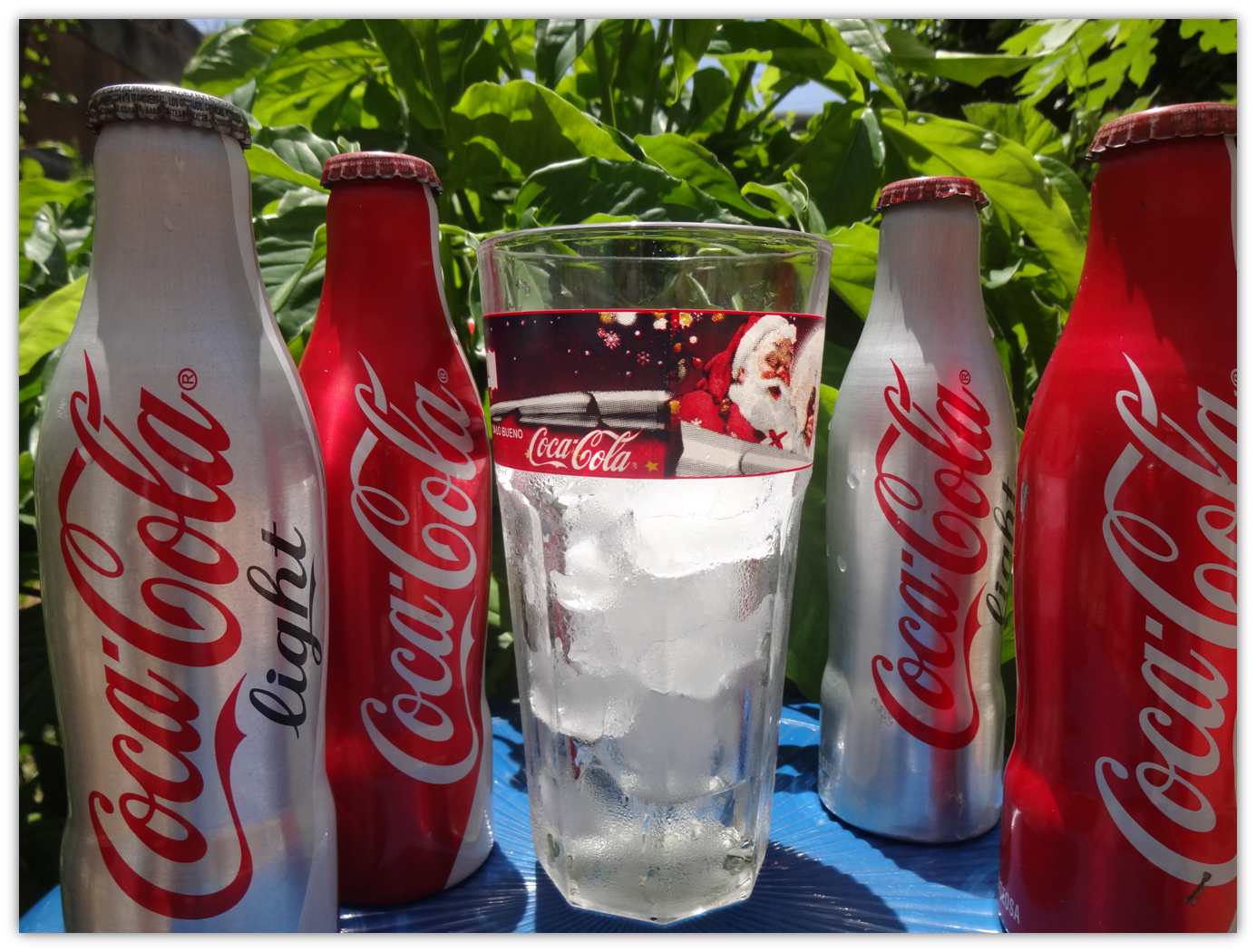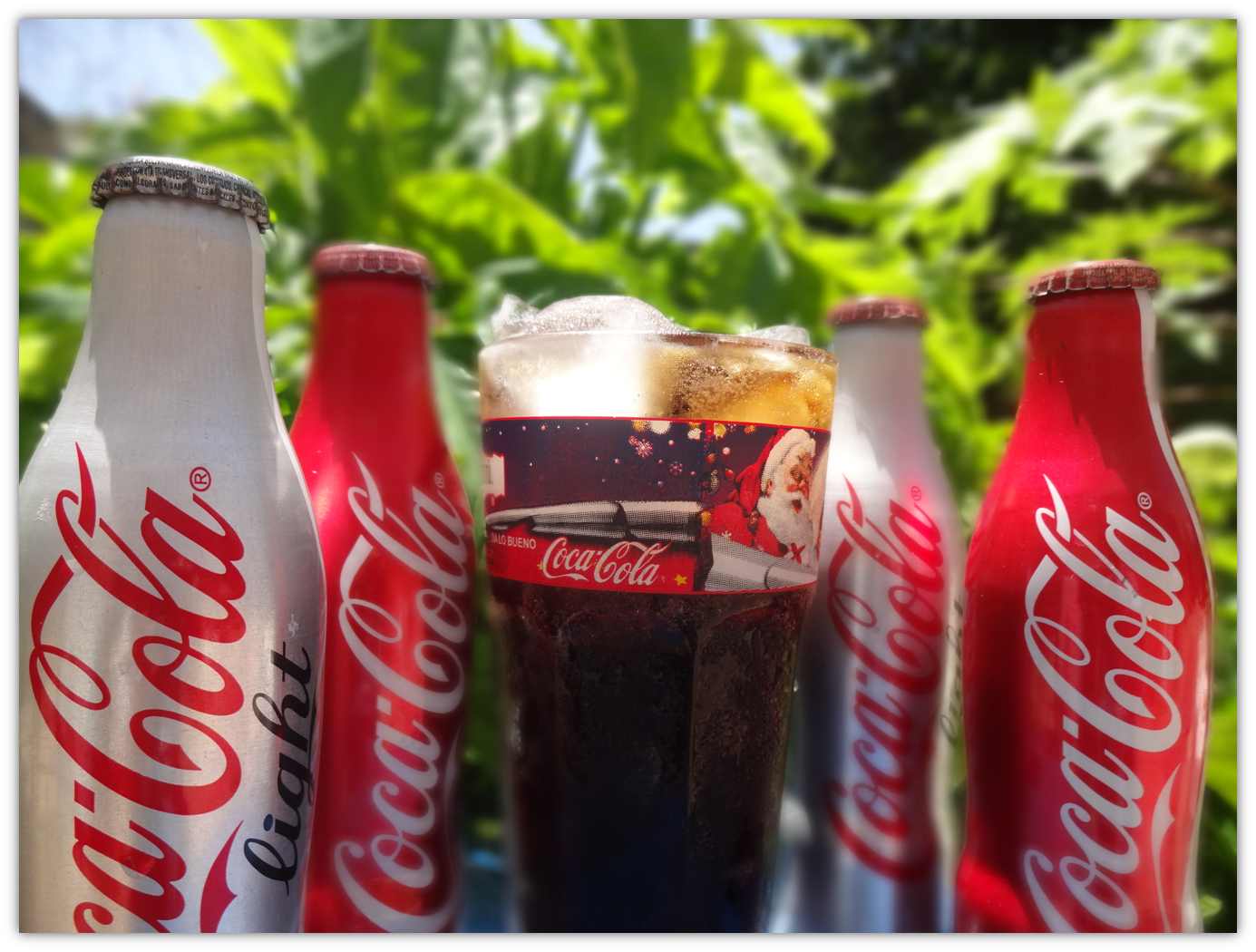 Between the normal Coca Cola and Coca Cola Light, I prefer the first option with calories, sugar and gases ... it is not very healthy and that's why it becomes my addiction.
The original text of this story is exclusive of. . . . . . . . . .