I continue my journey through the streets and avenues of the city observing the buildings that were recently built, even they have them in press notices to rent them. For the most part, the buildings have glass facades and cause a great visual impression due to the exterior aesthetics offered to the companies installed there.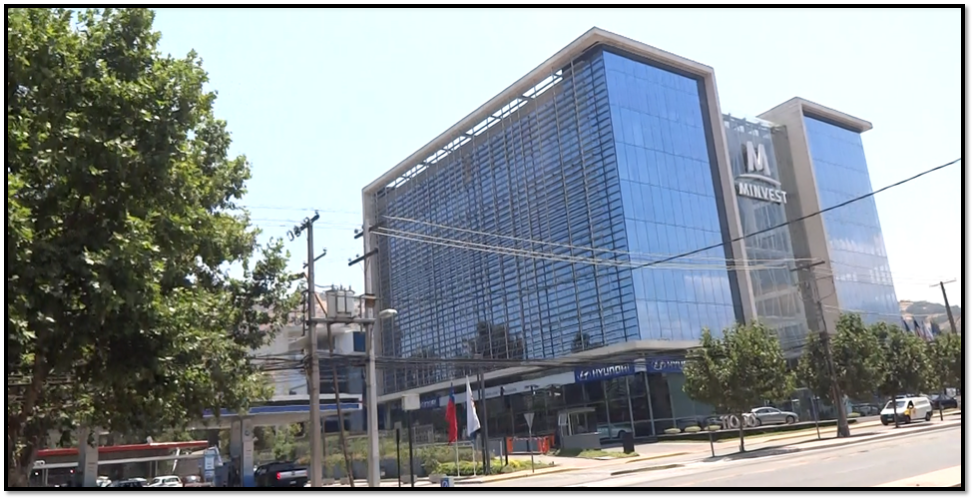 I have observed that it does not have to fight with the natural beauty, because the presence of trees and ornamental plants give a natural touch to these immense buildings.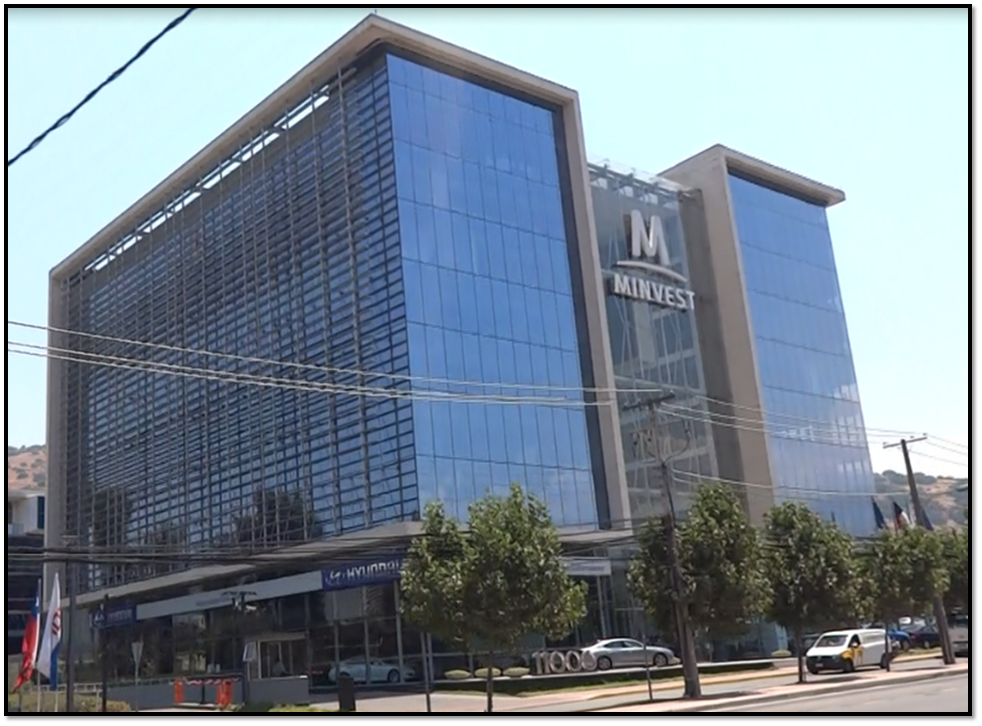 I searched for some information and found that this influence comes from Europe, where glass is used in the facades of buildings making architecture a tool for the development of industry, commerce and especially the welfare of people.