Hi steemians,
Have a blessed morning everyone. Today's post I have to share with you, if how our nature is so creative.. Look what I've found in social media's.
Enjoy viewing..

I think it's look like a deer.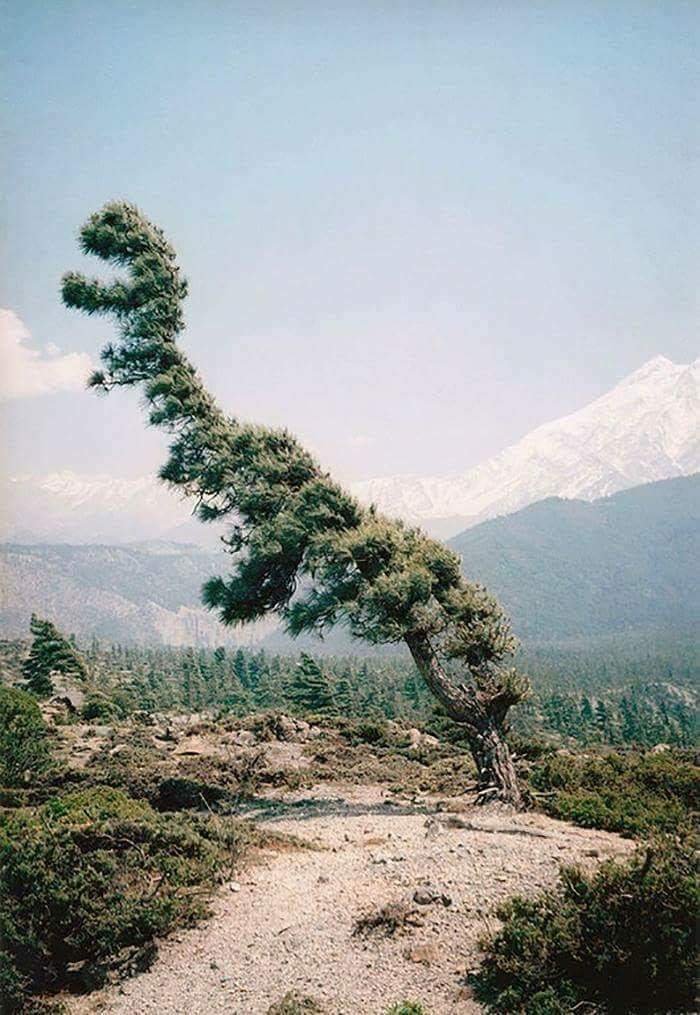 it's look like a t-rex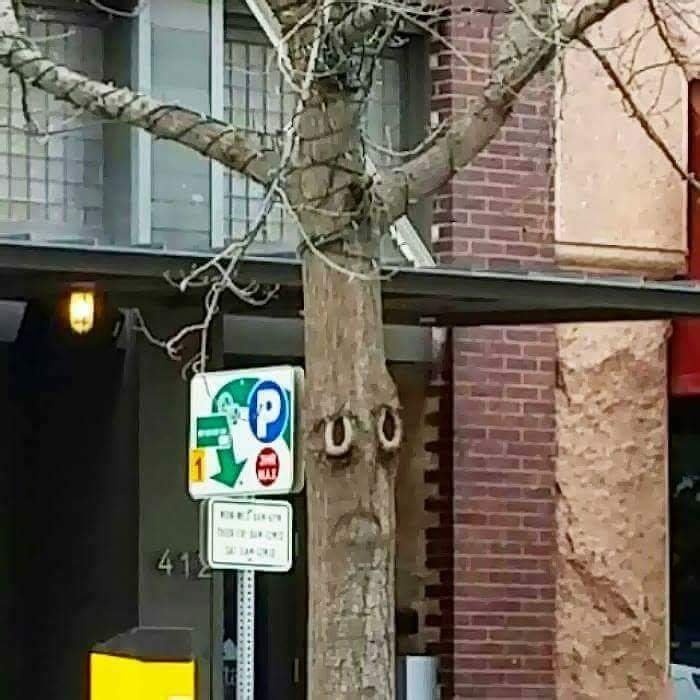 it's a sad tree, I think he needs a hug.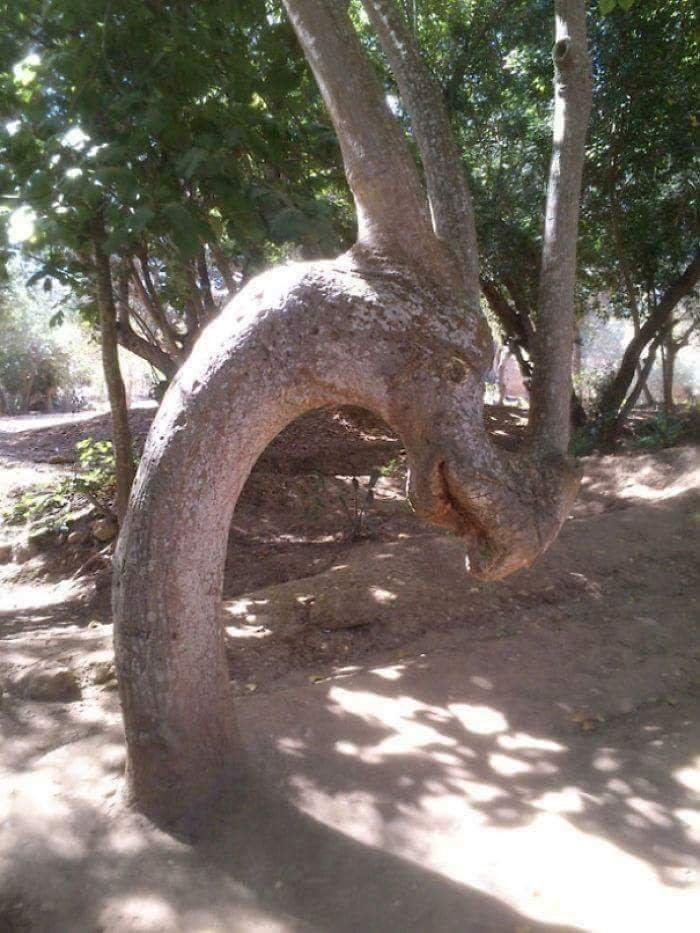 it's a Rino.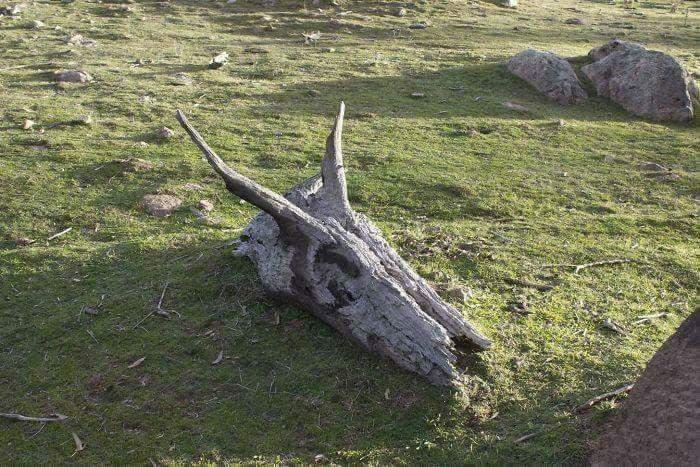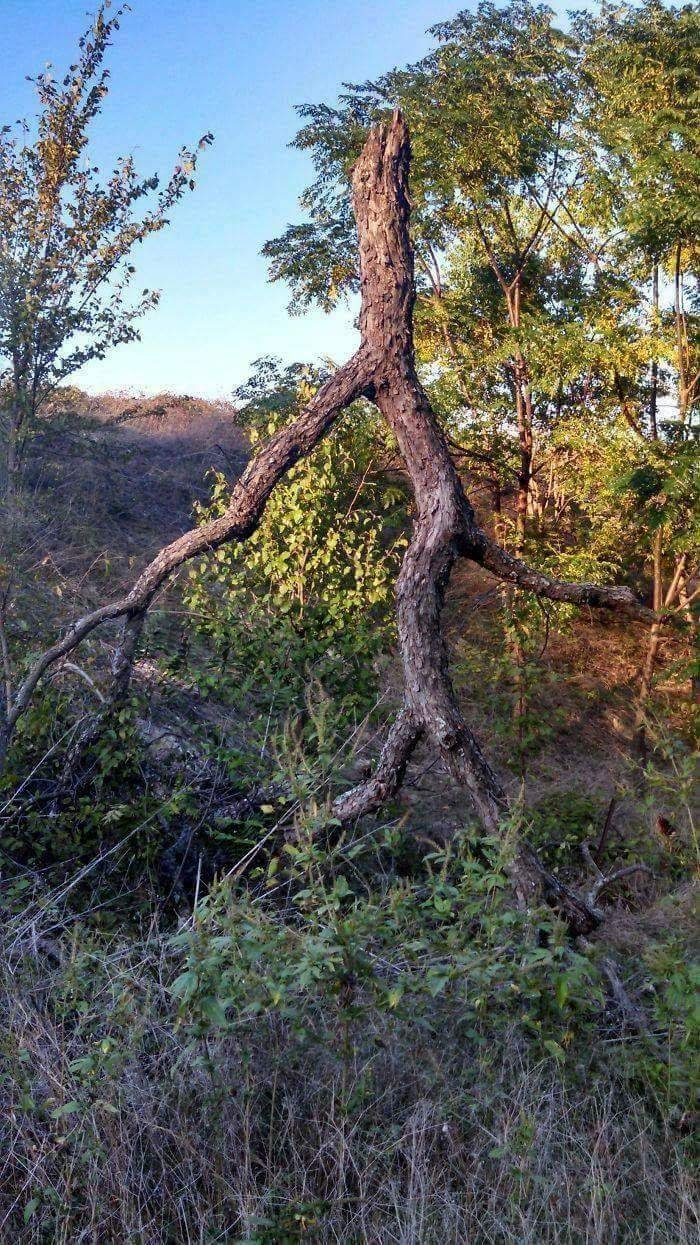 a branch of tree walking like a man. Lol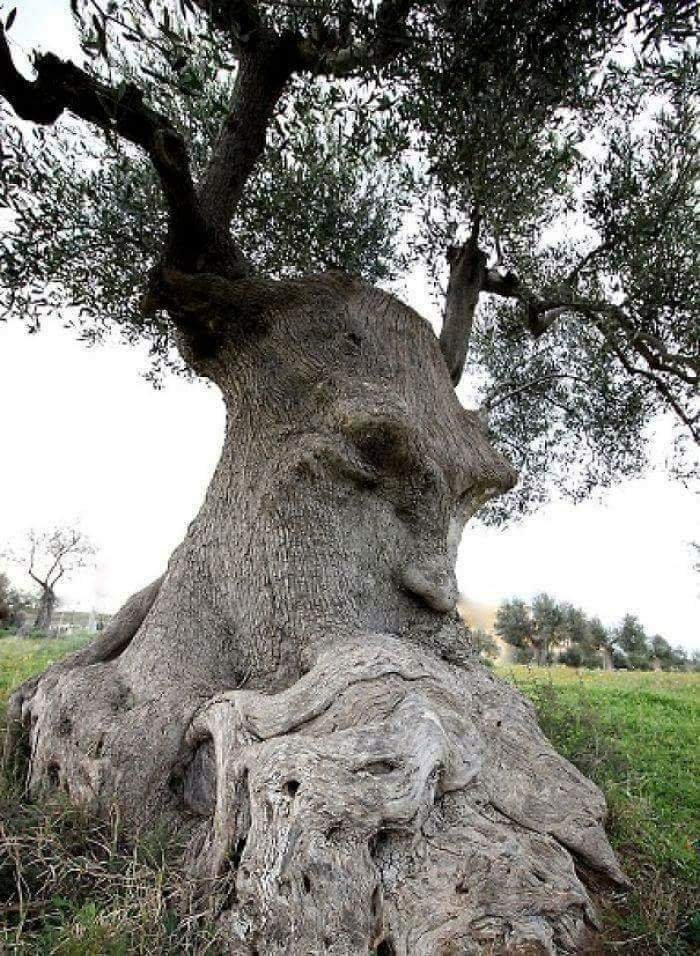 it's like a terror tree.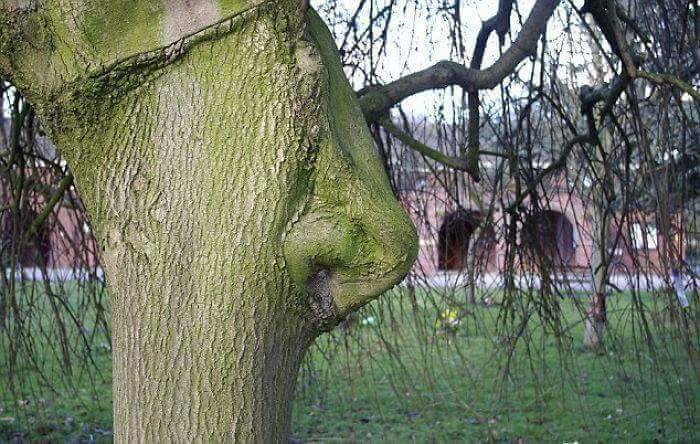 noisy nose tree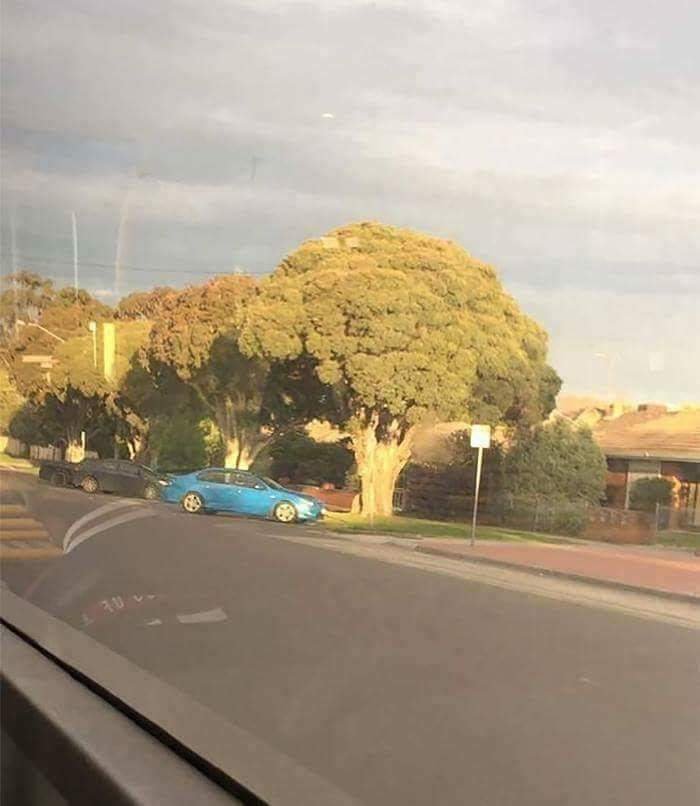 it's a brocolli tree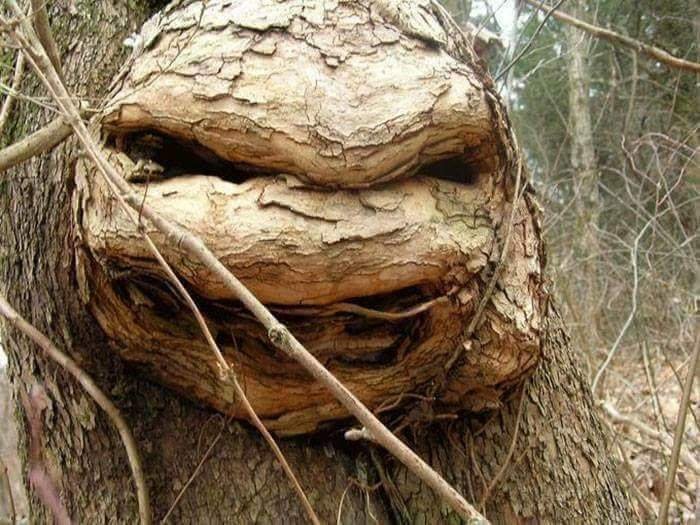 it's loon like an Alien face. Lol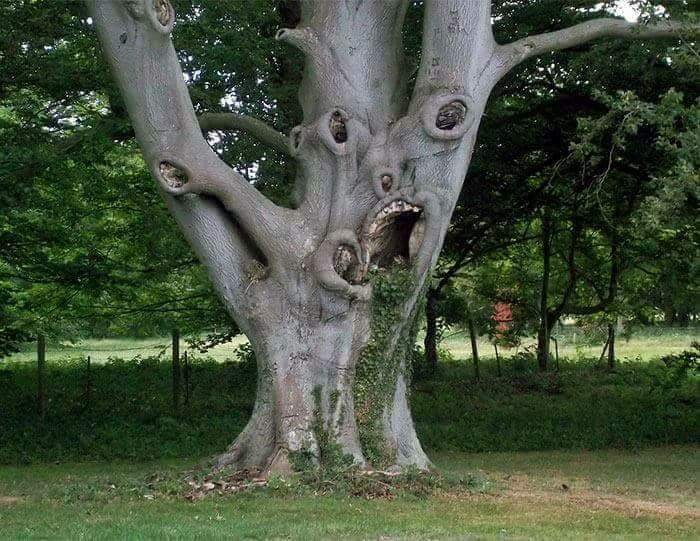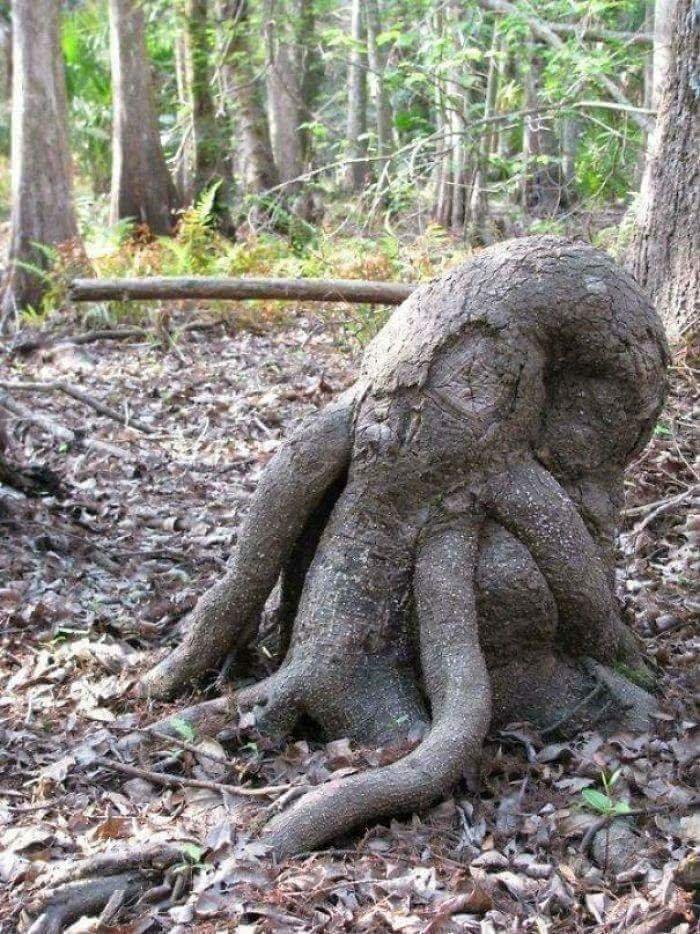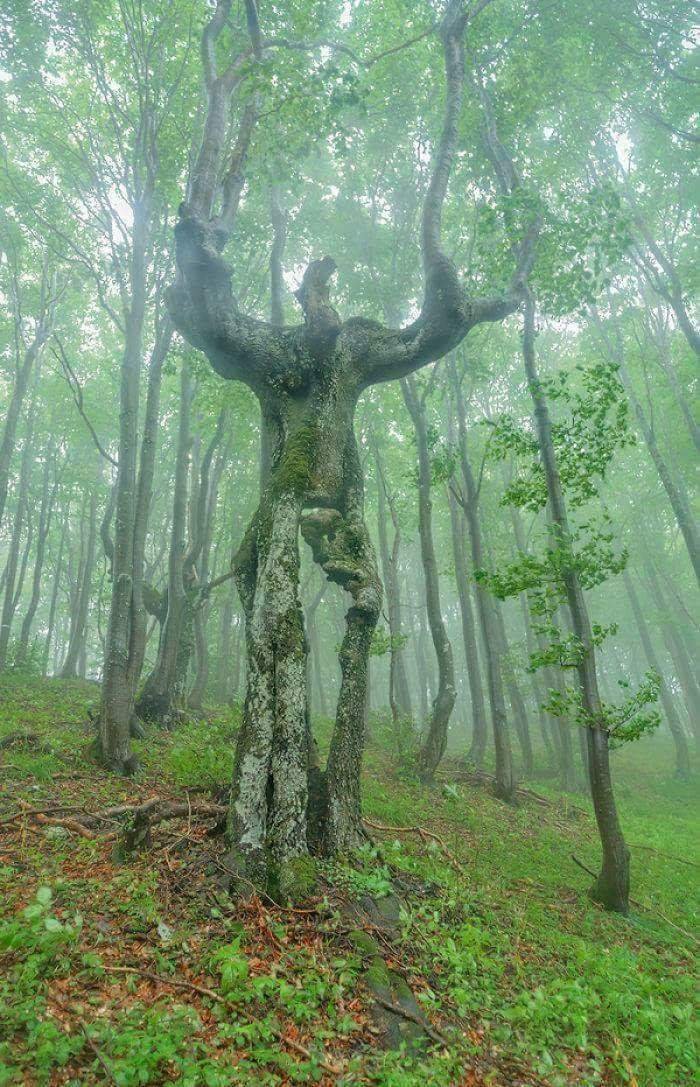 a tall man tree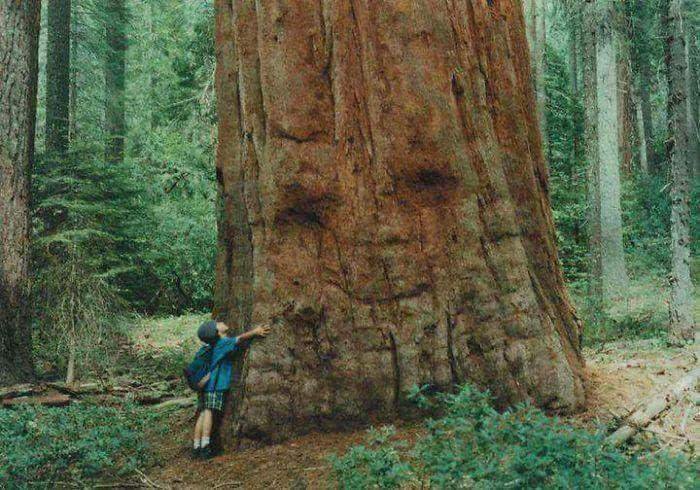 a smiley face tree,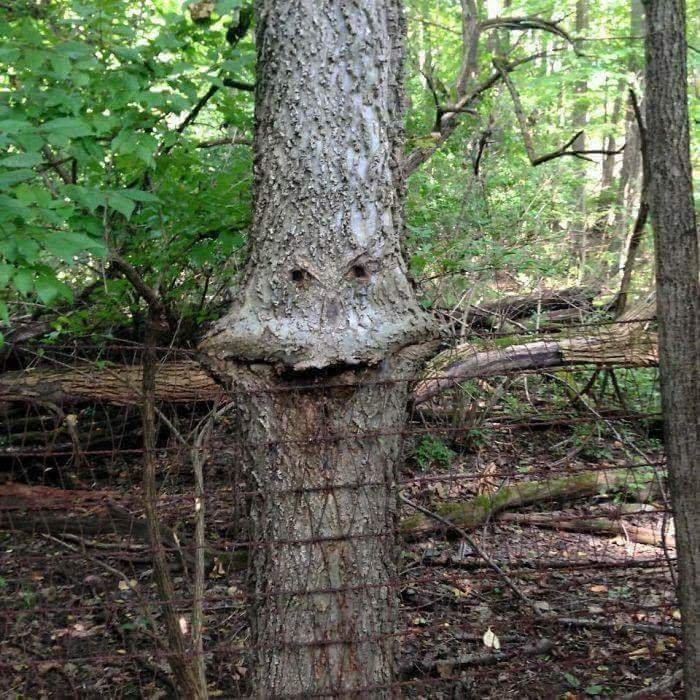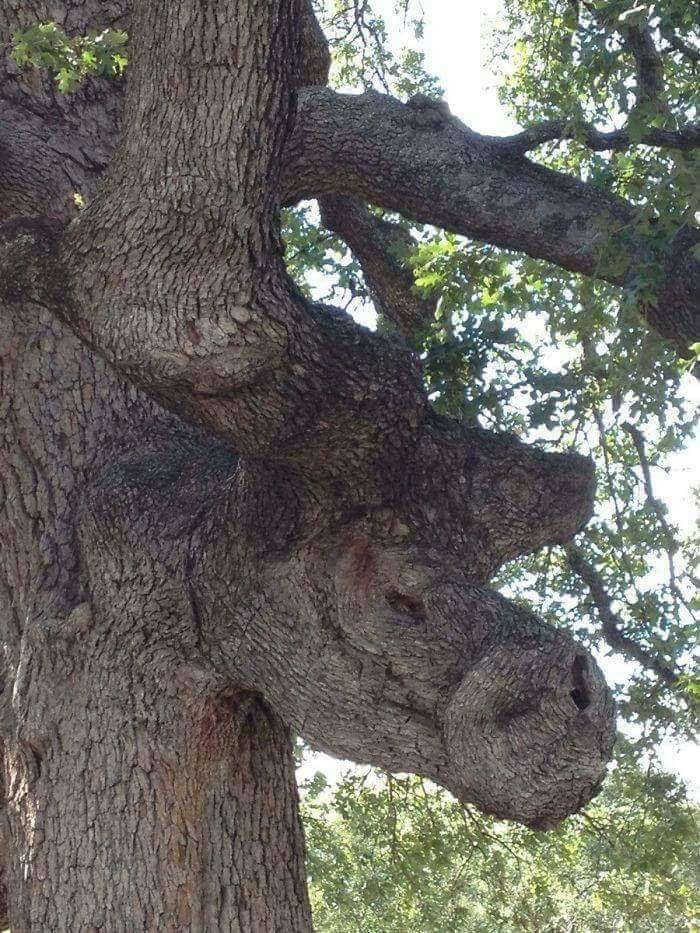 it's look like a camel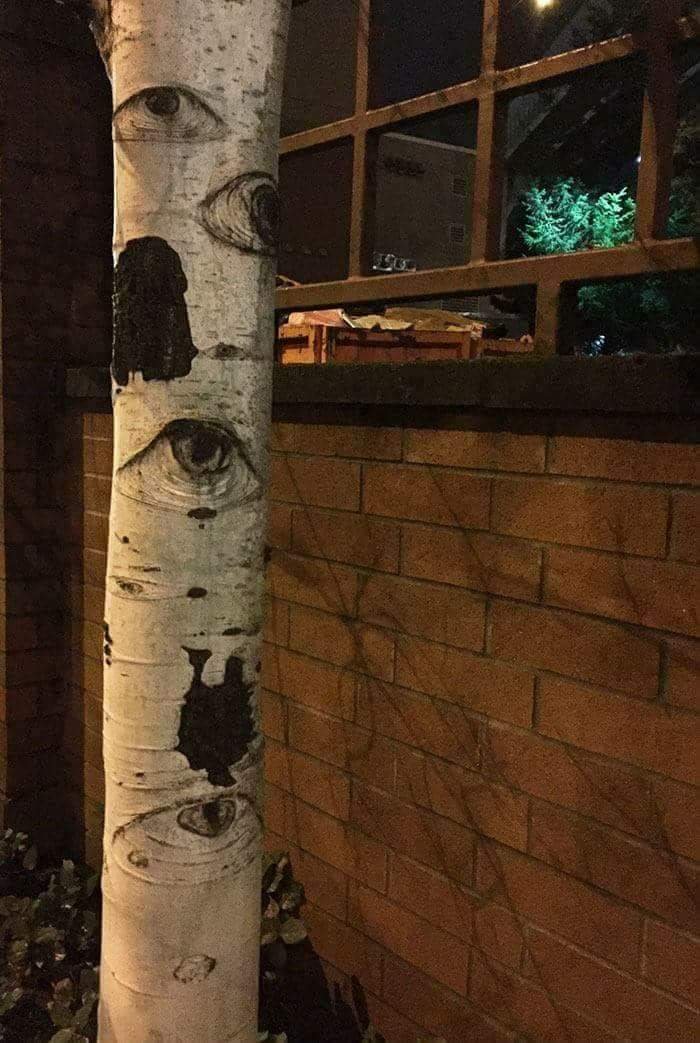 the icy eye tree.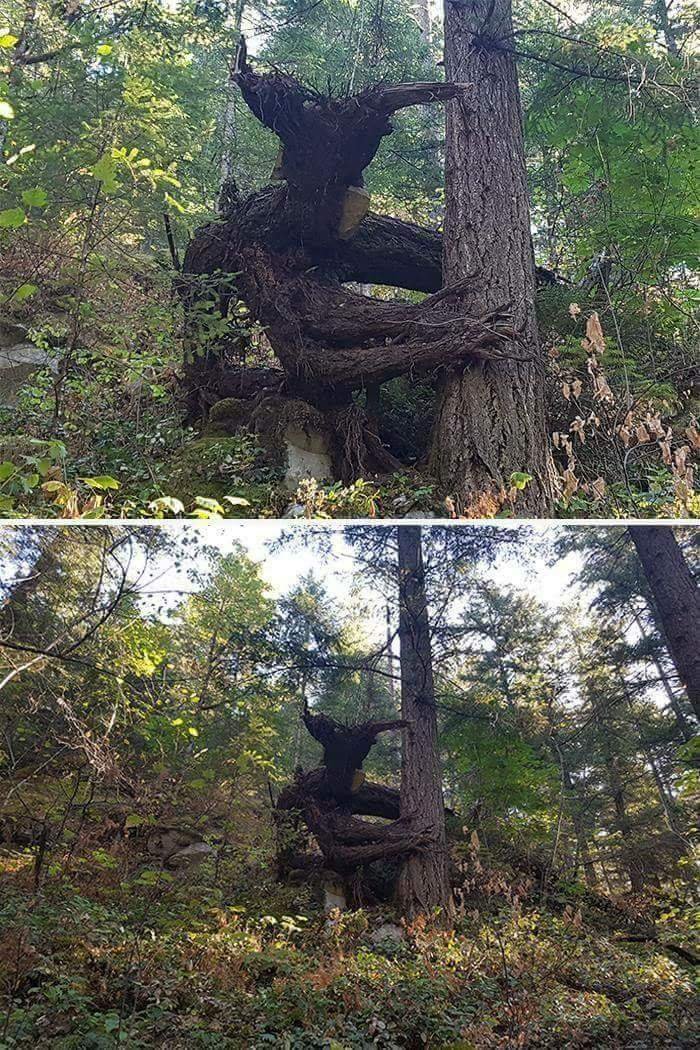 this photo is so creepy, it's look like a nightmare tree..

look like a dino face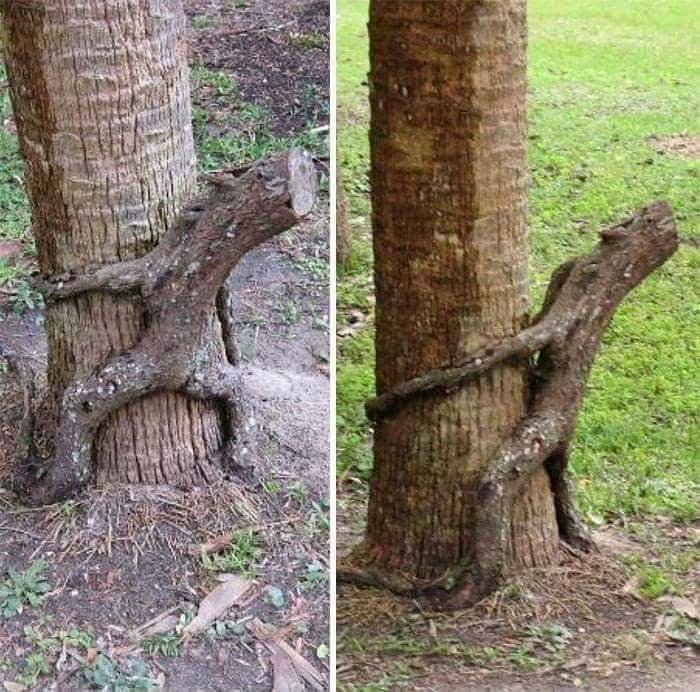 he is trying to carry the coconut tree even if he is shorter than him. Lol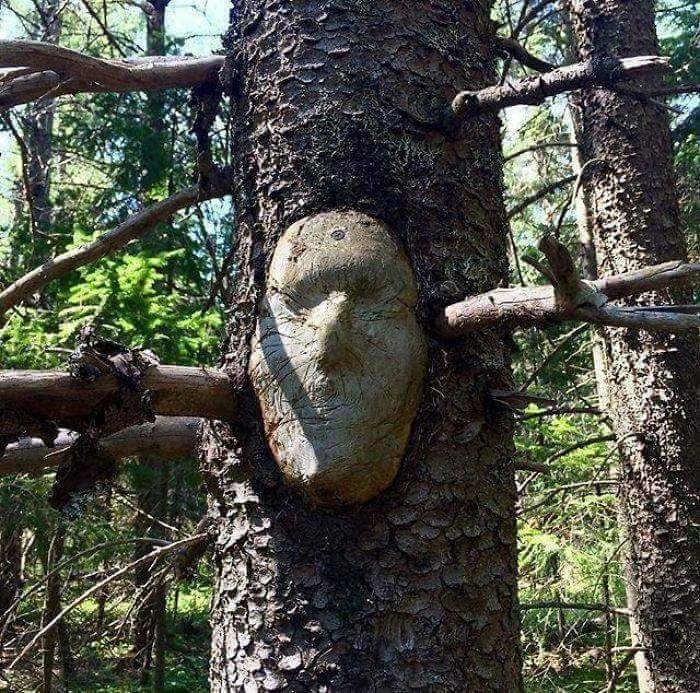 it's look like a face mask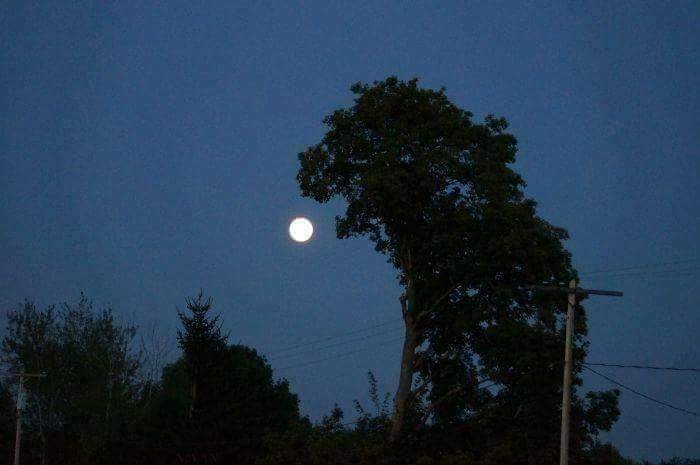 dino trying to eat the moon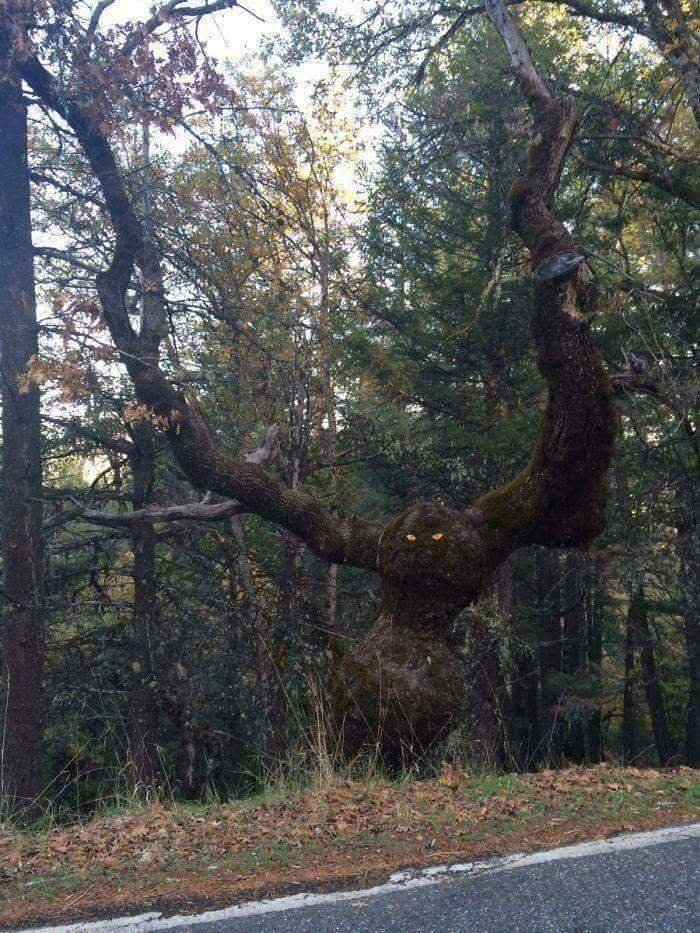 he is look like a monster with a red eye.scary 😱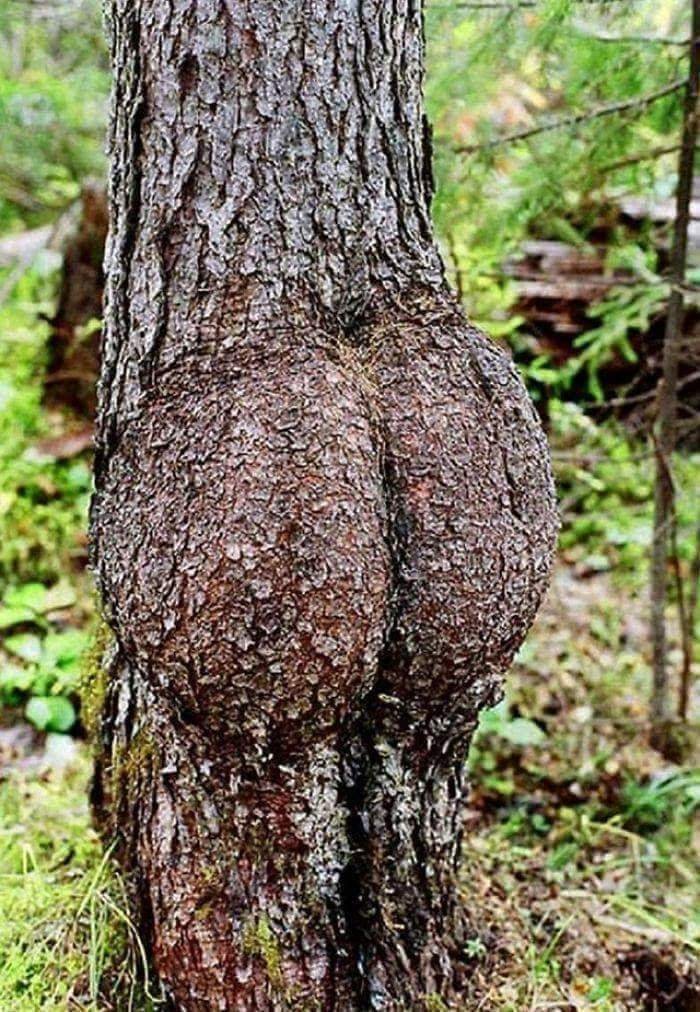 it's big booty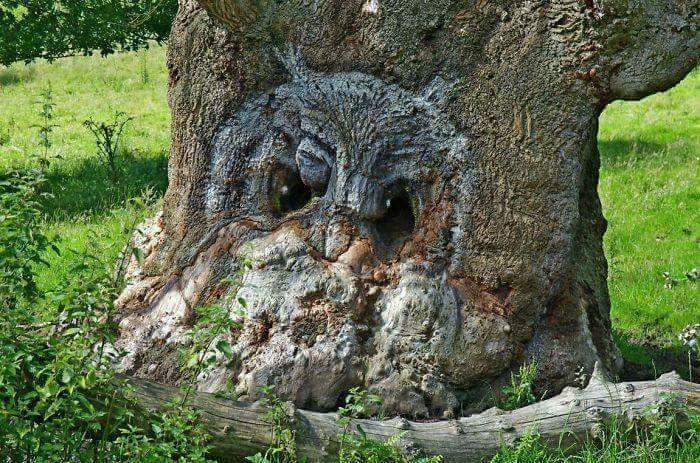 it's look like a angry awl
---
Hope you will like it.
thank you for droppiń by