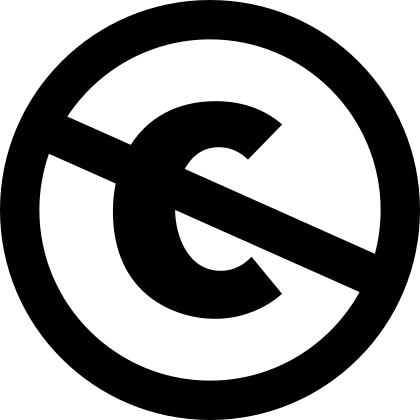 I decided to dedicate all the photos I published earlier on Steem under the Creative Commons Attribution license to the public domain using the CC0 public domain dedication, so they can be used freely without any requirements.
I believe that the Internet is about sharing, and I see Steem as playing an important role in providing the content creators a mechanism to earn money that does not rely on copying restrictions and DRM. Of course, I am not at all a professional photographer, and I am not hoping to earn much anything with it myself, but maybe I can motivate others.
Here is the gallery of the photos I posted on Steem so far, plus a few extras (created using a very neat static photo gallery generator, fgallery, and published on IPFS).
---

To the extent possible under law, letc has waived all copyright and related or neighboring rights to the photos in the gallery linked above at https://ipfs.io/ipfs/QmNebLkyJU2ywmQSue5yXSeDq53ddxqGBmz8CQsSmNn3X8/.