Hello everyone Steem on!!!
Right now I am trying to be in a place of calm, a place where I can chill out and then handle the chaos of life better. You don't just get it overnight; you have to work at it. It's a daily struggle, to post at least one for you!. Here you have something that might interest you.
From the corridor of a lake resort. When I went there for desk booking for two days, the receptionist lead me to another office through this corridor. It was a straight passage to different places of the resort, we can call it as a spinal cord of the resort. They made that in a old traditional model that gives more attractions to that.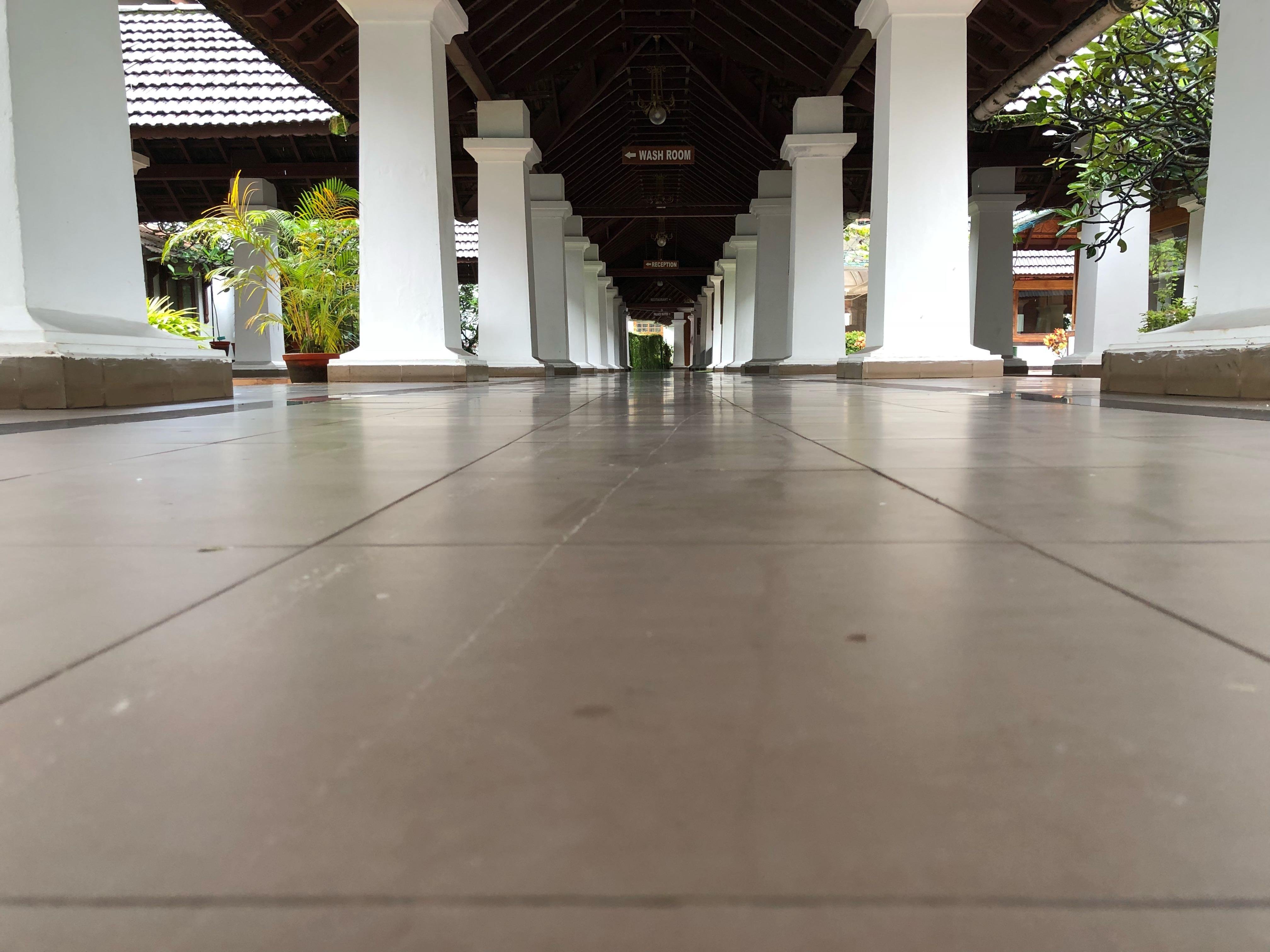 Hope you enjoyed. Comments are highly appreciated. Don't forget to express your gratitude.

Device: Smartphone