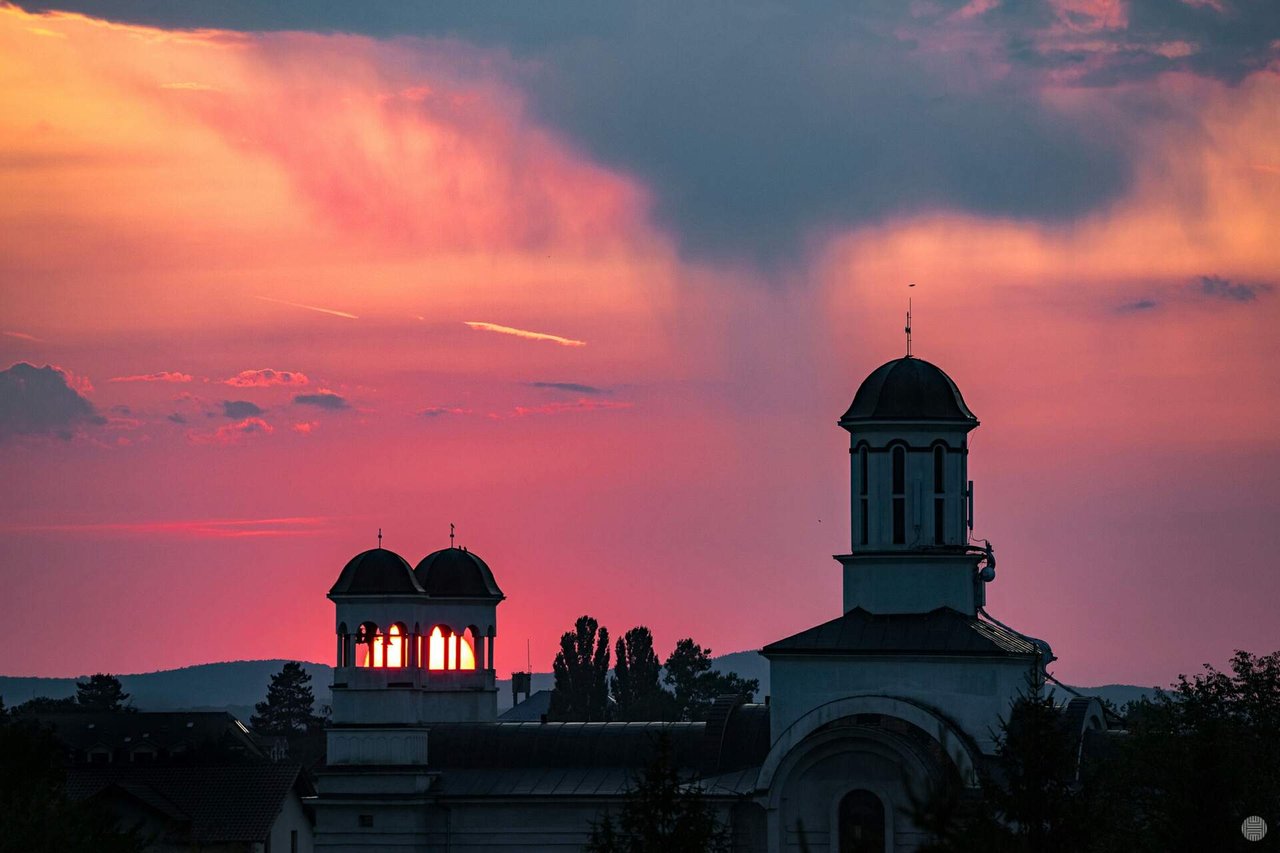 When traveling abroad sometimes luck is the most important thing. This is a church in Sibiu, Romania and I've been there only once so far, for a day. Thankfully, I foresaw the Sun trajectory and waited for the perfect moment. It was raining and smell was divine as well... Thank you!
This is my entry to this week's edition of the Cityscape photography contest by @axeman, sponsored by @partiko, thank you!
Copyright: Damian Hadjiyvanov, Light Captured
If you want to use any of my visuals, please drop me a message, I'm on Discord: lightcaptured#2698
Thank you and have a great day!
---

Posted using Partiko Android