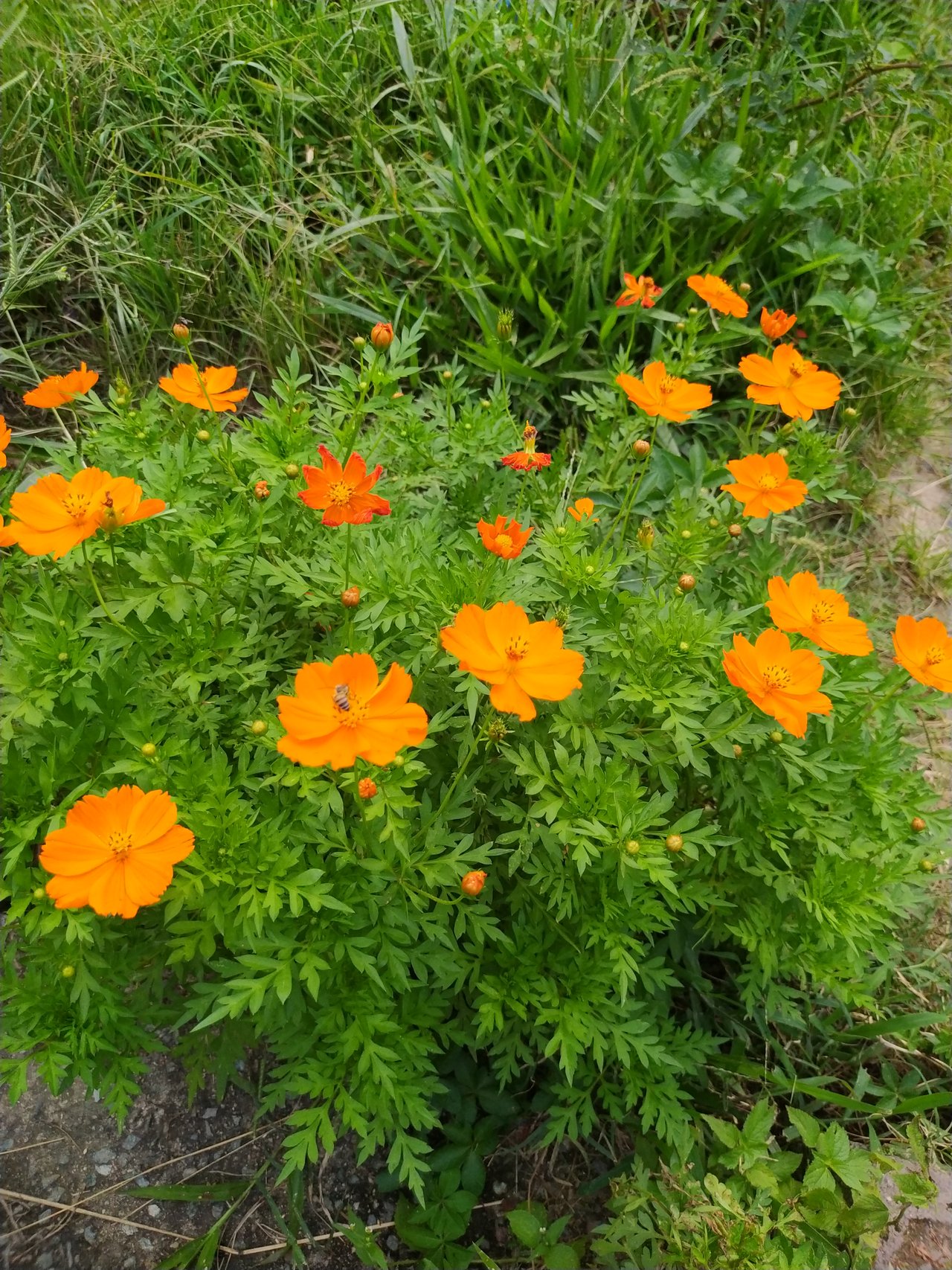 Benefits: Has antioxidant and anti-inflammatory activity
Original from Central America, Mexico
It is an annual plant and attracts bees and many butterflies
In the Philippines it is used against intermittent fever. Contains quercetin, as well as green tea and apple, used to prevent and treat inflammation.
Eat the petals, Cosmos is a beautiful plant with flowers with a vibrant color that can also be considered a weed. ... Its young, raw flowers and leaves are edible. The leaves can be eaten raw or cooked.
I will always bring interesting tips on: plants, sewing, home, movies, series, curiosities about animals, and other interesting things I hope you like.