Belgrade is a city full of rich history and The Belgrade Fortress, called Kalemegdan is probably the most concentrated visual signs of that history. Kalemegdan sits up on a hill overlooking the confluence of the River Sava and Danube and it's views are breathtaking. For centuries the city's population sat within those walls and therefore most of Belgrade's ancient history also occurred within them.
While spending a week in the city recently, I tried to absorb as much of this history and culture as humanly possible.. and was drawn to Kalemegdan daily. There is just something about this place that makes me not want to leave.. and I'm sure I'm not the only one who feels this way.
I took many photos while there, and had many beautiful moments.. but the one shot that stands out as being special or my favorite is this one, of the Mehmed Sokolović Paša's Fountain.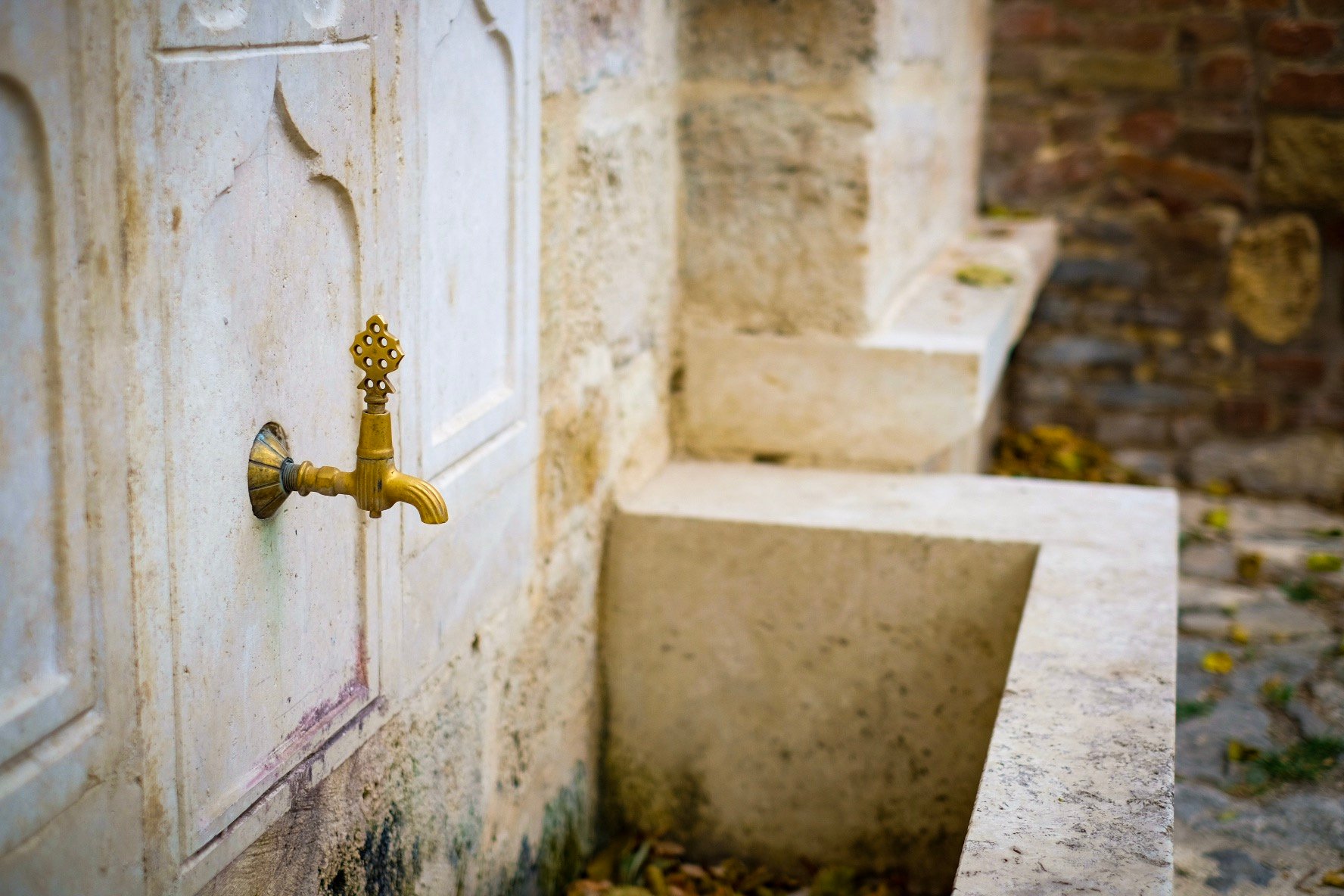 I'm not entirely sure why it's my favorite.. in fact, I almost missed the fountain entirely. You see the fountain sits off in the corner next to the Defterdar's Gate... and that gate or tunnel is what I had my eye set on.
Actually, I didn't even notice the fountain as I passed it on my way to the tunnel.. but fate stepped in and made me turn back for one reason or another. Because of this, I happened to spot this hidden gem over in the corner.. and snapped the photo above quickly while making my way back up the stairs.
When I got back to my apartment that evening and was looking through the shots of that day.. this one stood out to me.. and I was drawn to the beauty instantly.
Maybe it's the way the limestone is such a visual contrast to the stone that makes up the rest of the fortress.. or the elegant brass pieces that almost feel out of place.. but somehow right where they should be.. or just all the details.. the small intricate details that could so easily be missed if you don't take the time to see them.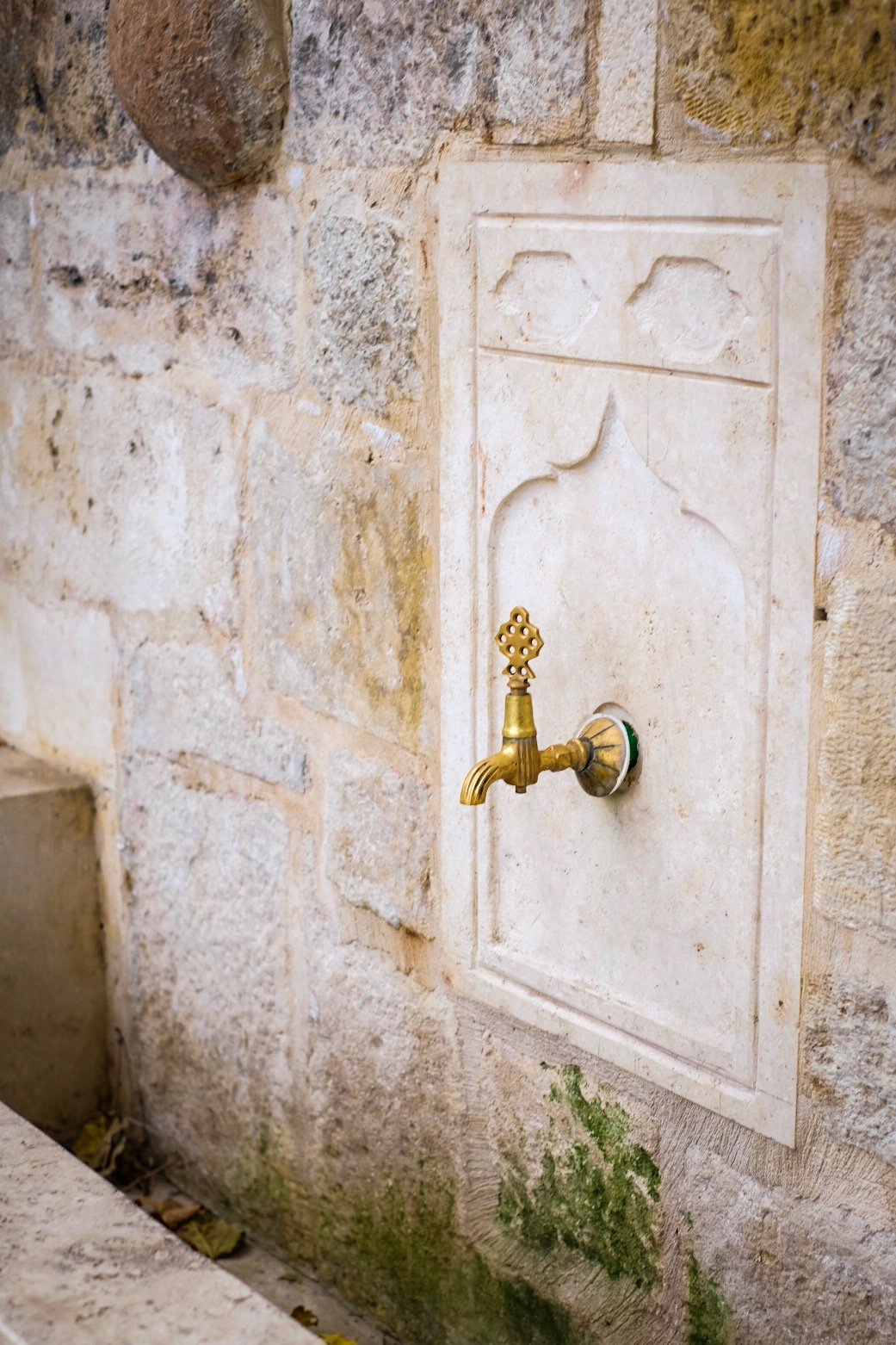 So, the next day I made my way back.. determined to learn more about this hidden beauty. I stumbled upon a small sign telling of its restoration and after further research I discovered a bit more about it.
The drinking fountain was constructed in 1576/77 in the Ottoman Era and is inscribed with the words; "Come forth bey, if you wish to drink from a heavenly wealth". It served as a source of water for the city as well as a monument to Mehmed Sokolović Paša himself, and is the last one in known existence.
But the most interesting thing I found out? It was completely hidden, buried and lost in time until 1938. After that, slowly but surely this fountain was rediscovered in all its stunning glory. Not making its full appearance until just last year when restoration was completed.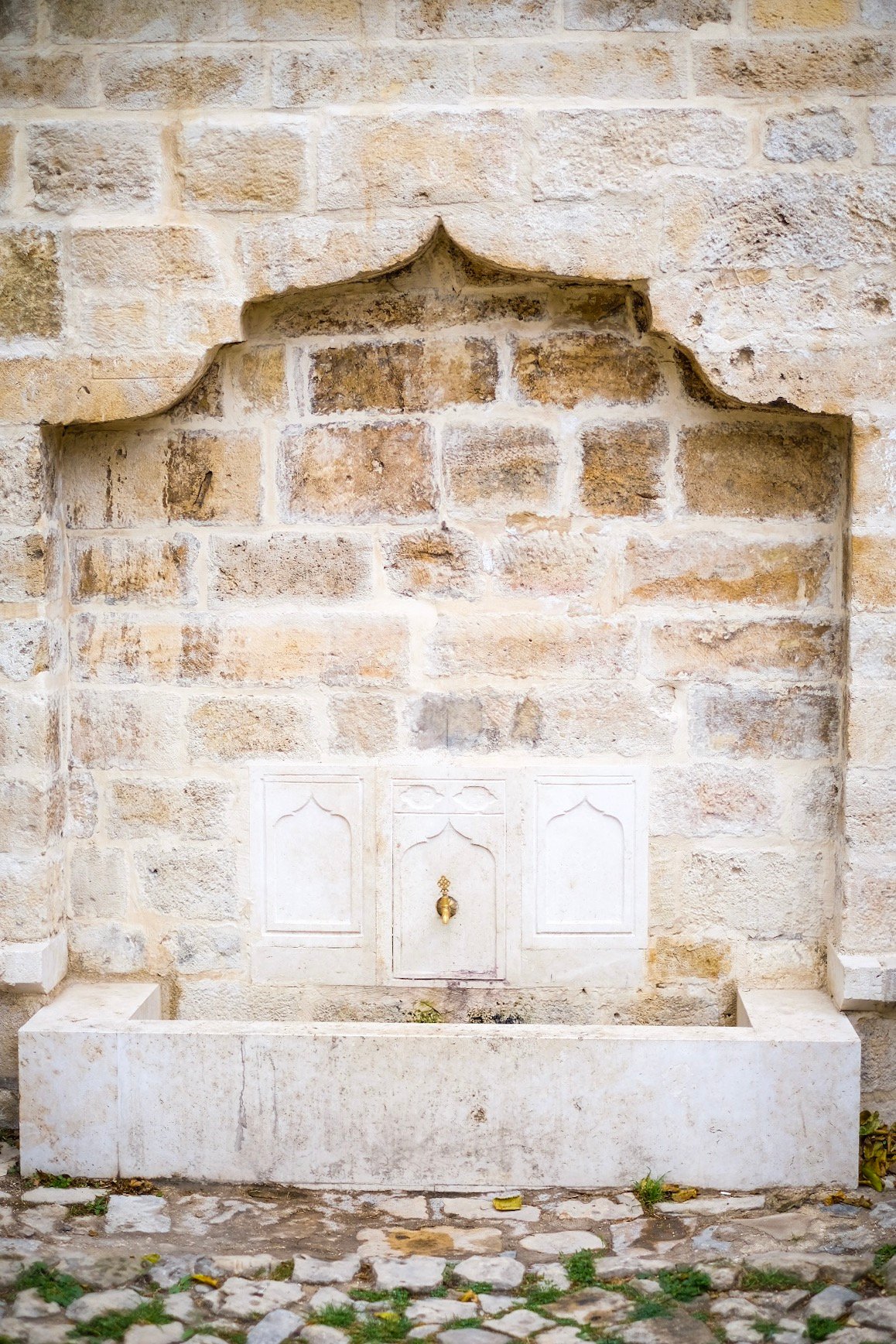 I found that to be quite poetic.. a true hidden beauty that is still to this day overlooked on a daily basis.. and I just so happened to stumble across it completely by accident.
I know, maybe I'm being too poetic.. too deep, but I felt I was destined to find it, discover it for myself. To show its true beauty and remind us all to take the time to notice the details.. the hidden, the buried and the forgotten. Those things we could spend our whole lives missing and not even know it.
I try to do a daily practice of seeking out these hidden beauties.. whether it's found in an architectural gem, a small detail, simple moment or something special I see in a fellow human being. Taking the time to not only find, but appreciate these things is a wonderful way to bring things into perspective.
I think it's important to notice the small things, and never forget how stunningly beautiful this life we live truly is.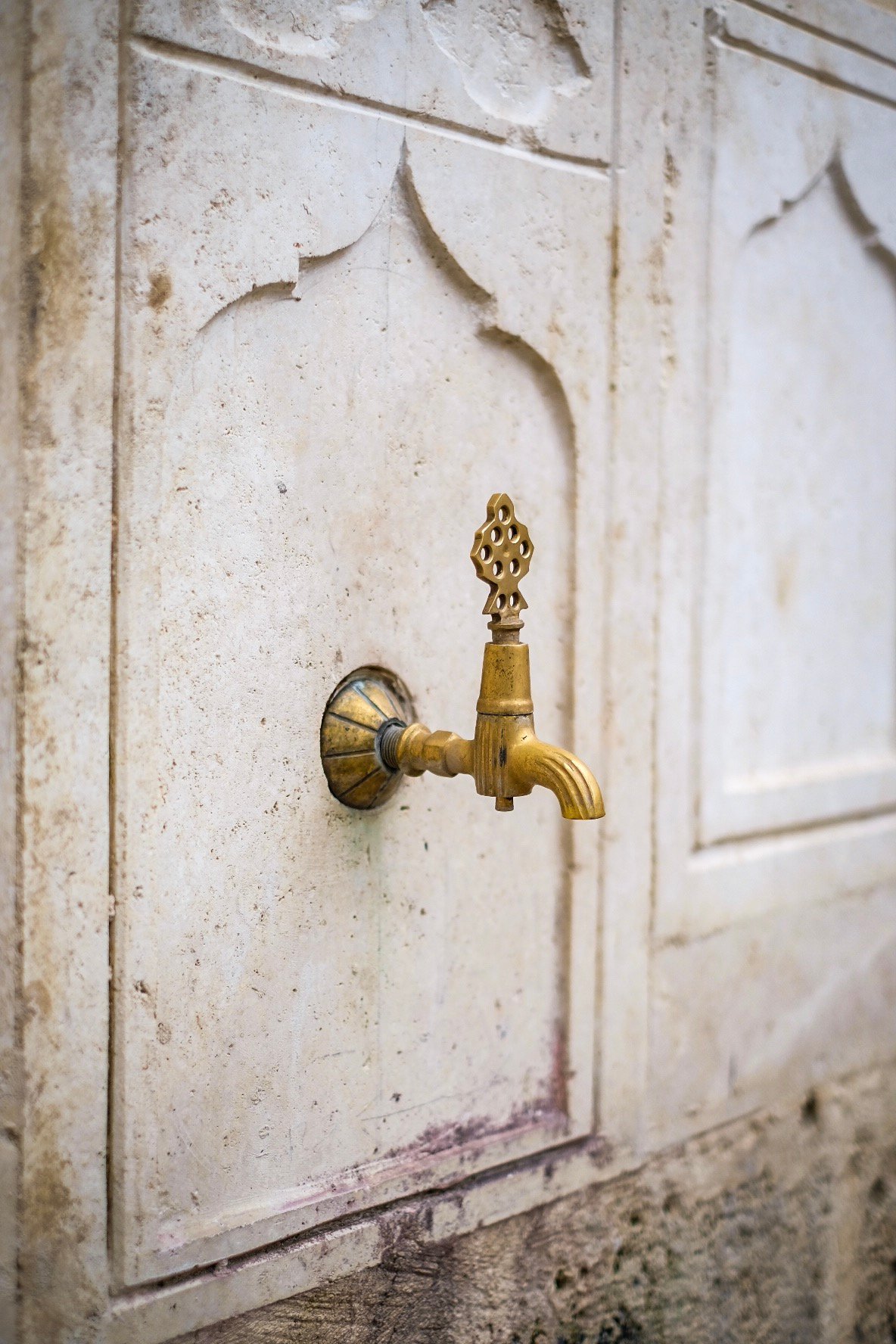 And because I think music and photography go perfectly together, here is the song I was listening to while taking the photos above;


Alcest - Autre Temps