In my eyes High Dynamic Range is a REALLY useful technique to squeeze out that very last pixel of detail. Even when the light contrast is so extreme that other technique would have been powerless, you can muster some bold shots out of the chaos. These are the results of some of my riskier shots I have taken during my travels.
Hope you enjoy them!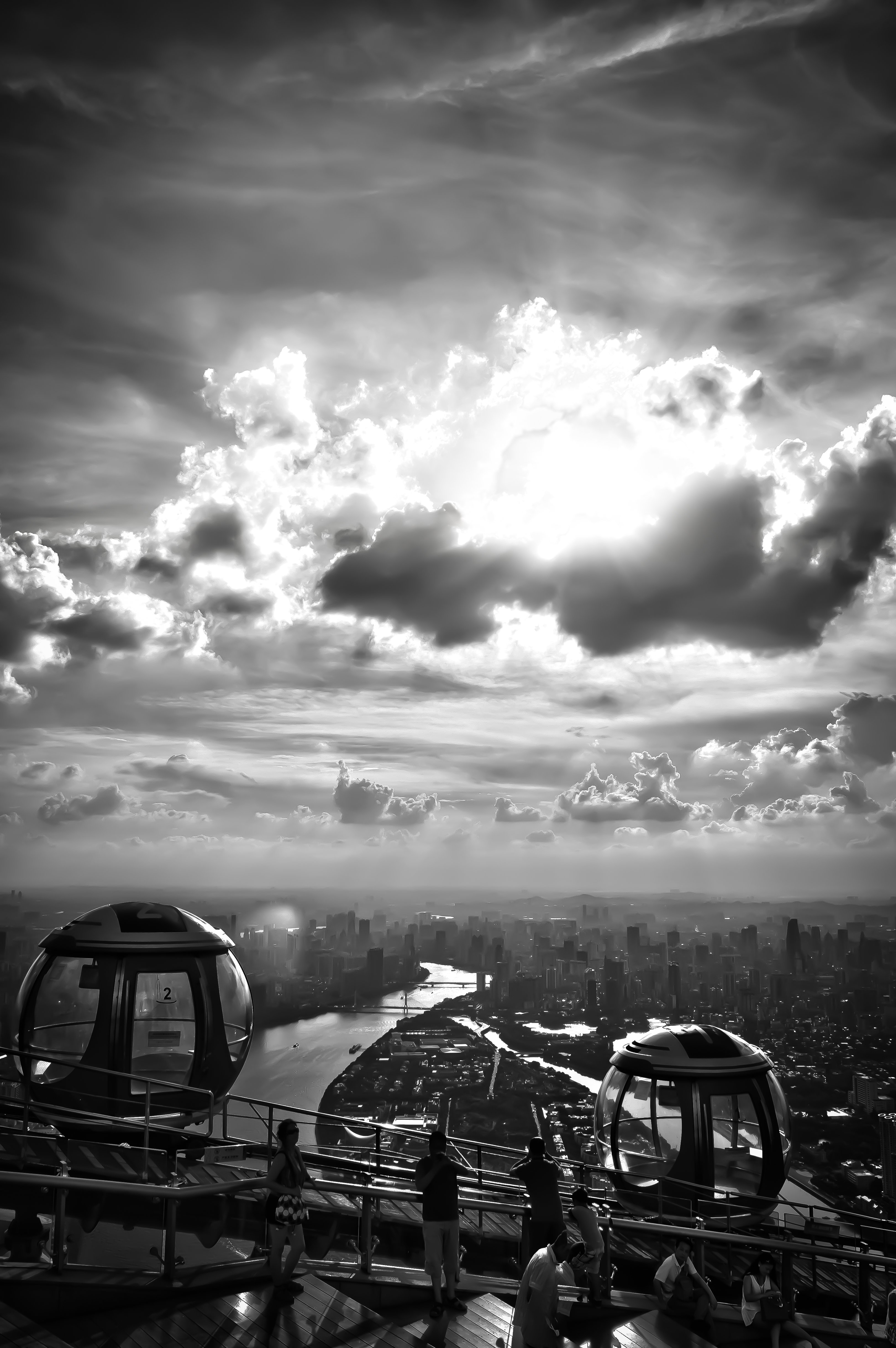 Sun Cradle - a shot from the top of the Canton Tower in China.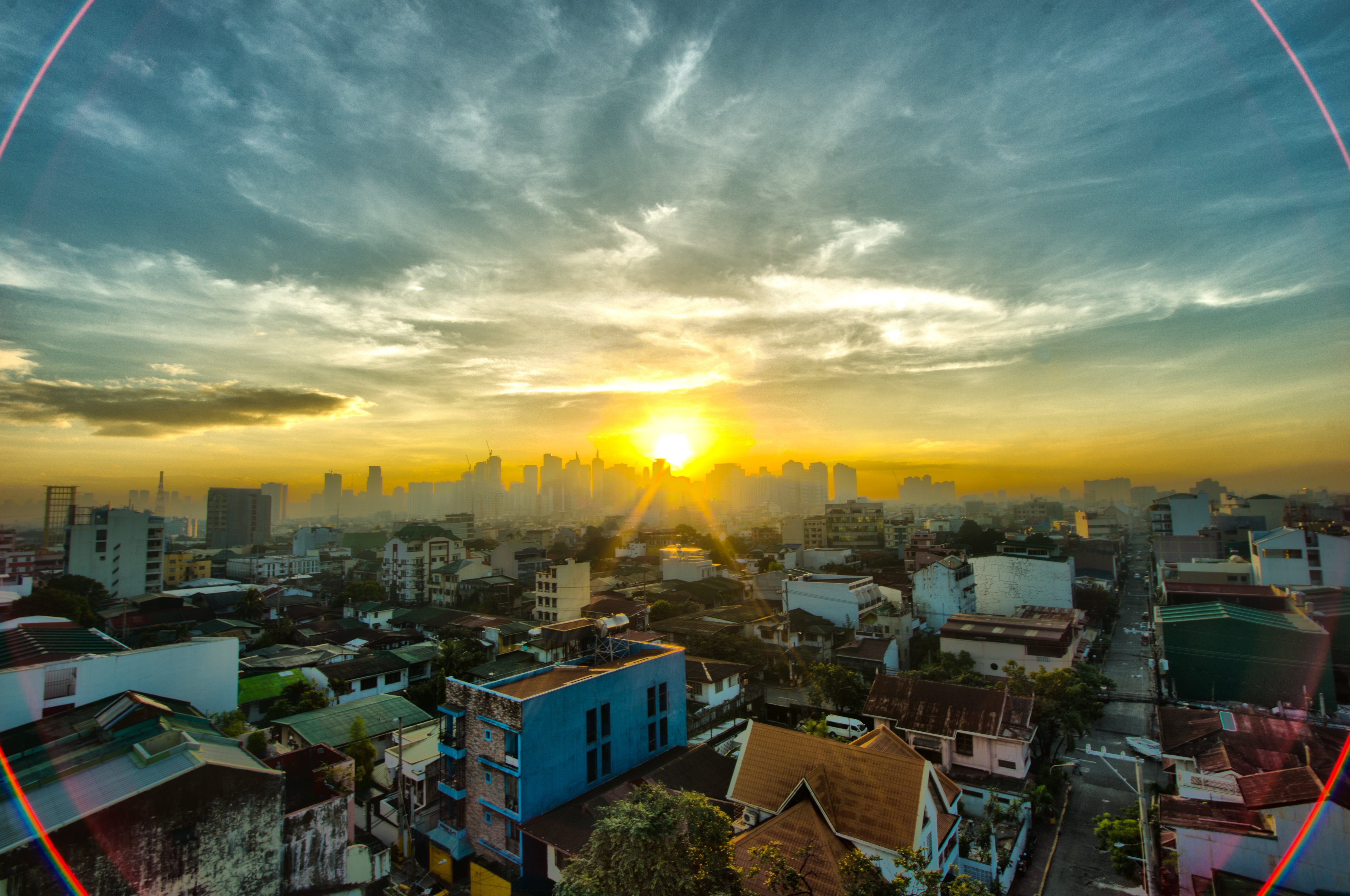 Manila Sunrise - Taken on the First Day of 2014 in Philippines!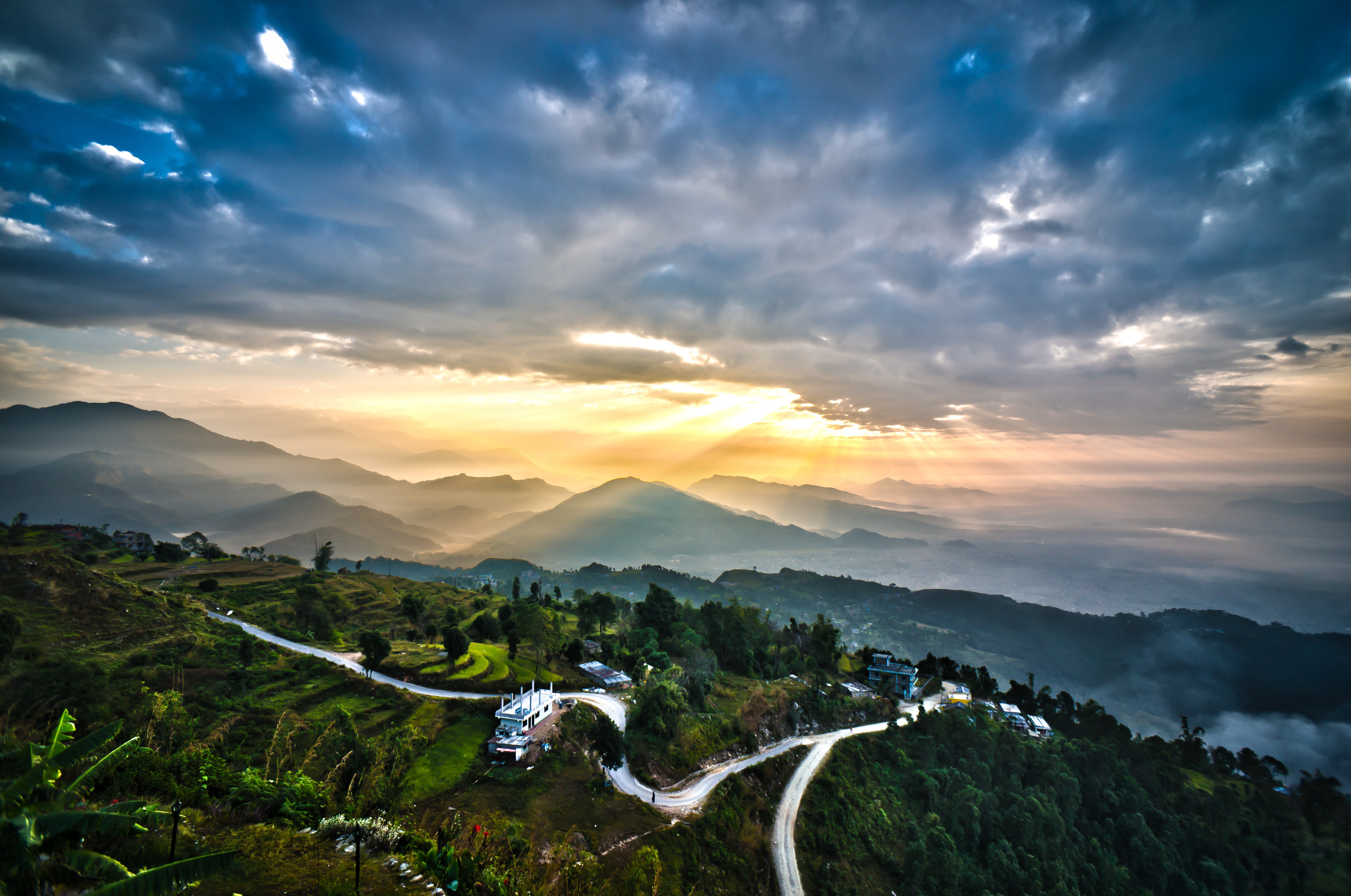 Sarankot Jesus Rays taken at the break of day in Nepal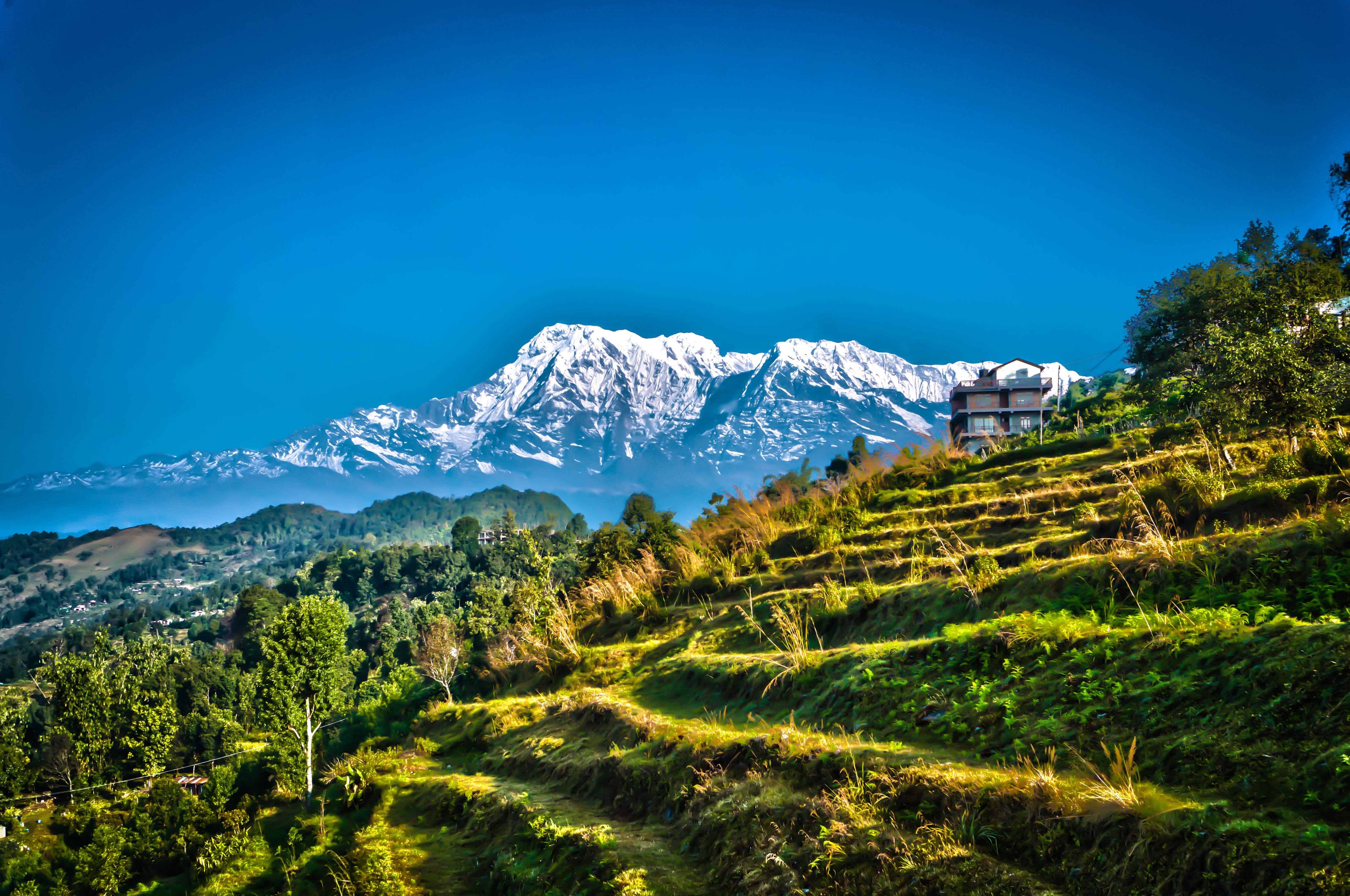 Himalayas from Nepal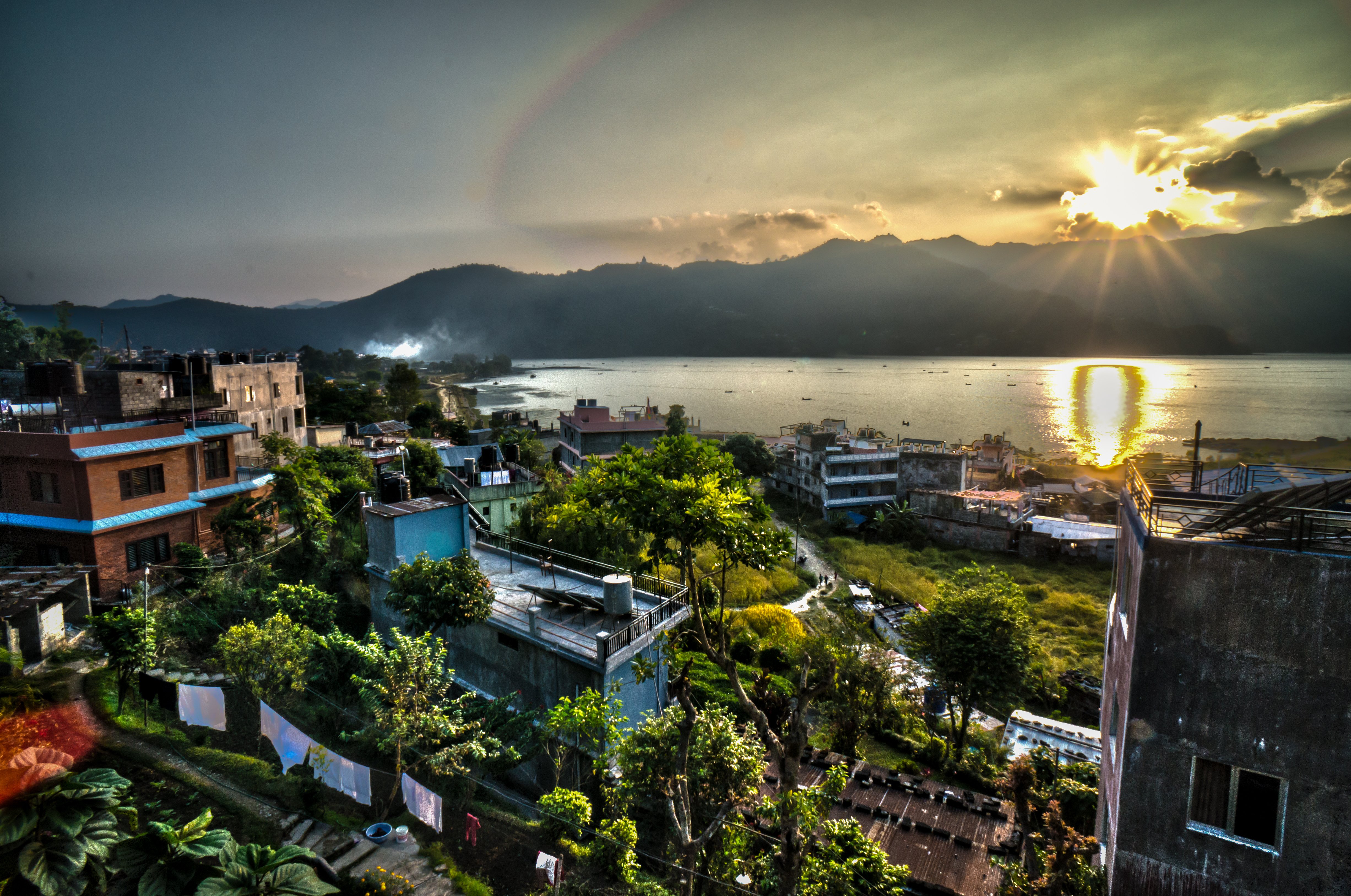 From the lakeside of Pokhara, chilling after a long day of paragliding training.